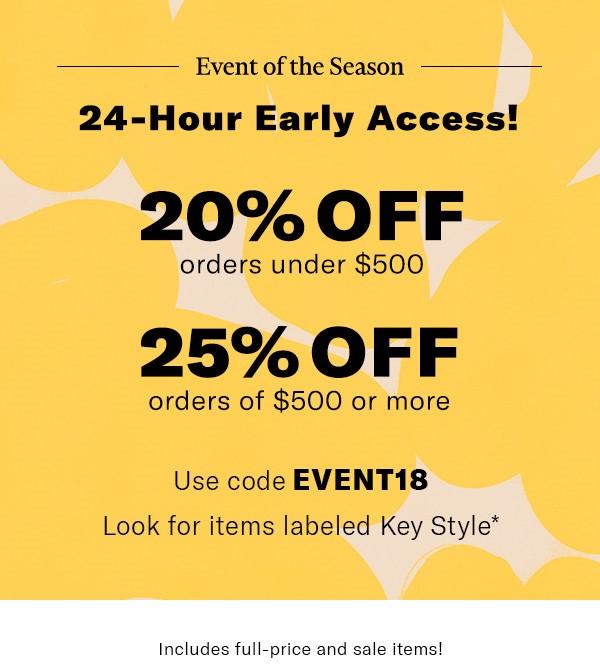 It's that time again for one of my favorite sales of the year, it's the Shopbop sale!! As shown above, all items marked Key Style are 20% off orders under $500 and 25% off orders $500+! I have to tell you though, it was not easy to find the items marked Key Style… and that were affordable and cute, so I did the work for you! I've rounded up the BEST pieces from the sale into categories! Just click on the pictures below to shop them !! Happy shopping!
Tops

Madewell Whisper Tees are the best classic, neutral tees you will ever own!
Bottoms/Jumpsuits

Shoes

Eeeks, Tory Burch Miller Sandals ON SALE!
Bags

Fjallraven Kanken Backpacks for you or your teens!? They are ON SALE!
Jewelry/Accessories

Fave layered necklace in all of the land on sale!!
Travel

Oh Joy! travel collection on sale!!
Beach / Pool Time

Shop the entire SHOPBOP sale here! Only Key Style pieces apply for the sale, use code EVENT18 at checkout!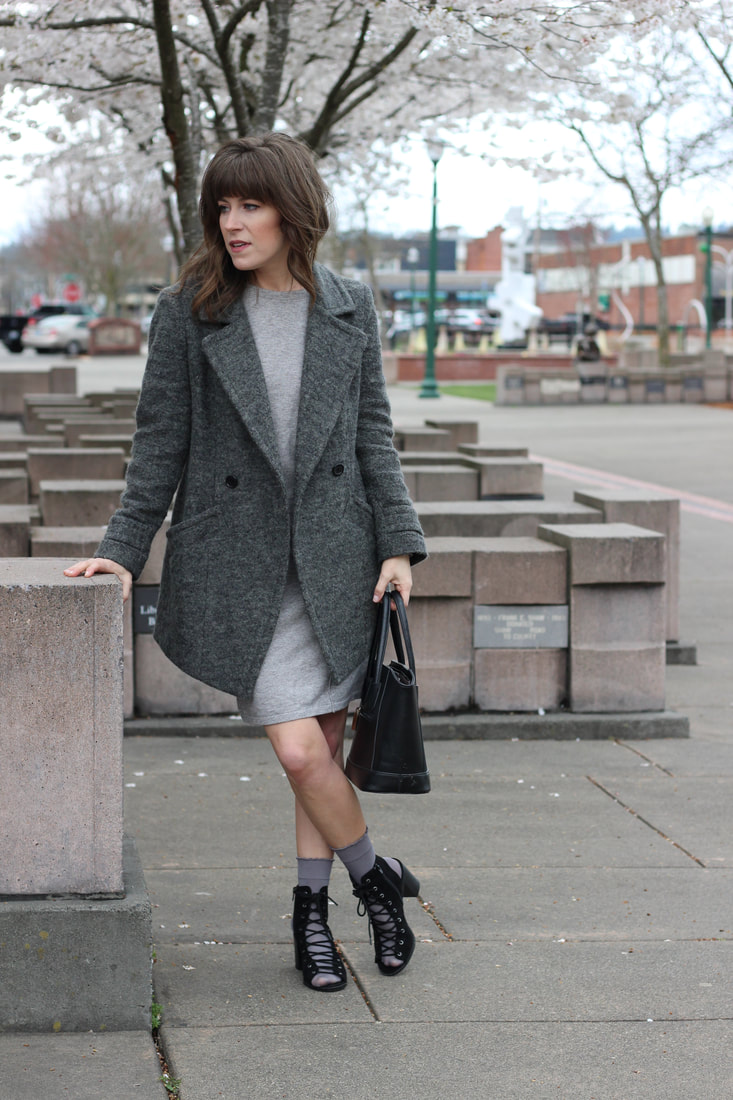 The winner of last week's most clicked link for On Trend Tuesdays Linkup was Ruth of My Little Nest with this Mom work wear outfit! If you have a fashion post for this week, come link it up below! And don't forget to check out my co-host, Kileen of Cute & Little!