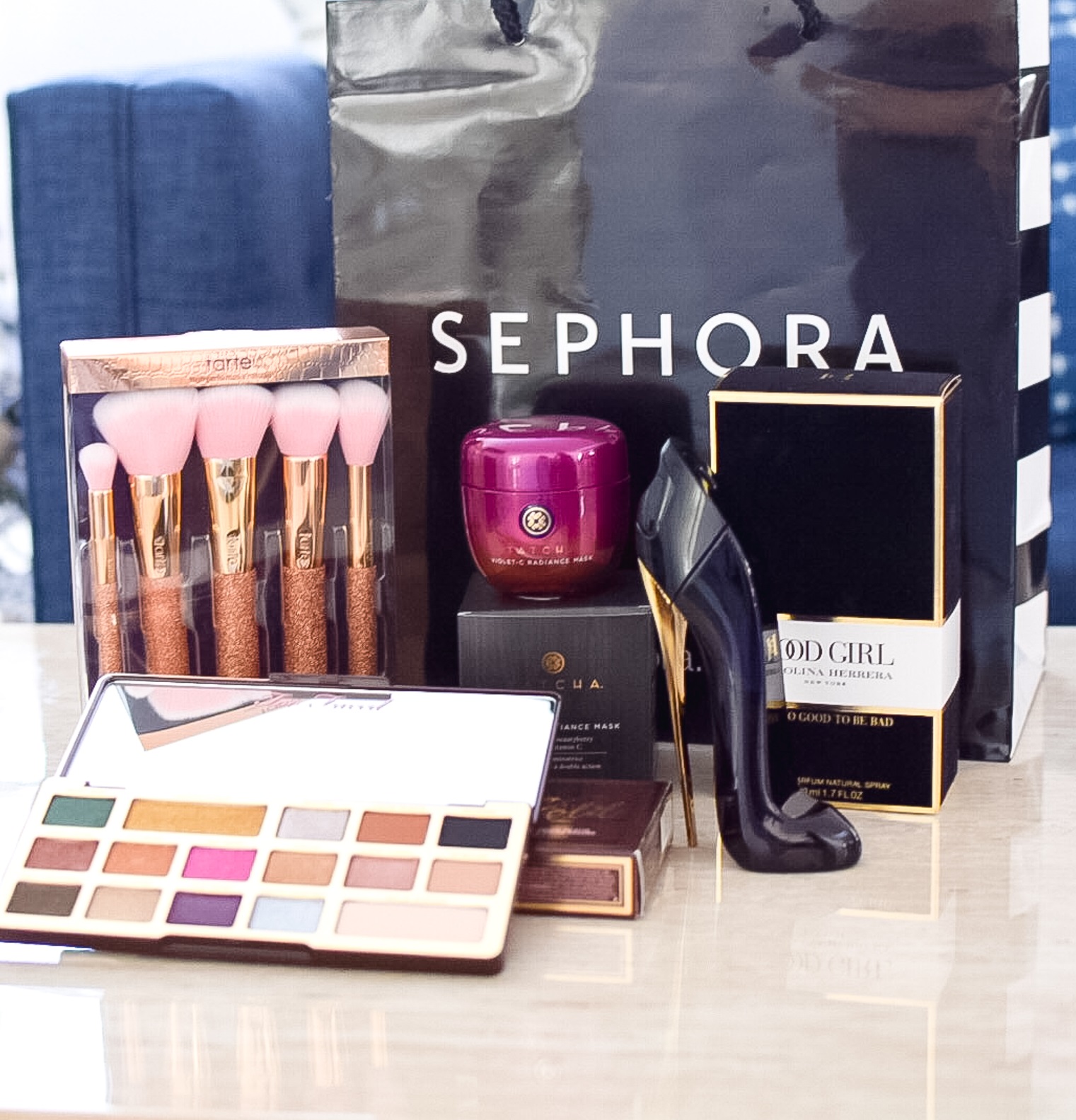 It's that time for the Sephora Spring Beauty sale!! You need to be a Sephora Beauty Insider to take advantage of this sale, so make sure to sign up if you aren't! As an Insider you get points for free products and it's FREE TO SIGN UP! Insiders get discounts on products from April 20-23! It's a great time to stock up on favorites, splurge on bigger ticket beauty items and try out new products!!
First, here are the codes depending on your level!
Rouge: 15% off with code YAYROUGE
VIB: 15% off with code YAYVIB
Insider: 10% off with code YAYINSIDER
And below are some of my favorites or top sellers I think are worth checking out!!
MAKEUP PICKS
SKINCARE PICKS
HAIR PICKS
OTHER BEAUTY PICKS
I want to know what you picked up in the Sephora Spring Beauty sale!! Don't forget to use the codes at checkout! Comment below and let me know!!