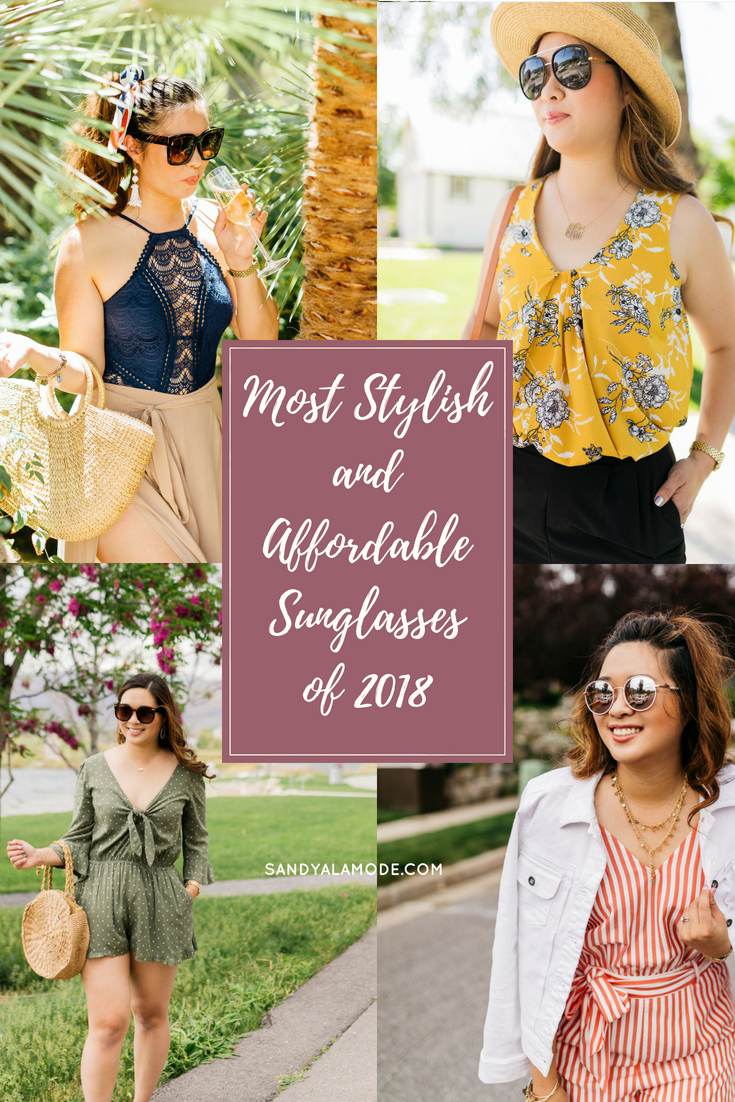 It's no secret that I love sunglasses, especially for the hot sunny days that we've been getting! I own so many sunglasses that they are almost so hard to keep track, kind of like lost socks in my dryer! From cat eye, to round, to aviator, to square… I have them all, but most importantly, I'm all about finding sunglass designer dupes or ones that look and feel designer, but not with the price! Of course, I do have a few designer pairs here and there, but I've found that the more expensive the sunglasses, the more likely I am to lose them, ugh! I get a lot of questions on my Instagram (especially stories) about where I get my sunglasses, so I thought that this roundup would be helpful, especially for National Sunglasses Day (6/27)!
1. ASOS New Look Square Oversized Sunglasses ($14.50) – This pair is probably one of my newest pairs, but I loved the square and oversized look of these!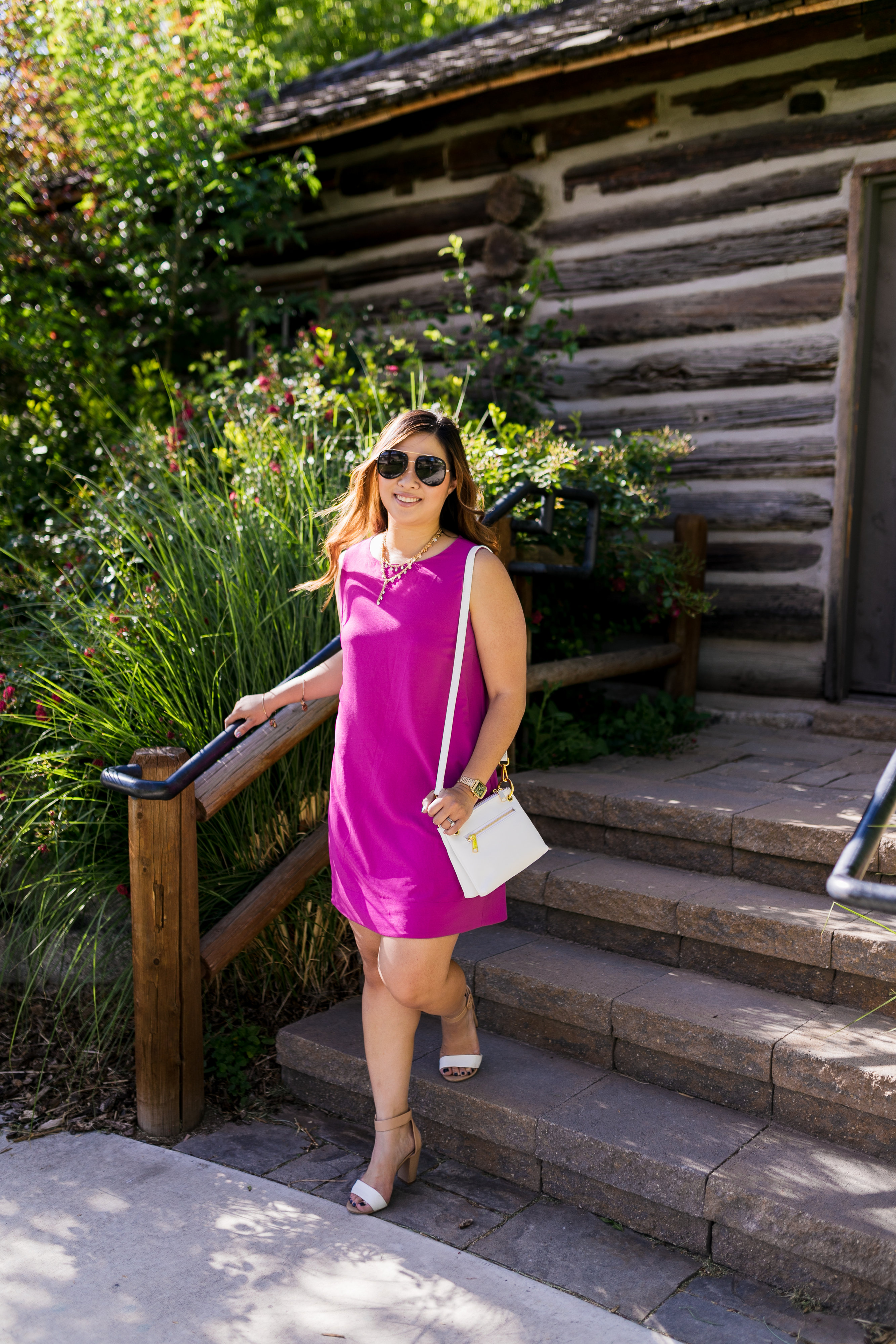 2. Quay Australia Needing Fame ($55) – This is a style that is pretty unique, and since it is lightweight it can be worn dressy or casual!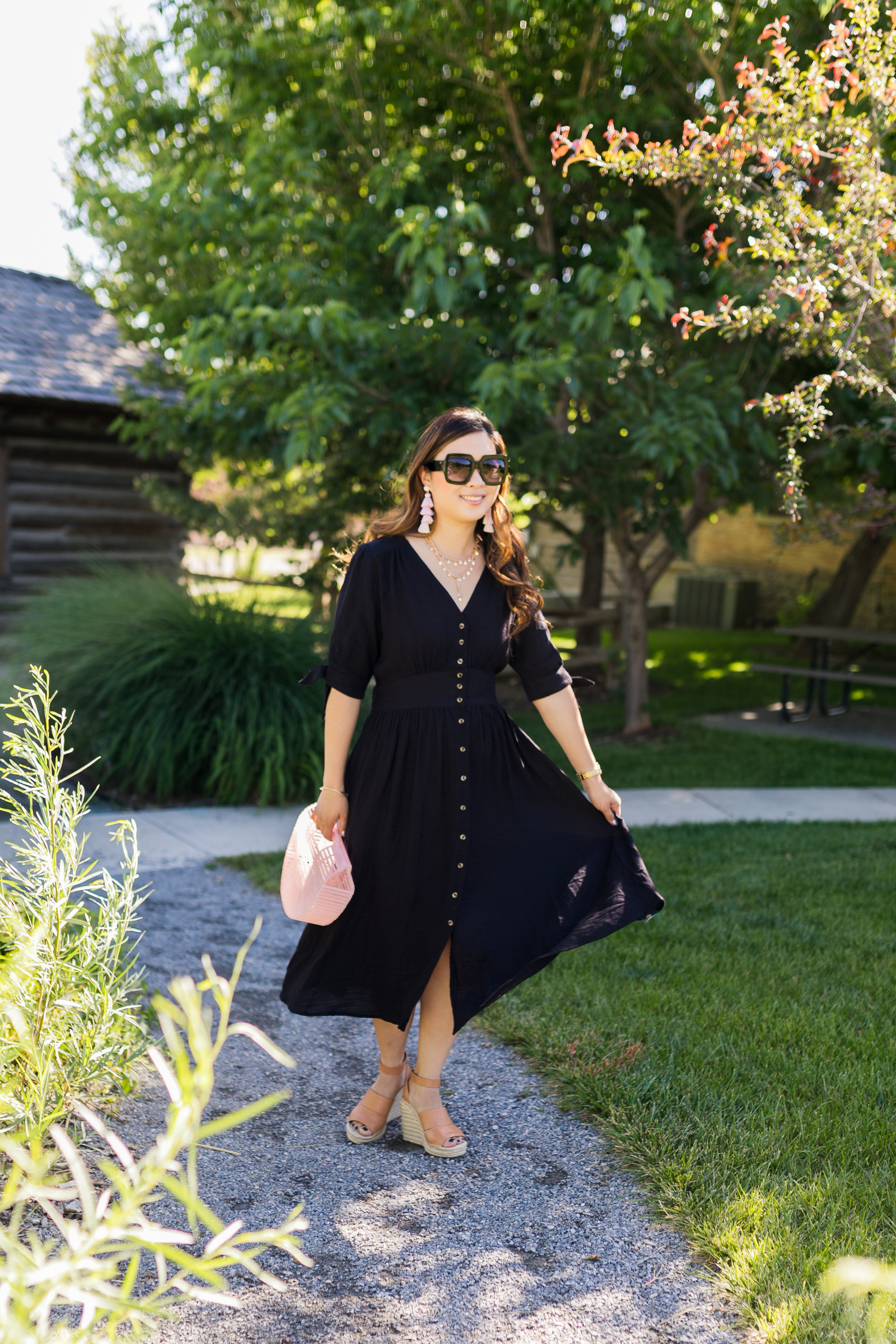 3. Free People Real Deal Oversized Sunglasses ($20) – These are a cheaper knockoff of a Gucci pair of sunglasses that I have been eyeing!!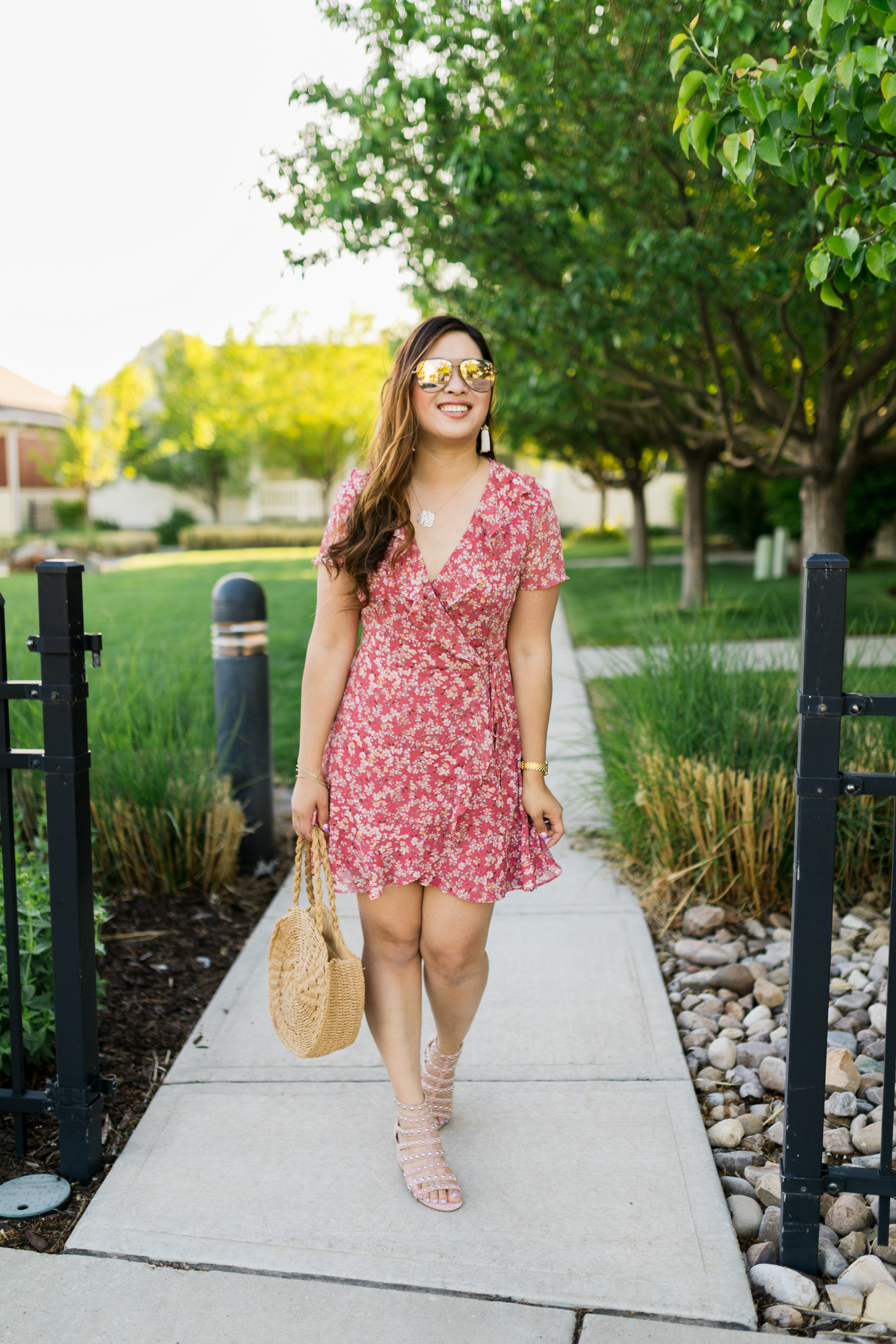 4. Quay x Desi Perkins High Key Sunglasses (On sale for $45.50) – LOVE LOVE LOVE a good pair of gold or rose gold lenses! I think these are great with lighter colored outfits! It is my favorite aviator style as of now!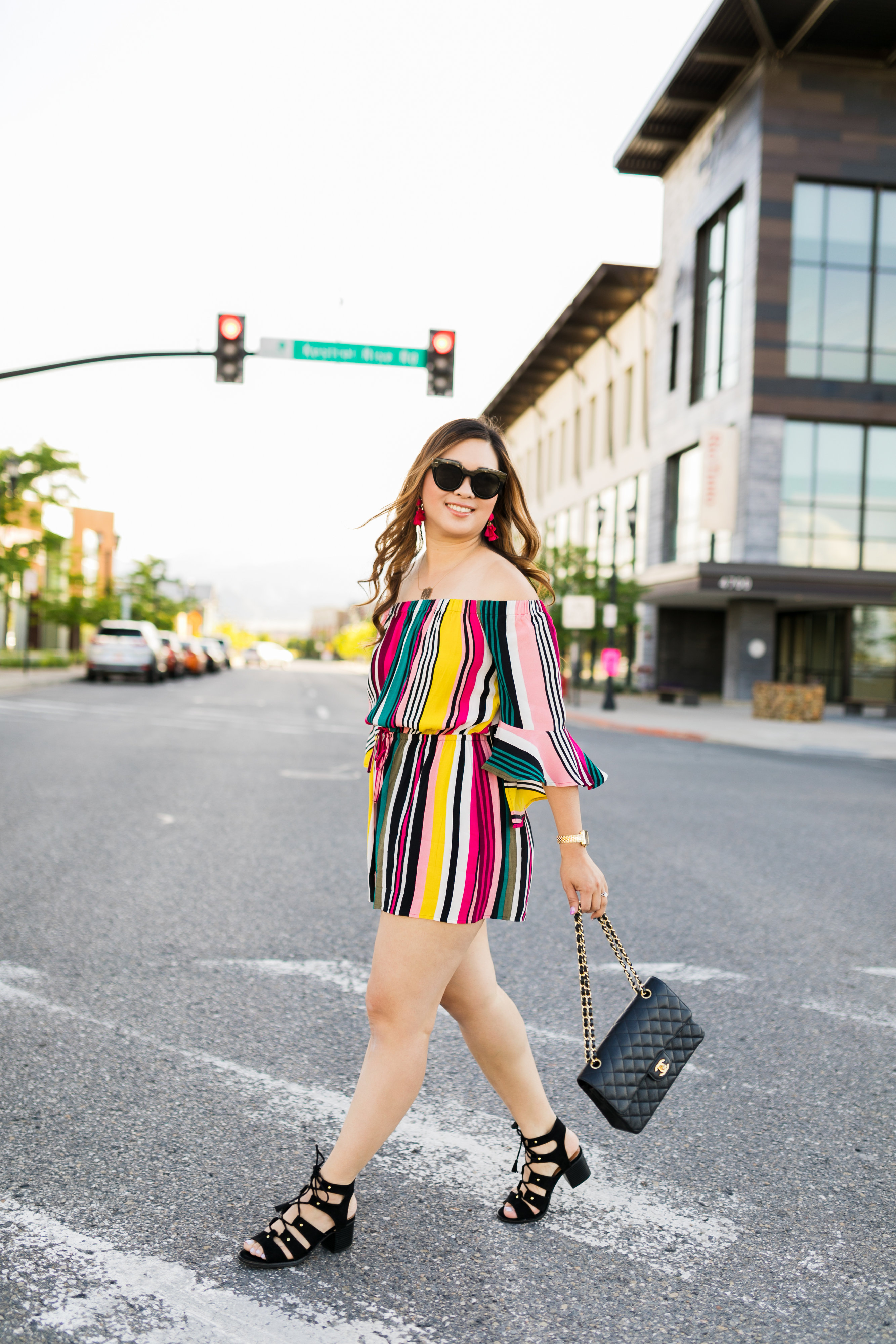 5. Le Specs Air Heart ($69) – This pair is on the pricier side (of this list), but they are the best designer look and FEEL for the price! And I LOVE the opaque black lens!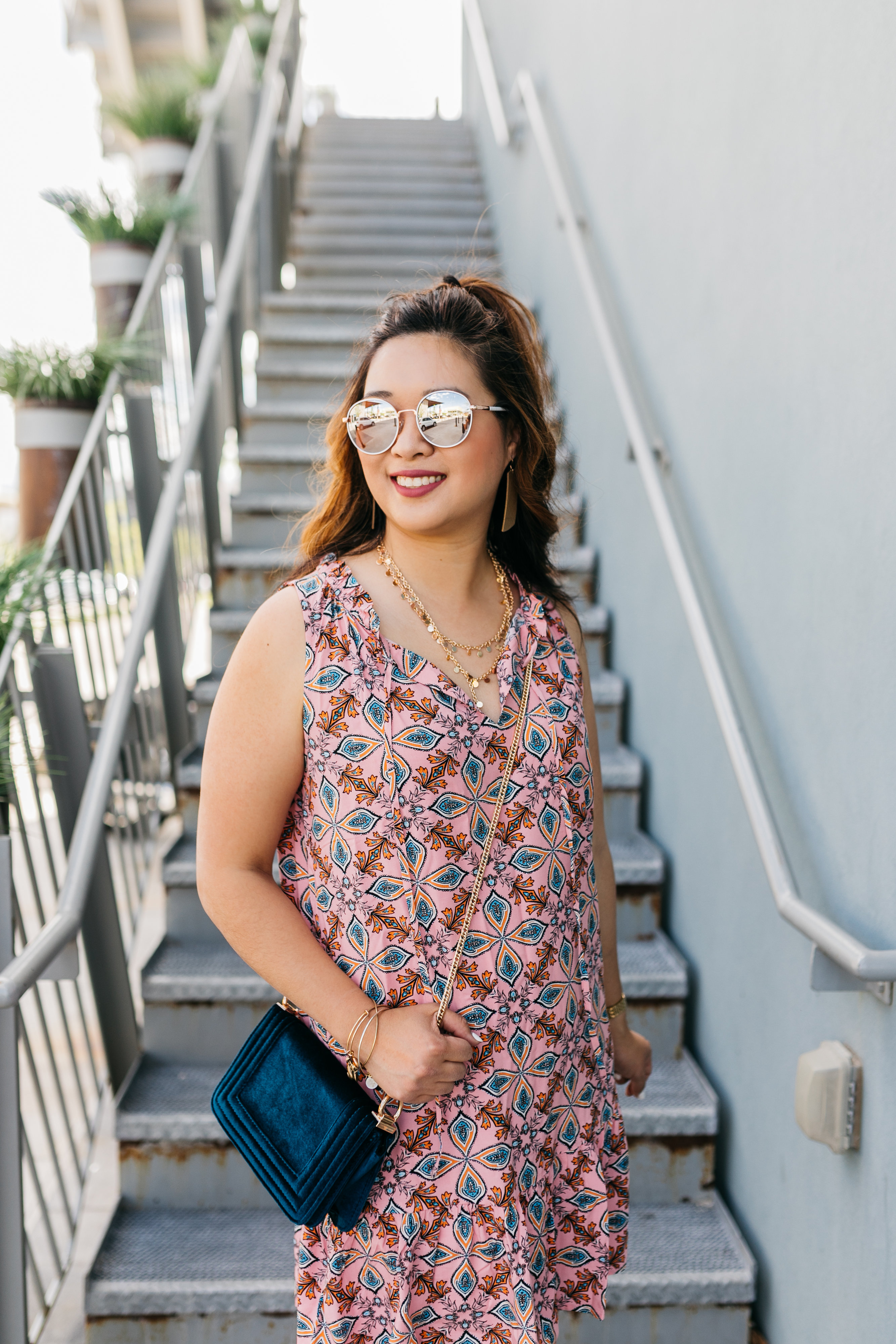 6. B.P. Round Sunglasses ($14) – I got these round sunglasses in 2 colors! They have a retro vibe and are just so fun!!
7. Amazon Tortoise Oversized Sunglasses ($9.99) -These are one of my FAVORITE tortoise pairs, they look like Karen Walker Special Fit Super Duper Sunglasses dupes! 🙂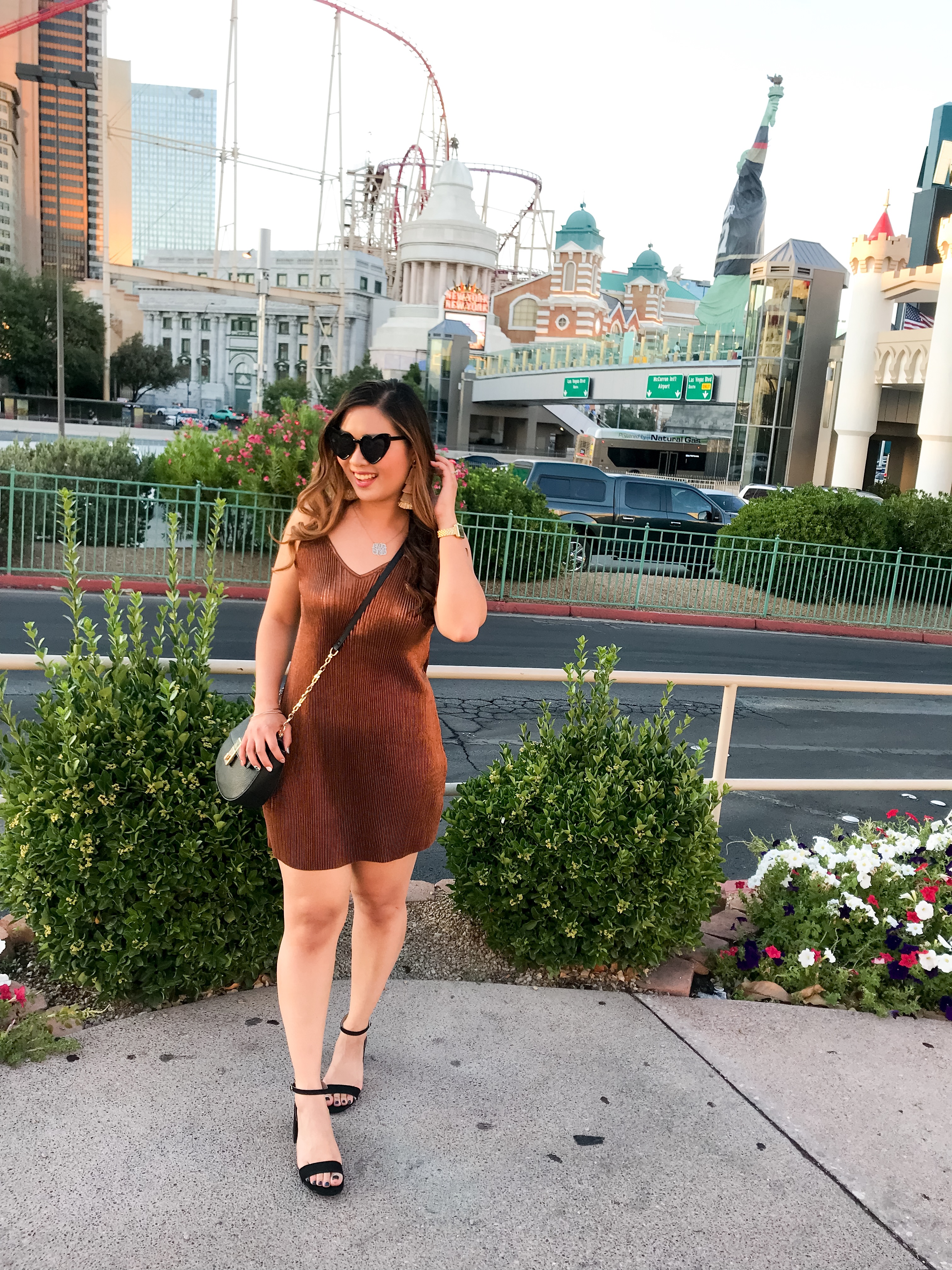 8. Amazon Heart Sunglasses ($9.98) – Want to mix things up? These HEART sunglasses are a dupe for the Saint Laurent Lou Lou Hearts Sunglasses! The dupes in a BUNCH of fun colors too!!
Shop the sunglasses in this post:
Other popular sunglasses under $100:
Other popular designer sunglasses:
Do you have a favorite pair of sunglasses? I would love if you left the name or link to it below!! I love discovering new pairs!