In May 2018, me and some of my extended family took a 7 day Alaskan Cruise on the Royal Caribbean Explorer of the Seas! Our port of call was in Seattle and our stops were in Skagway, Alaska, Juneau, Alaska, Tracy Arm Fjord, Victoria BC and back to Seattle. I wanted to create this little packing guide and give you more details on our experience on the cruise, in case an Alaskan cruise is on your bucket list too!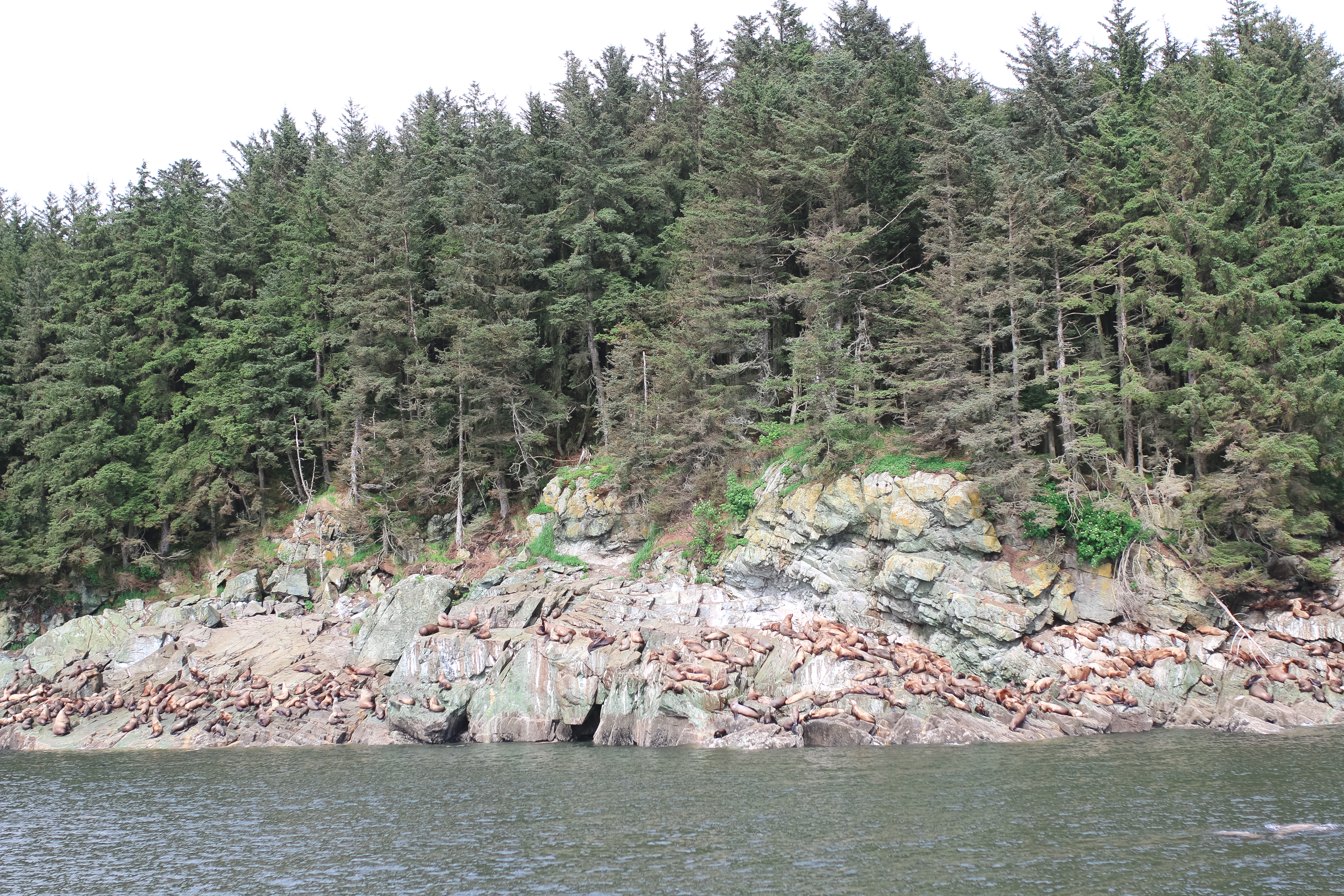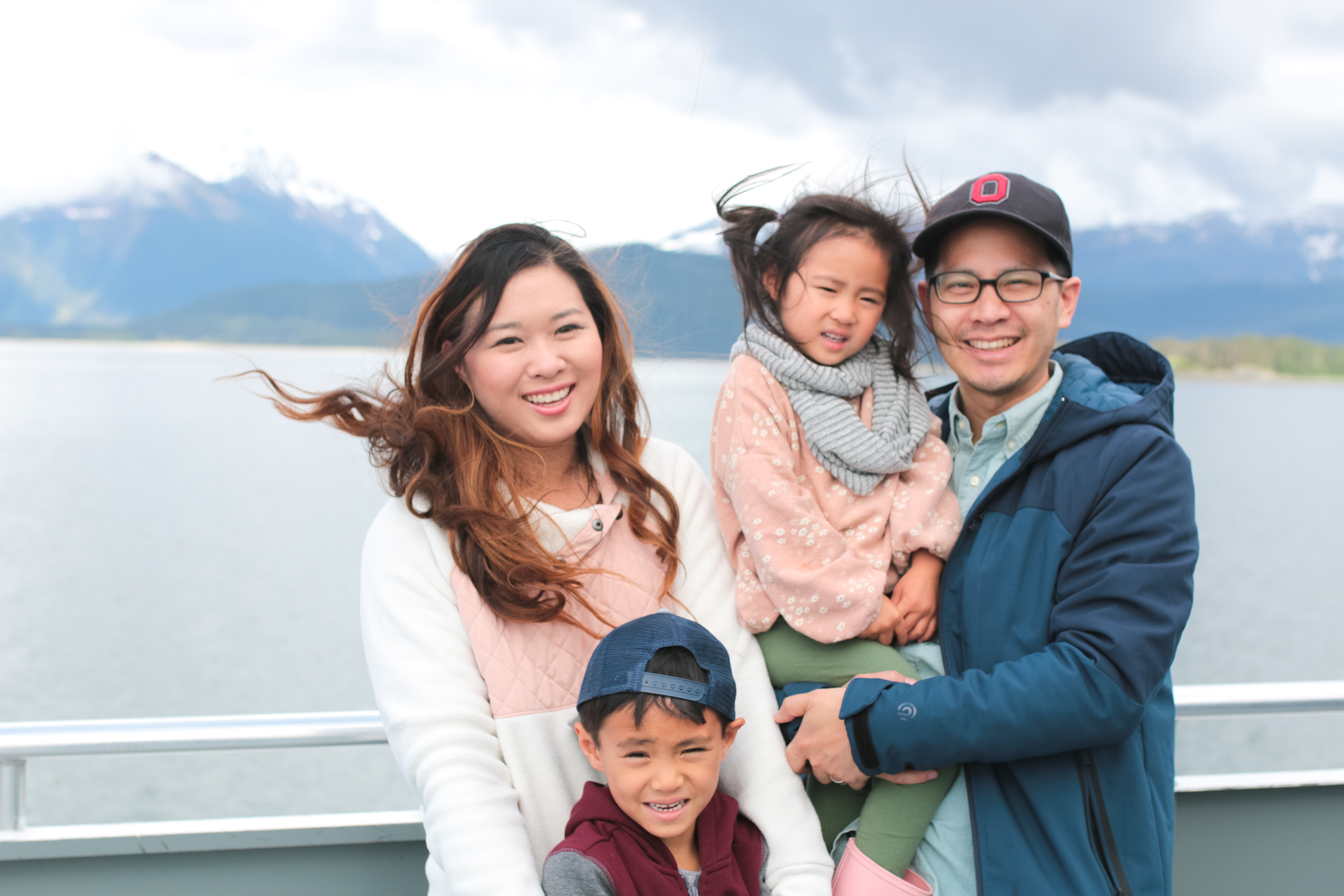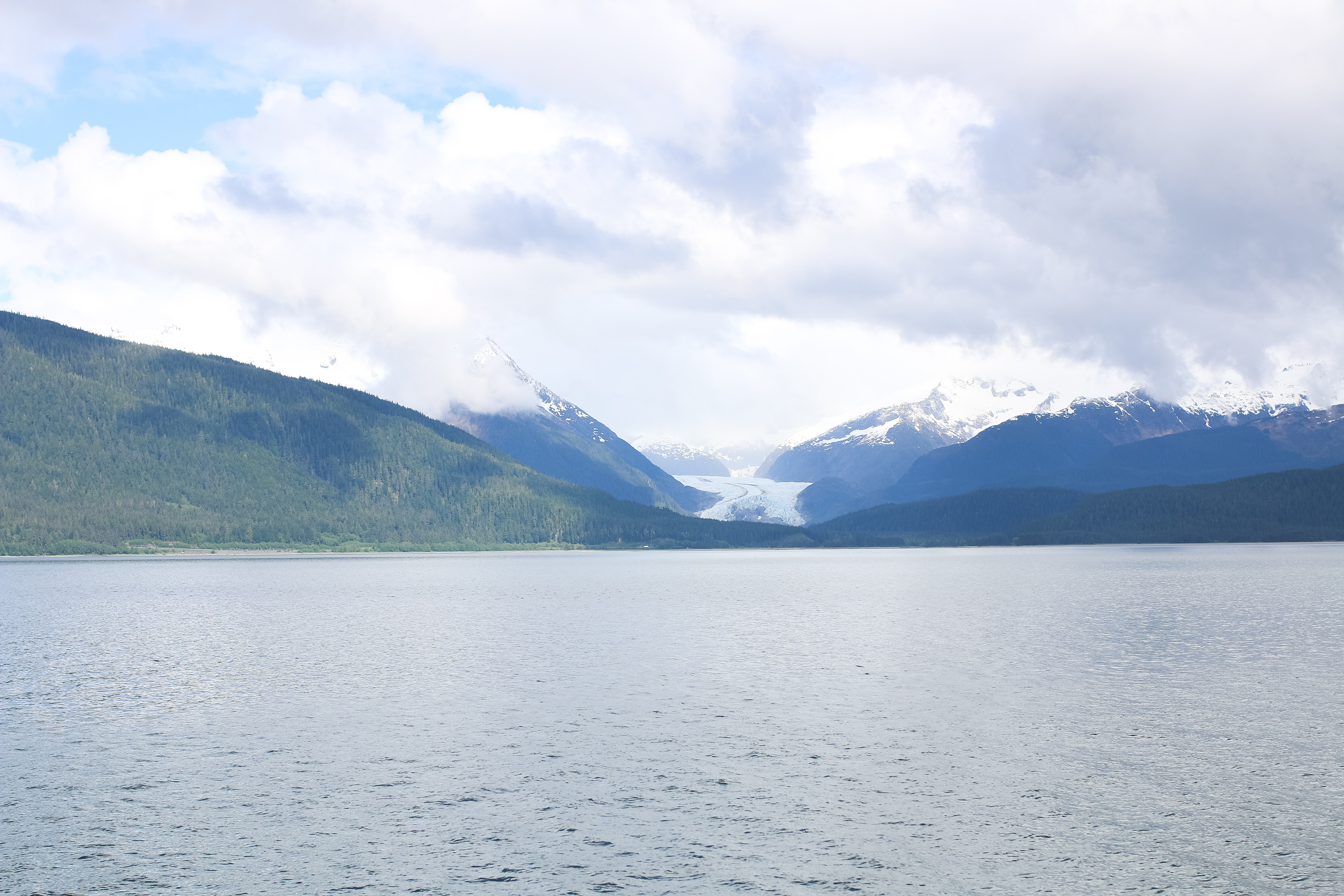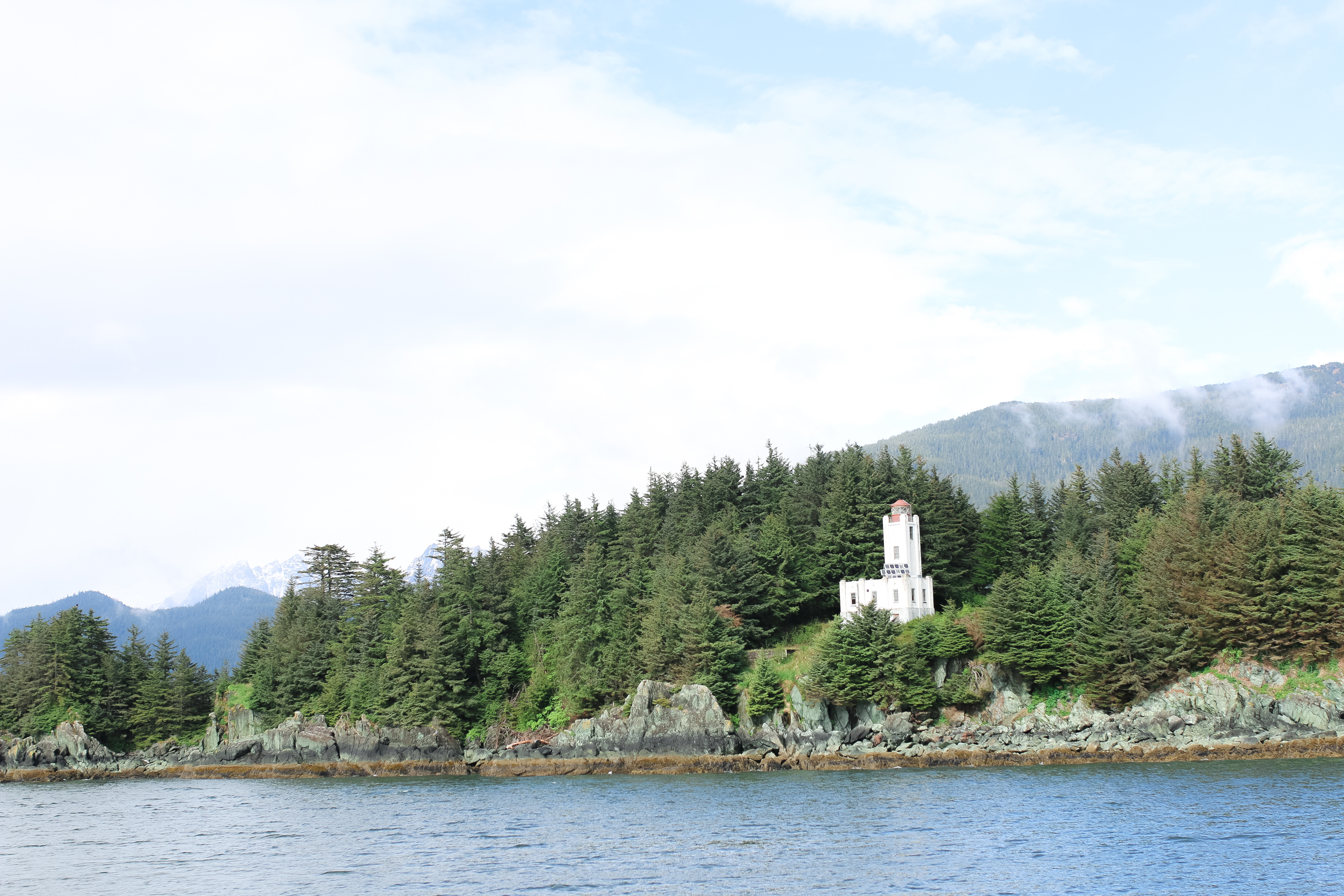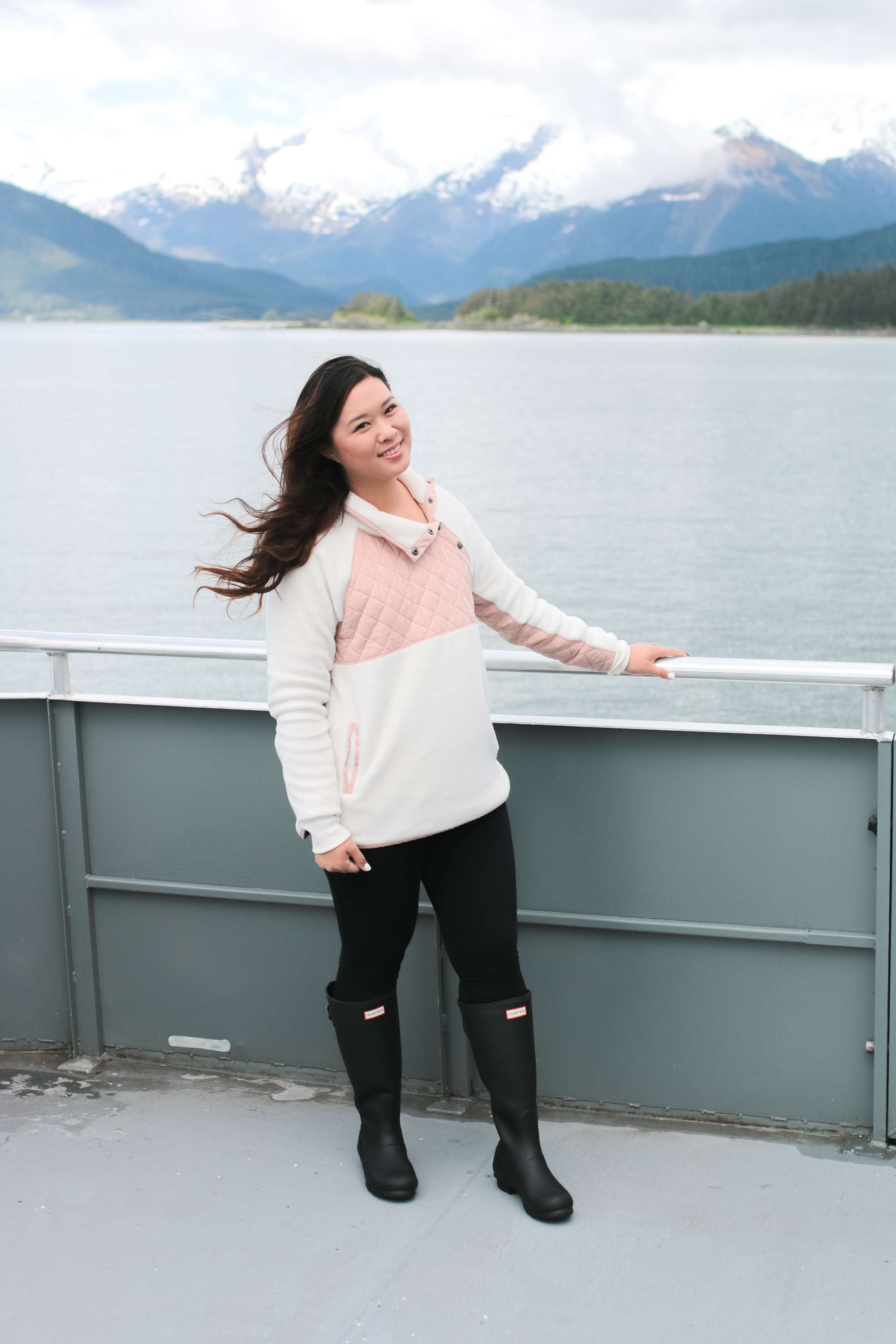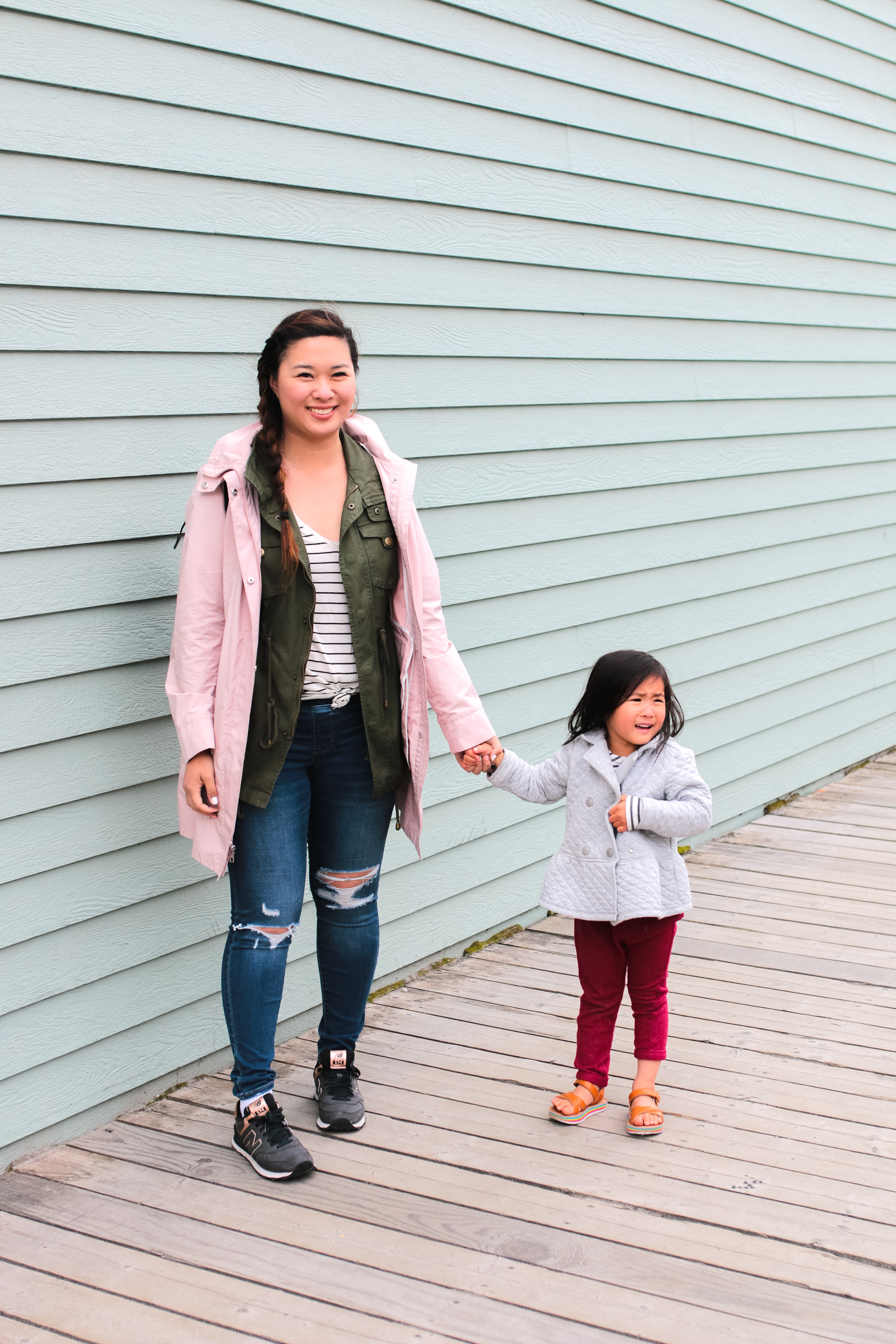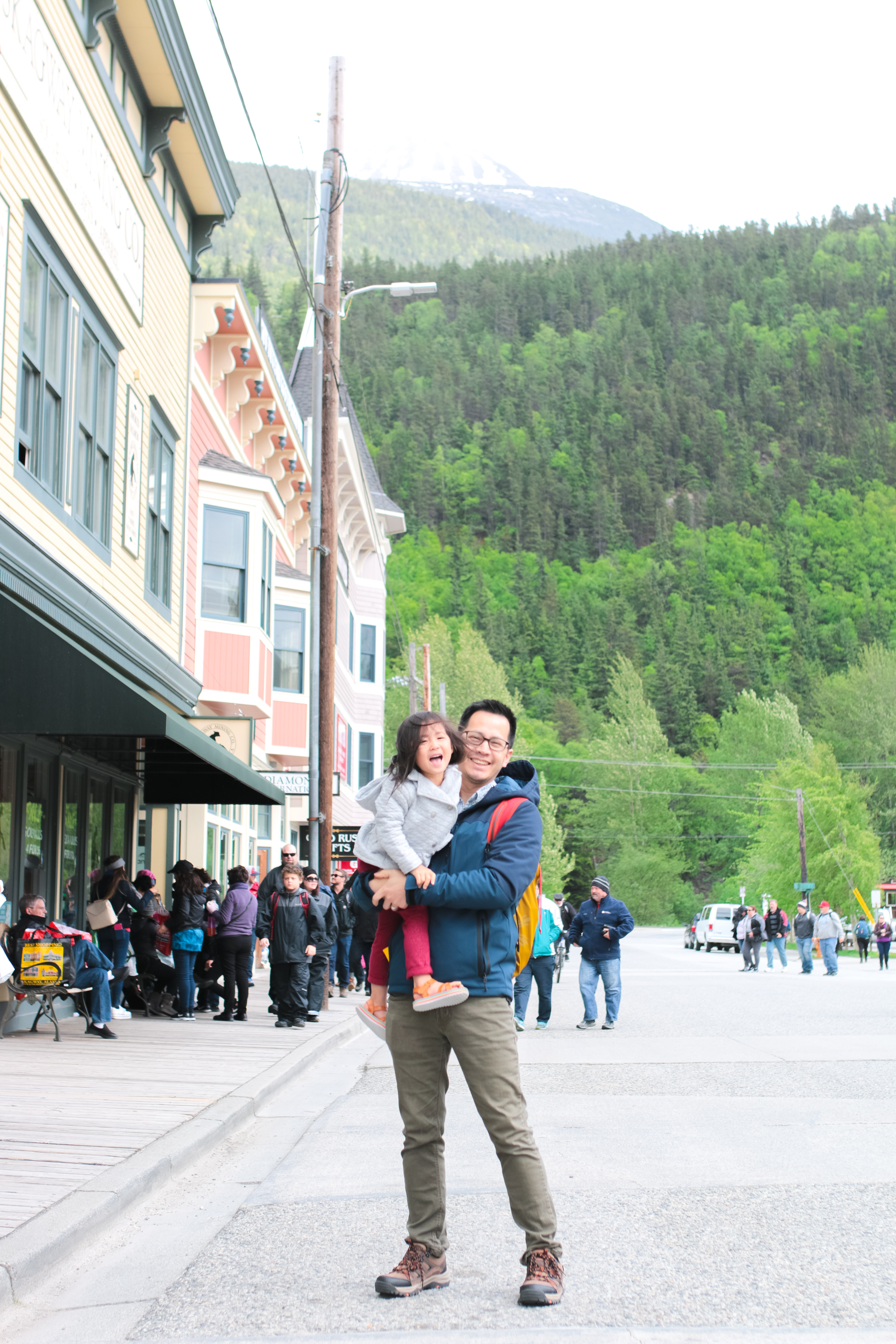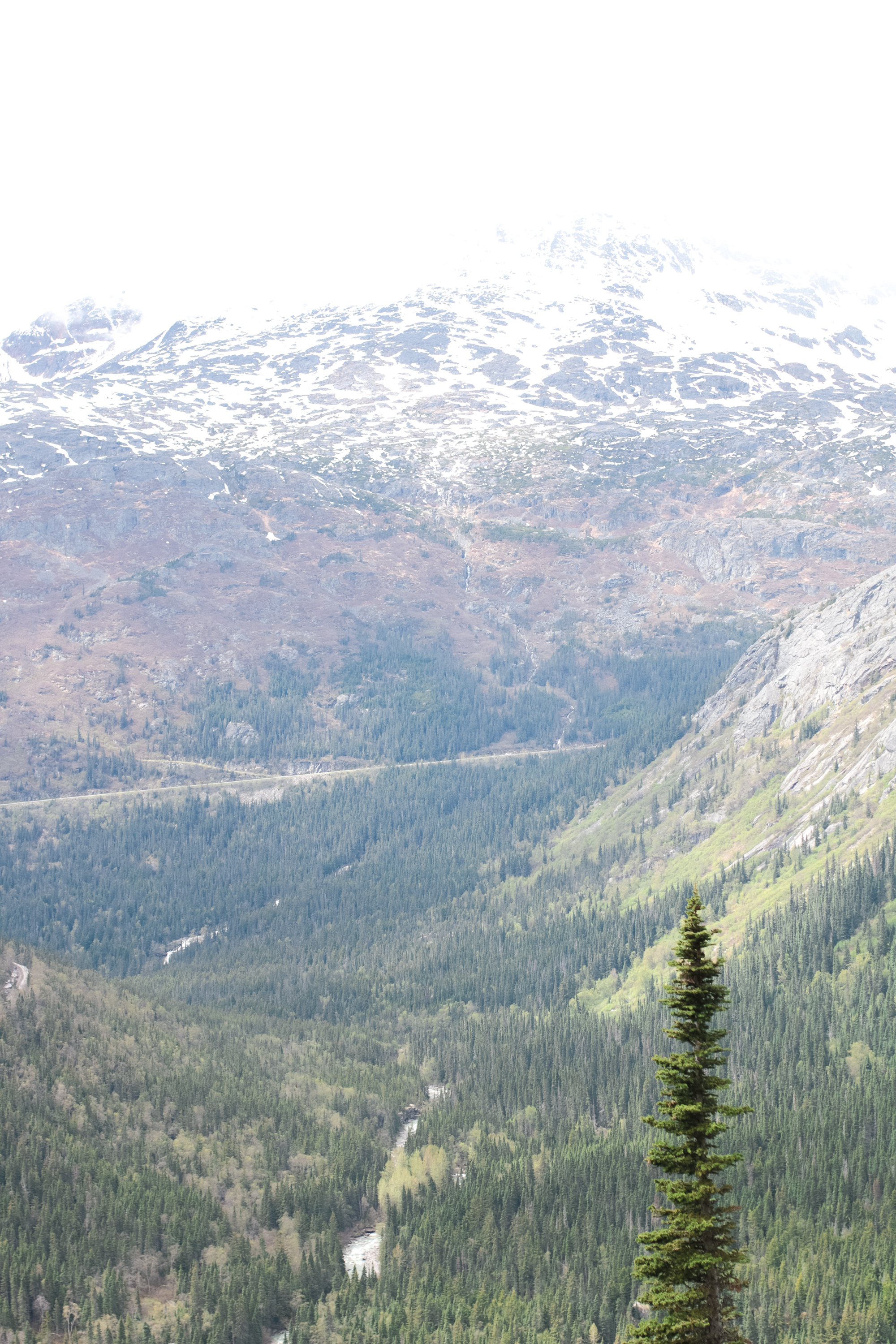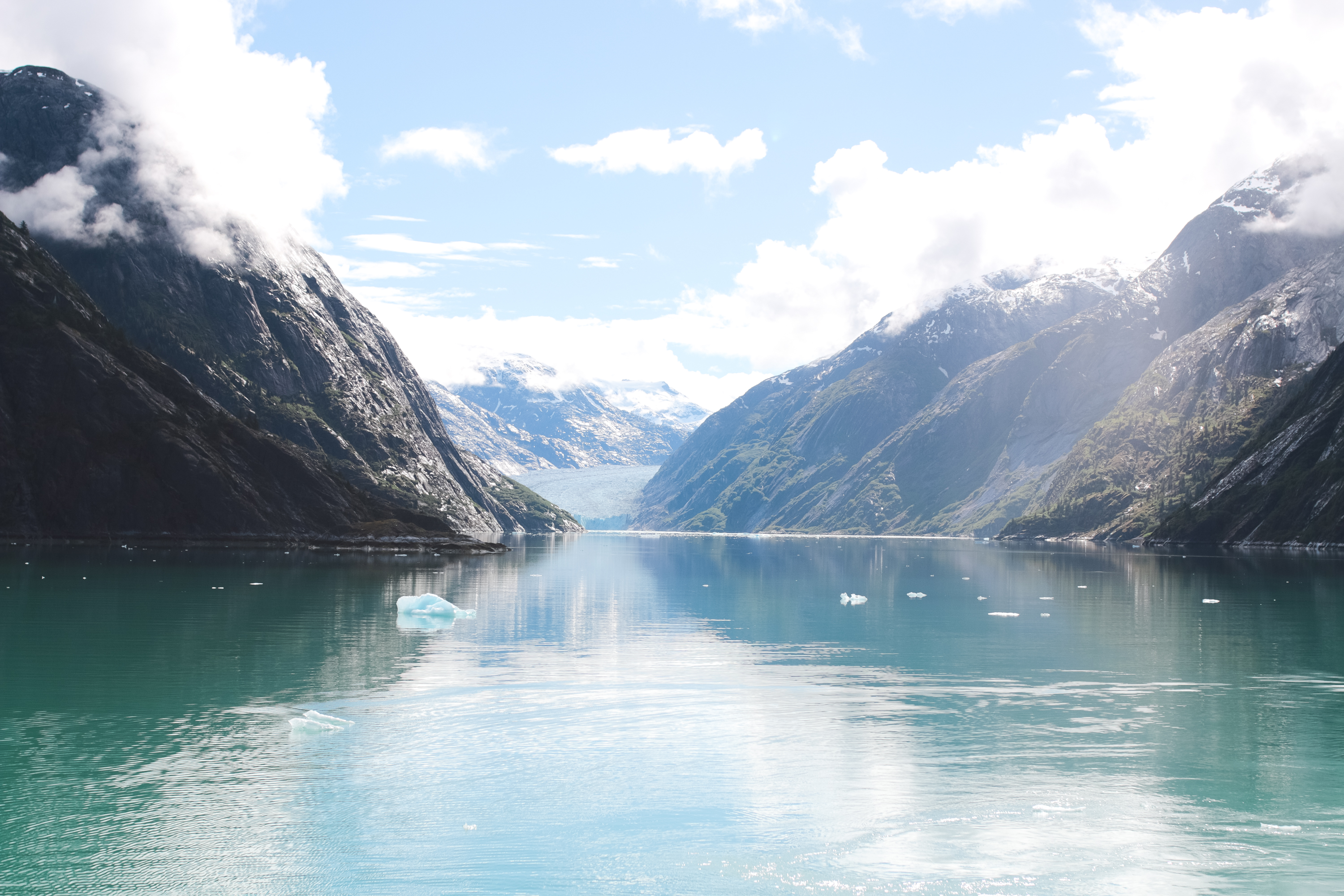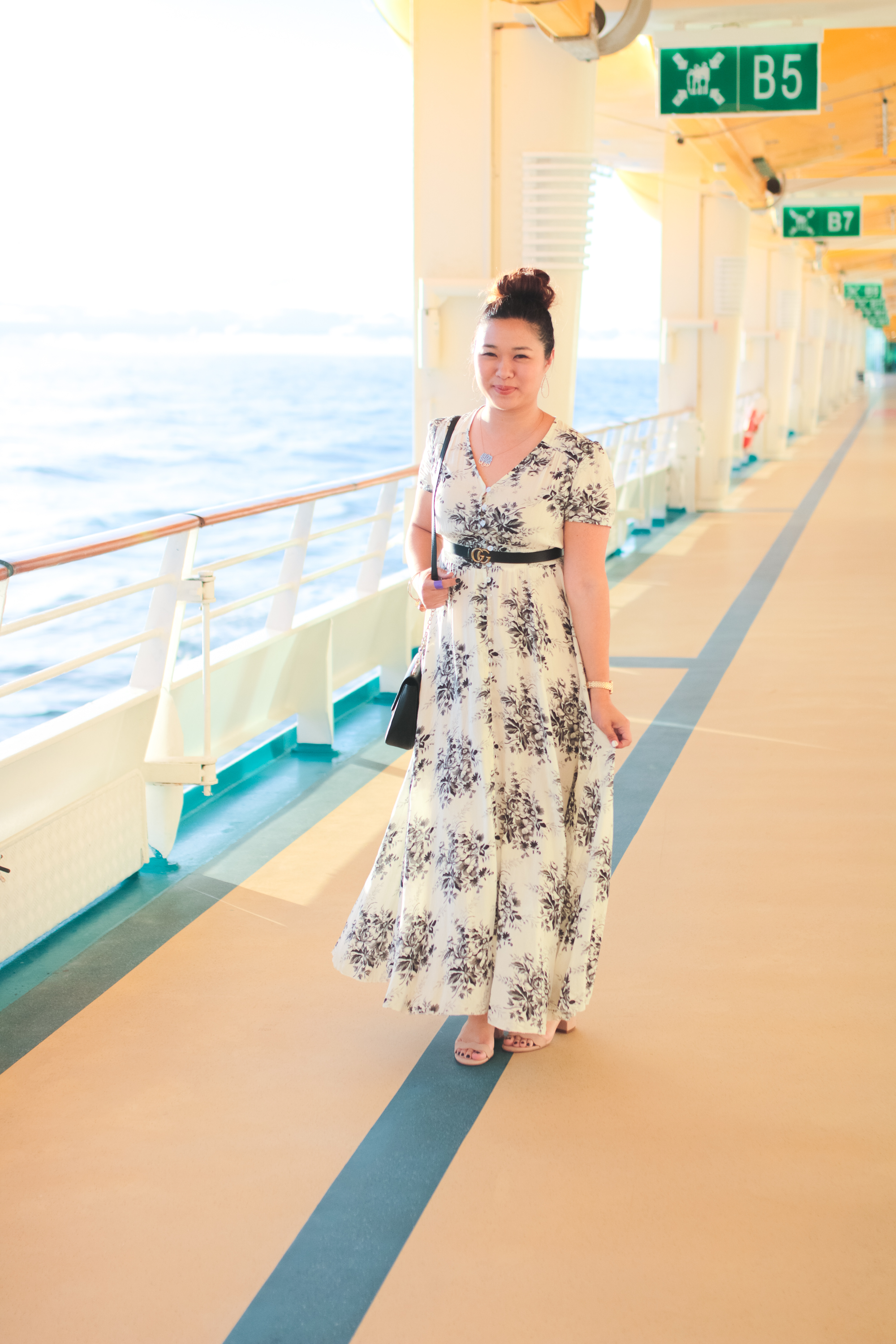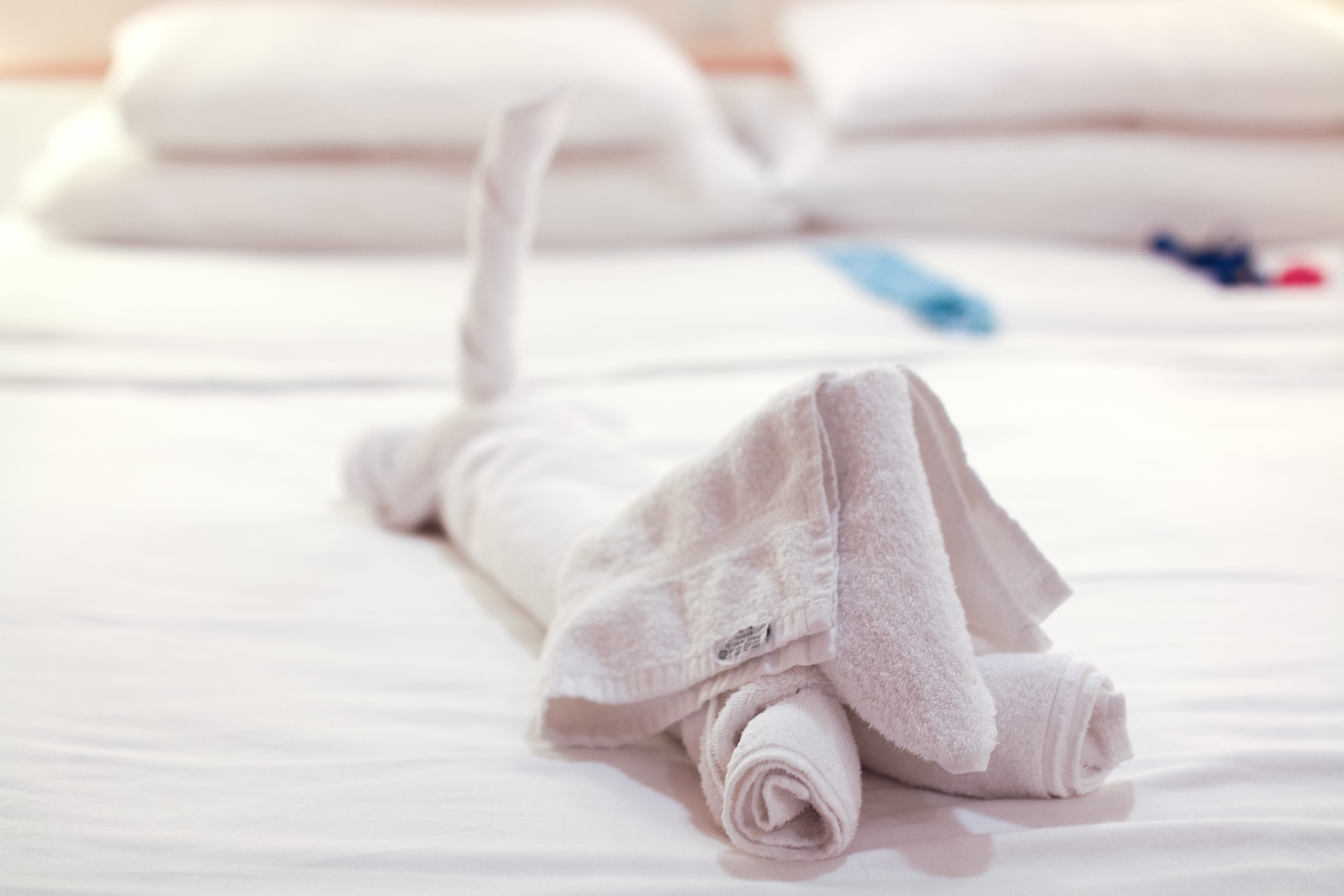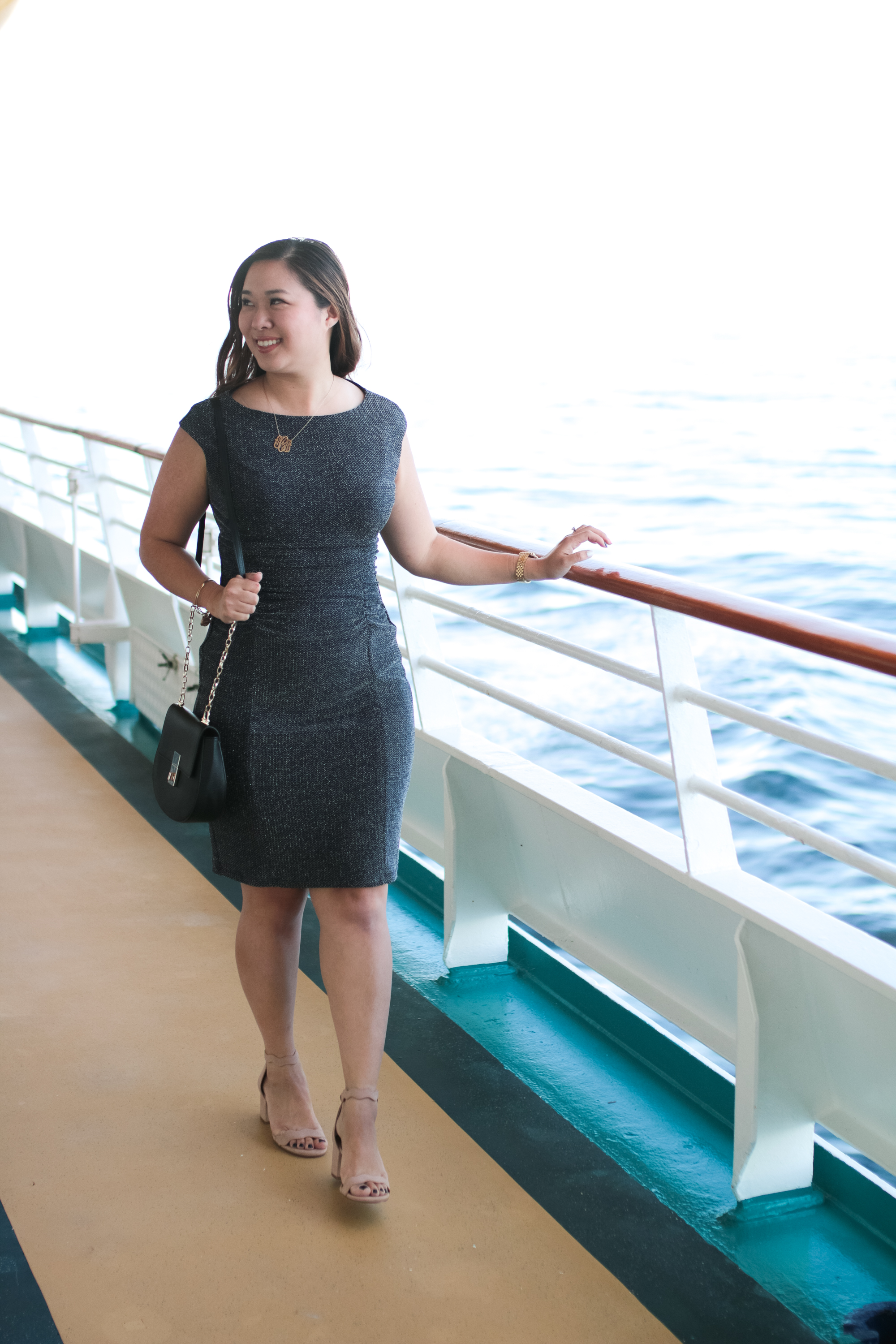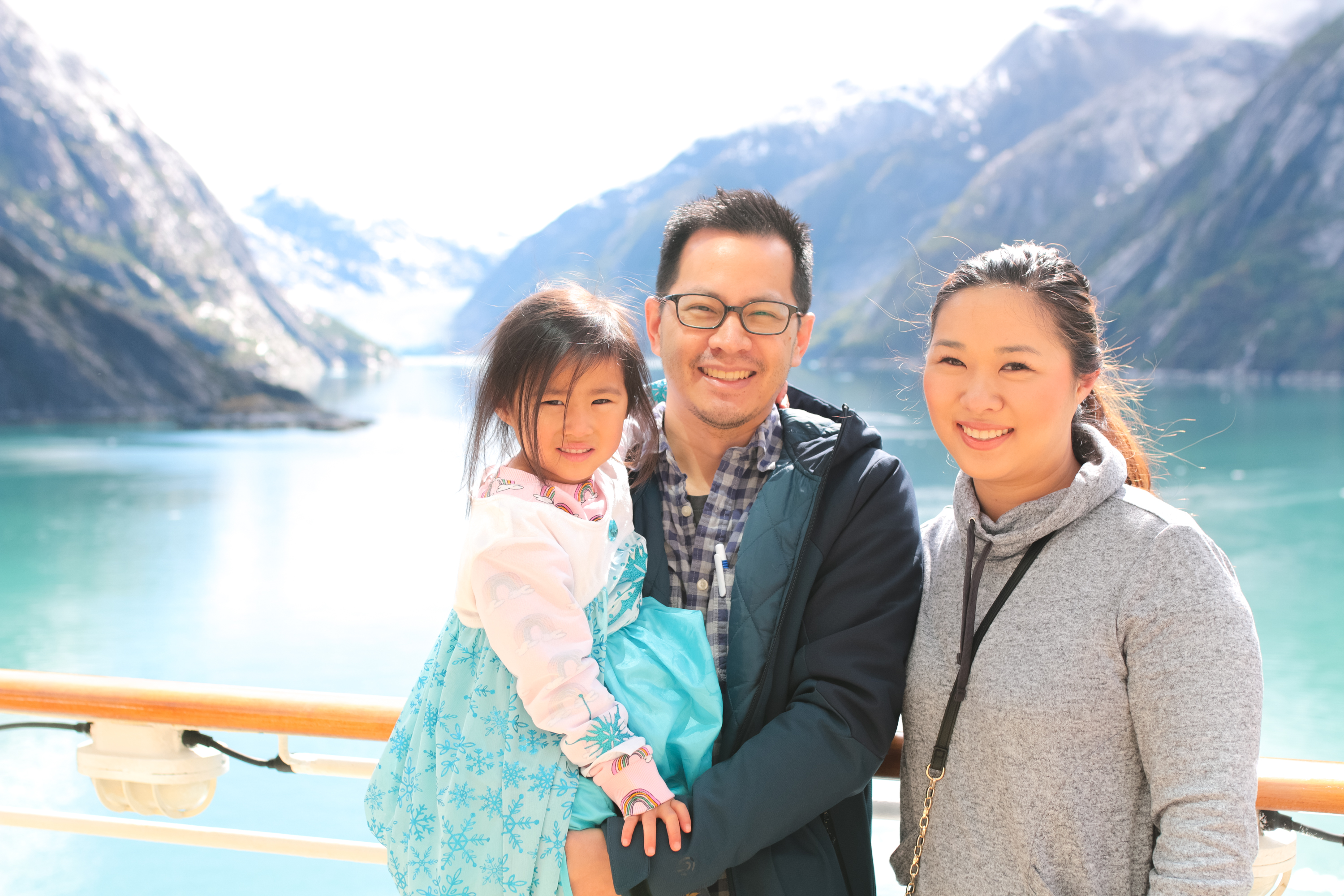 Weather: In May, the weather is still quite chilly, but it does get warmer throughout the Summer months. When we went, it was about 50 degrees in the daytime and it went down to 30 degrees at night. You have to realize that you are at sea and especially when the boat is moving, it is a little windy so it can feel cooler. Alaska is known to be rainy as well, so making sure to pack appropriately and I feel like when you get wet, it feels colder too.
What To Do: On any cruise ship, there are plenty of activities to do no the boat. I felt like we literally were indulging 3 full meals every day and even more after that. So much of our time was literally revolved around eating! But, there is a sports deck with rock climbing, basketball court and pools. Unfortunately I really wish there was an indoor pool because it was just too cold to go to the outdoor pools for our entire cruise. I saw some people brave the hot tubs, but we just didn't do it. There is also a workout area and a spa that has a great view. There are multiple shows like an ice skating show, dancing show, singing show, trivia, etc. throughout the day to keep you occupied. Also, there is a kid's area that has specific opening hours and once you get your kids registered you can drop them off to be watched. They have a very secure system and space and it was neat that their teachers had accents from all over the world. They really interact and play activities with the kids which is neat.
Food: On the Explorer of the Seas, we frequented the Windjammer cafe on the 11th deck for breakfast and lunch. They are buffet style and it is just way easier for kids. For evenings, we did do the seated dining at 5:30PM (there are 2 time options) and it was nice to have a fancier menu, but a little bit hard to keep the kids occupied for the whole time. The cool thing about the seated dinners is that it is totally OK to order multiple entrees, desserts, anything you want! With the formal dining, there are 2 nights of formal dining where you are supposed to get dressed up! I have to say, either dining experience, the service is amazing!
Excursions: For shore days, there is the option to do your own thing or sign up for an excursion. Excursions are great because they take the guess work out of planning and the trip is planned for you. We did whale watching and a train ride for the 2 days we were in Alaska and both were fun! There are really a ton of options with a variety of price points, it can be overwhelming almost! But in Victoria, BC, we didn't do an excursion, but just got a guided limo to take our group of 10 around instead!
What to Wear: Below, I've actually created a nice little guide for what a women could wear / pack for an Alaskan cruise. With the temps being warmer in Seattle and BC and colder in Alaska, it is important to pack for all types of weather. Layers are great, a variety of shoes for excursions, rain, walking around and formal night. I've added a few more things into the guide, just to give you options since I know everyone has a different style. But for Alaska especially, I would bring a pair of sneakers, rain boots (packable ones are best), some pullovers, a rain jacket, and lots of leggings! For Sea Day (we had 2 of those, where you are on Sea and don't go on land), just wear like the most comfy casual clothes you can find. I love mules for walking around and leggings again haha! As for Formal nights, just bring one pair of black or nude shoes, a clutch and jewelry that will go with both nights outfits!
I have to say, Austin and I did feel the effects of motion sickness the most out of everyone. Just to be prepared, here are some motion sickness products that can help bring relief! In my younger days, I never got motion sickness, it just started happening as I got older.. 🙁
All and all, we really had a good family time on the cruise. I do wish there were some more activities for younger kids or an indoor pool, especially on an Alaskan cruise. If I were to do it differently, I may go a little later in Summer or when the kids are a little older (ours were 6 and 3 and then 5 year old twins). One of the best parts was being able to see the Alaskan glaciers and how close we got to them. Especially since you can't see that anywhere else, it was really such an amazing experience.
Have you gone on an Alaskan Cruise before? What were your thoughts?