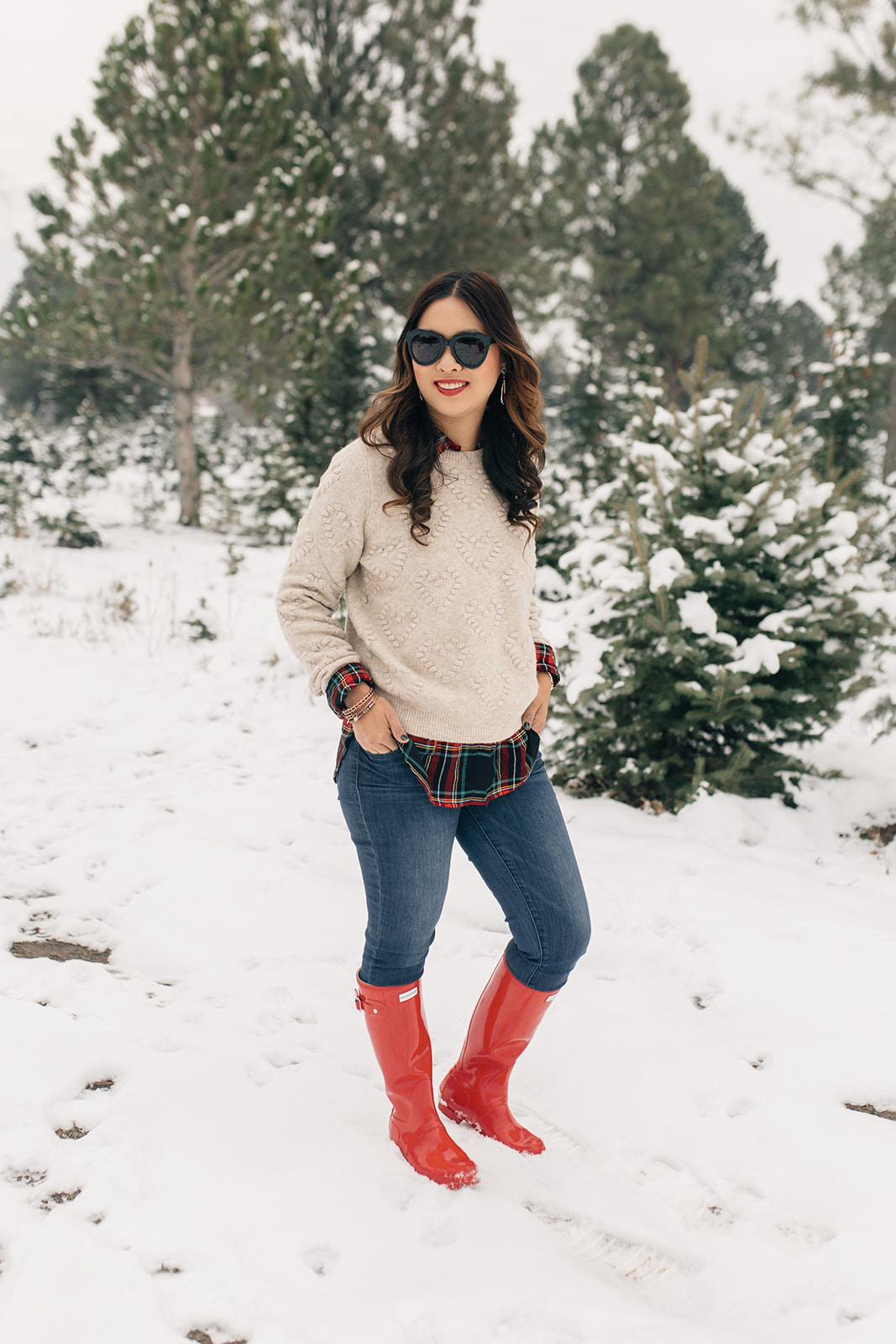 We are getting down to the wire where holiday gifts should essentially be bought, wrapped, and ready to be shipped out (or put away in storage until it's time to put them under the Christmas tree). But if you are a procrastinator like me, there's still a few people on your list that you may need to snag a last minute gift for! One place I like to look for gifts, especially on more expensive pieces, is eBay! They have so many great designer pieces at such a good price. From jewelry to designer handbags to watches to winter boots, you can find it all on eBay! Did you know that 80% of all merchandise sold on eBay is new? And 71% of products ship for FREE in under 2 days!!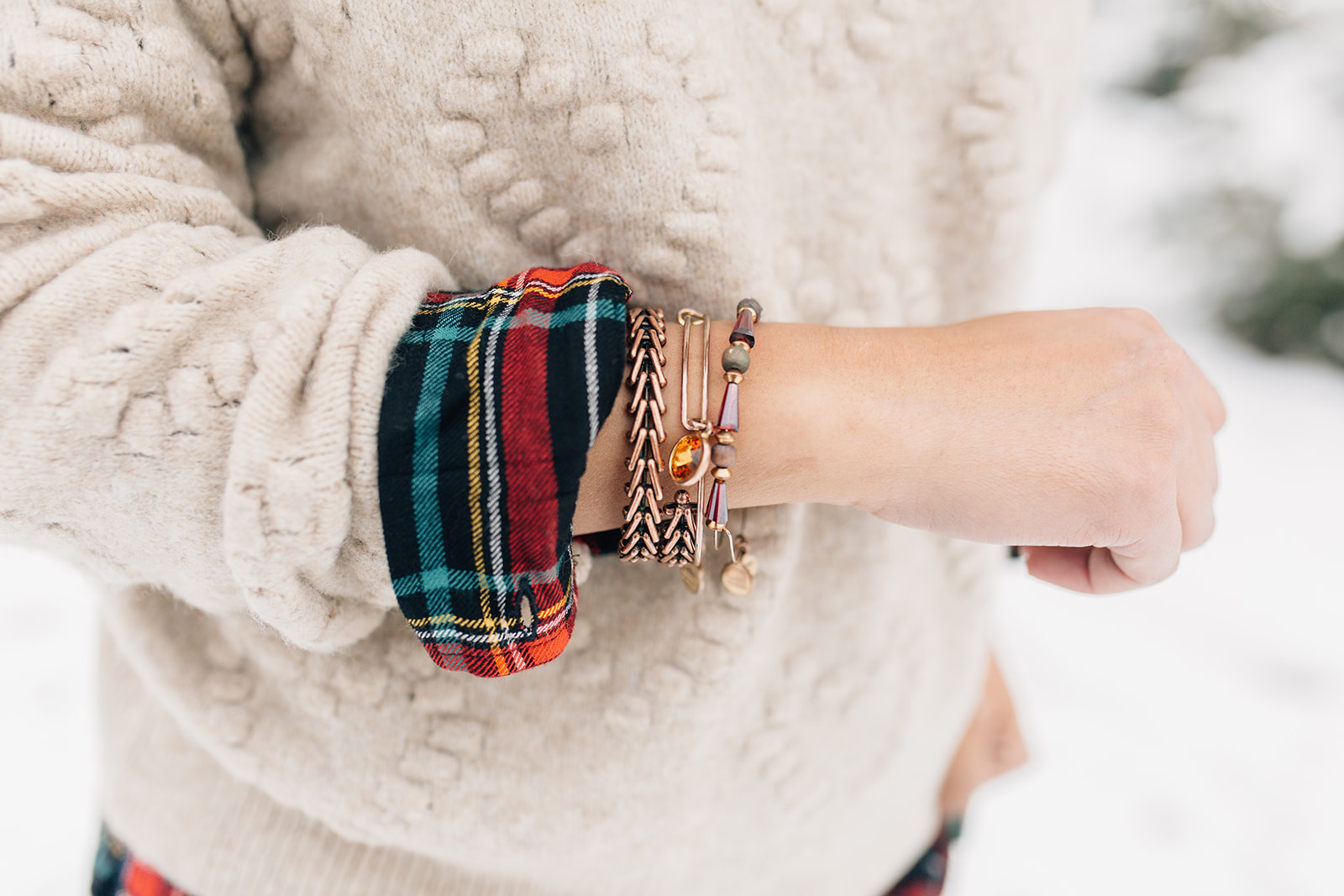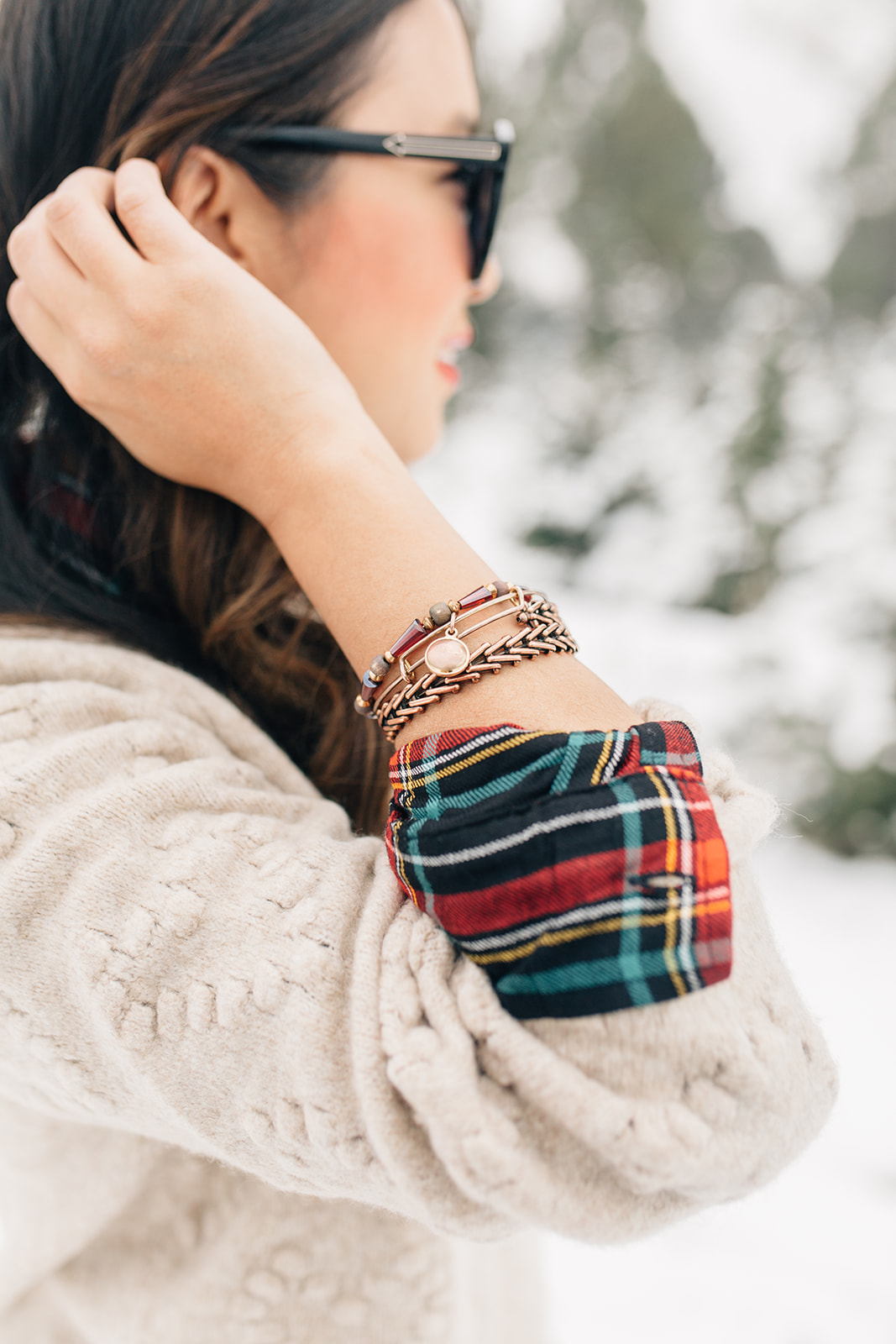 A lot of you guys always ask about my bracelet arm candy situation and I don't talk about it enough! My husband got me 7 Alex and Ani bracelets for our 7 year anniversary a few years ago and since then I have been obsessed with them. i love that they are expandable and super easy to slip on. Every year I add a few new bracelets to my collection and it's usually based around what's going on in my life. A lot of Alex and Ani bracelets are made up of charms that will have a picture or word on it, like I have a Mom one and a unicorn! I love that eBay carries so many of the bracelets so you can look for the best price! They also just have some more generic ones like wrap or beaded ones without charms.
Shop some Alex and Ani below: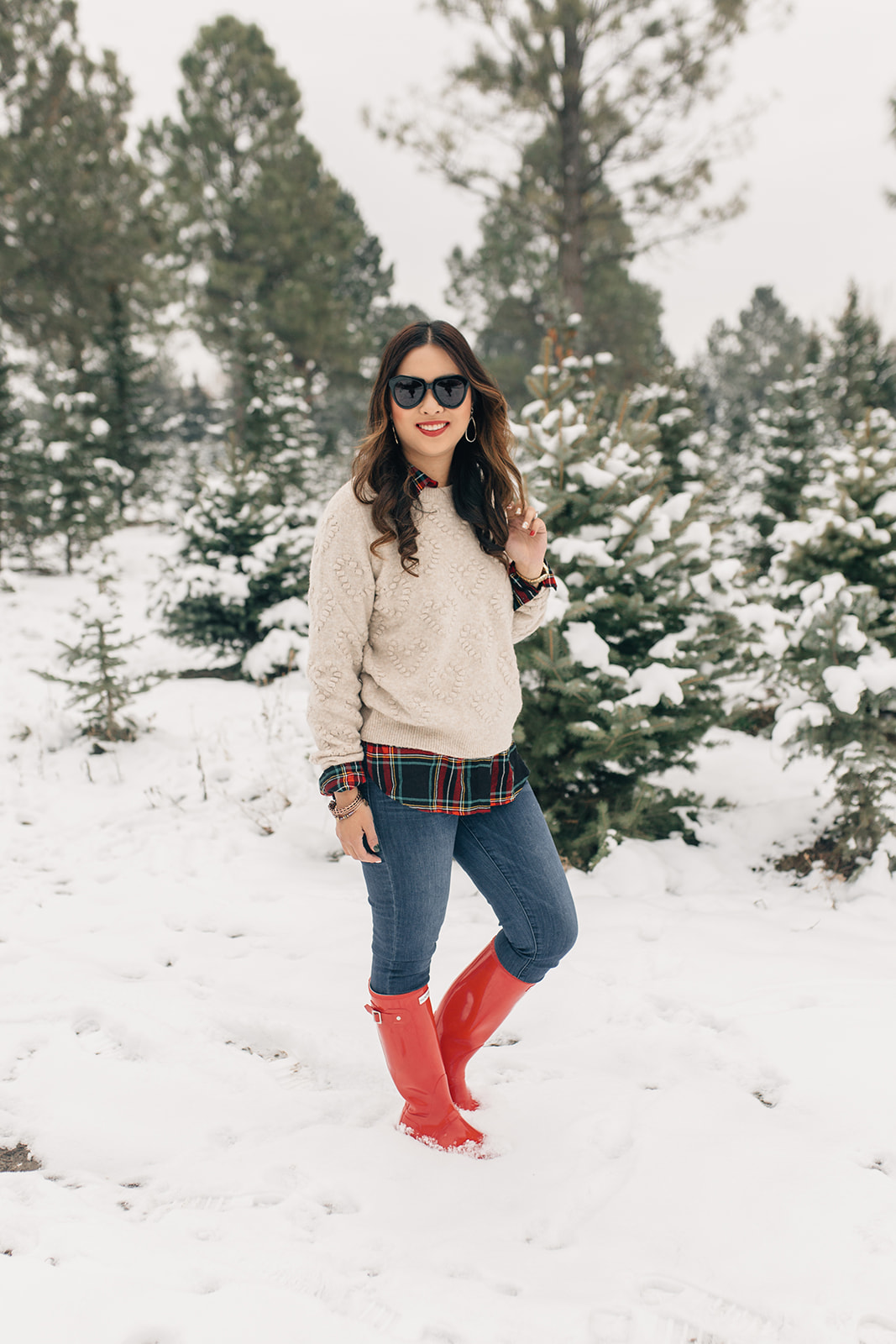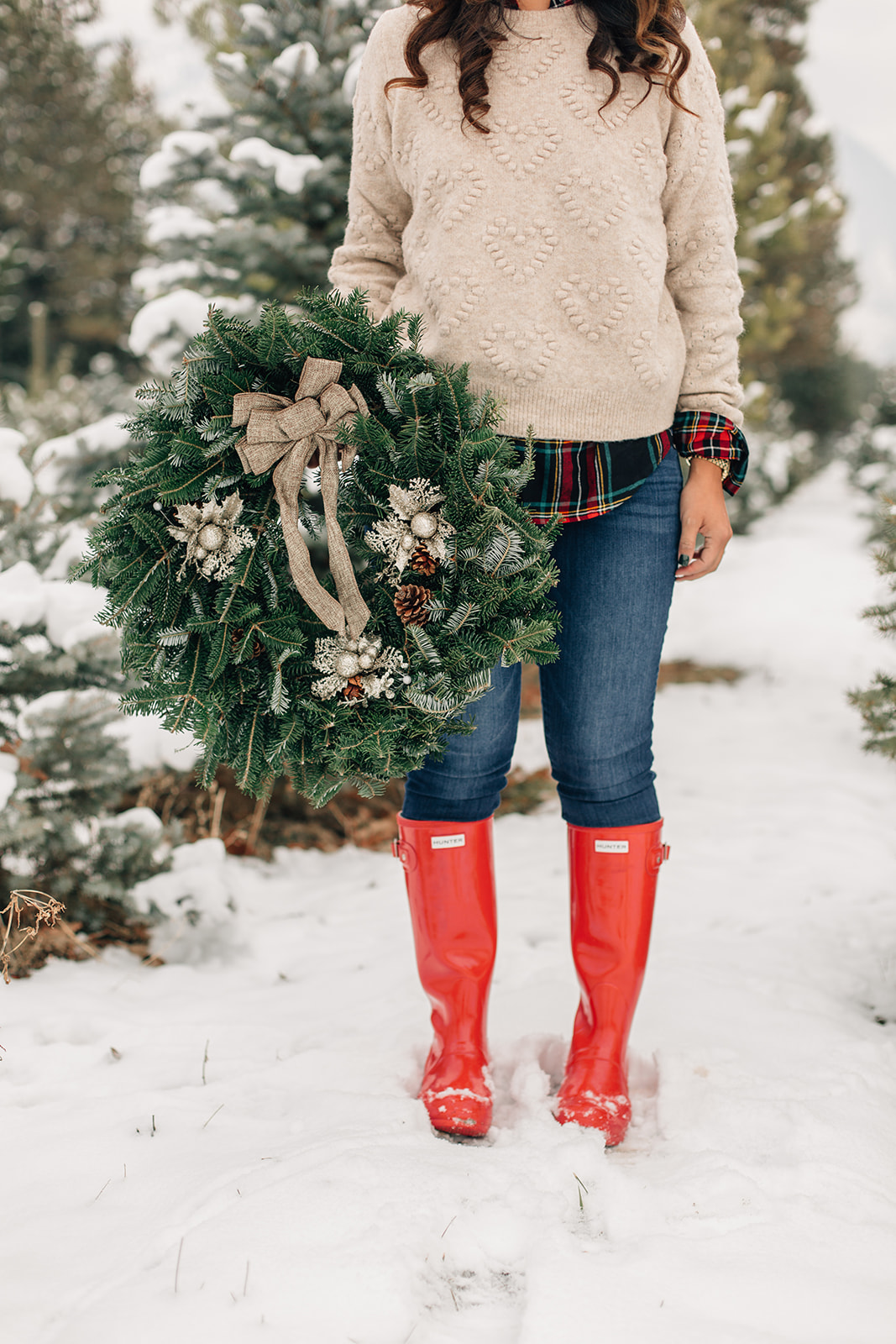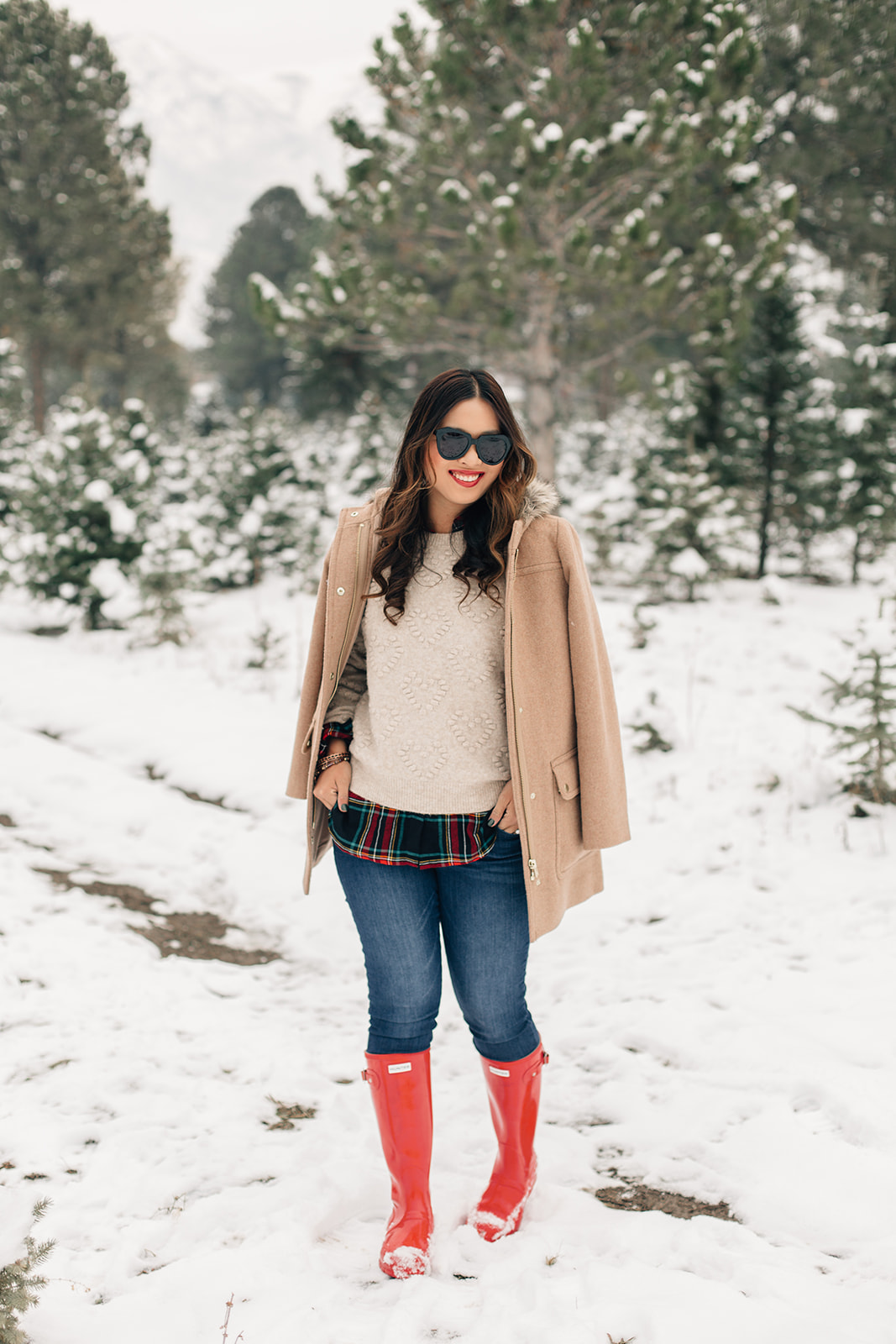 Also, did you know that you can get Hunter boots on eBay as well!? These boots are some of my most worn boots for Fall, Winter and Spring and I own about 5 pairs!! This red pair was my first pair, but I have since added a black matte, turquoise, purple and my latest one was actually a matte pink pair off eBay. I couldn't find that color in my size on any other website, but eBay, so I snagged it and got a matching pair for Vivian too! Another cool thing is that you can search Hunter boots by color and size to filter down to exactly what you want. Even slightly used pairs show up for an amazing price!!
Shop Hunter boots below:
So while you are working on those last minute gifts, don't forget to check out eBay for some great deals!
Thank you to eBay for sponsoring today's post! All opinions expressed are 100% my own. Thank you for supporting the brands that I work with!