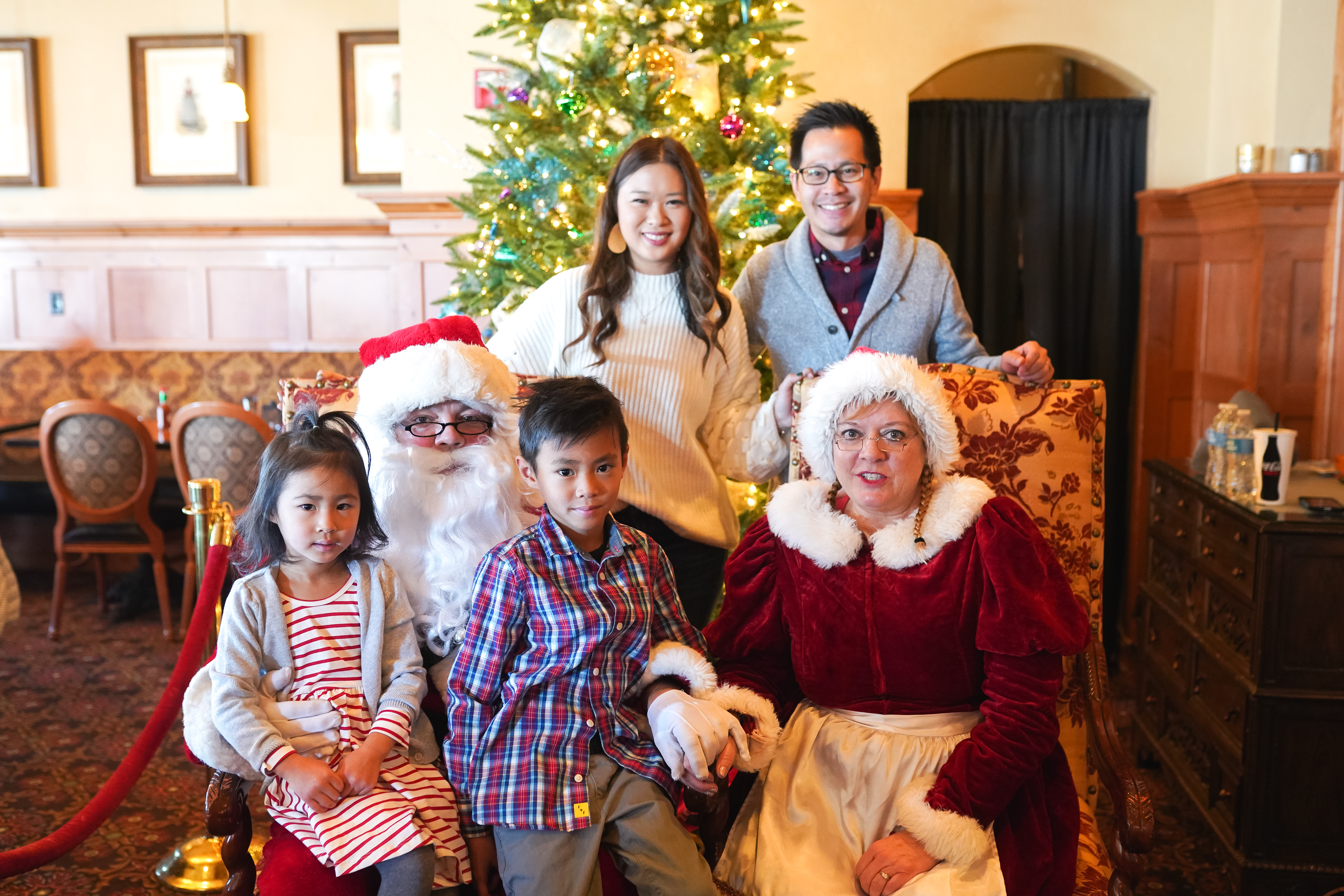 This past weekend we attended the Zermatt Utah Swiss Christmas in Midway, Utah and it was just the amazing family staycation we needed. With so many activities for kids and things to do as a family, it's definitely something that we want to make a family holiday tradition. I love that it is set up like a European holiday market, so it really makes you feel like you aren't in Utah anymore! The event went on for 3 days, but we were only able to go on the Saturday, but I'd say we got a lot done in a short amount of time! We checked in on Friday night and on Saturday morning we woke up and headed to brunch at Z's Steak & Chop Haus and to our surprise Santa and Mrs. Claus were there and ready for us to take pictures with them!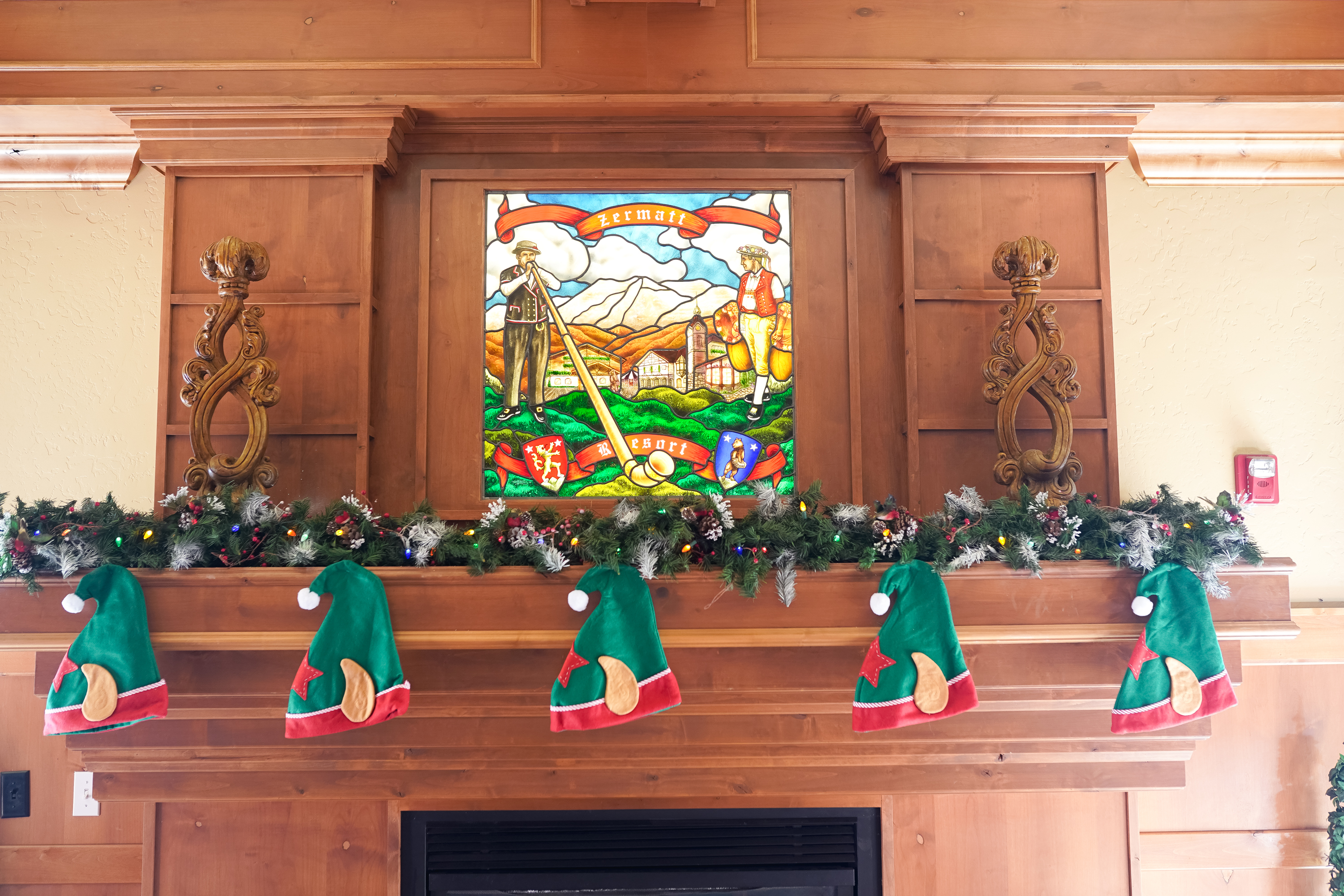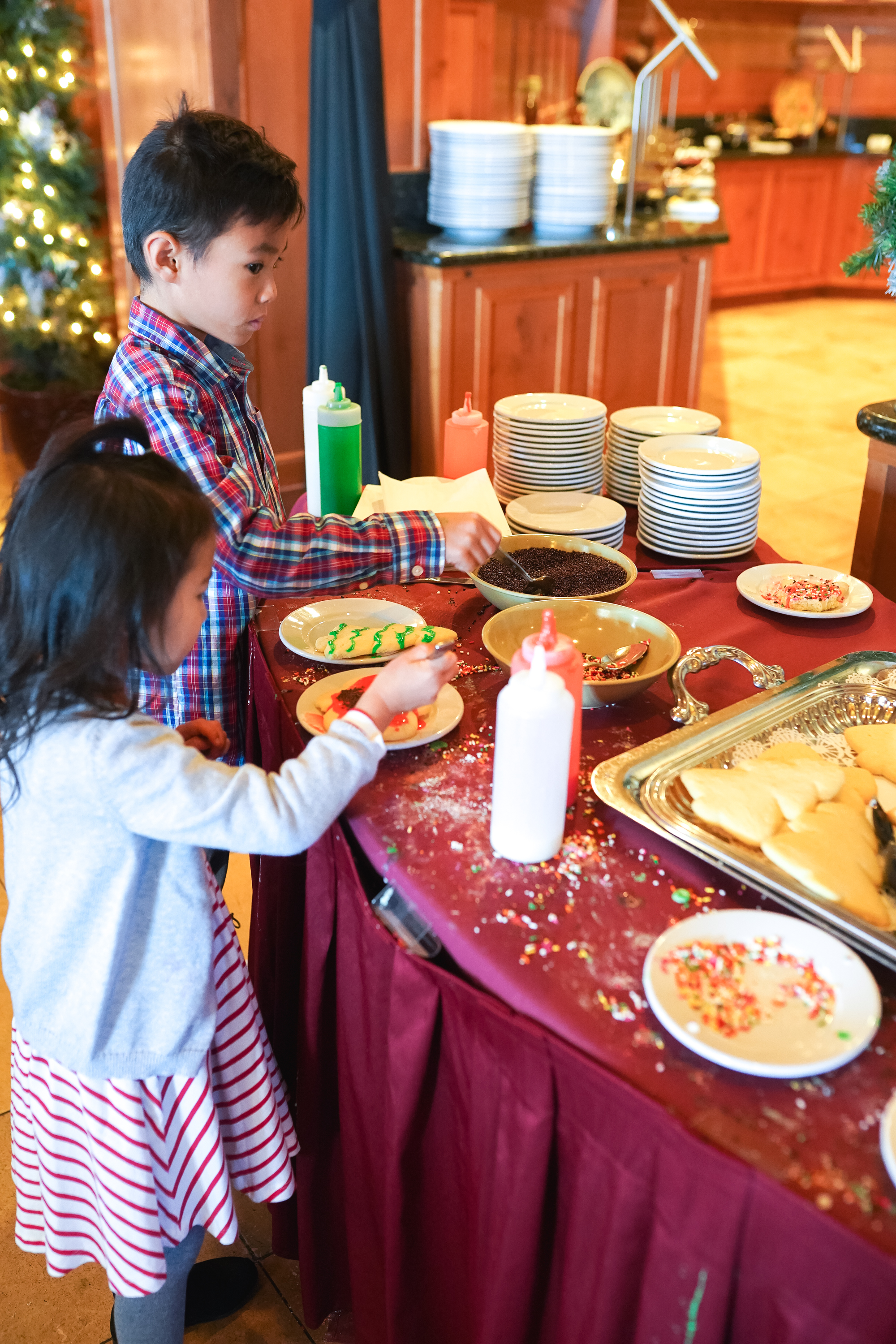 The restaurant had a really delicious buffet (the crepes were my fave) and even had a cookie decorating station too! After that, our next stop was to check out all of the Children's Activities (you have to buy tickets in advance) and the Indoor Market. The market consisted of a ton of local Utah vendors, and had shops from home decor, plants, caramels, tea, wood signs, baby clothes, women's clothes and more! It was a great place to get some more holiday shopping done, and that we did!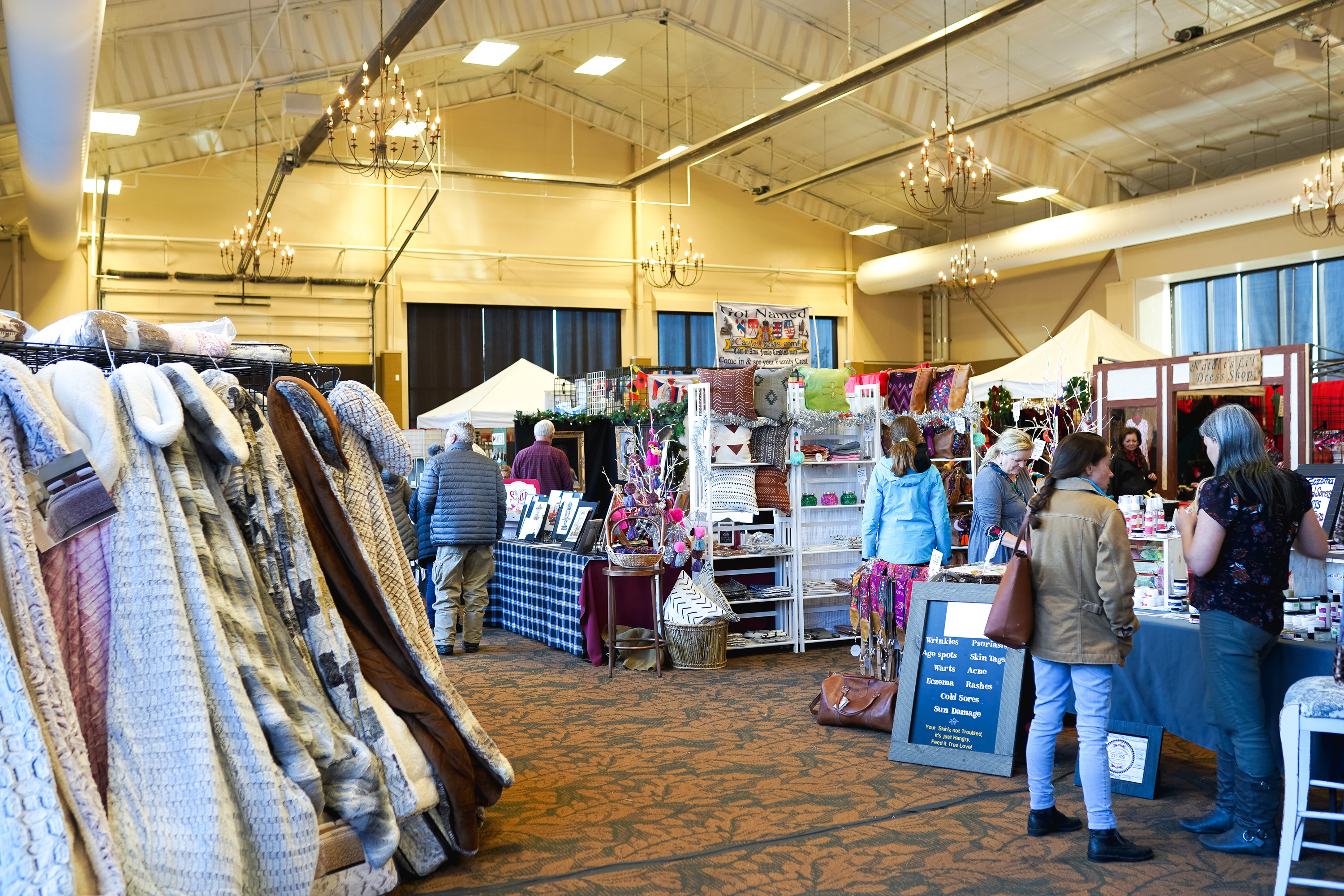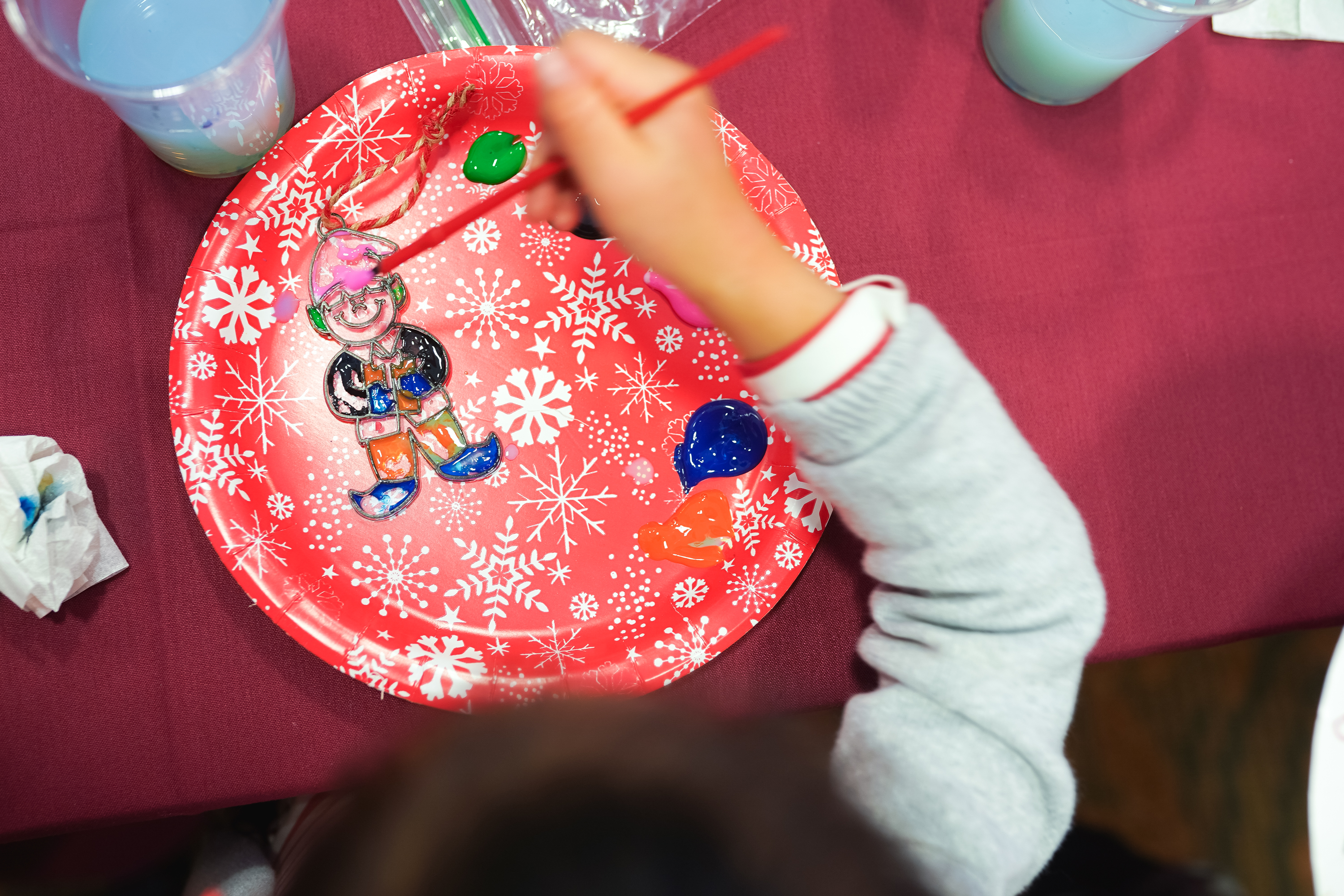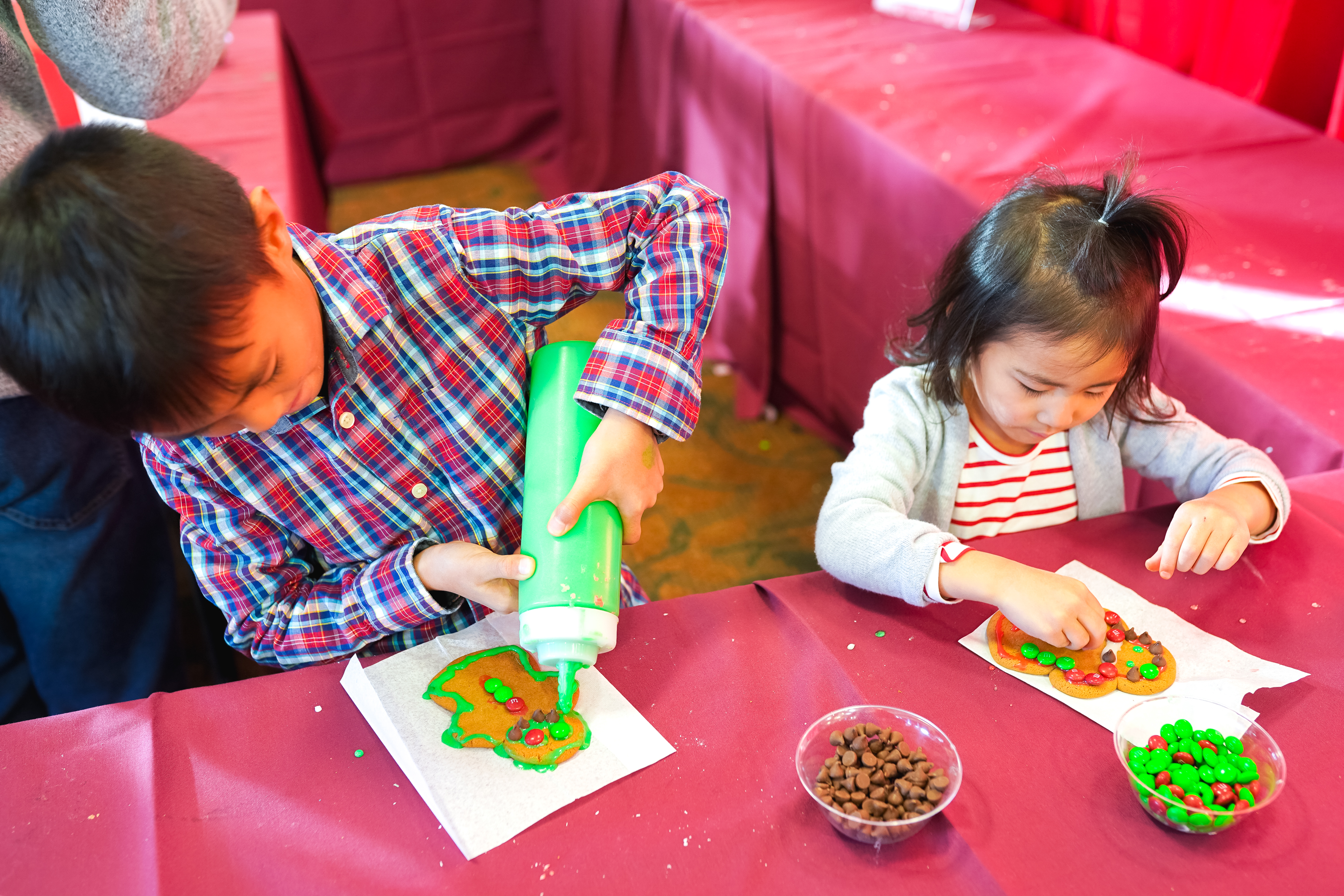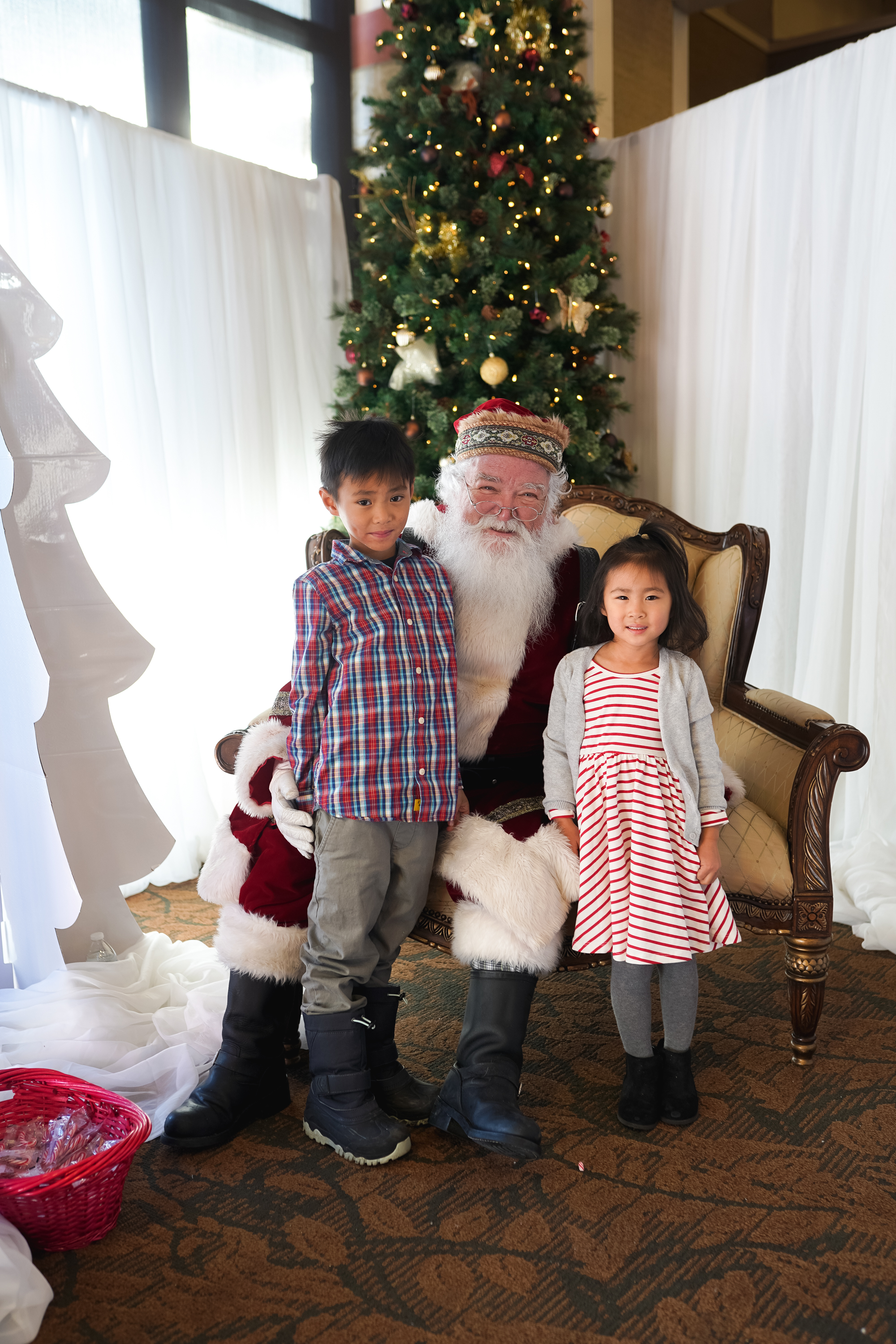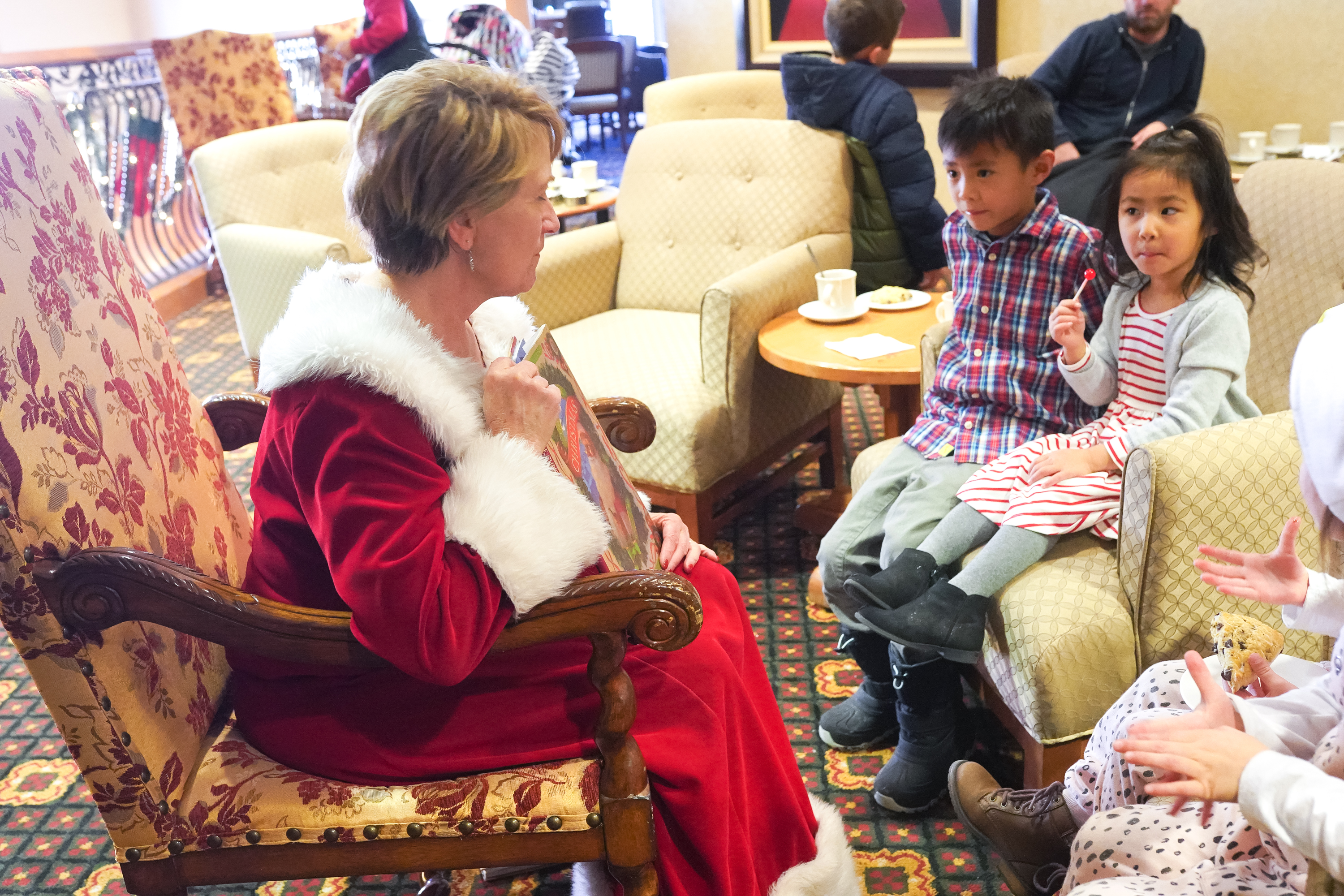 Inside the market, there were a few stops along the way that contained Children's Activities, such as cookie and ornament decorating. There was also another opportunity to visit with Santa and I think my favorite part was above the hotel lobby, there was tea time and story time with Mrs. Claus. She took the time to read to the kids as they enjoyed scones (and the adults had tea). The kids still talk about the story!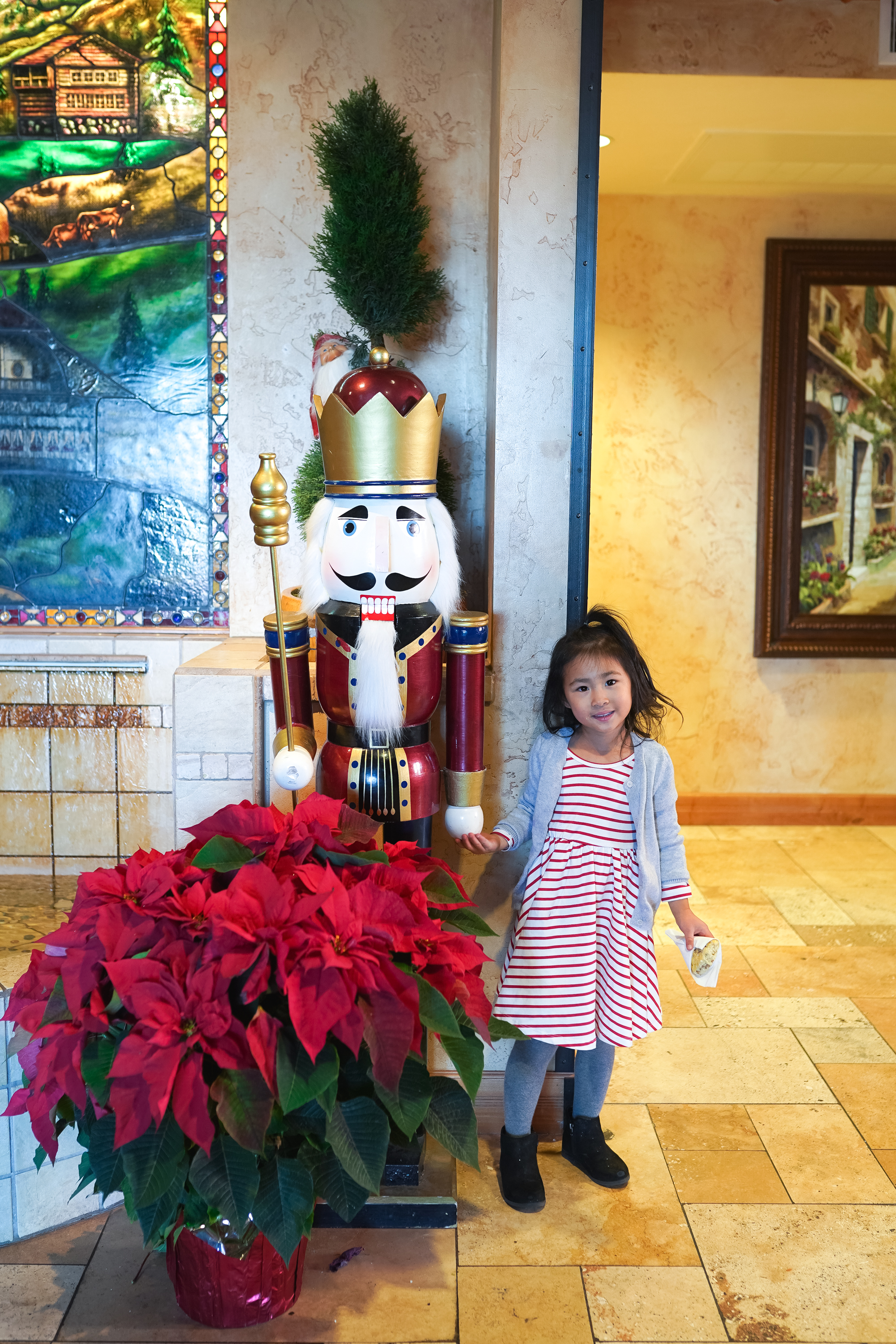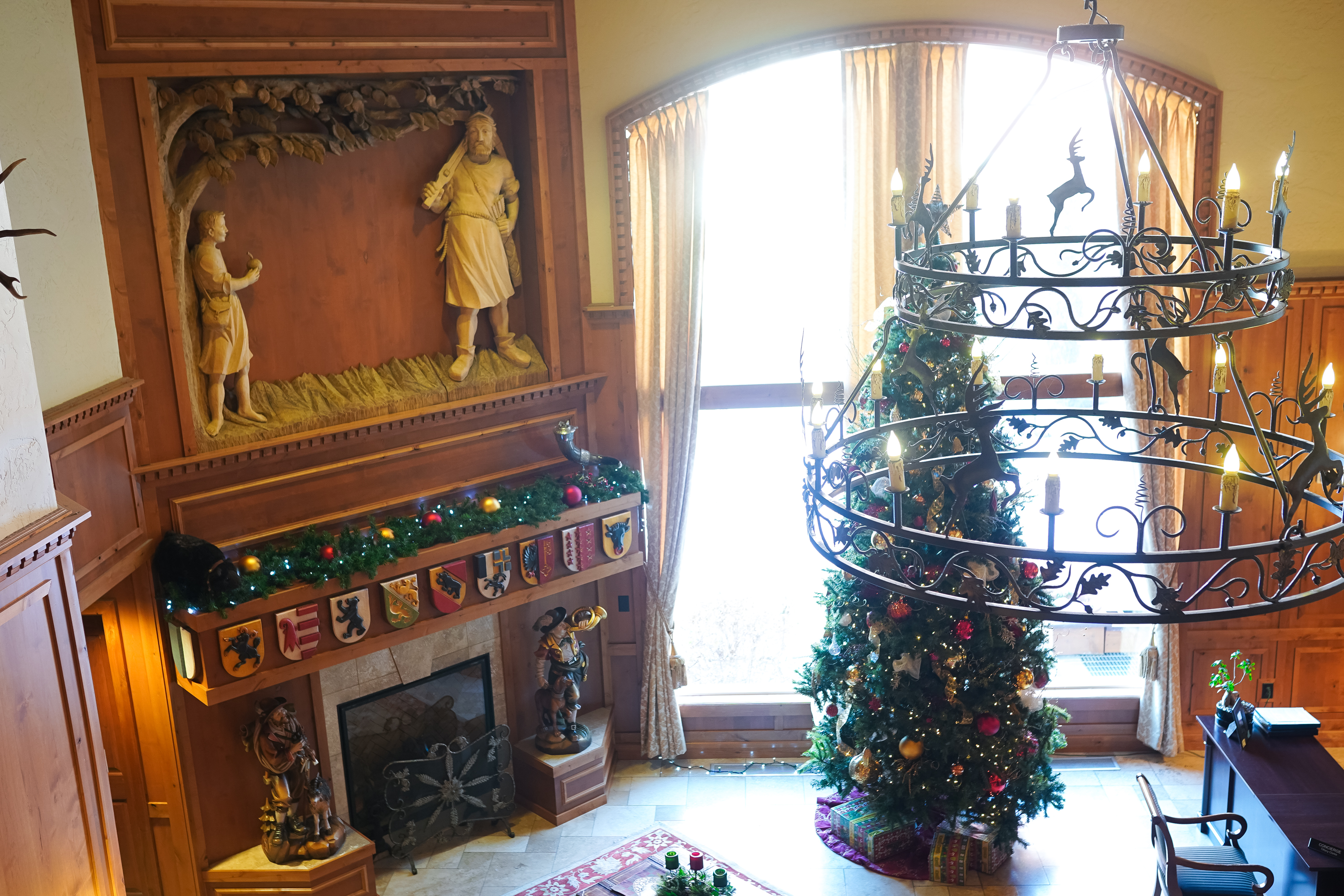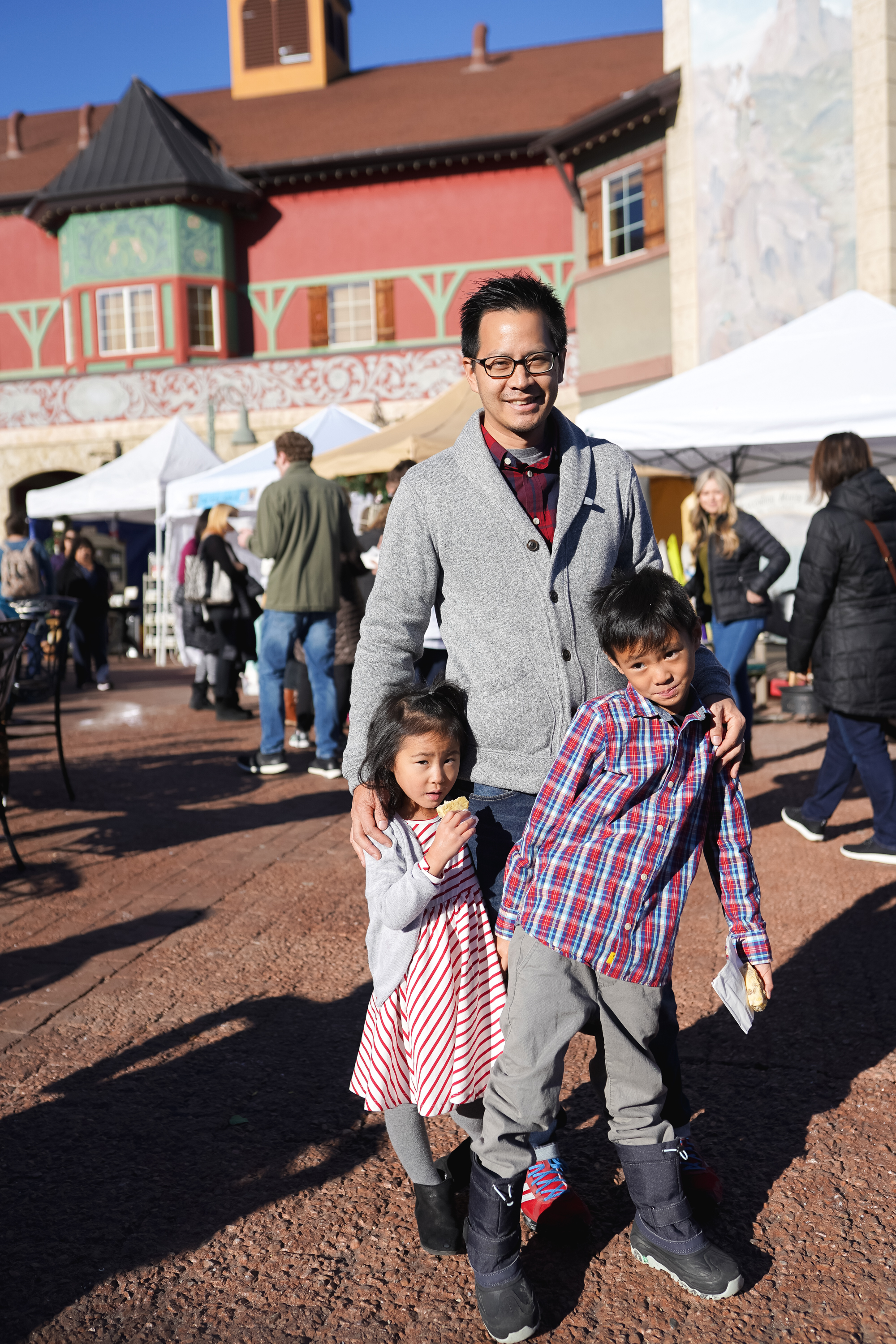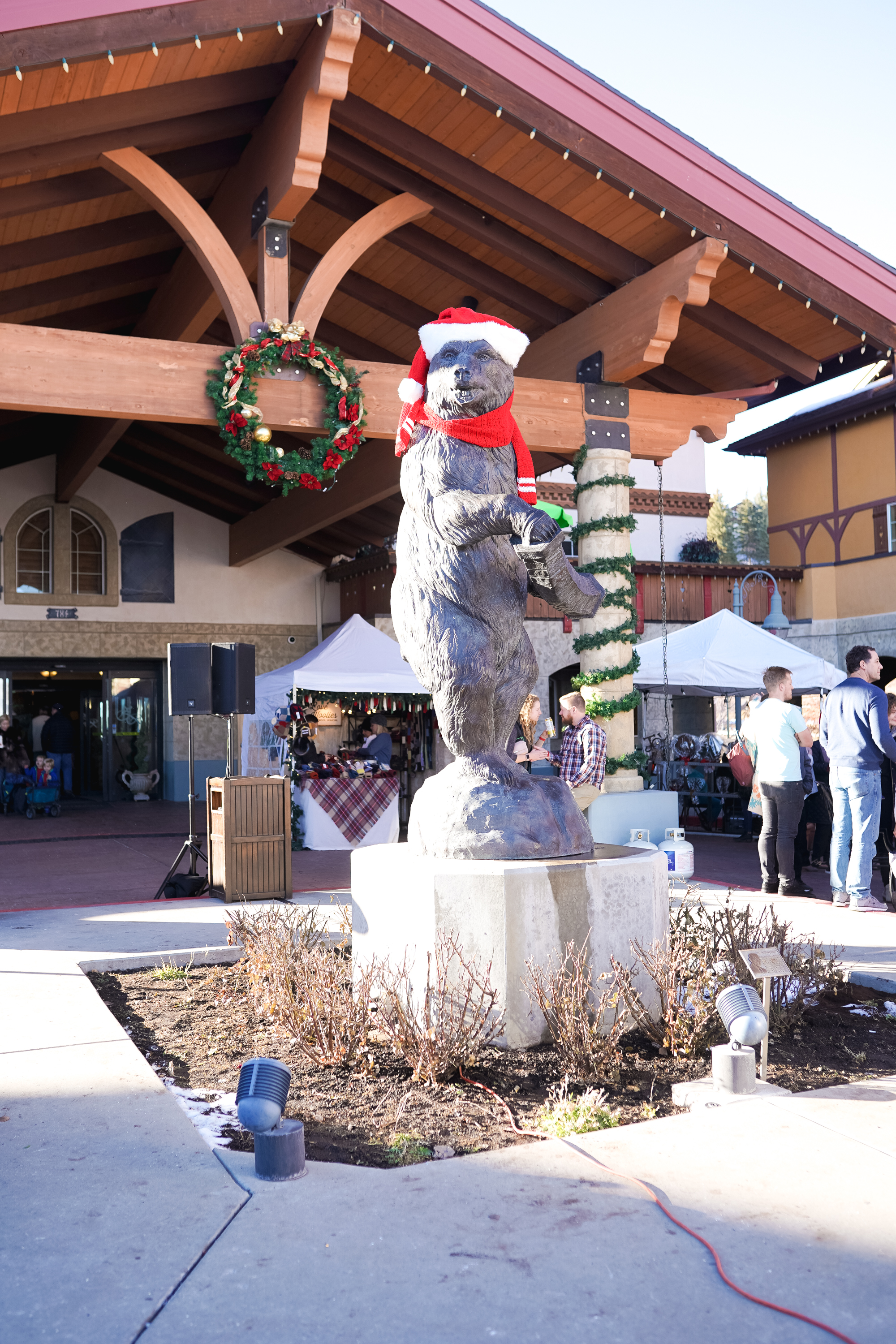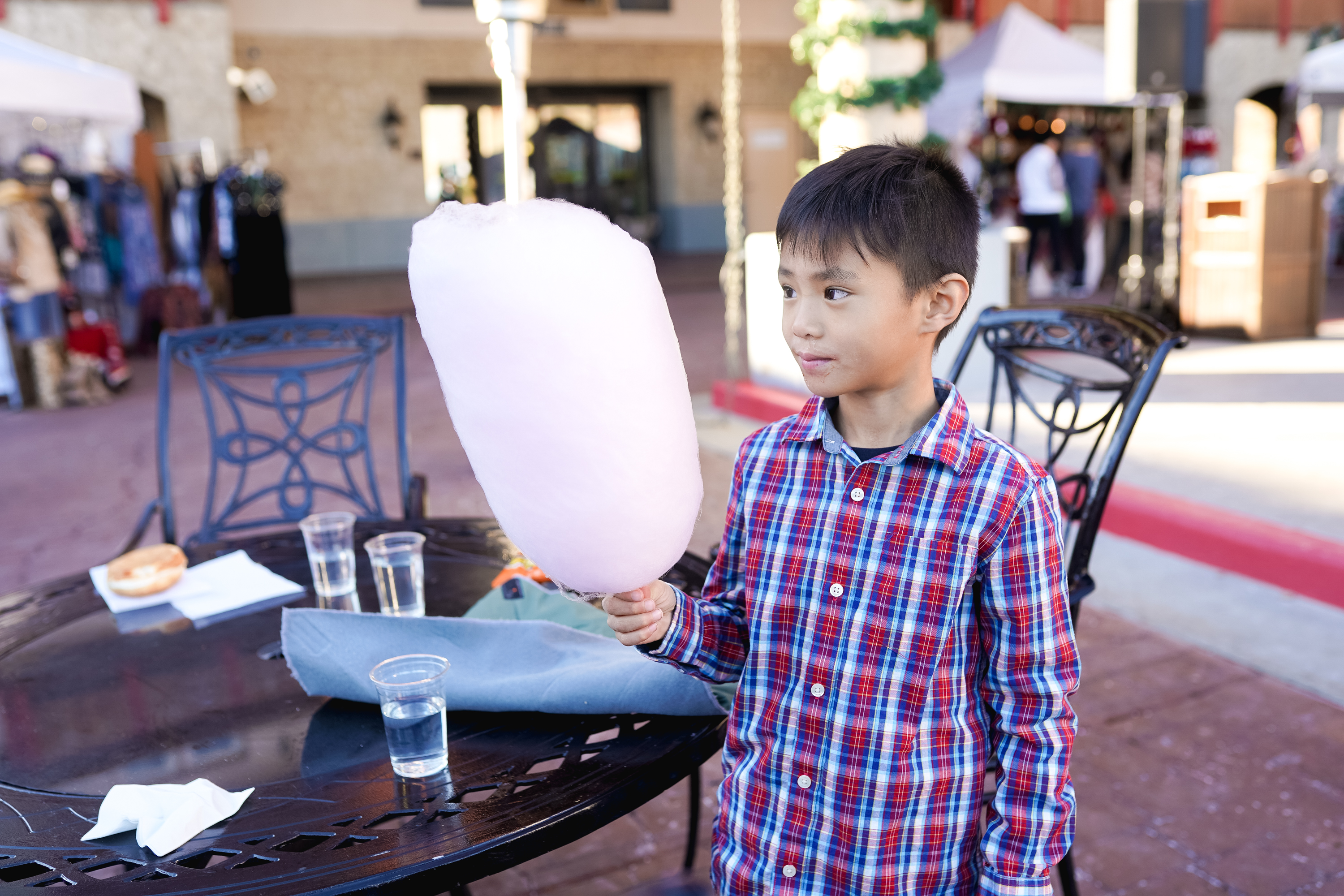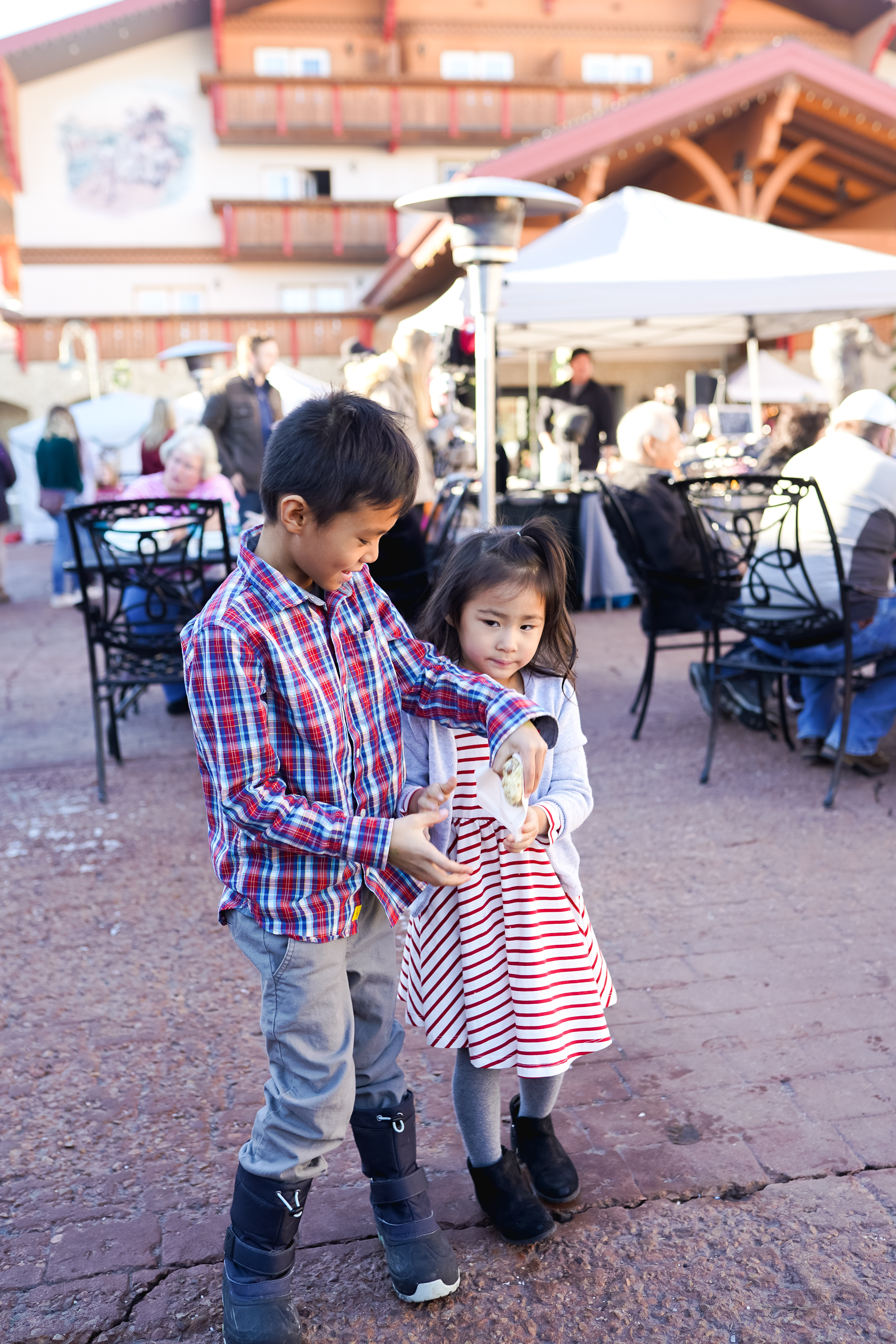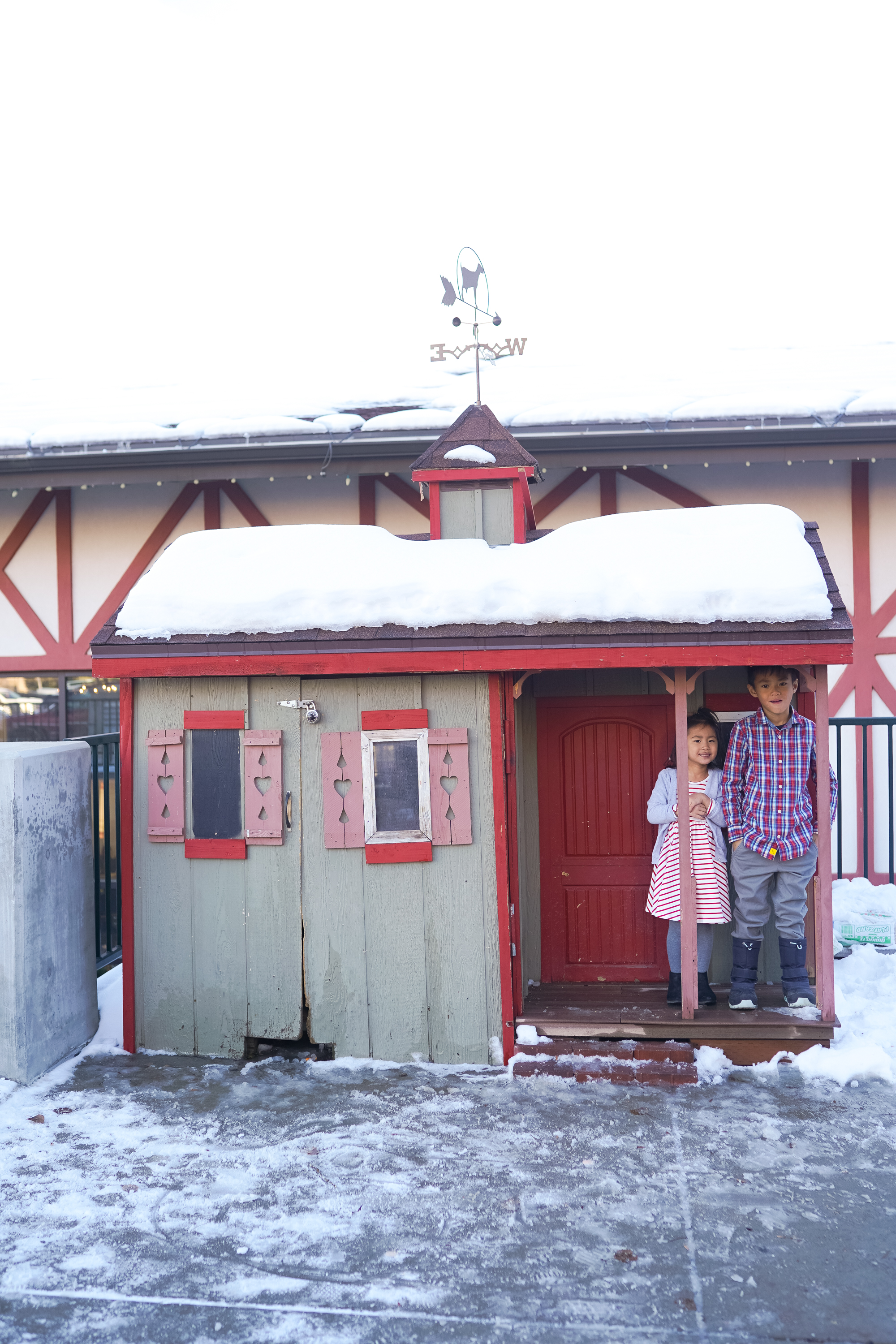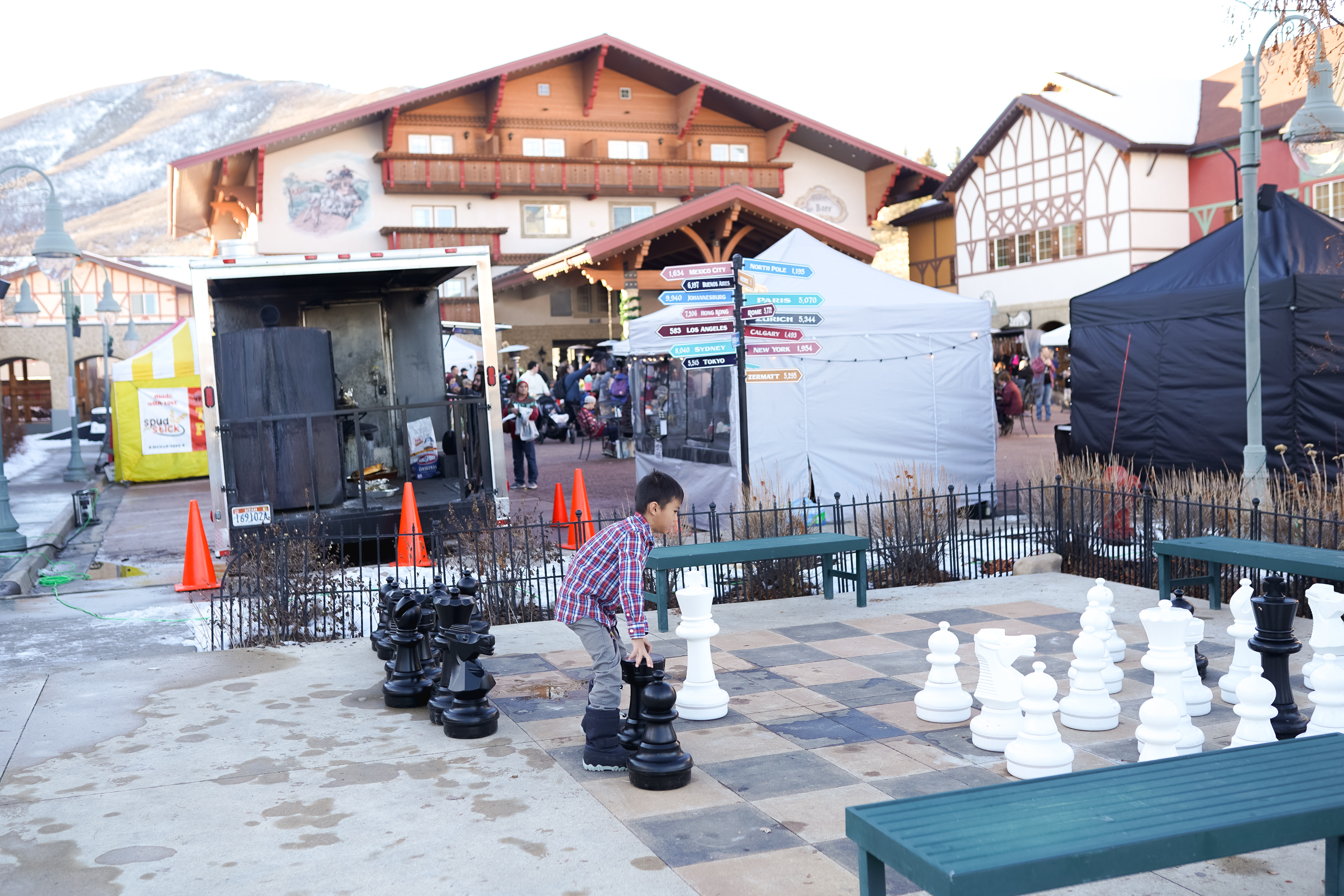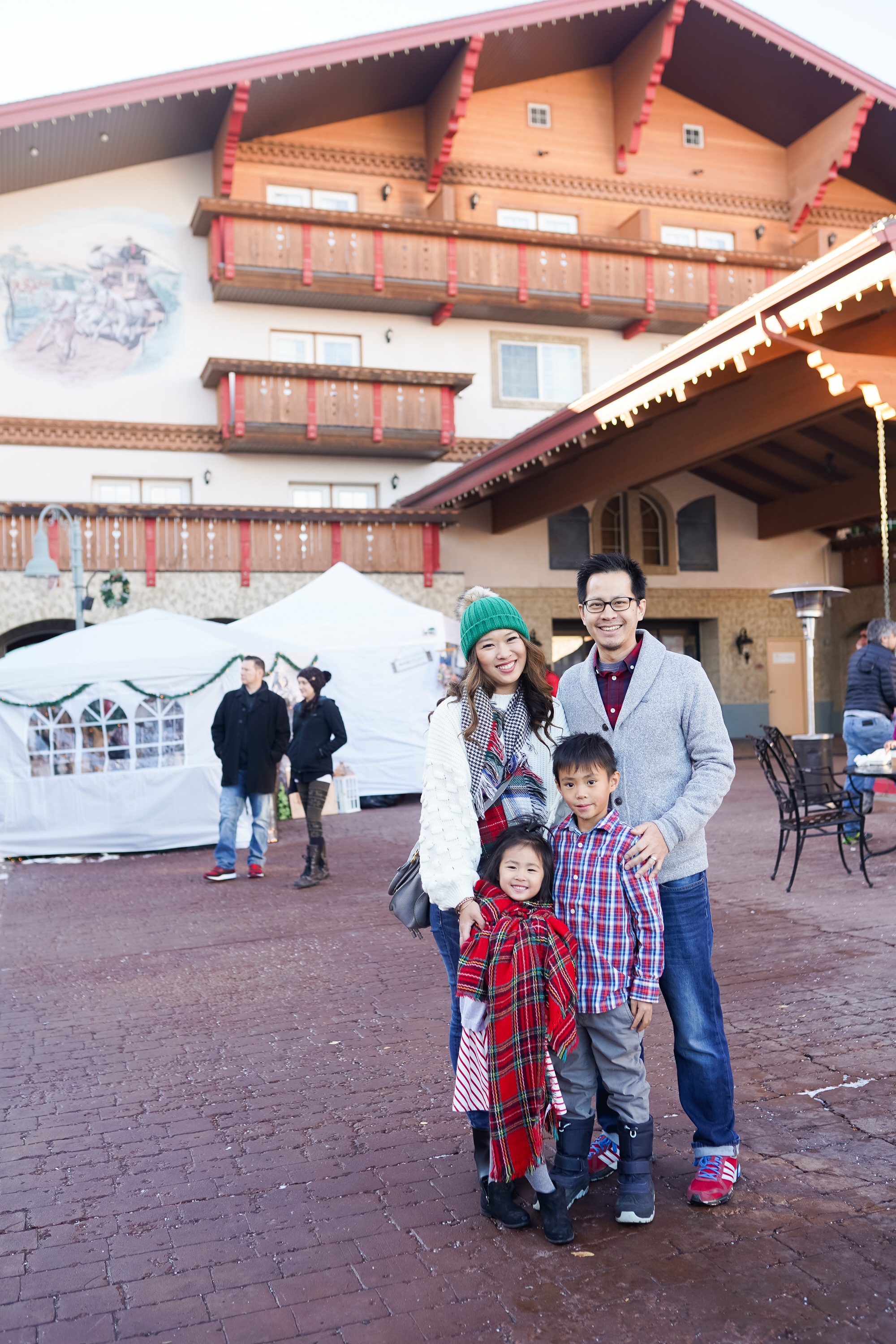 And then right in front of Zermatt Utah Resort & Spa were more vendors and some food trucks! We had some delicious BBQ and cotton candy for dessert!
On Saturday, the Zermatt Swiss Christmas ended around 5PM, but I'd say the day was jam packed with fun. If you are looking to stay up in Midway, UT for a few days at the Zermatt Utah Resort & Spa, there's also a ton of other great places to visit while there. Some of the restaurants we went to were Dairy Keen (it's a train theme restaurant with decent burgers and amazing shakes, but it's a must go for kids) and then on Sunday we checked out the Midway Mercantile, which is a bit of a fancier restaurant but they had really good food (and mimosas)! Other activities to do in the area are the North Pole Express train ride in Heber Valley and the Santa Sleigh Ride at Soldier Hollow (both of these you will need to book tickets in advance). Also, depending on the weather, the Midway Ice Castles may or may not be running and that's always a super fun place to visit (there are princess sightings and ice slides, but DRESS WARM)!
Next up, if you are looking for something to do over New Years Eve, Zermatt Events is hosting a family-friendly event to ring in the New Year! And make sure to see this post for more about the Spring Extravaganza because it's almost time to start making those plans!