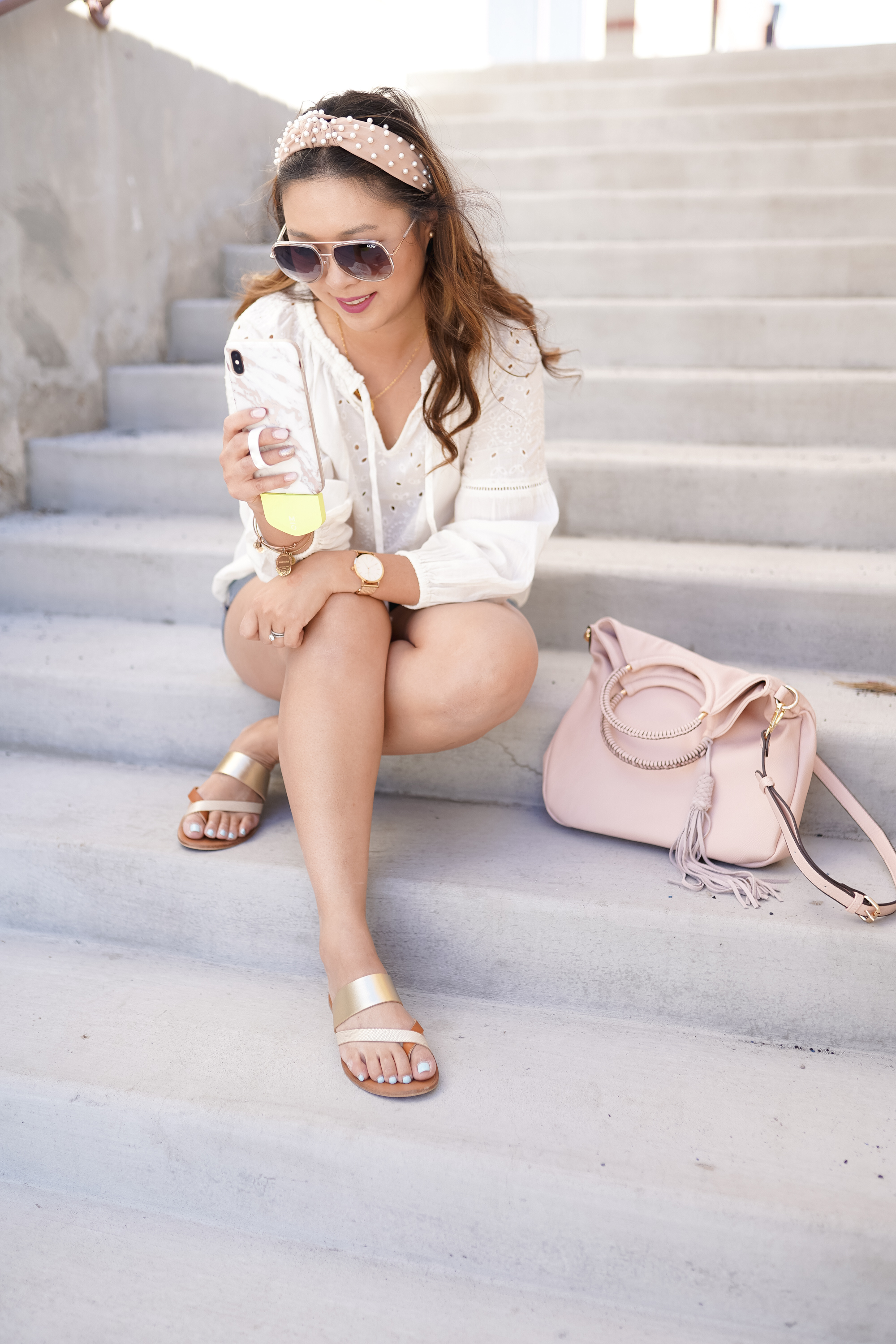 Is anyone else like me and always need a charge for their phone? I swear I charge overnight, but I use my phone so much during the day, that by mid-day I am needing to charge it again. Or when I hop in my car, I need to charge it and sometimes when I go out for the evening, I've ashamedly had to plug in my phone at restaurants or would ask the bartender to do it for me behind the bar ha!! Also, with all the Summer travel that I have been doing, it's especially important and even for safety reasons to always have a charge on your phone. But hopefully those issues will be solved now that I discovered Walmart's new premium tech brand, Motile. They've got power banks, charging cords, backpacks with built in chargers and everything in their line is super sleek and modern looking! The best part of it being on Walmart is that you can get free 2-day shipping if you spend $35+!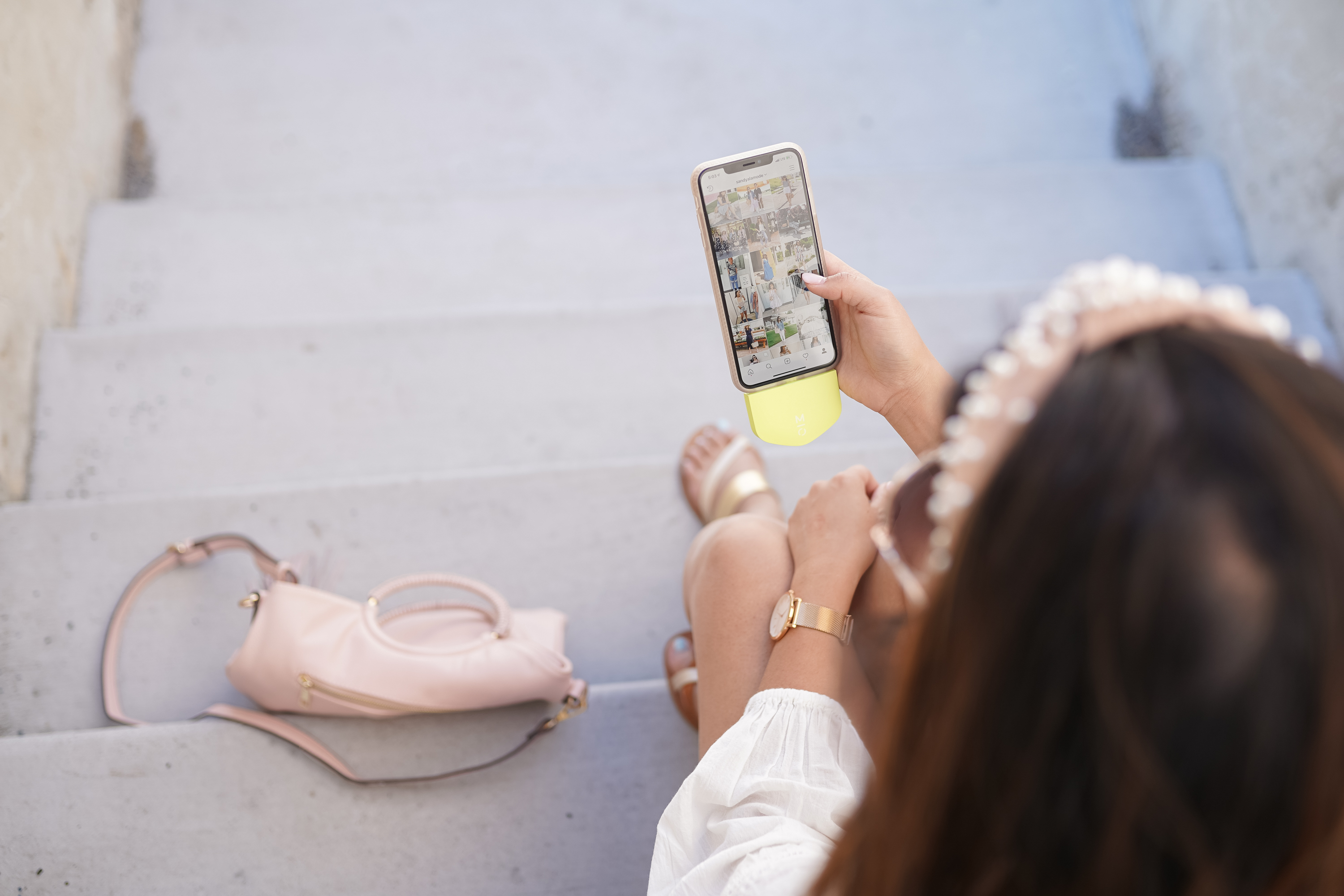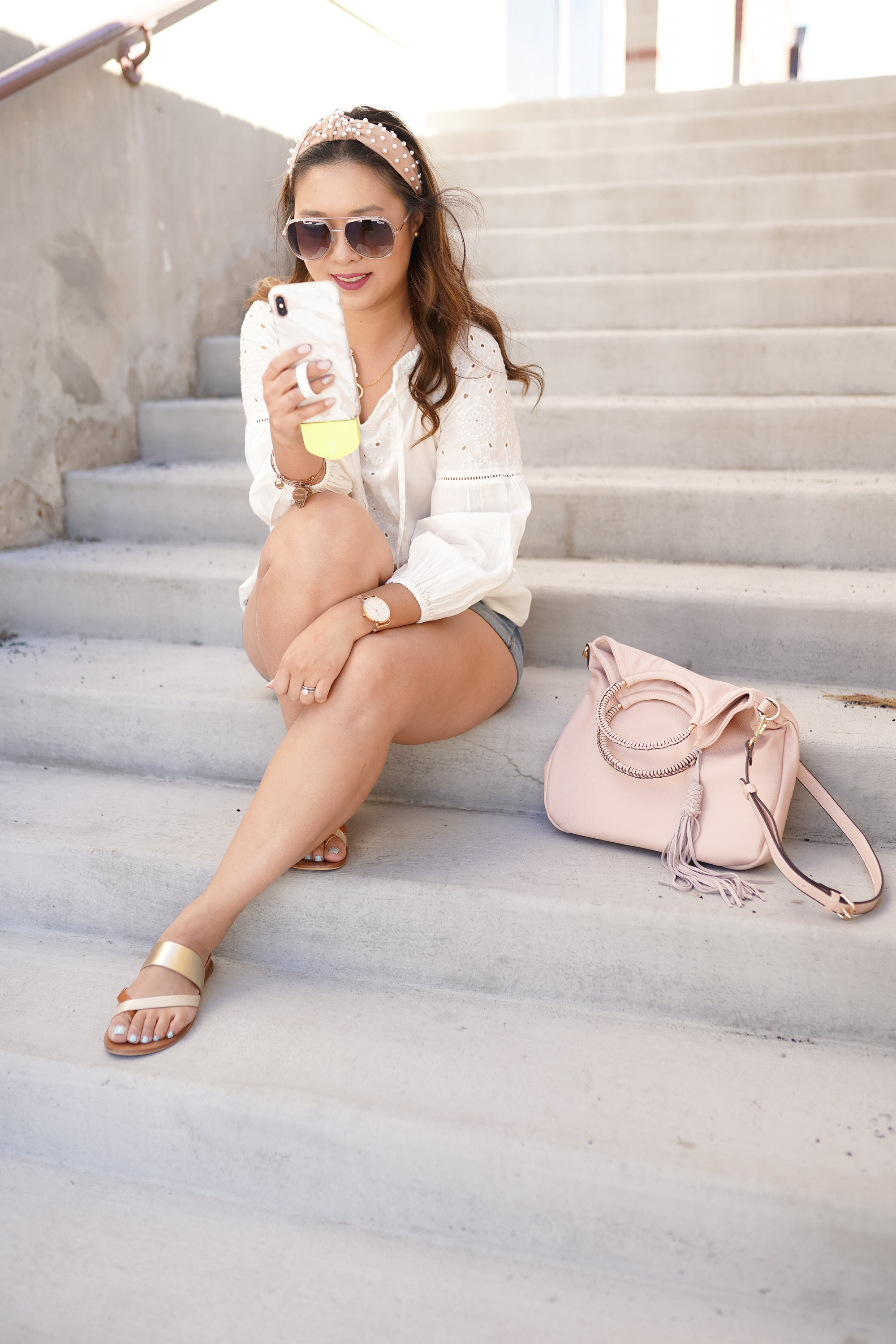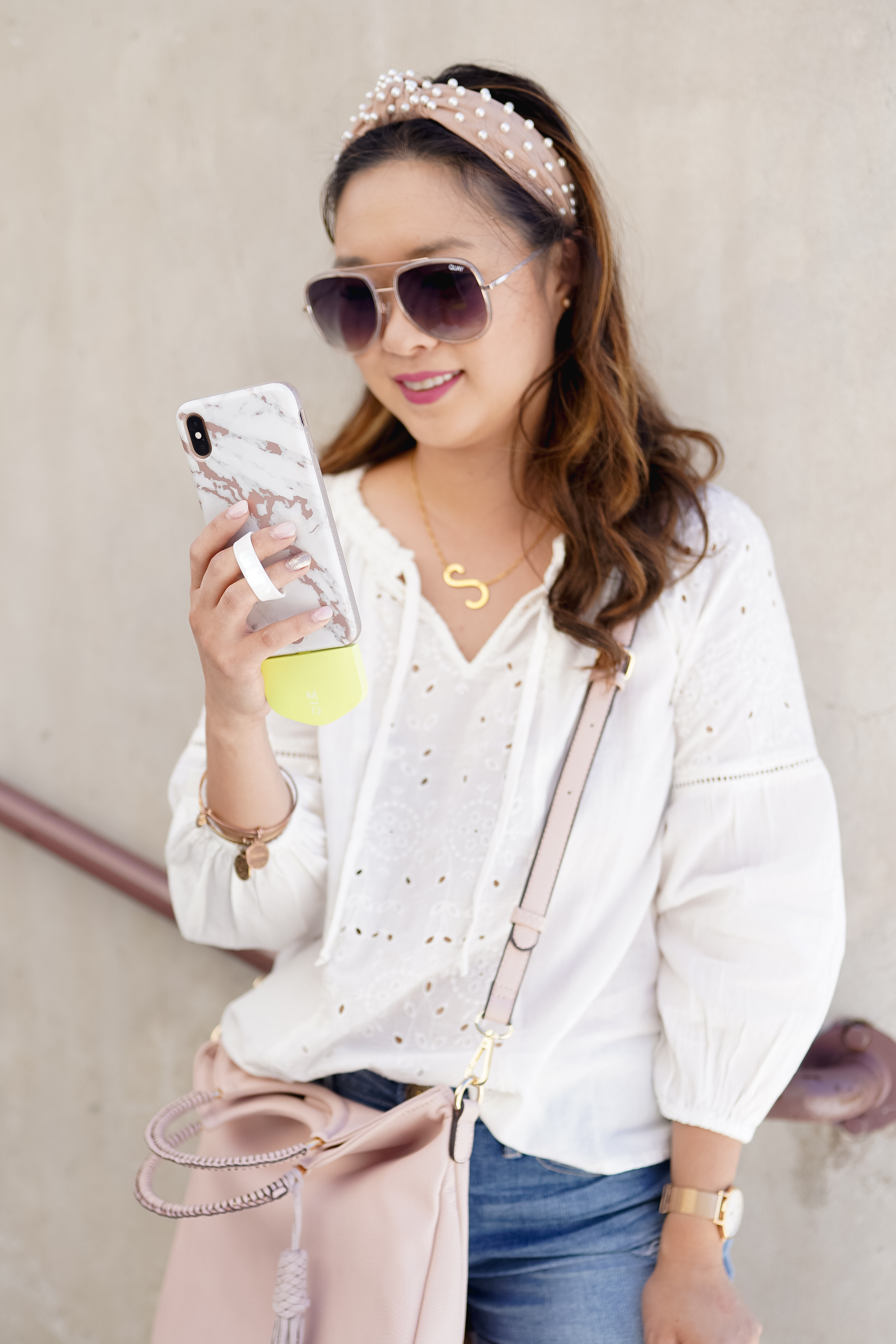 What I am using here is the Motile Combination Power Bank for Apple devices, it comes in 2 colors and actually has a base that functions as a power bank with a USB so you can be charging 2 devices at once. But the thing I have on the end of my phone allows me to be portable and charged at all times, and I love that it is compact enough to fit in my purses! I am also in LOVE with this super sleek backpack that fits a laptop and tablet, has lots of compartments AND a charger built into it, genius!!
If you are looking for an upcoming Father's Day gift idea or just a gift for anyone in general, Motile products are always a great idea, because we all know that having extra charging devices stocked around your house, purse, car is always a good idea!!
Shop some of my top picks below:
Thank you to Walmart of sponsoring this post, all opinions expressed are 100% my own!