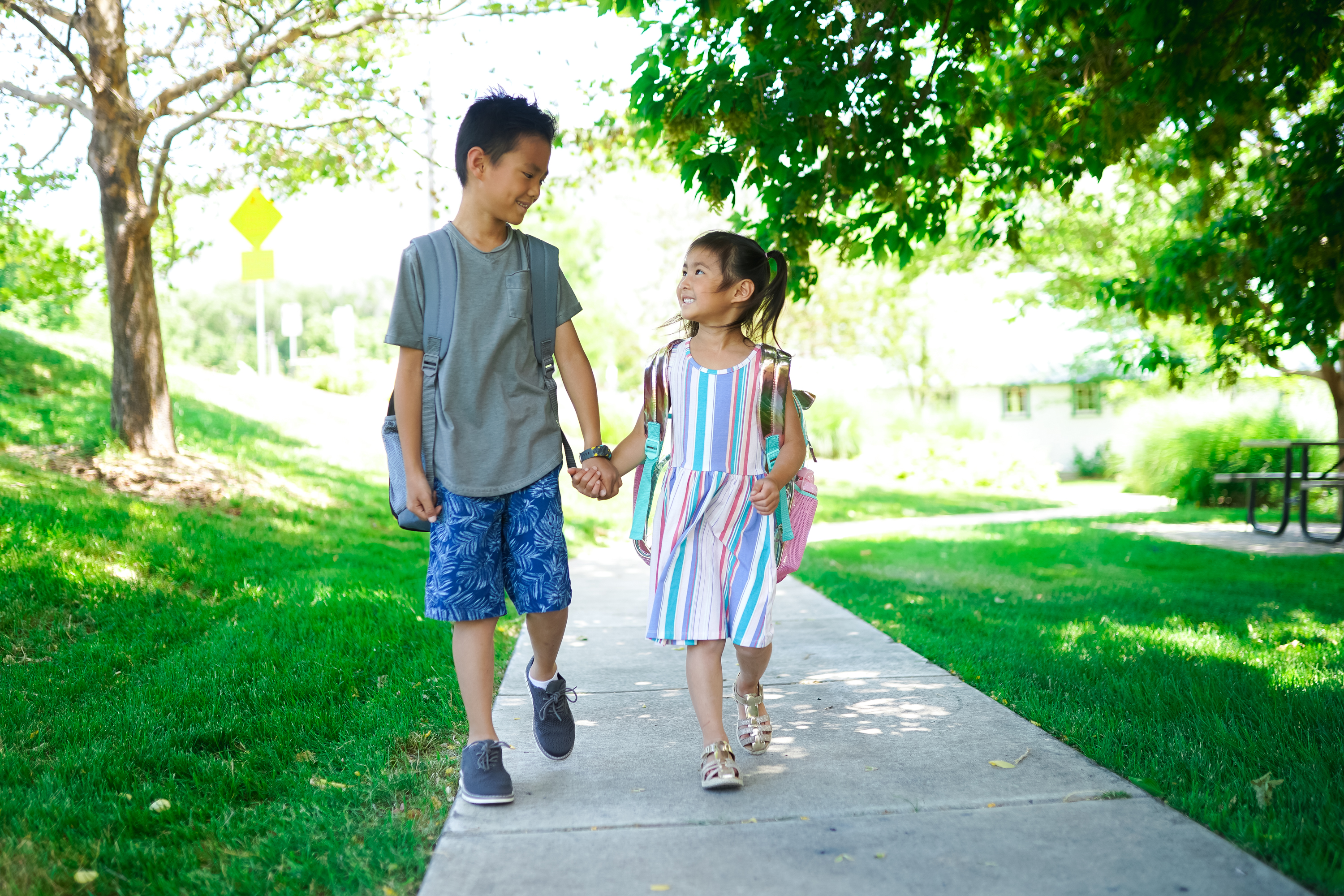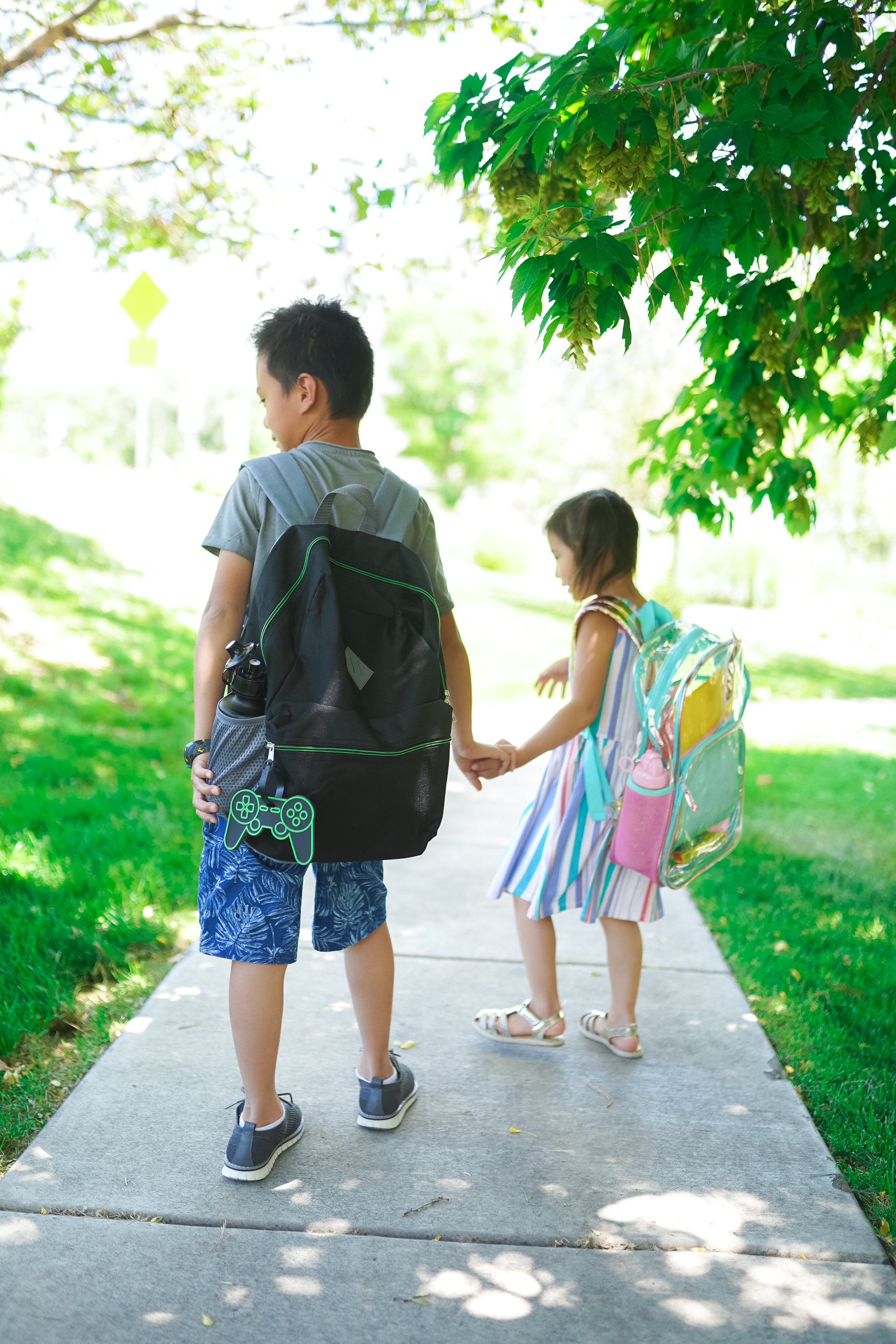 Vivian's outfit: Dress| Backpack
Austin's outfit: Tee | Shorts | Shoes | Backpack
How is it that Summer break is basically halfway over and in a little over a month, Austin will be off to 2nd grade and Vivian will be in Pre-K! It's crazy to think about it, but it's that time to start thinking about back to school shopping! I know that a lot of people buy whole new wardrobes, as our kids are growing a new size (cue the tears) so I wanted to share a few really AFFORDABLE, yet still cute, comfy and stylish kid's back to school clothing and backpack options I found on Walmart! Also, they offer free 2-day shipping and returns on orders over $35. Some of our favorite children's clothing brands at Walmart are Wonder Nation and The Children's Place, but they carry other great brands too!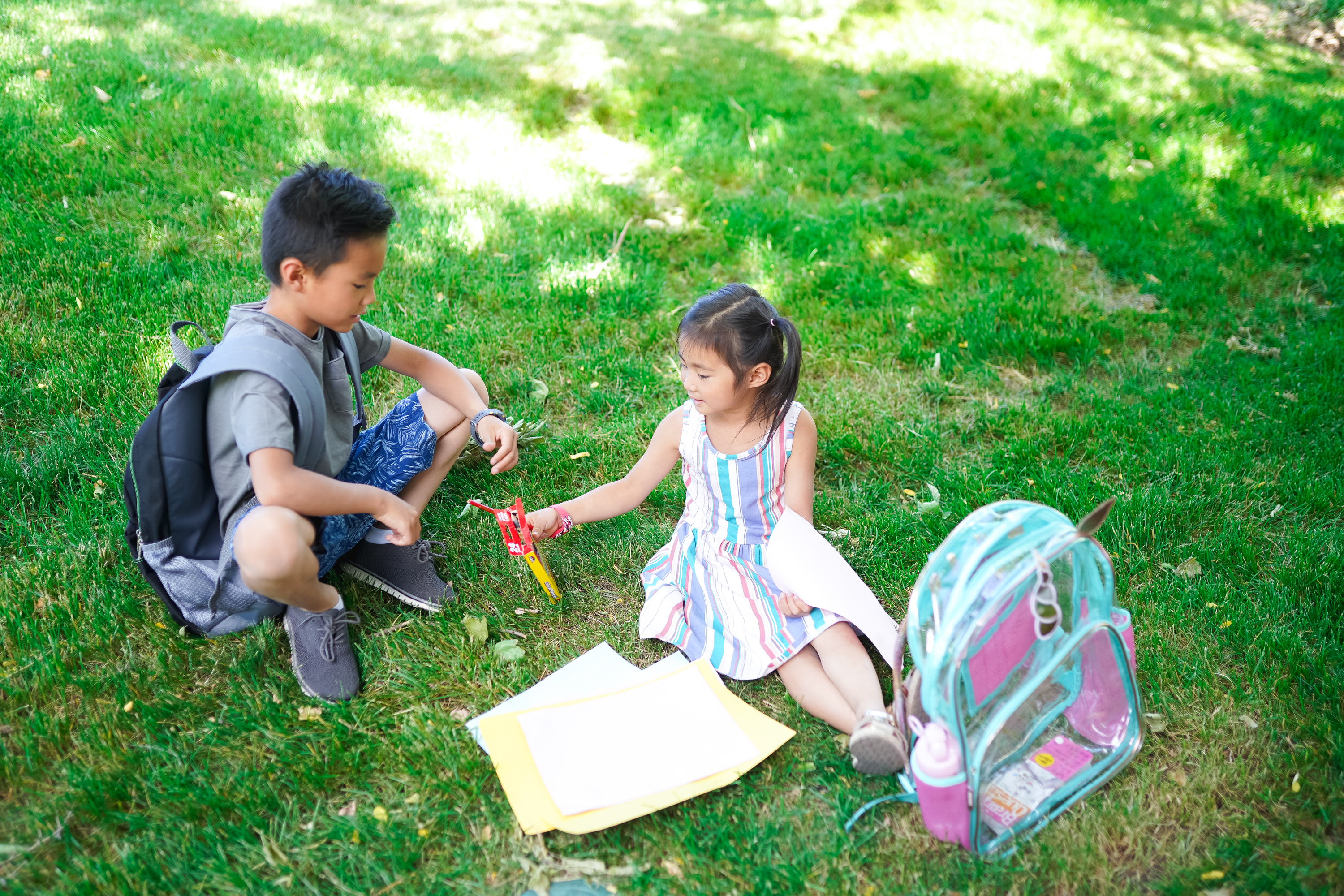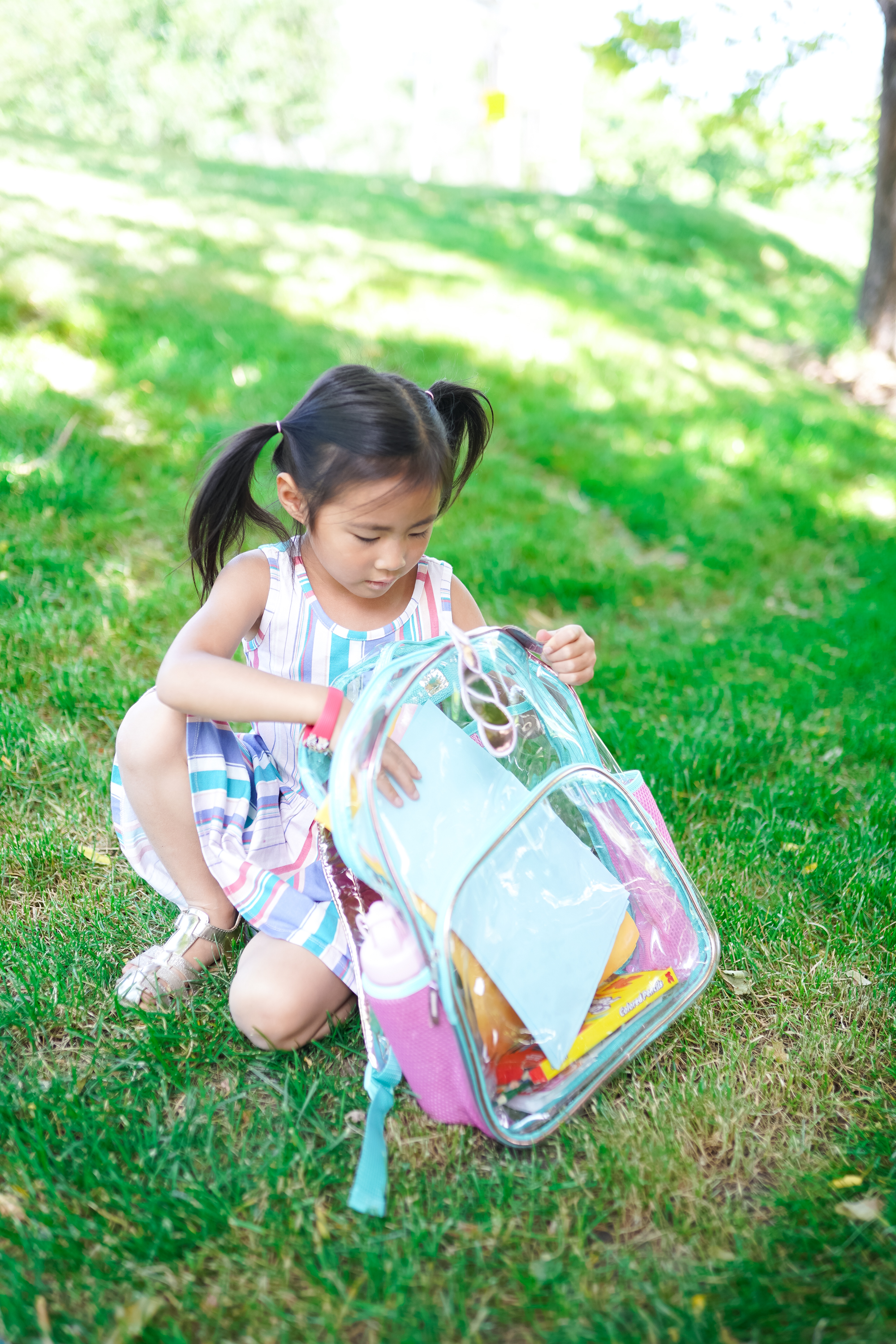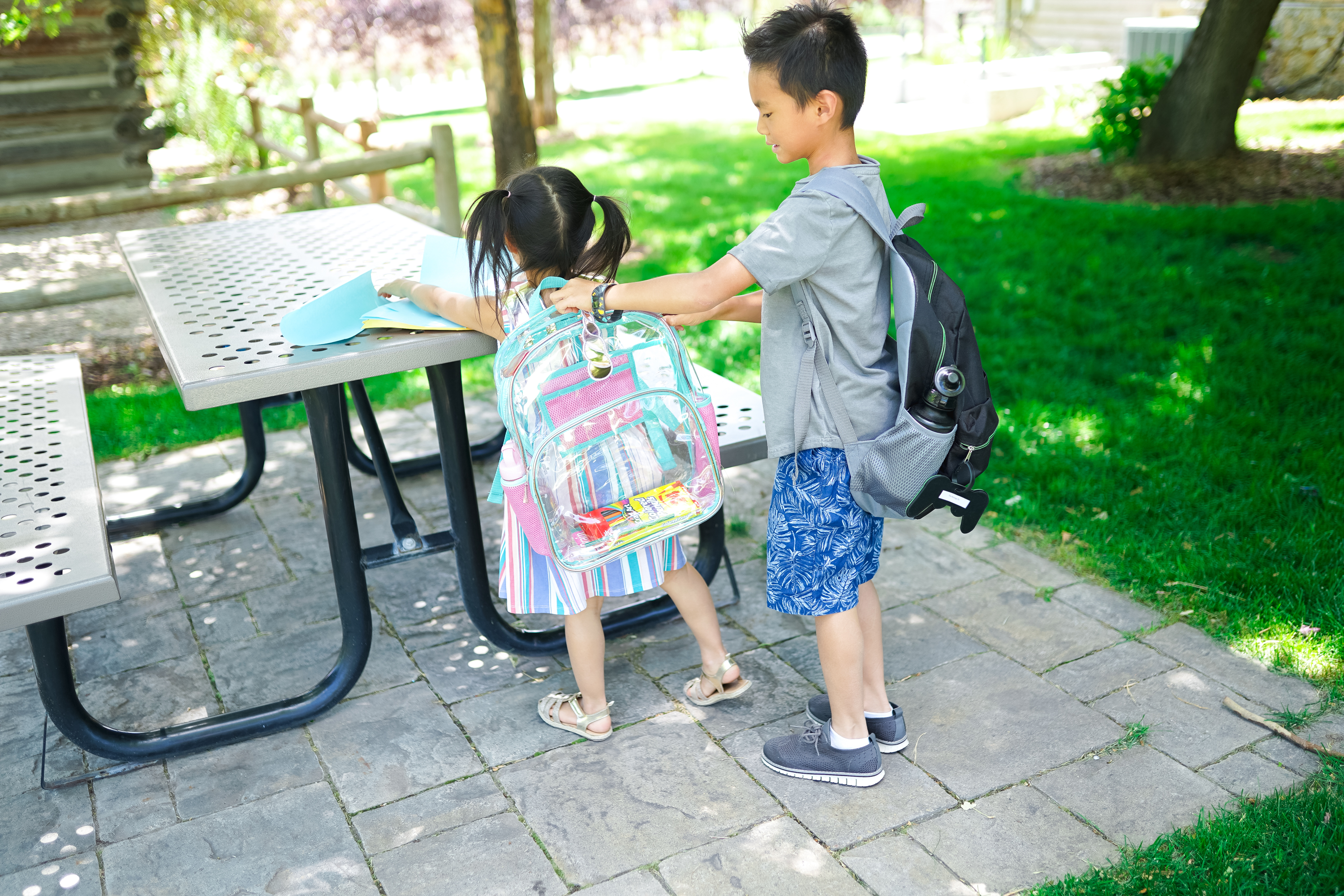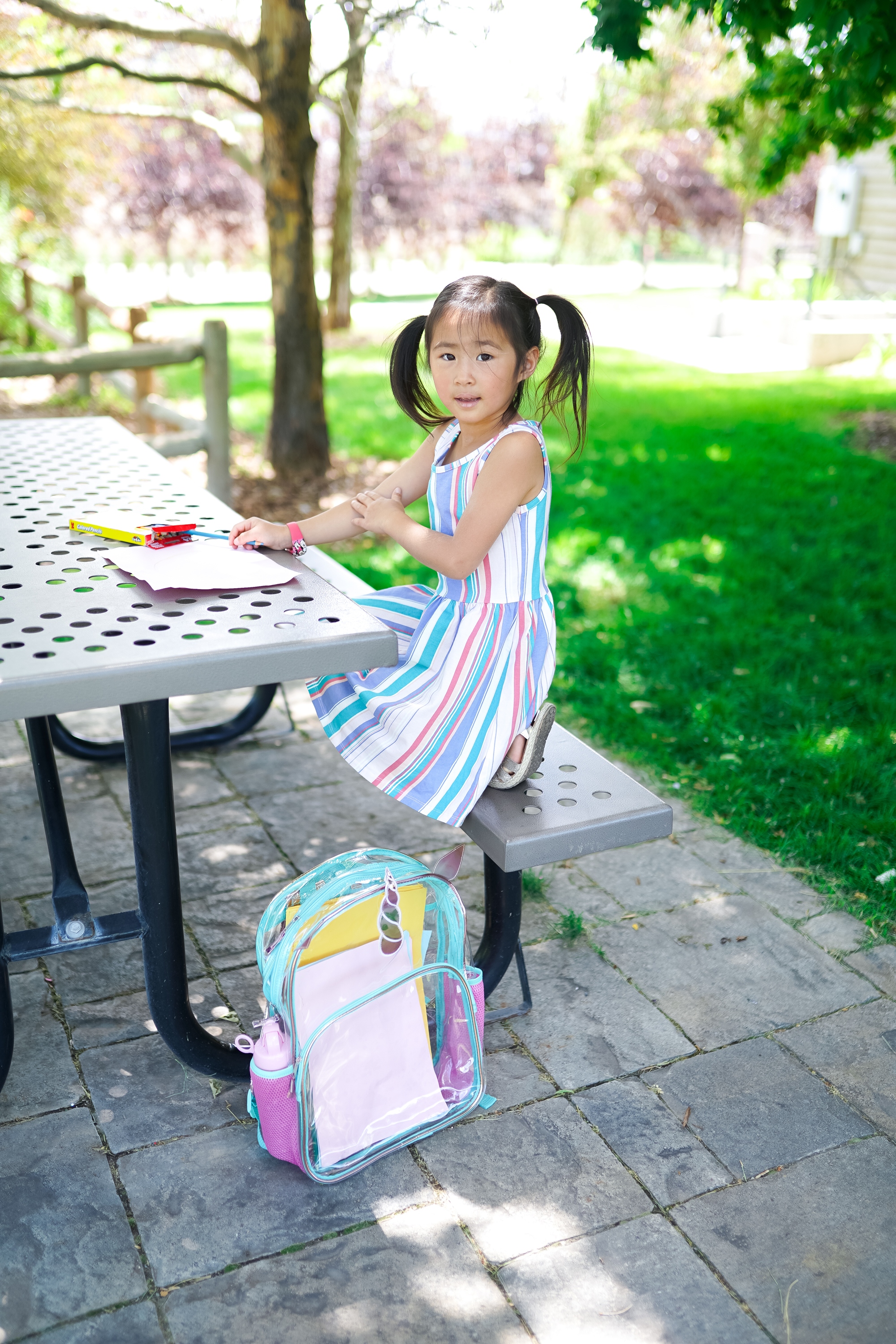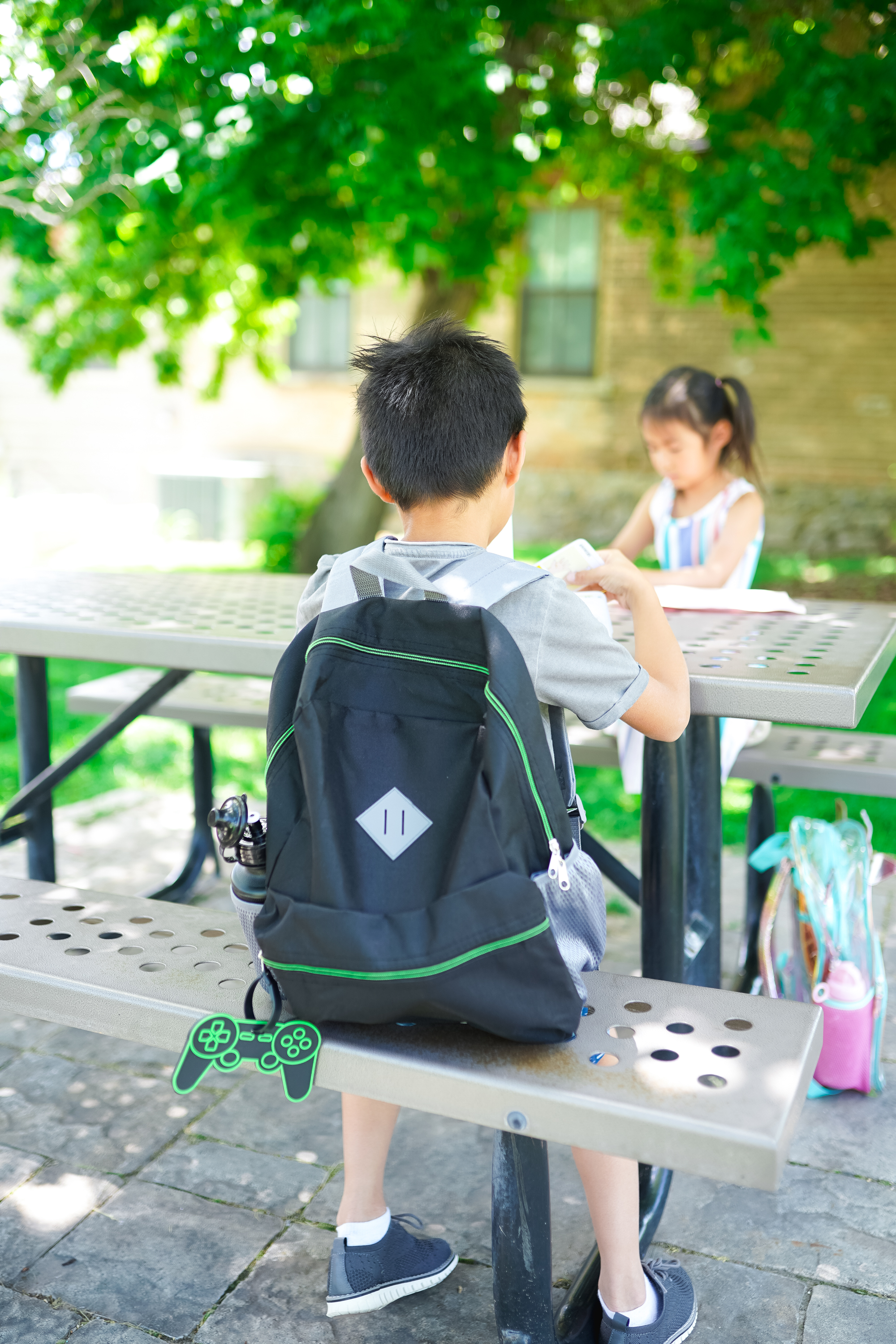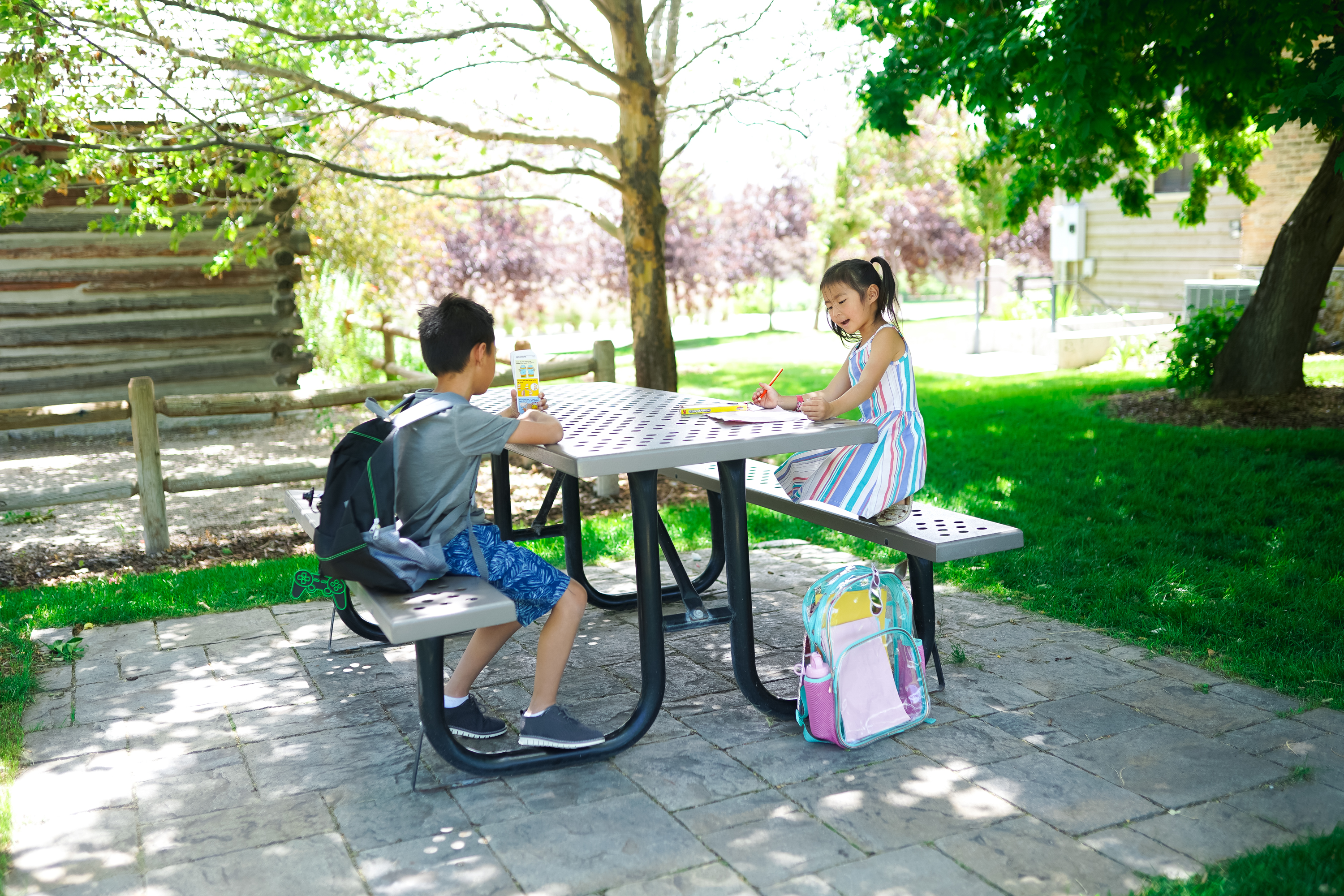 I literally cannot get over the price and amazing colors and prints that Vivian's dress comes in – it ranges from $4-8!! Vivian absolutely LOVES wearing dresses right now and I may have just snagged this one in a few prints! She would literally wear a dress every single day of the year if she could! And how darling is this clear unicorn backpack – it was totally calling her name!!
Shop my fave prints in Vivian's dress:

Shop Other Girls Back To School Clothing:

Austin's boy clothing style is very much t-shirt or button down and shorts or joggers. I would say that is pretty much 80% of his wardrobe of clothing that he likes the wear for school. I'm actually loving these shoes I picked up for him, as they are comfy for him, a nod to a popular men's shoe style, and it's the perfect shoe for him to learn how to tie his shoe laces (one of our goals for this Summer along with riding a bike)!
Shop Boys Back To School Clothing:

Thank you to Walmart for sponsoring this post, as always, all opinions expressed are 100% my own!