This week Walmart launched Walmart+ and I am so excited about it and wanted to tell you why! Over the past week, we have been prepping and planning for a few play dates that we had for Vivian's birthday! We decided not to do a big party this year, but to have her spend more quality and alone time with her close friends, while I get to hang out with the parents too (I'm friends with all of them, so it's all good). I've ordered everything from cookies, chips, pizza, cupcakes, drinks, goody bag favors, balloons and more over the past week but one thing that came in clutch was the Walmart+ membership!!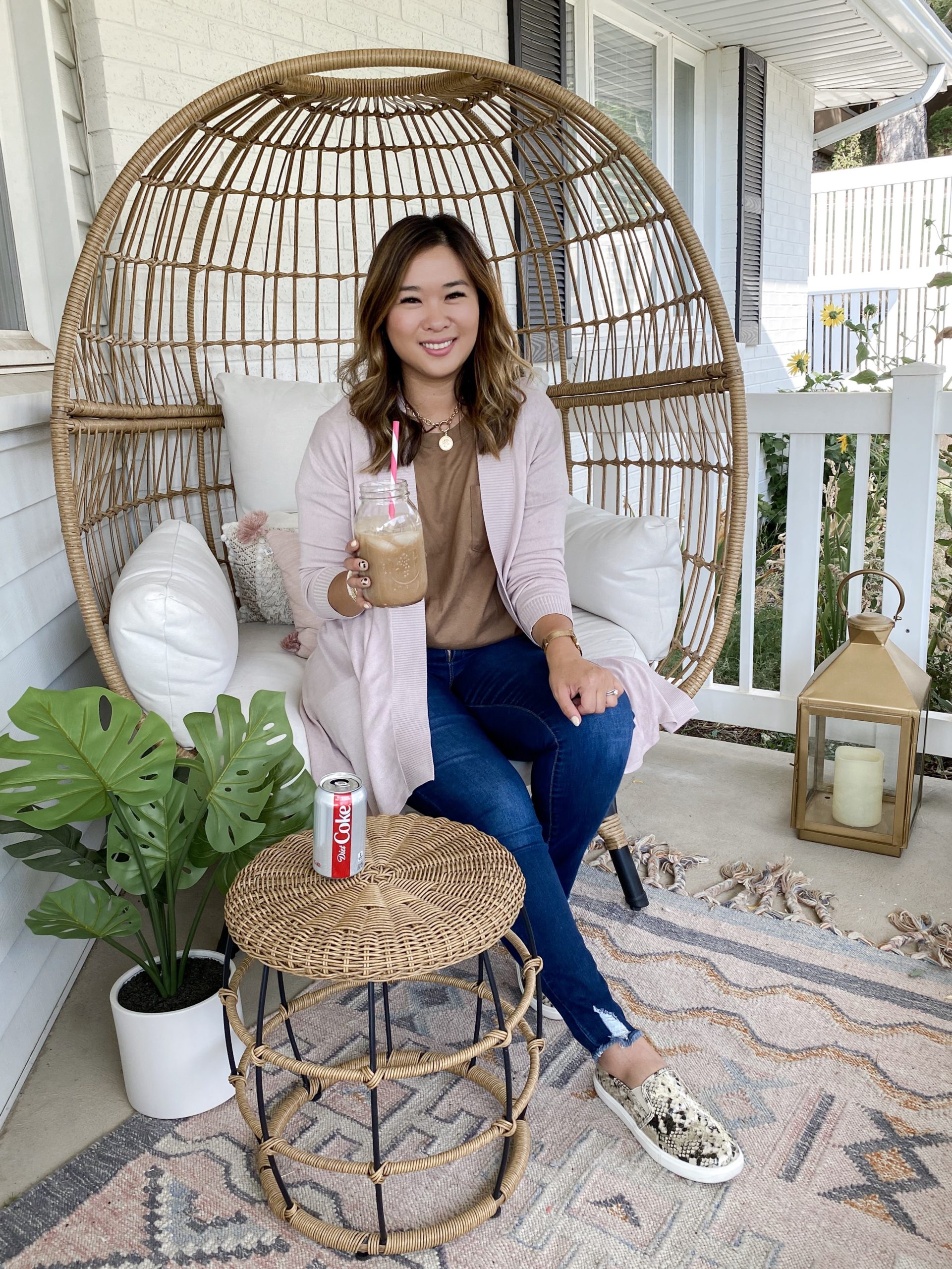 When you sign up for a Walmart+ membership (only $12.95/month or $98/year), you can get free unlimited delivery (your order must be at least $35 and other restrictions may apply)! I was so excited that our local Walmart's are some of the participating stores that could deliver right to my house, THE SAME DAY! Like whether you need groceries (Diet Coke was what I really needed), toys, gadgets, last-minute gifts, you can have items delivered to your doorstep as soon as same day! You can also choose to do a pickup too if you are already going to be out and about, but I'm all about the delivery to make my life easier! All you have to do is place your order (minimum of $35) in the "Pickup & delivery" section of the Walmart app (or you can do from a web browser on your laptop too) and your delivery fee will be automatically set to $0. Restrictions apply.
So in case you are wondering why I needed that Diet Coke, it was to make my version of a Dirty Diet Coke! So many local Utah soda shops sell something similar, but I knew that it wouldn't be too hard to make on my own, especially when I can't leave the house because the kids are busy with schoolwork or what not.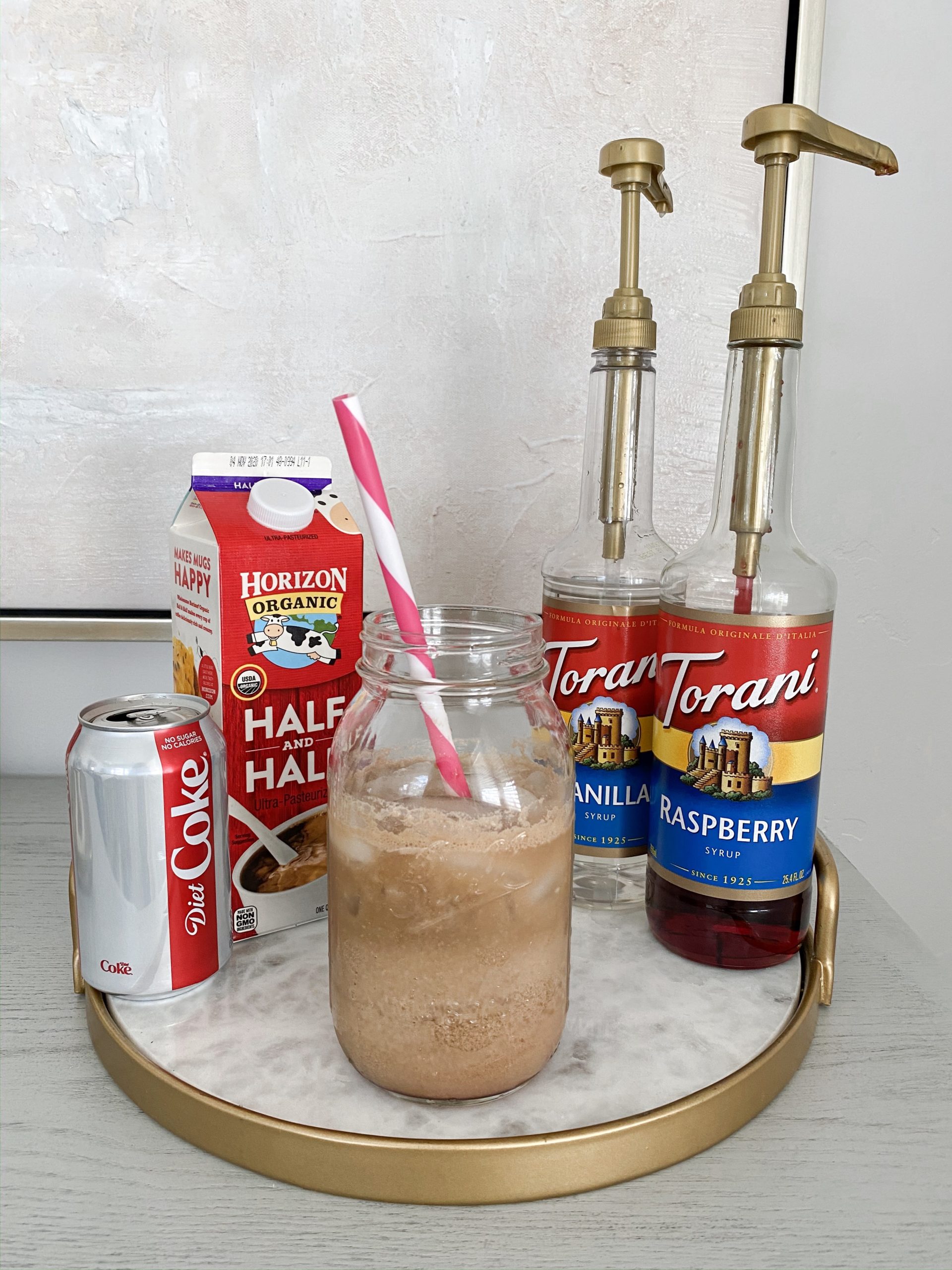 Dirty Diet Coke Recipe
Ingredients:
You can totally adjust any of these to your own liking – but this is pretty much the ratio I mix together and I put it into my glass in the order listed! I had some of these ingredients already, but it's awesome that if I need my Dirty Diet Coke fix at 3PM that day, I know that I can use Walmart+ to get those missing ingredients delivered straight to my door as soon as same day! 😉
But not only that, a Walmart+ membership comes with member prices on fuel, so you can save 5 cents per gallon at Walmart and Murphy fuel stations and you can participate in mobile scan & go which means you can check out with your phone while you shop in store!
They are currently offering a 15-day free trial to try it out – you can SIGN UP HERE!
This post was sponsored by Walmart, all opinions expressed are 100% my own.