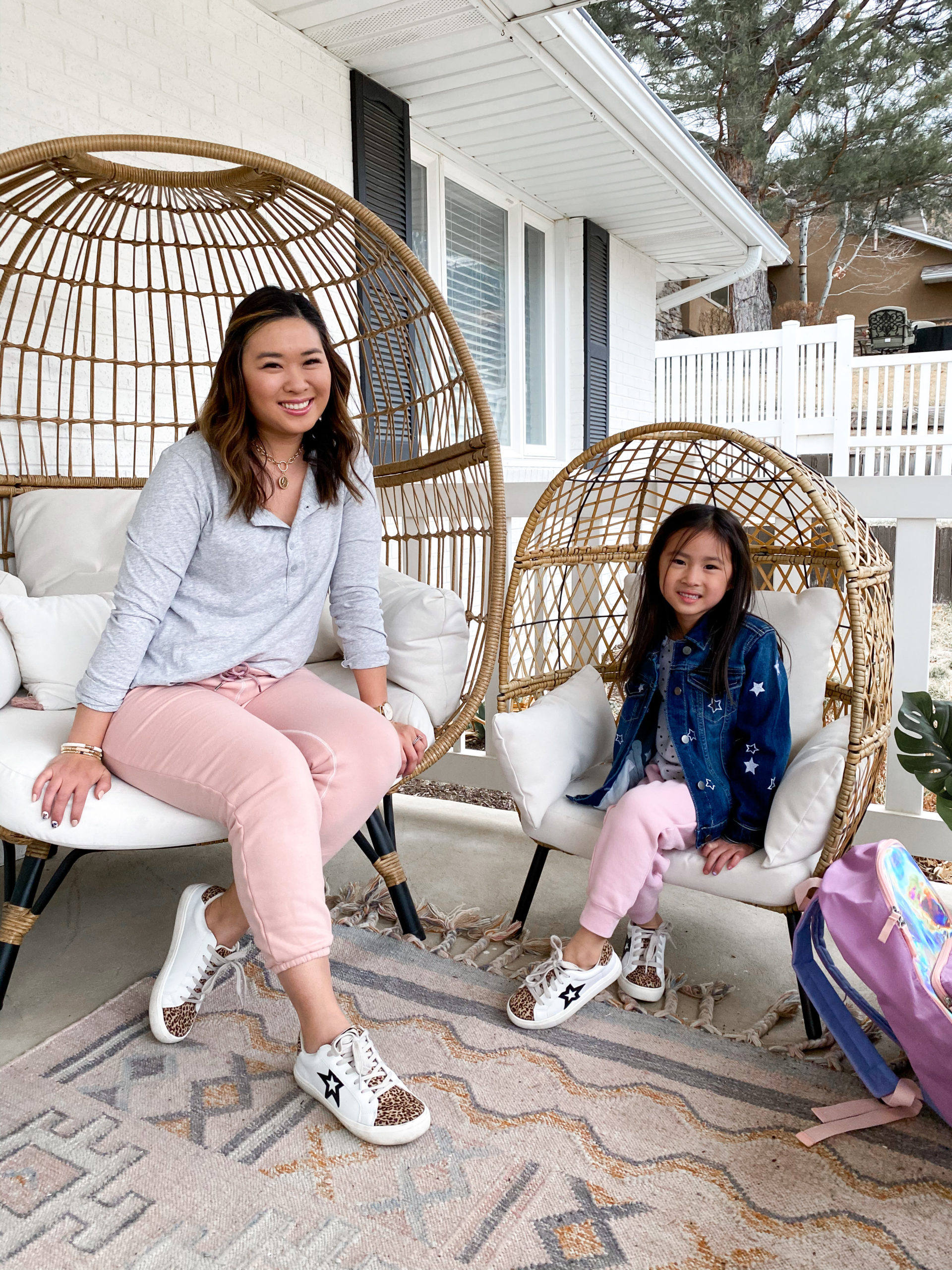 These past few weeks we have been prepping for the kids to go back to in-person school and it really is a bittersweet time. From virtual school at home to going in person, this has definitely been a transition and I realized we needed to grab a few things to get the kids prepared. From grocery shopping for what to pack in their lunches, to grabbing some new clothes and shoes to wear for school as well as some more school supplies, my Walmart+ membership has really come in handy!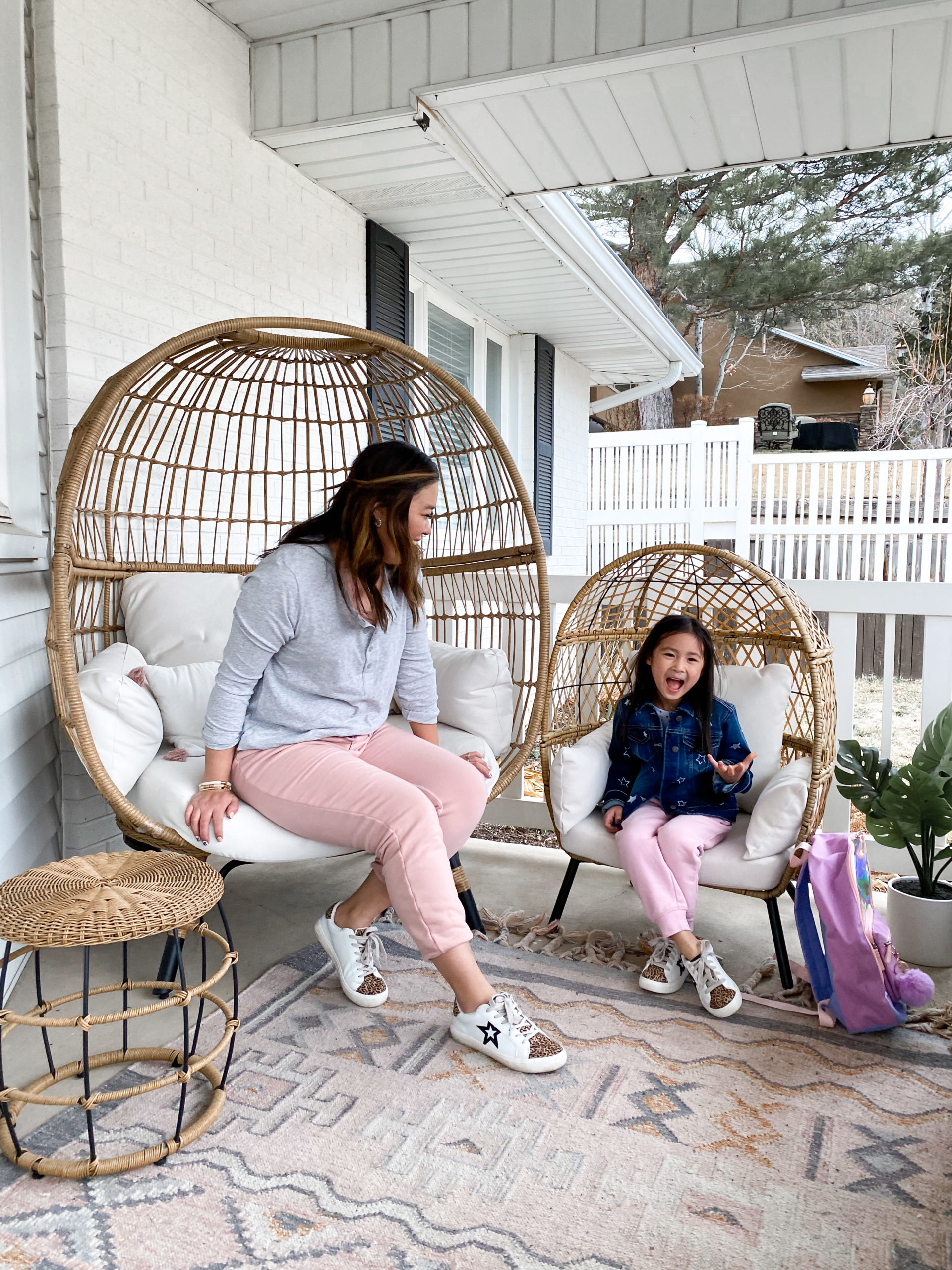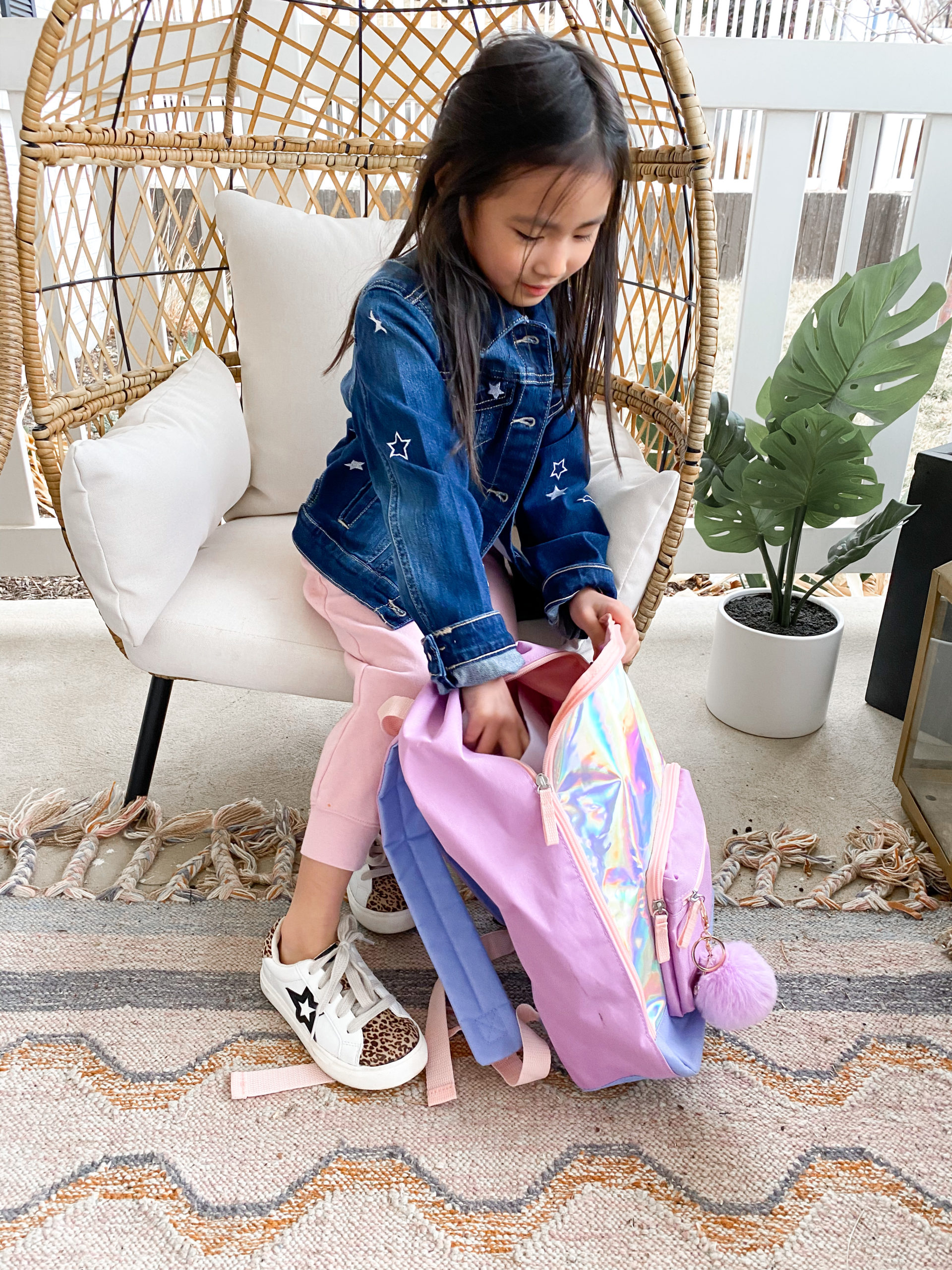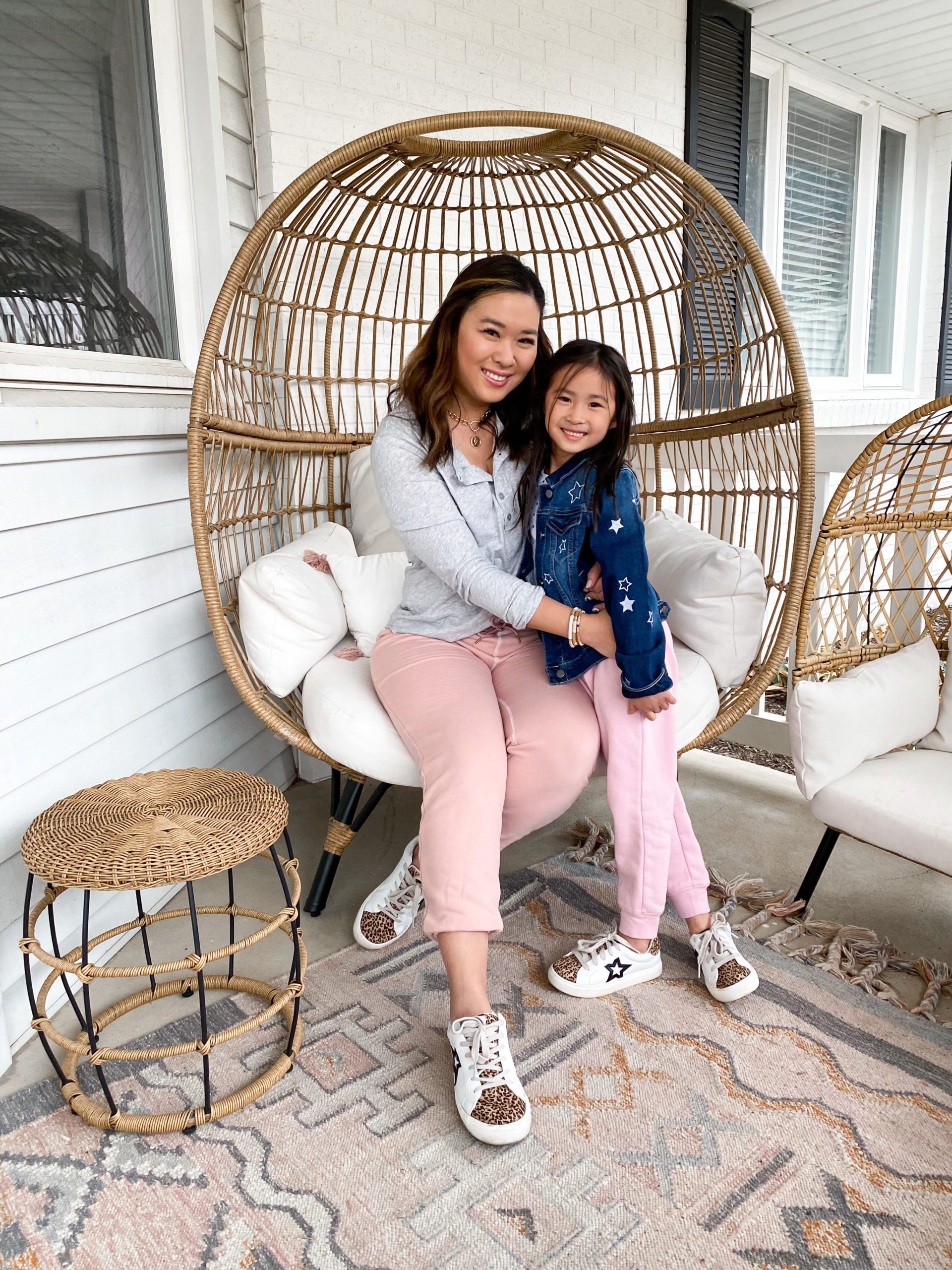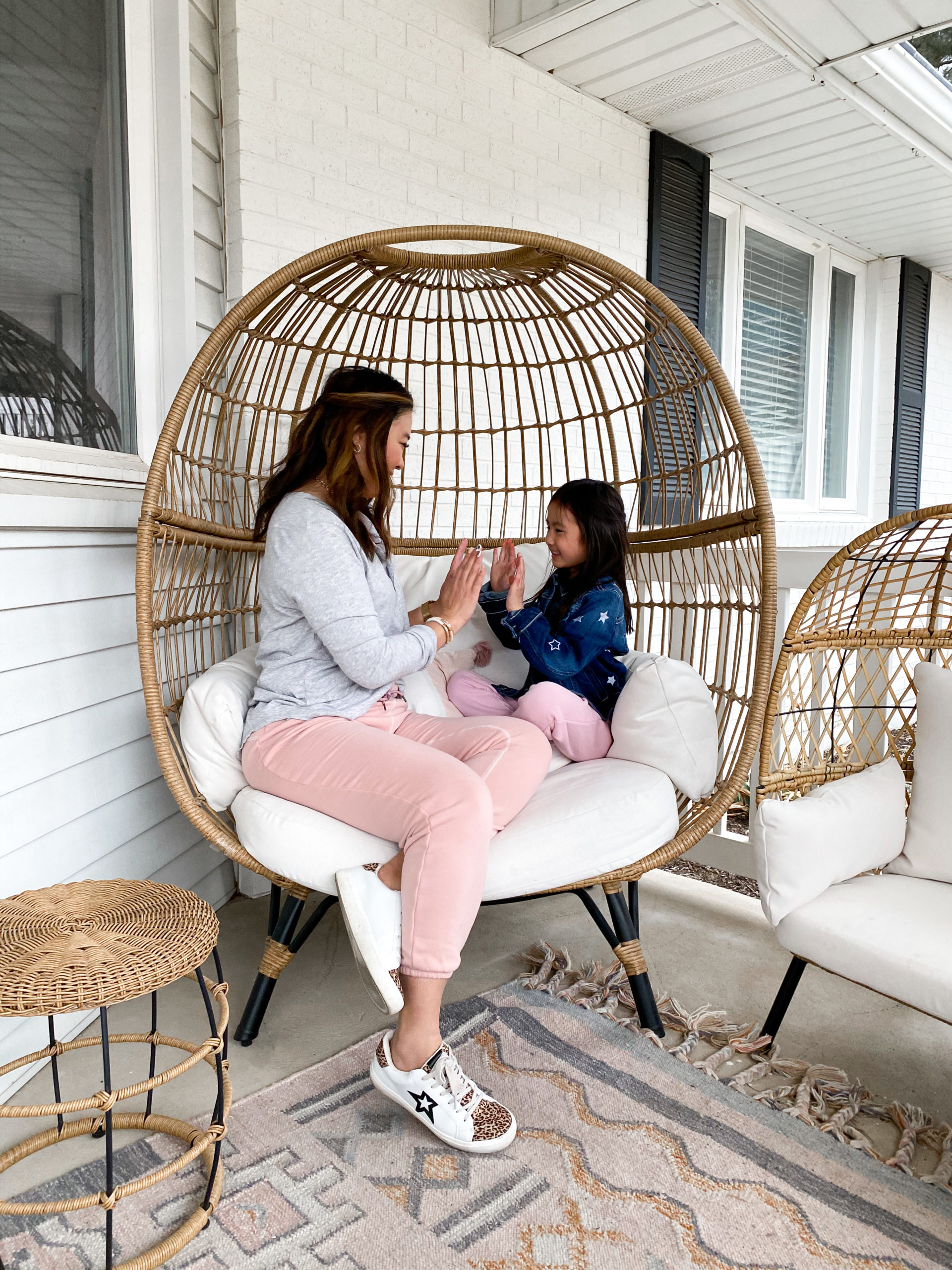 Ever since Walmart+ first launched, I have used the grocery delivery benefit probably every other week! It has been one of my favorite mom hacks as I have struggled to find time to run errands. Having groceries delivered right to my doorstep as soon as the same day that I ordered them has been amazing!! And even better is that I can get FREE delivery from my store ($35 minimum. Restrictions apply). For those moms with babies, just think about when you are down to your last pack of diapers, and you need a new pack in a pinch! Or if you are planning for dinner in the morning and realize you are missing an important ingredient! Your Walmart+ membership would sure come in handy! Some other benefits of the Walmart+ membership that I have taken advantage of are the member prices on fuel and mobile scan & go as well!!
But for the past few weeks as we prepped for the kids to go back to school in person, I've really loved the Walmart+ free shipping from Walmart.com with no order minimum! And I love that I can get free next-day or two-day shipping (excludes freight & Marketplace items)! I'm a HUGE fan of fast shipping like that!! 🙂 I've been able to order some more school supplies for the kids, a few pairs of more durable shoes for them to wear for recess, and well, I might have picked up a few new Spring fashion finds for myself too.
To sign up for a Walmart+ membership, you can JOIN HERE for $98/year or $12.95/month. I truly believe that you will be saving so much time with this membership and saving time = saving money, right?! I truly enjoy my membership and I hope all you mamas find this mom hack as useful as I do!
Thank you to Walmart for sponsoring this post. All opinions expressed are 100% my own.