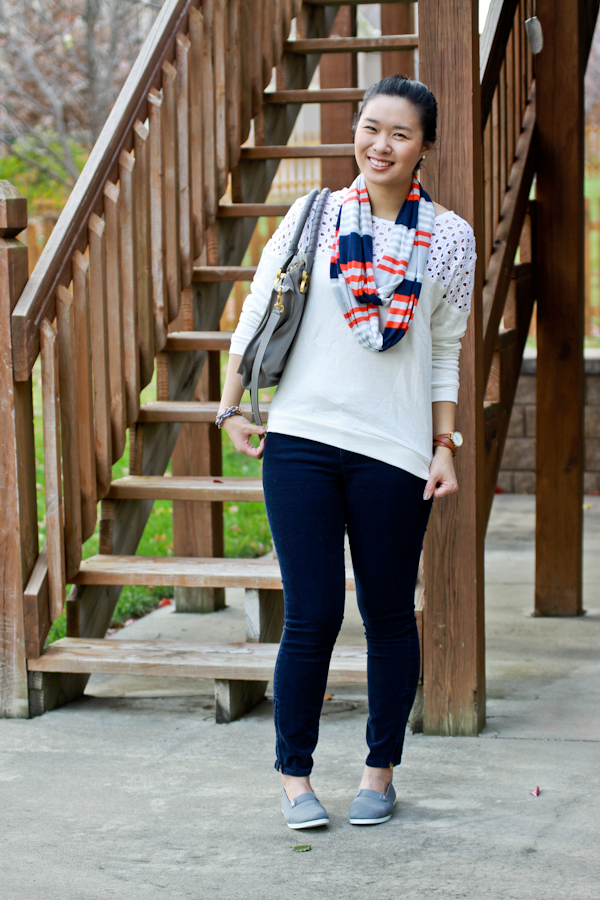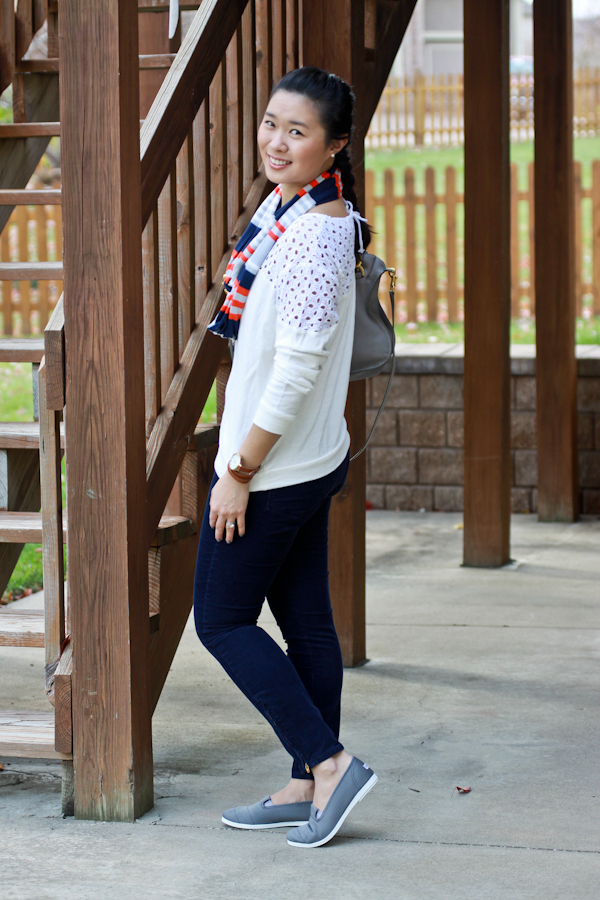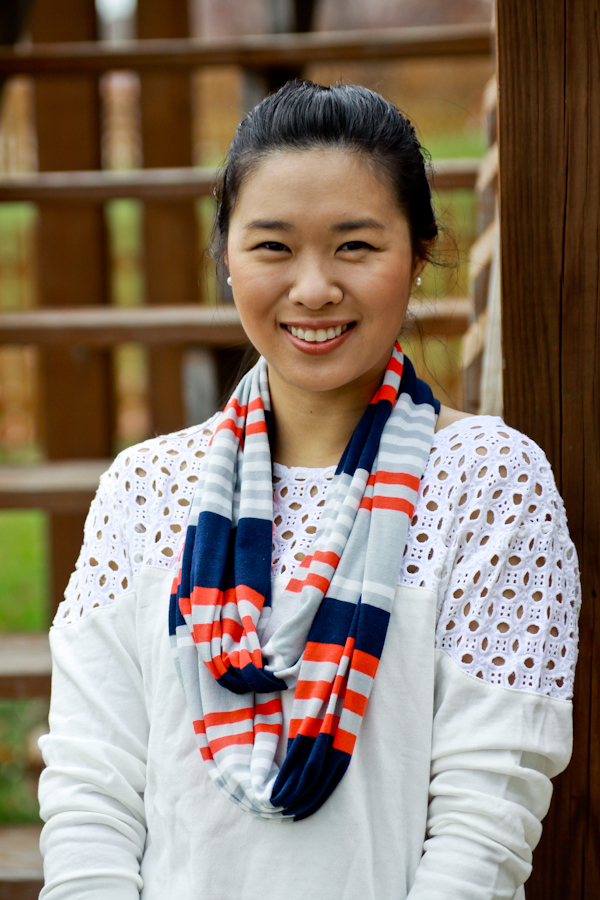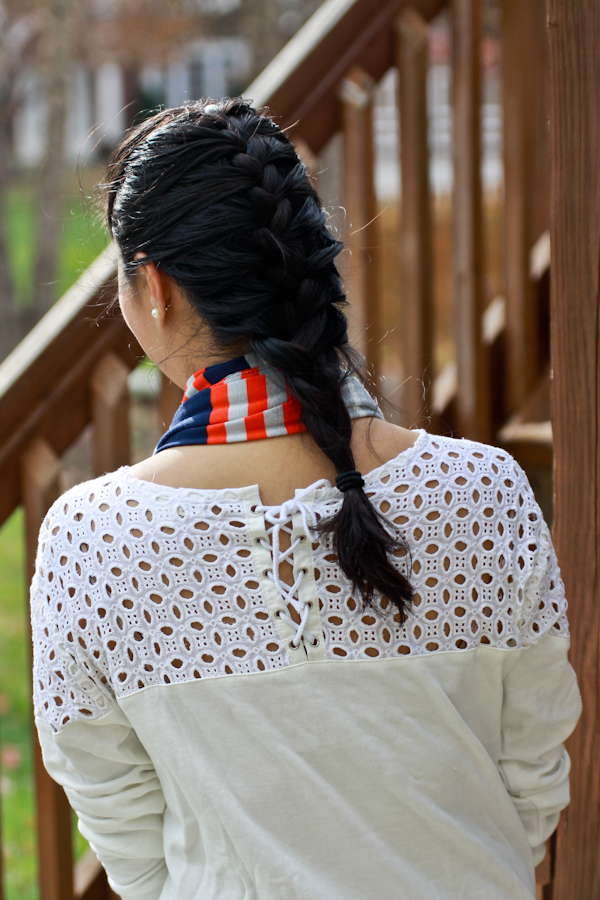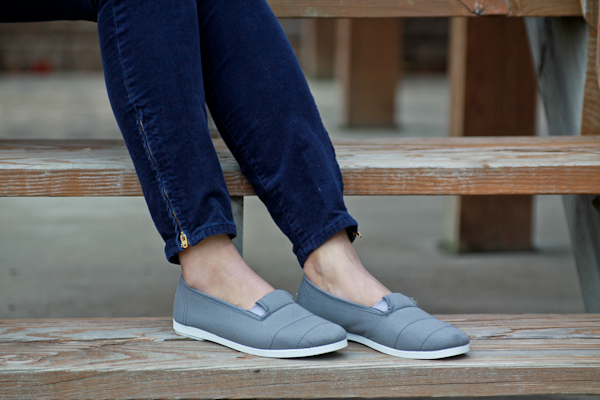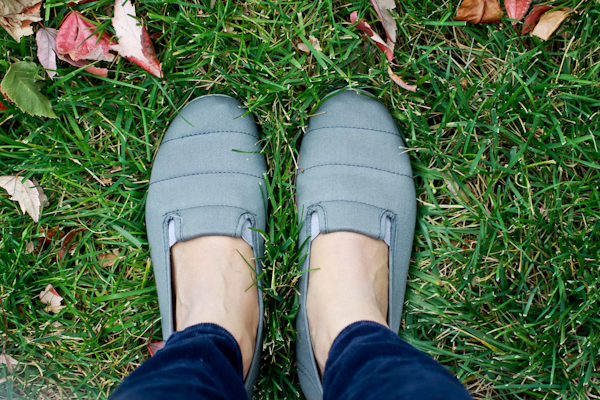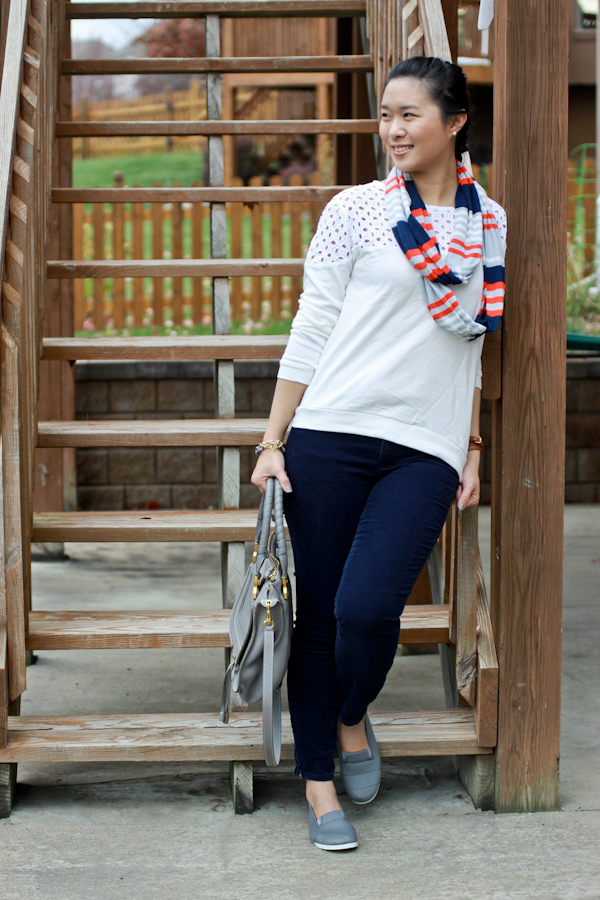 Outfit Details
Top: Golden Tote
Scarf c/o Milo and Molly
Cords: J.Crew
Shoes c/o Kandals
Bracelets c/o Daily Dose
Bag: Chloe
loving: the fact that a 4 day weekend is coming up
drinking: Starbucks' caramel brulee latte
eating: pumpkin everything
learning: about how to be a better motivator/manager (work stuff)
fighting: terrible two tantrums
thinking about: getting highlights? new hair style?
reading: fashion magazines. don't forget, if you buy People StyleWatch and InStyle magazines at Target, you will get a $5 gift card!
missing: being with my family during the holiday season
preparing: to order Christmas cards (eeeks, we're slightly behind)
watching: The Voice, X Factor, Happiest Toddler On The Block
wearing: my new Kandals, they are SUPER comfy, eco-friendly, match with almost anything… and get this, they are STRAWBERRY SCENTED
giddy: about some new belt and headband purchases
thankful for: my husband and son… who are both finally healthy again and bring so much joy to my life (even through the hard times), hair donuts for making top knot buns, big grandpa sweaters, and friends who live in the UK that can buy stuff online for me that can only be shipped to the UK and then mailing them to me. 🙂
*post inspired by Much Love, Illy!
P.S. Winner of the Plum Pretty Sugar robe giveaway is Jill of Cornflake Dreams! Congrats girl! Send me an email at sandyalamode(at)gmail(dot)com with your robe size and mailing address! 🙂
Linking up to Random Wednesday and Tres-Chic Fashion Thursday with this post.
HAPPY THANKSGIVING!!!