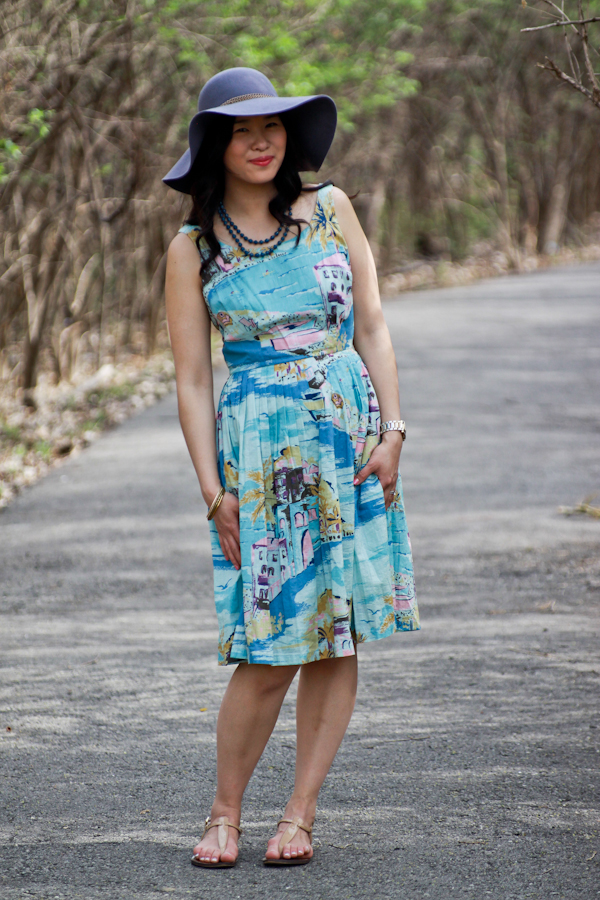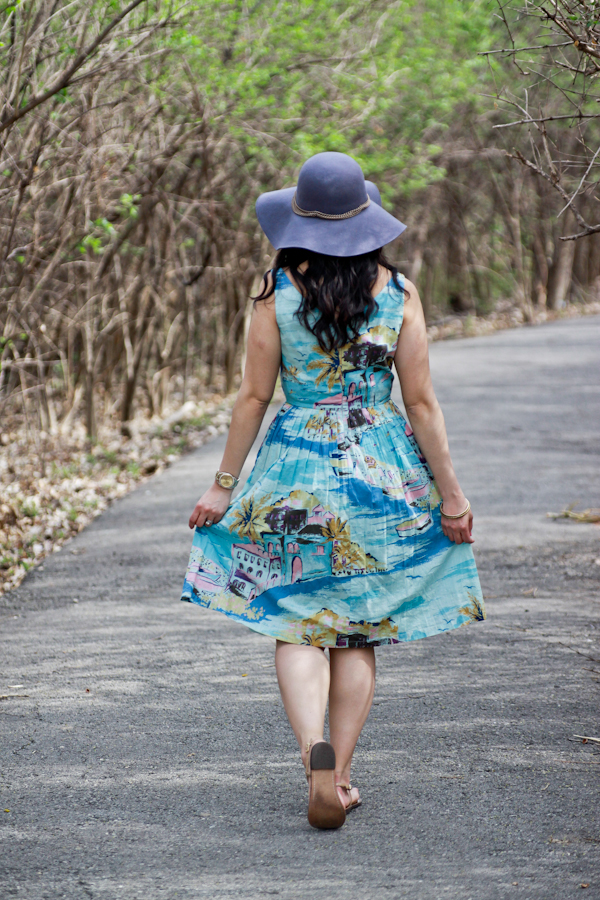 Ever since I became a fashion blogger, it really did open up my eyes to all of the fashionable shops out there.  One that I have recently discovered in past years is Boden.  I've gotten a handful of Women and Boys clothing from there, but have yet to get some Men pieces as well.  It is a British clothing brand and you know that Europe is always one step ahead of the U.S. in fashion (and many other things)!  Just looking at their site makes me so happy because they've got lots of colorful options to brighten up any wardrobe and add a splash of color to a "sea of blah" wardrobe.  Some of my favorite features of the site are buyer reviews, the fact they have sizes R and L and how it lists if an item is in stock, out of stock or low in quantity.  They've also got a complete the look section over on the right when you're looking at a product page and not gonna lie, that's caught my eye a time or two.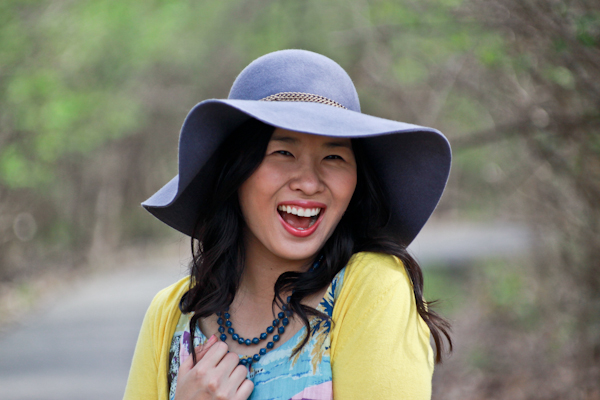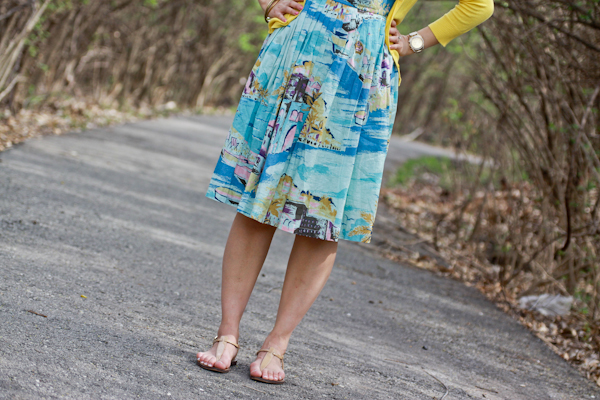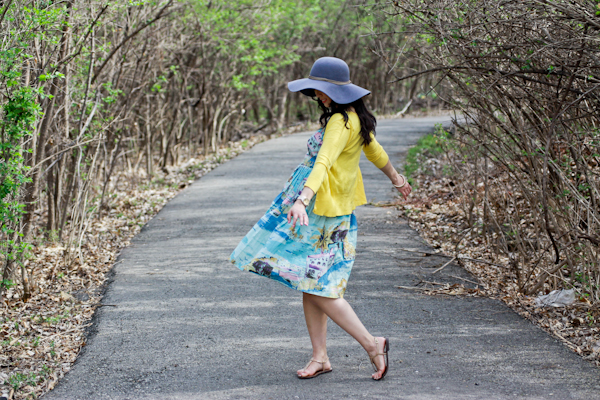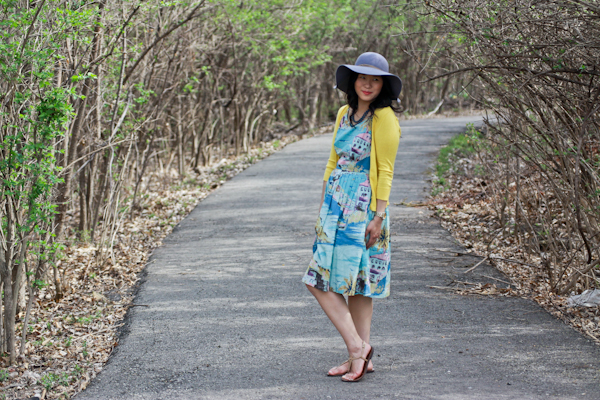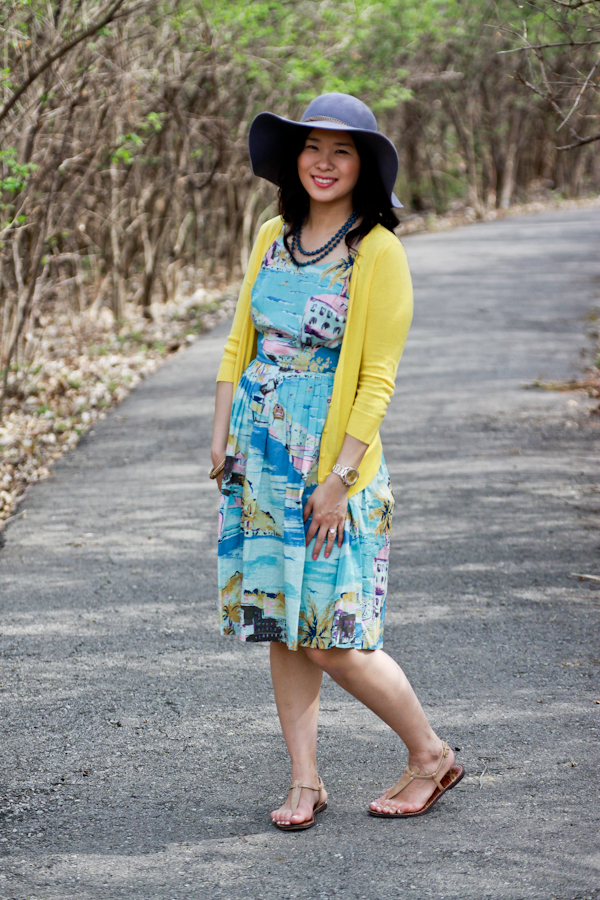 When I first saw this Nancy Dress in Blue Riviera print, I was just drawn to the light colors, the gorgeous and unique pattern and the fact that the dress would be forgiving around the waist.  When I received it and put it on, it immediately took me to the beach… (I seriously wish I could go to a beach right now, too bad I live in Missouri)!  The only thing missing was a neutral beach tote, in which I'm trying to convince my husband to let me buy.  🙂
Have you shopped at

Boden

before?

Disclosure: This post was sponsored by Boden through their partnership with POPSUGAR. While I was compensated by POPSUGAR to write a post about Boden, all opinions are my own.