I just realized that it's been two months since my last basement update! If you didn't get a chance to read it before, long story short, we had water in our basement, fixed the foundation and now we are renovating it all on our own! Of course most the credit can be due to my wonderful handyman husband, I'm just his little helper. Series 1 documented our progress from July 2009 – January 2010 and here is what we've done in the past two months… slowly but surely we are getting things done! 🙂
February 2010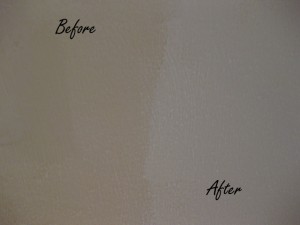 Ceiling painted white – wee!
March 2010 – April 2010

Walls finally have COLOR (Valspar – Churchill Hotel Maple)!
In terms of design and decor, we haven't gotten really far at all… but we're thinking maple, brown, turquoise, olive green for the color theme.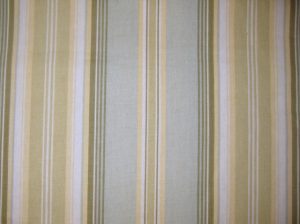 I bought these fabrics from Joann's in the hopes of making pillow covers out of them. I'm also thinking of pairing some solid olive and maple colored pillows with these as well. I think the top left picture represents all of the colors I want for the basement the best. Like I said before, I'm not the best at interior decorating so if anybody has any other suggestions of colors/patterns that would go well with these, please let me know! 🙂
Basement Bathroom
This is the current state…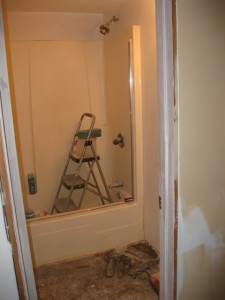 …and this is what I WANT the after to look like – grey walls with yellow accents! I'll probably end up painting our sink cabinet a mocha or black color because those go pretty well with grey too.
What do we have left on our to-do list?

– Finish painting and put up trim
-Install new light fixtures
-(Re)Paint sink cabinet
-Install new flooring (we're thinking carpet for main basement area and vinyl planks for the basement bathroom)
-And finally my favorite part… DESIGNING AND DECORATING!