I'm backkkkk from wedding weekend #4 of 8 this year (pictures to come later!) and let me tell you, I ate a lot of good food this past week and weekend, so for this Miscellaneous Monday, I decided to revolve it around MUNCHIES!  Thanks Carissa for letting me link up!
1) As I was looking through my pictures to see if I could find a picture of me and my Color Me Happy Swap Partner since I mentioned her in my Miscellany Monday last week (unfortunately we didn't take any together when we met years ago), I stumbled upon this picture of me and a Kolache, which I was first introduced to on that same trip to Houston.  Originated in the Czech Republic, kolaches are a type of sweet pastry filled with fruit, cheese or meat, I remember it being quite delicious!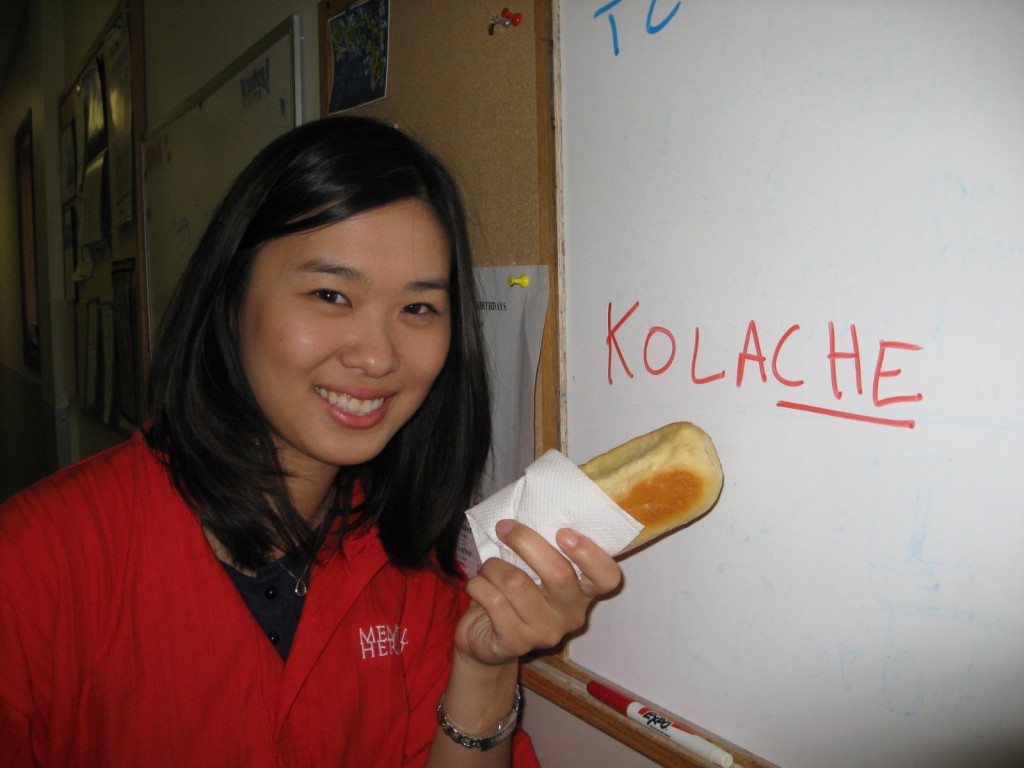 Thanks friends for introducing me to Kolaches, not just the pastry, but the word too!  (And to Lilian for introducing me to my Swap Partner years ago!)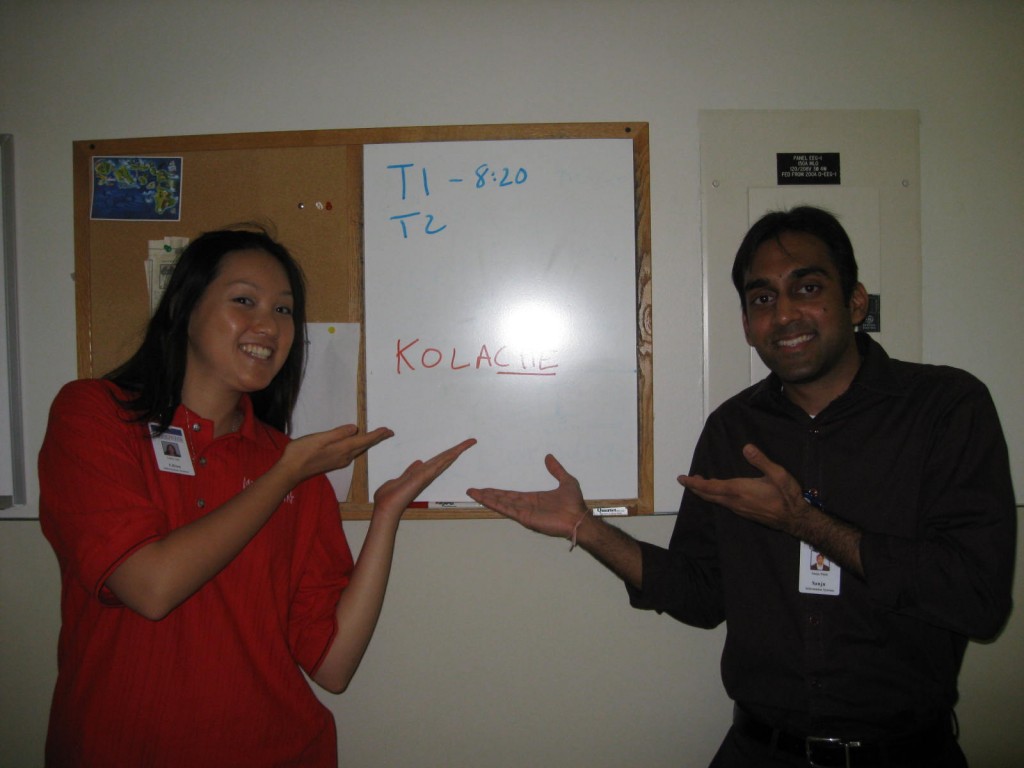 2) Bristol Seafood is my new favorite Wednesday Happy Hour location.  They have ONE POUND lobsters for a measly $9!!!  Oh my is that oily butter delicious too!  Not to mention they have food items such as tuna tartare, duck flatbread and curried mussels on the menu too, YUM!
3) Pineapple Cilantro Sorbet is my new favorite sorbet flavor.  It can be found at Glace, a new artisan ice cream joint in town.  Next time, I want to try the Goat Cheese with Honey or the Sweet Corn flavor!  Or maybe the Vietnamese Cinnamon or the Venezuelan Dark Chocolate… I guess I'll be back there soon!
4) Our neighbor brought us a zucchini and some cucumbers that he planted.  Isn't the neighborly thing to make something with the veggies and bring it back over to him??  Have any ideas of what I should make??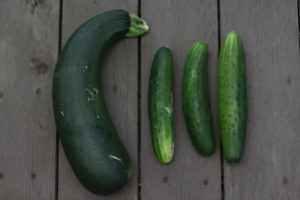 5) On a similar note, RED MANGO finally opened up this past weekend in Kansas City!!  WOOHOO!  If you didn't know, I have a mild obsession with frozen yogurt… especially with the mochi ball toppings!
6) Guess where I'm going this upcoming Saturday with my friend Ning-Ju??  To the delicious Moto Restaurant in Chicago, IL.  Marv and I went there for Marv's 27th birthday and it was the most amazing food experience we've ever had.  I'm talking gastronomy, foods served in forms you're not familiar with such as…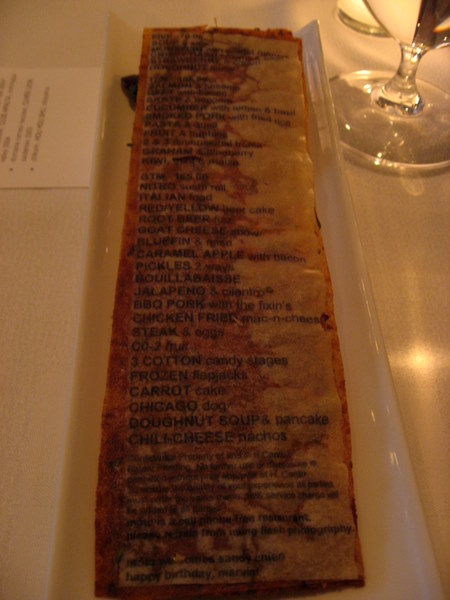 EDIBLE bruschetta menu with a personalized note at the bottom that says "happy birthday marvin", so cool!
bluefin + miso noodles and chicken fried mac & cheese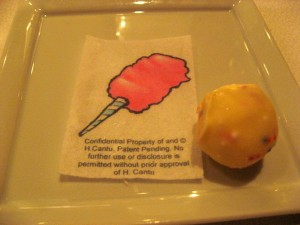 different stages of cotton candy
(excuse the low quality photos taken with a P&S, flash photography wasn't allowed and this was about 3 years ago when I didn't know as much about photography.  hopefully this time when I go I can get some better pictures)
Hope you all have a great week!!