It's time for the Name the Flowers in My Backyard contest again – this time with a prize!  Back in April, I posted some pictures and put them through Picnik photo editing themes… however, I did not know the names of half of those flowers.  But thanks to you, those flowers were named!  🙂  And now new flowers have blossomed of which I have given the names of…
1) pretty purple one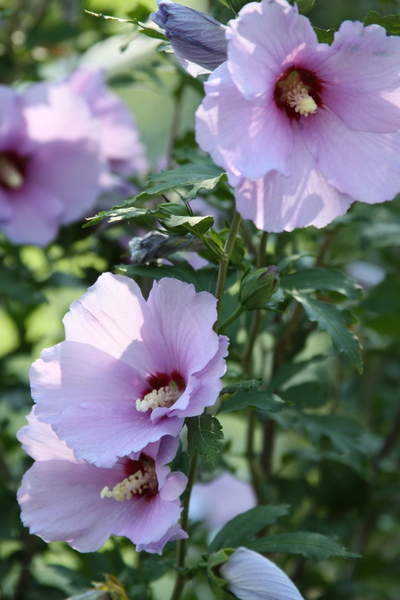 2) orange pinwheels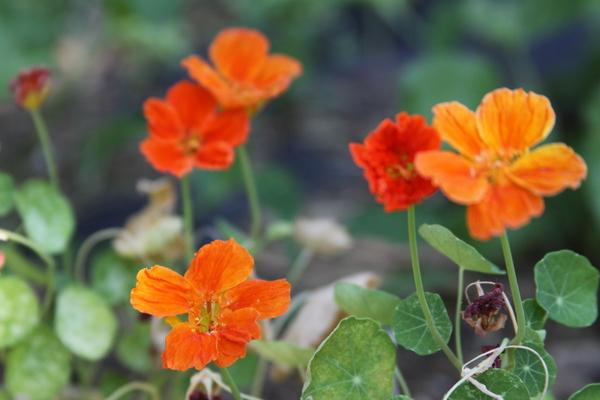 3) white wonderland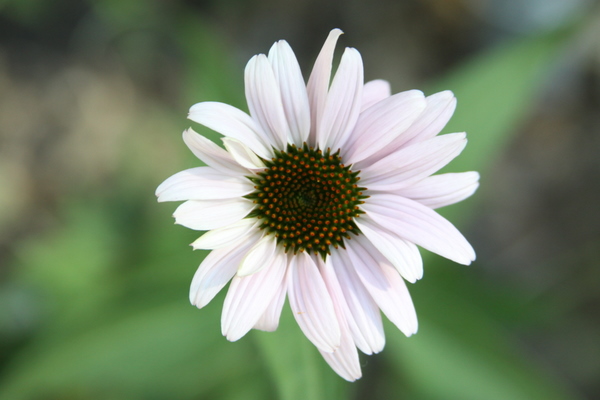 4) humongous pink beauty – i love the right photo, i framed it to look like a heart! 🙂
5) burnt orange flower with tendril looking center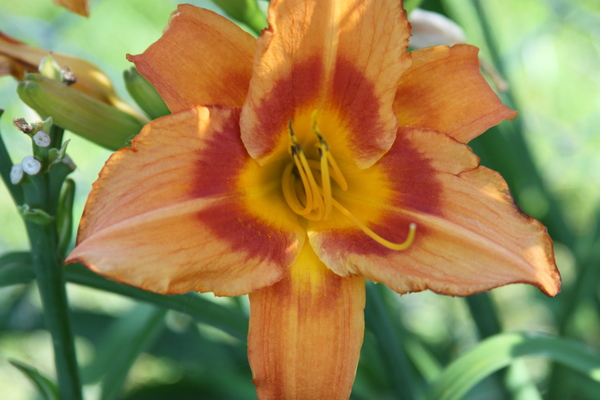 6) pink sunflower looking one!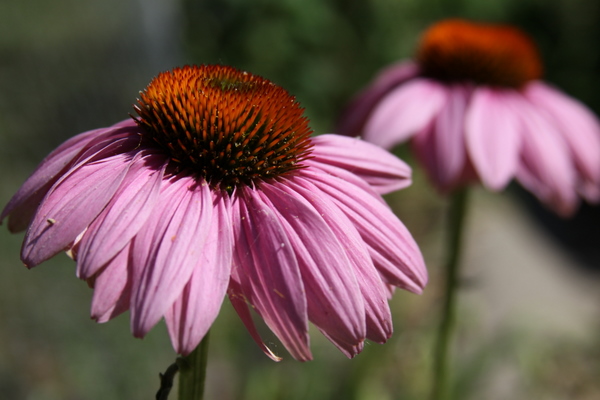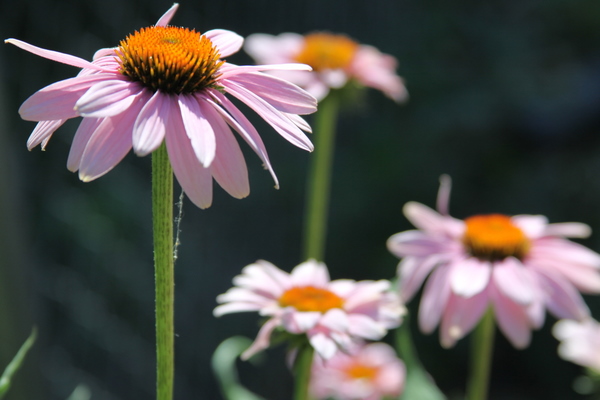 I just learned a new term the other day, and that would be SOOC.  All of these photos are SOOC (Straight Out Of the Camera) with my Canon 50D + 28-135mm F 3.5/5.6 kit lens, no editing involved.  Part of me doesn't have the time to edit them nor do I know how, I really need to take a class or look at some tutorials!  Well maybe I need to buy Lightroom or Photoshop first too…  Oh yea, I'm linking up my favorite shot to Sweet Shot Tuesdays, if you take photos for your blog, you should link up too for the blog world to see!
And lastly, the first person who names all of these flowers correctly will win a set of flower hairpins!
(I'll verify the answers with my Dad since he's the one who planted all of them so I'm hoping he knows the names.  Sorry Dad, you can't enter!)
Pssst… don't forget to enter my giveaway for a chance to win a beautiful Olive Juice Photography print!  You have until tomorrow at 5PM CST.