Spring has arrived, the flowers on trees have come and gone, and allergies are in full force (for some, luckily not me)!  Now let's go back to those flowers on trees… of course, they were the perfect opportunity for me to practice my photography!  In our front yard and backyard we had a plenty, of which I don't know the names of all of them as they are new to me.  I probably took over 100 photos and I won't bore you with them all, but here are a few lucky ones that did not appall.
Original Photos
And after planting trees, fluffing clouds, stealing picnik basket, picking blackberries, warming breeze, laying blanket, sprinkling dew and applying sunscreen with the oh-so-simple and neat photo editing web program, Picnik, here are the edited versions!
Flower #1 – Magnolia
Matte – creates a heavenly white frame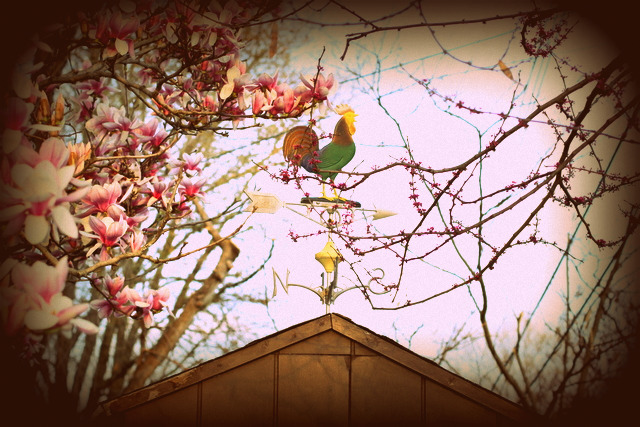 Boost, Vignette, 1960s – color was enhanced, framed in black, and vintage feel
(and yes, this rooster is on top of the toolshed in my backyard, you're jealous aren't you?)
Flower #2 – Help??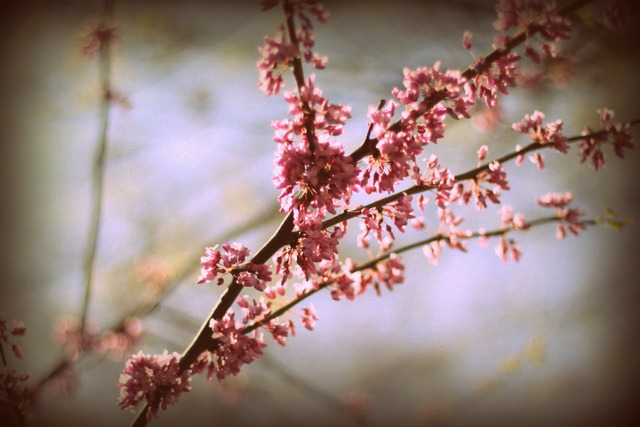 Vignette, 1960s – a black border and a vintage feel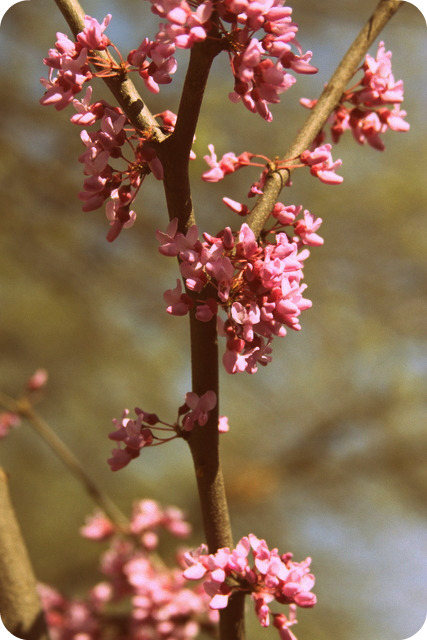 1960s w/ rounded corner option– soft vintage feel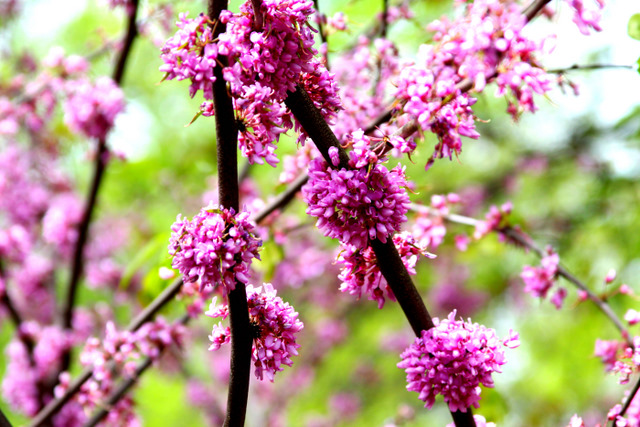 Boost – color enhanced and brightened
Flower #3 – Unknown?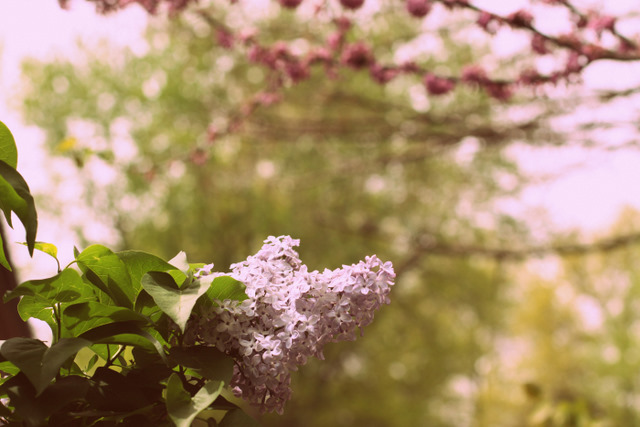 1960s – vintage feel (can you tell I love this effect??)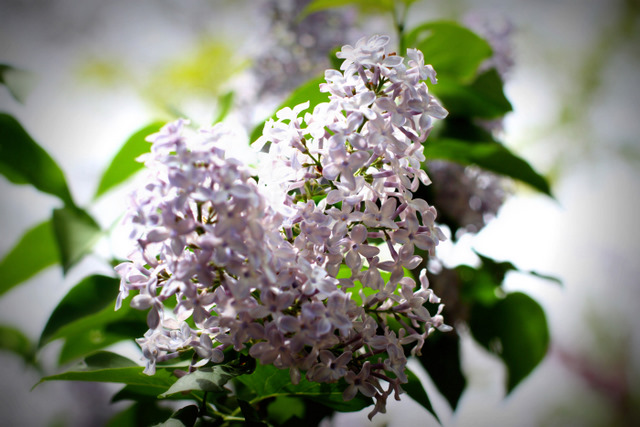 Lomo-ish – over-saturated colors and off kilter exposure
Flower #4 – Dunno??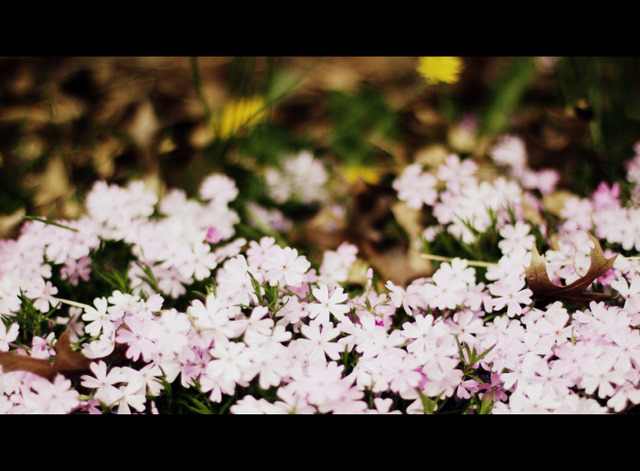 Cinemascope – looks like a scene out of a movie
Flower #5 – Dandelion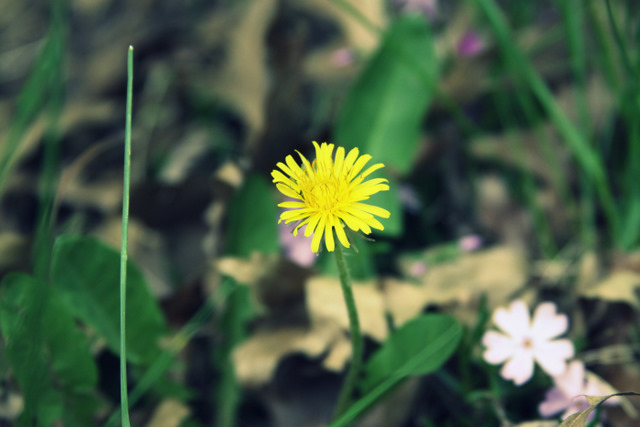 Cross Process – developing one type of film in anothers' chemicals… or in this case, a cool retro feel
Which of these effects is your favorite?
If you couldn't tell, I'm a huge fan of 1960s and Vignette since I used those the most.  I also really love the Cross Process effect too.
Also, if anyone knows the name of Flowers #2-4, please let me know!
And just an FYI, I'll be heading to Ohio this week to work five 12-hour shifts (eeks!) so I may be behind on reading and commenting on all your lovely blogs!  🙁 I just don't want you to think that I am ignoring you this week!