For the longest time, Marvin and I thought that there totally needed be a crepe restaurant in town and if we didn't find one, we'd open one up!  Well lucky for us, we recently discovered a delicious crepe place, and even better, it's only 10 minutes from our house.  Phew!  I wasn't sure if we really knew anything about opening up a restaurant… Anyhow, we decided to take a visit over Labor Day and were quite impressed… and a week later I went back with a few friends.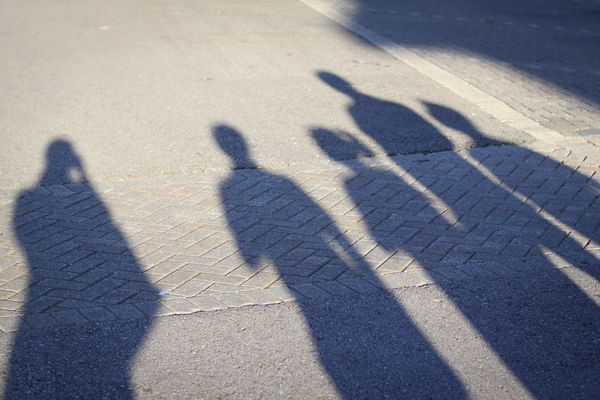 4 friends to be exact.
This cute little restaurant serves crepes, soups, paninis and drinks galore!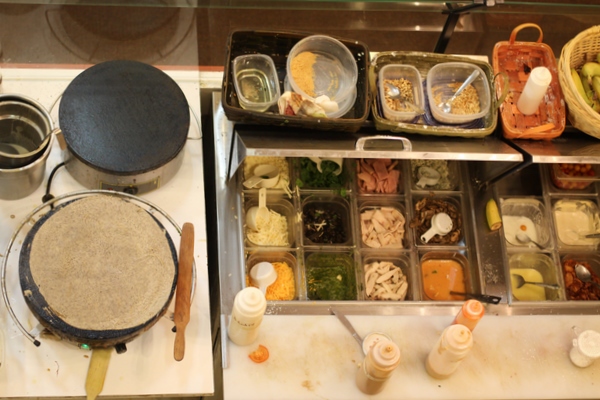 The possibilities of savory and sweet crepes are endless!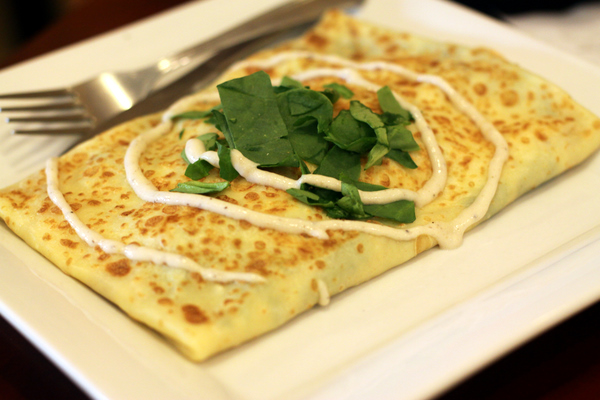 Looking at this photo always makes me hungry so I'll be linking this up to…
One of my fave crepes is the Monte Cristo, filled with grilled chicken, ham, cheddar and topped with raspberry sauce!? Yes, raspberry sauce! 🙂
And after these friends stuffed themselves full, they decided to take a walk down around the historic town of Liberty…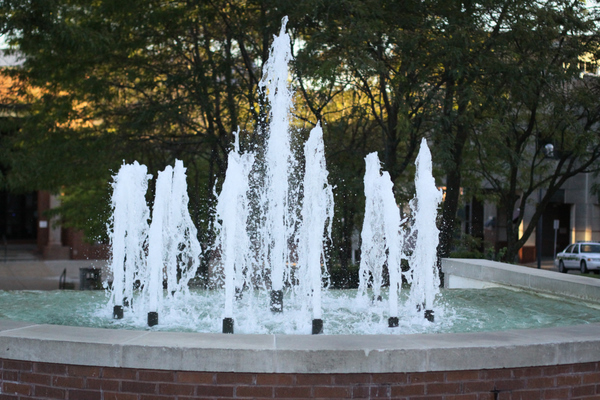 Where a court house, police station, fountains, antique shops, the first Jesse James bank hold up in America and a salon with a beautiful saying can be found!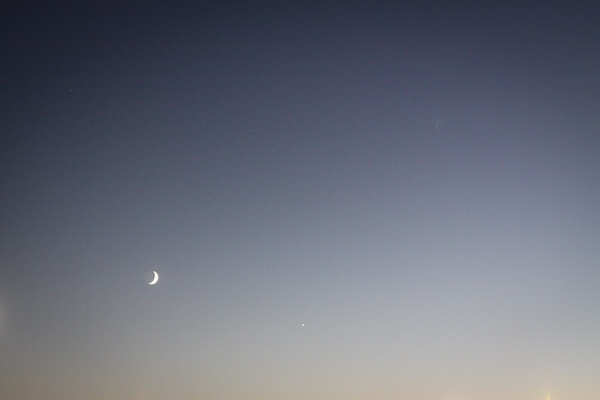 My, what a beautiful night we had.
What new local restaurants have you discovered?