Hello! I have a very special post for you today, it's a little bit out of the ordinary, but still so very fun! The fabulous Beth, from hello, splendor, is hosting a Blog Crawl where tons and tons of wonderful bloggers give their own interpretation on "My Life is an Open Book". Last Friday, The Social Thread, shared her journey of turning her passion for fashion into a career and tomorrow, my dear blogger friend who've I've actually met in real life, One Sydney Road, will share her story with us!
And this is where my open book begins… wide open… for you all to read! Do you have your bookmark ready?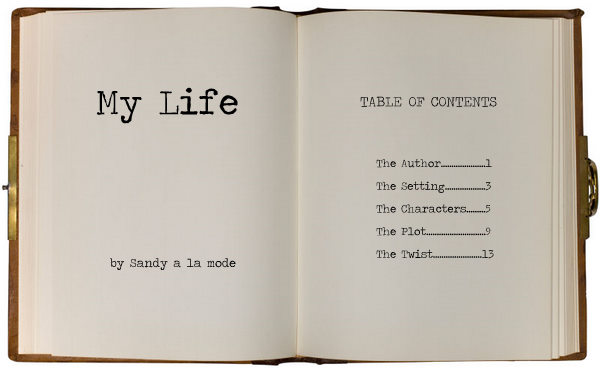 Well, that's all folks! Hope you enjoyed my story. And make sure to check out the full list of bloggers here so you can discover new blogs, learn more about bloggers you already know, and leave them some love! And you'll have to come back often to see how my twist unfolds! 😉
P.S. Don't forget to enter this giveaway for ad spot/etsy items and this giveaway for a dog lover if you haven't already!