OK this post is going to be a bit all over the place… just to warn you! Oh yea and you've got two more days to enter the scratch and sniff custom dog silhouette print giveaway! Get on it!

***

Remember a few weeks ago when I mentioned that I flew to Chicago to be in the audience of Oprah… well that show is airing TODAY! The topic being The Mom Who "Fathered" Her Own Children, Plus the Cast of Modern Family. So if you're a Modern Family fan, you should totally watch the show!
After a night of staying up late and catching up with my friend Ning-Ju (who let us stay at her place) and my sister-in-law, Jenny and I woke up bright and early to get ready. Showers, make-up, and getting dressed, we were ready to head out by 9AM. We hailed a cab to Harpo Studios to find a decent sized line of people dressed in really bright clothing, looking like they were ready for a cocktail party. Around 9:45AM, one-by-one, we went through metal detectors and had to check our coats, cameras and cell phones. We went up to a waiting area where we filled out a few forms and waited until all the audience members arrived.
Around 12PM, we were ready to head into the studio, but first they called a few names to go in first… and guess whose name was first?!?! My sister-in-laws! Which meant that we got to sit in the SECOND ROW!! Here's what we looked like, hopefully we'll get at least a few seconds on air. 🙂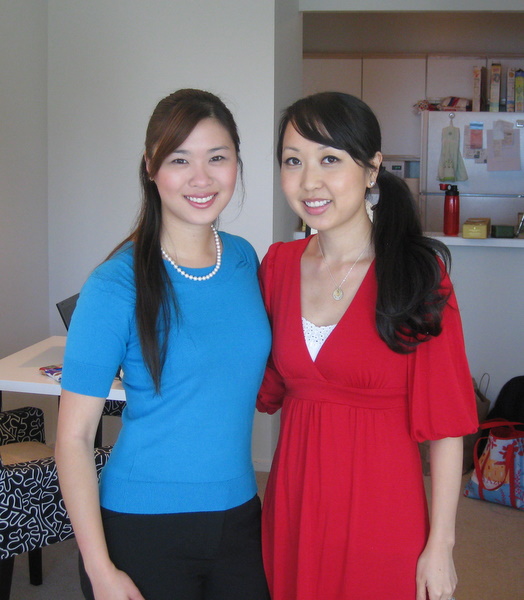 We shot a few different segments and Oprah was amazing, of course! She even answered a few audience questions after the taping and you really got to see how beautiful, inspirational, and wonderful she is! Afterwards, we took a gander at her shop across the street and then headed to the airport. It was so great that Oprah was able to bring my sister-in-law and I together, I don't see her nearly enough. It seemed like lots of audience members were friends or family that hadn't seen each other in awhile, coming together, even Oprah mentioned that! I'm also so glad I got to be a part of Oprah's legacy in the last season of her show and I can't wait to see more of her on her own network! Let me know if you see one of us on TV!

***
Next up, I've been featured as a brilliant blogger on the rikrak studio! Totally *blushing* right now. Go check out the interview to see some of my blogging favorites and tips! I had so much fun with the interview kristal, thanks so much!! 🙂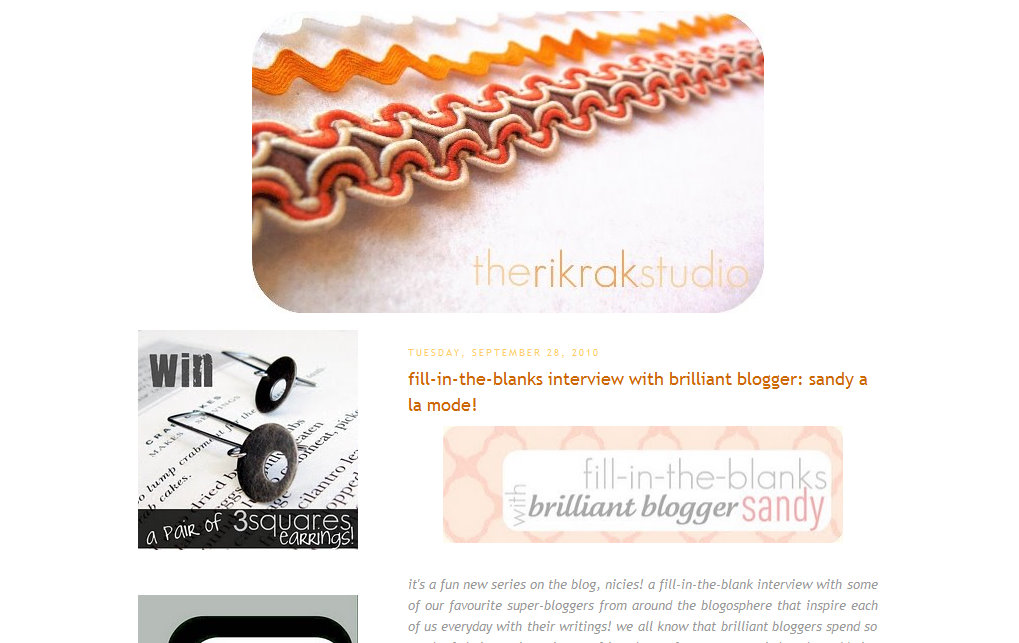 My pear, kiwi, and peach sorbet trio hairpins have been featured on a mums etsy treasury curated by My Creative Pathway! This treasury totally screams autumn + pretty to me!
AND, my pink passion martini hairpins were featured in sizeMedium's So Cute It Hurts treasury too! I LOVE the colors of this treasury!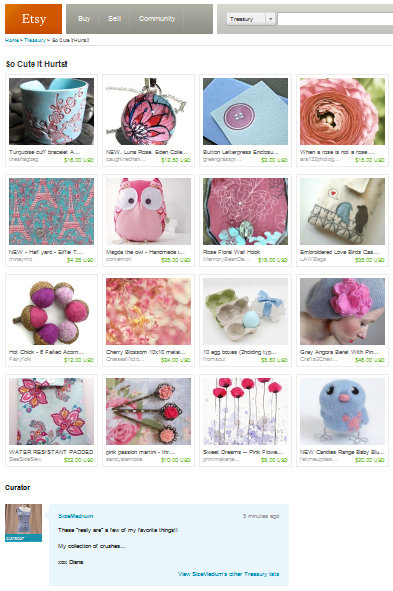 Thanks so much for the feature ladies~! I feel soo honored!
***
And finally, I couldn't be more excited to announce the giveaway winner from my new blog look, sponsorship and etsy shop launch celebration! First up, the winner of a free 30 day ad spot is…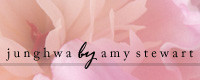 And the winner of some of my etsy shop items is Josie from airplaneninja who won through her tweet! 🙂 Congrats ladies! You should receive an email from me shortly! And thank you EVERYONE from the bottom of my heart for the sweet comments about my new look and shop!