Today is the LAST DAY to enter the scratch and sniff custom dog silhouette giveaway! Where you can win a personalized print in your CHOICE of dog breed and style. Here's one of my faves: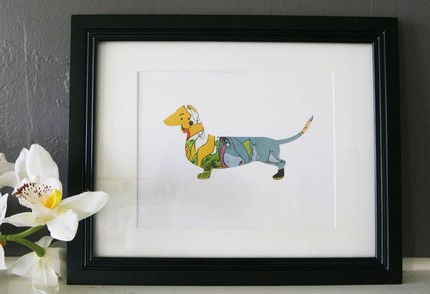 Have you entered?
***
As we were cleaning up our house this past weekend and figuring out what to put in the recycling bin, I came across one of the Kohl's ads that we so frequently get. This ad had a "secret discount" of either 15%, 20%, or 30% off your purchase, and lo and behold, I got the 30% off! (I wonder if everyone gets this, haha). So I then proceeded to log on my computer (OK, who are we kidding here, my computer was already up) and checked out the Kohl's website and on the homepage I saw a picture of the new LC Lauren Conrad collection, you know, the girl from the Hills! OK, so maybe it's not new, but it's new to me! And here are some of my FAVORITE picks, not to mention, the prices are SEVERELY AFFORDABLE friends!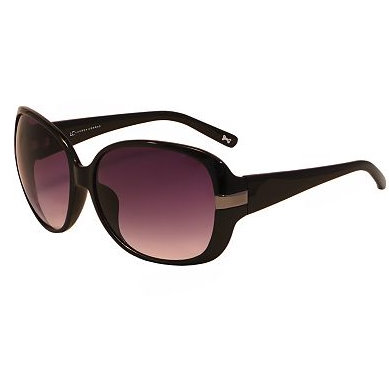 Round Sunglasses – $21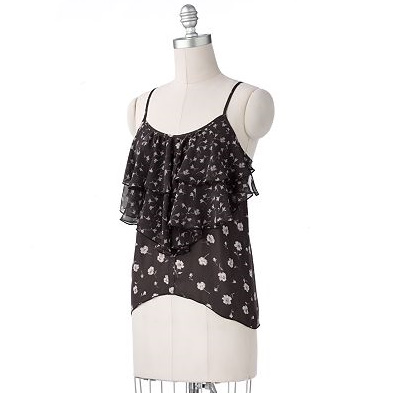 Floral Ruffle Camisole – $22.99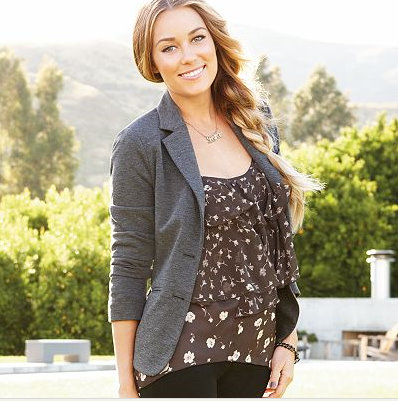 Gray Boyfriend Blazer – $41.99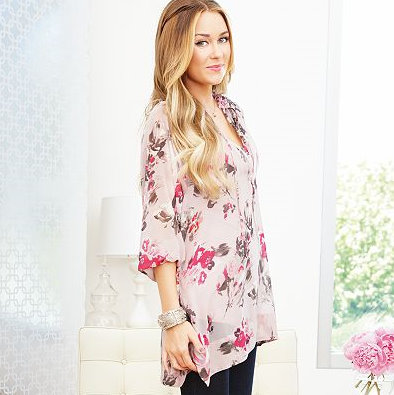 Henley Set – $29.99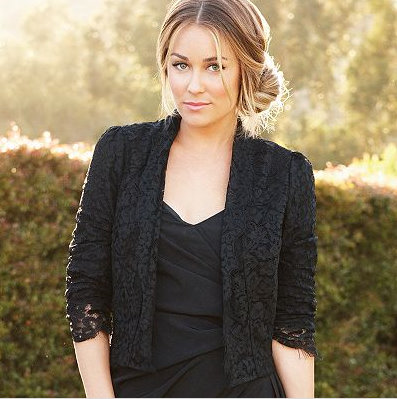 Lace Jacket – $53.99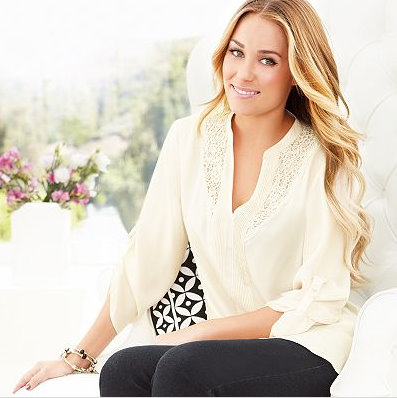 Pintuck Tunic – $27.99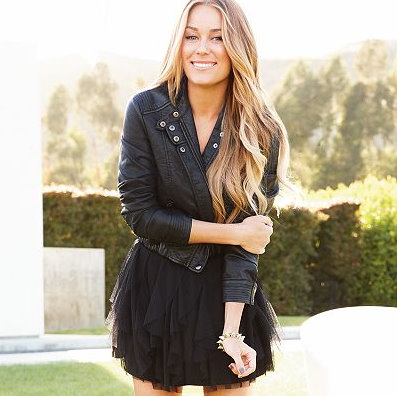 Motorcycle Jacket – $49.99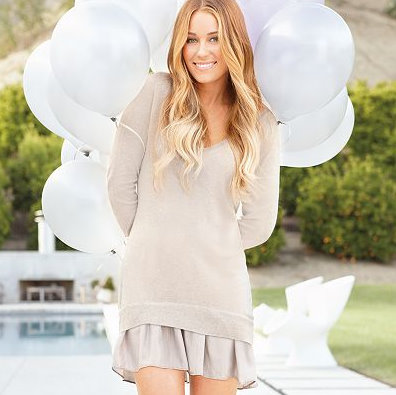 Ruffle Sweater – $34.99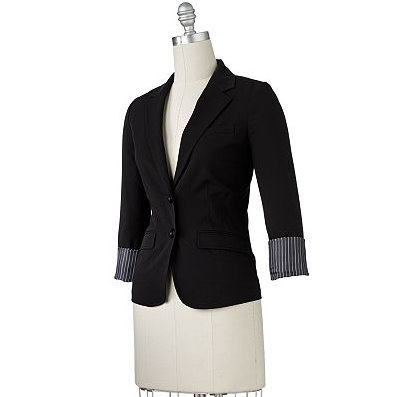 Boyfriend Blazer with Pinstripe Cuffs – $44.99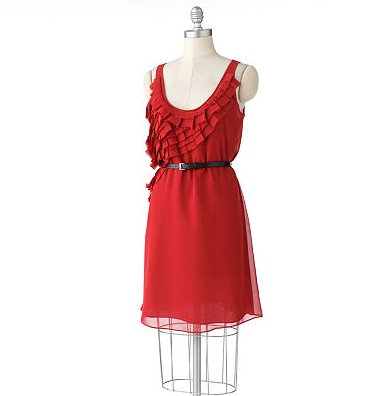 Ruffle Chiffon Dress – $41.99
All of that for a grand total of $367.91 + tax. Pretty good bargain for a pair of sunglasses, 4 tops, 2 blazers, 2 jackets and 1 dress, yea?? Bargain shopping at its finest! By the way, I hear that there are more lovely items in store and not online, must check it out!
Are you a fan of this collection? What other celebrity collections are you a fan of?