Have you entered the ChicGeek Designs $20 shop credit giveaway yet?
***
Last week, I crossed off Montana from my "U.S. States visited list"! One day, I'll sit down and figure out how many states I have left to go. 🙂 Before going to Montana, my impression of the state was that there would be tons of cowboys, bears, mountains, that was pretty much all I knew about it. Lots of mountains I did see, but only stuffed bears were in sight, darn! Not gonna lie, I kind of wanted to see a real bear, but real far away of course! I heard tons of stories of locals who have had bear encounters, but they all seemed to be quite friendly and non-threatening (except grizzly mothers with babies who are very protective). To be honest, there weren't too many cowboys. I did learn that Montana is known for their huckleberries too and I did mention to snag some jam and chocolates before I left, oh and bear poop too (don't worry it's just chocolates hehe)! 😉 And now to share some of the beauty that Montana has to offer (all photos taken with my Canon 50D and processing through Picnik, yes I love vignetting and 1960s effects)!
Upon landing in the growing metropolis that is Missoula, MT, we were greeted by these giant furries.
A rainy one hour drive led us down to the heart of Bitter Root Valley.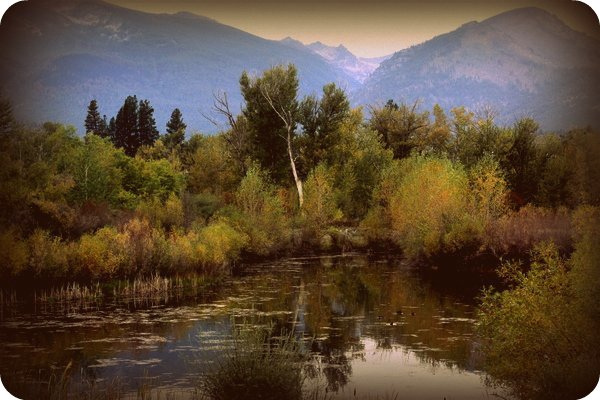 Where we checked in at the comfy cozy lodgey Bitter Root River Inn!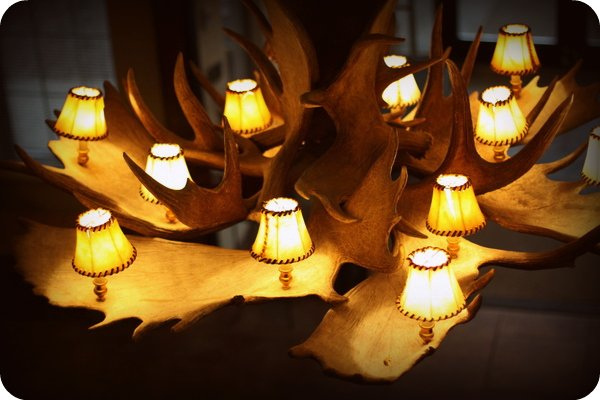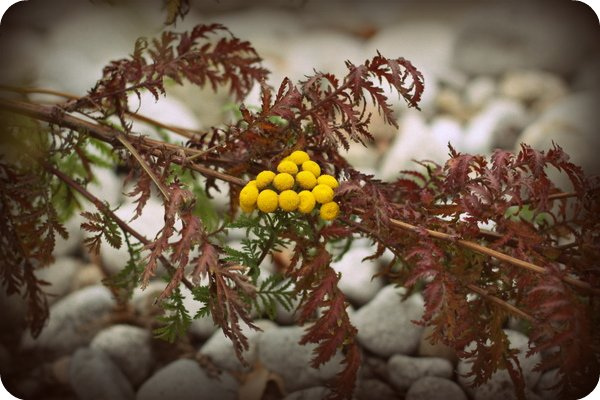 After we came in and worked our magic with the client, we headed back up to Missoula to catch our flight… which ended up being canceled which meant another unintended night in Montana, but on the bright side, it gave me more time to take pictures!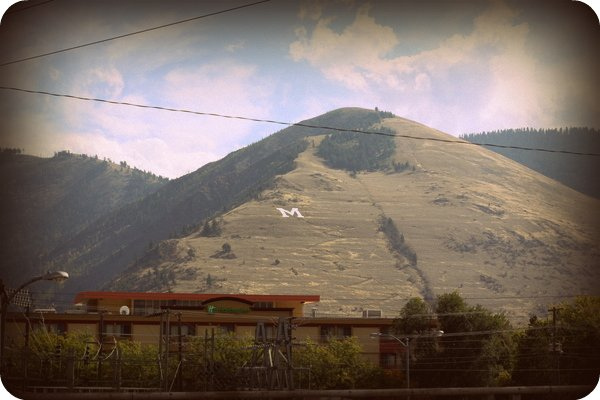 Every city had the first letter of their city embedded in the mountain with white rocks, I thought that was pretty neat!
And lastly, a trip to isn't complete without eating and drinking the local fare!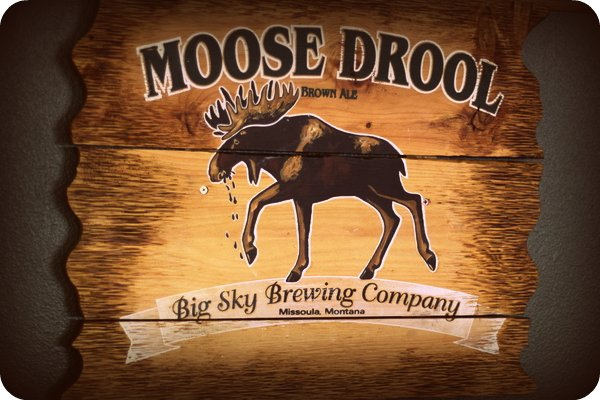 Have you ever been to Montana? I might need suggestions on places to visit in case I go back!
I've added a Google Friend Connect to my sidebar, it's under the heading of Friends! I'd love for you to follow my blog publicly, it might come in handy for a giveaway coming soon!! 😉
And don't forget to join the party~!!! I might just be giving away some NEW ITEMS I'll be adding to my shop soon!