You see this fashionable, cute, fun, sweet and stinking adorable lady?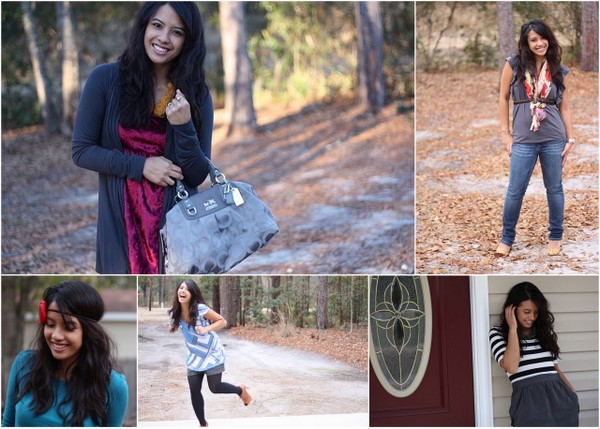 You know, the one who sells these lovelies?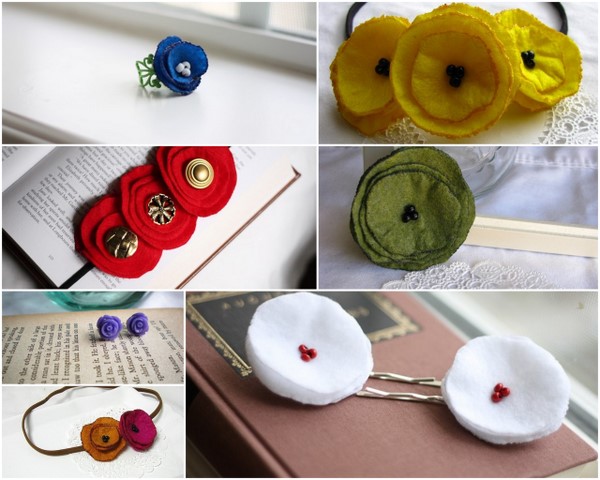 Well, today, just happens to be her ONE YEAR BLOGIVERSARY! *cue fireworks*
One of my favorite things about blogging is the fact that I was able to meet Ilene through it. We first started out as blog friends last Spring and met in person in Chicago last summer (which made us real life friends)! 😉 In September of last year when I had the idea to start my own etsy shop, Ilene was always there to push me along, encourage me, and give me etsy tips. She was my etsy mentor and I was her blog mentor, and we liked it like that! In November, we hosted the Cold Hands, Warm Hearts swap together, which was a ton of fun! (And we're still planning on doing a Spring/Summer swap this year, so stay tuned for that!) Not a day goes by where we don't tweet, DM, facebook, text or call each other and I'm counting down the days before I get to see her again at Creative Estates blog conference in April (are you going?)! So since she's the one who inspired me to start "In Style" outfit posts on my blog, today, I wanted to share an outfit I put together modeling her romance me with a glance poppy garland!
Sweater: Express, Button Down: LA Fashion District, Jeans: Salt, Shoes: Target, Headband: Much Love, Illy
I'm going to be linking up to Cute and Little's Color Brigade this week with green, black and plaid!
Well what are you waiting for? Why don't you pop on over to her shop and show her some blogiversary love by buying one of her poppies? Or even better, head on over to her blog to enter yourself to win a necklace, a beautiful bag or some handmade goodies (you might see a little a la mode over there as well). 😉
Happy Blogiversary, Ilene!!