y'all should already know how much i love this girl.  we met back via blog/twitter, met up in chicago this past summer, and pretty much talk to each other every day… except right now since i have no phone/internet access.  ilene is so bubbly, sweet, friendly, fashionable, crafty, and super outgoing, i could go on… for awhile, i kid you not.  and we did talk on the phone the other day and maybe, just maybe, we'll host another swap this spring!  😉

***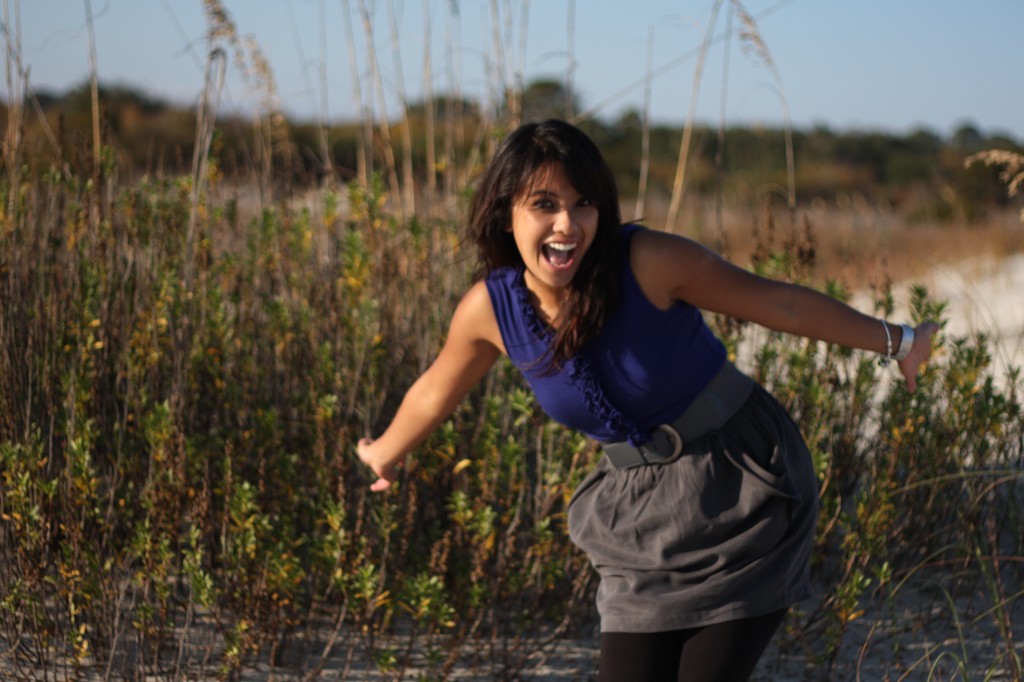 Hello, friends!! My name is Ilene from Much Love, illy. I'm so excited to be a part of Sandy's sweet blog today – first, because Sandy's blog is super amazing that it's an honor to be a part of it! And second, because Sandy has become a very dear friend of mine since we had our meet-up last summer when I was living in Chicago. She also is my "blog-mentor" as I lovingly call her, as I am her "etsy mentor." It's really quite the complicated relationship. 😉 Anyways, I love this girl and am so excited to have the chance to see her again this April at Creative Estates (if you're not going, you should grab a ticket and meet us there!).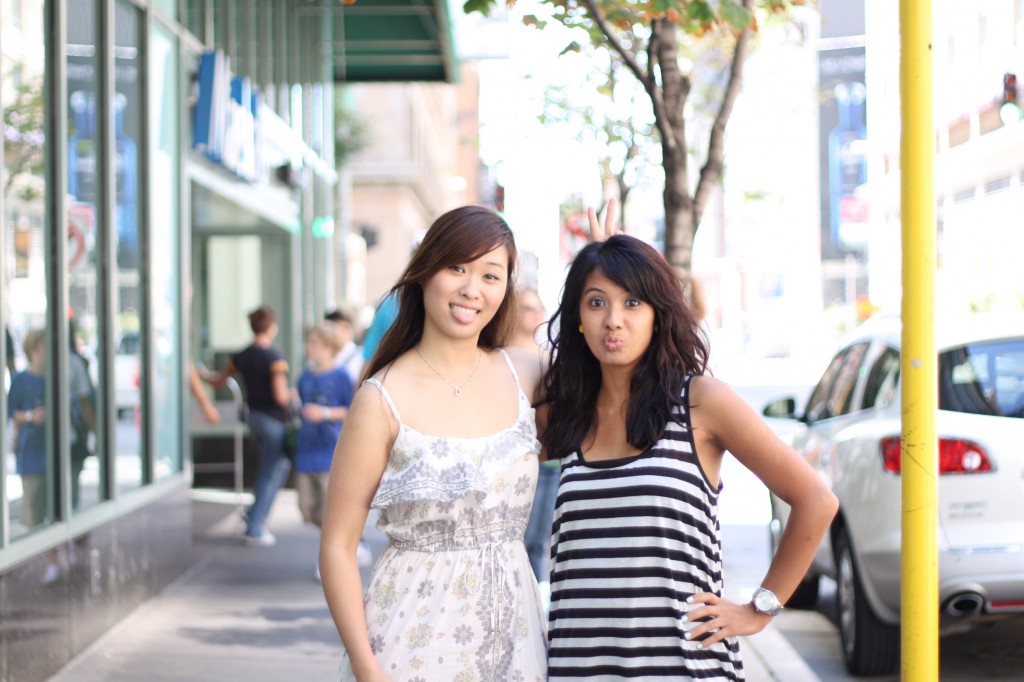 So if you know me, I'm a fan of all things creative – including handmade goodies (I have my own etsy shop to prove my love for handmade and crafts) – as well as expressive your individual creativity in any way possible – and yes, i'm talking about fashion! When Sandy asked me to write about fashion post, I was all on it like a shop-a-holic at a midnight Black Friday sale.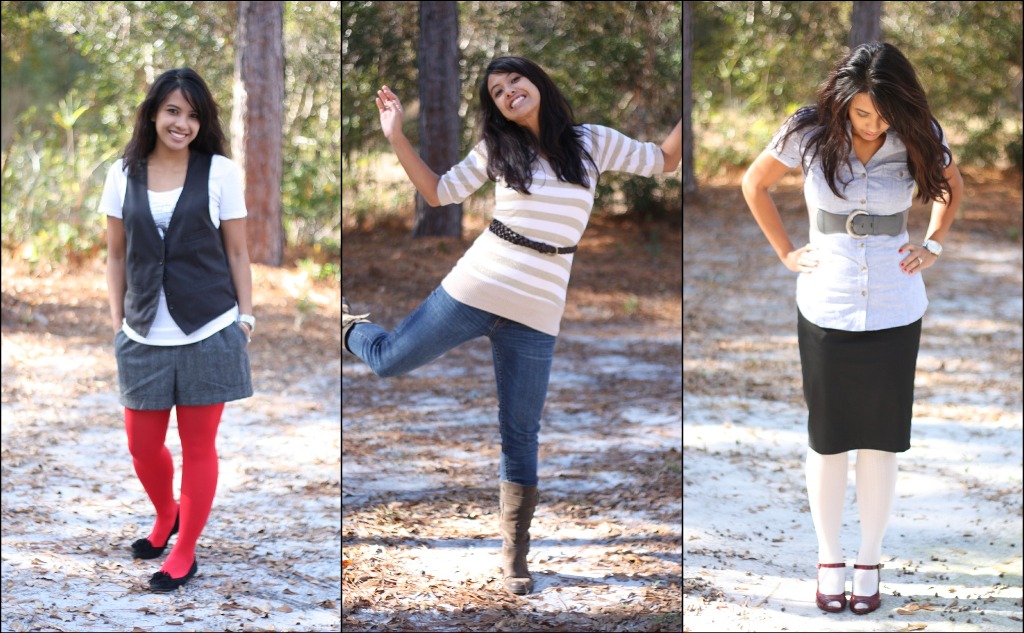 Alrighty, diving right it…so I'm a firm believer that that a part of being creative is being able to use what you have and make something beautiful out of it. I think that is the beauty of handmade, vintage finds, cooking and crafting – and the same rule can apply with fashion. That's probably why I'm also totally loving the 30 for 30 challenge that I've been seeing all over blog world (some personal faves: Your Truly, MJ, Kendi Everyday, and The Daybook). One of the rules for the challenge is to not buy anything new to add to your wardrobe – you are to strictly stick with the 30 pieces of clothing you picked out during the beginning of the challenge.
Back in August, I quite my full-time job and left Chicago to make the big move back home to SC to spend time with family and start wedding planning (going to be marrying my best friend next year – woohoo!!). This gave me the chance to dedicate myself full-time to my shop and blogging. While I'm totally loving this season, it doesn't bring as much extra cash as when I had a consistent paycheck – so when it comes to shopping and fashion, you kinda have to be creative. And this is how i've done it when it: ACCESSORIZE! It's not a brand new concept but I think people don't realize how little money they have to spend to jazz up clothes they already have in their closet.
There are some of my personal favorite clothing accessories: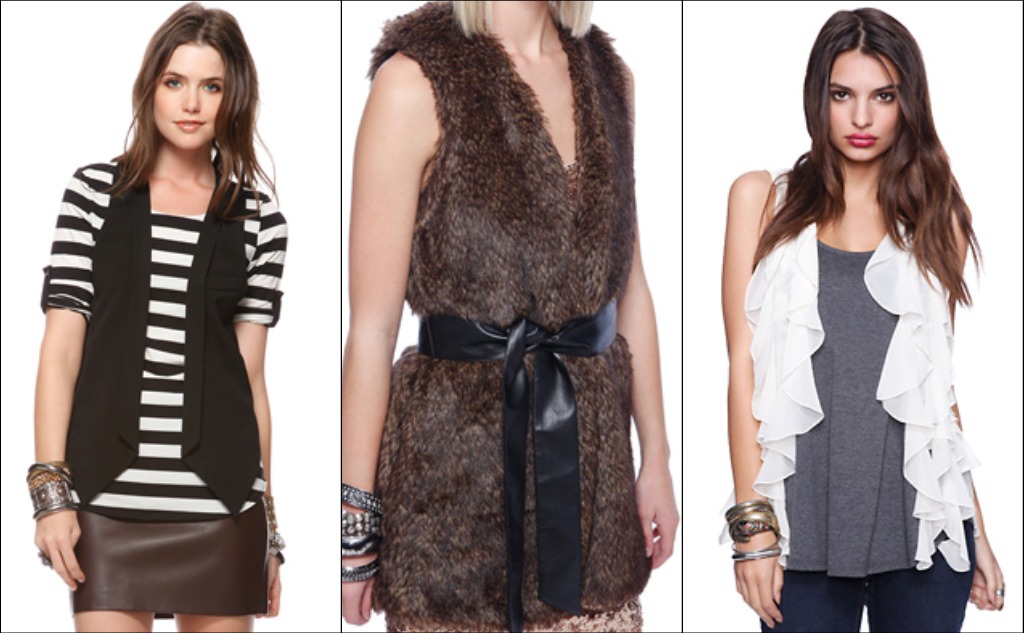 [vests from forever21]
1. VESTS: When you purchase a vest, you purchase a piece of clothing that can go in the direction of casual or dressy. I own a simple, pin-stripe black vest that I easily can pair with jeans and a tee or dressy black pants and a sparkle shirt – yet the vest can pull together both outfit in different looks!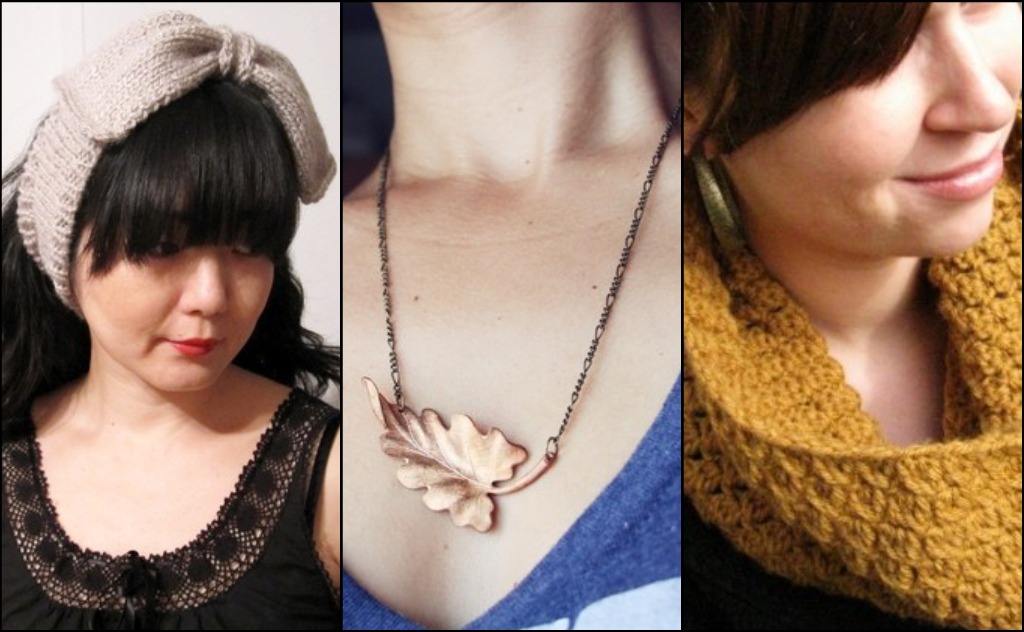 [tomiffy, the blue balloon, and yarnplusyarn]
2. NECKLACES AND SCARVES: Neckwear, whether a necklace or a scarf, can certainly add that touch of sparkle or pop of color to an outfit and flattering the face. Choose scarves or necklaces that do not match the color scheme of the outfit. I personally am not a fan of matching even the colors of my fingernails to my toenails – and I'm the same with necklaces and scarves. It adds some variety and more visually-appealing. And just as much as it is to layer clothes, layer your necklaces with different necklaces and scarves with scarves!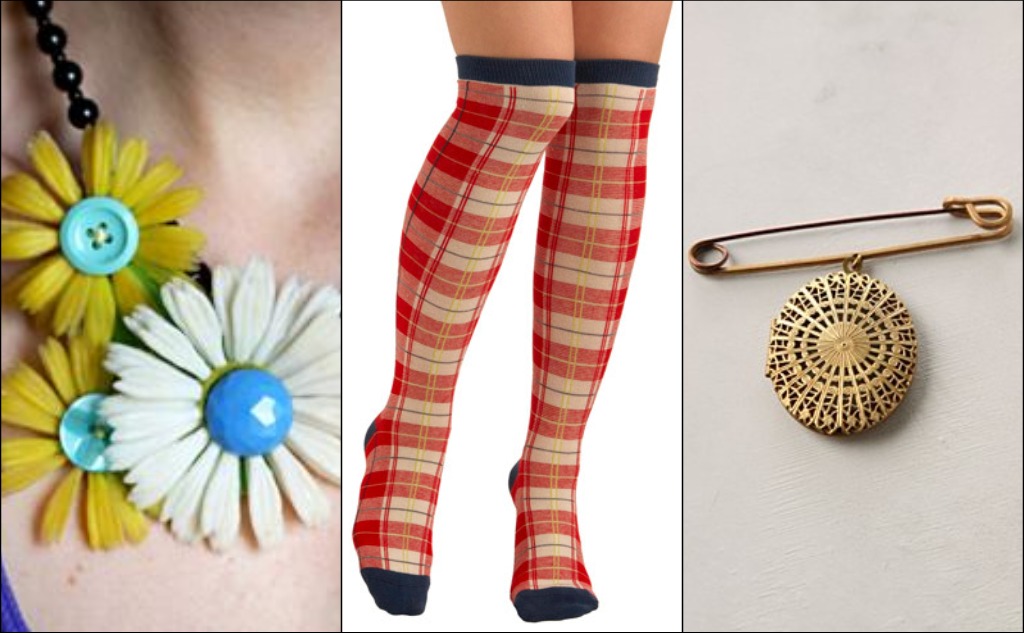 [ redvelvet, modcloth, and anthropologie]
3. ANYTHING WITH A POP OF COLOR: Whether a pop of color means Grandma's bright red floral corsage or some plaid tights under your mini skirt, find pieces in your closet or jewelry box that you might not normally pair together. It makes the typical outfits more exciting and vibrant!
So if budget is tight or you're preparing yourself to make a new year's resolution of no more shopping, cut your shopping budget in half by buying accessories instead of full outfits. You'll realize how much more wear you'll get out of your outfits by spending less money on the accessories that will bring the personality out of your clothes that you may not have even realized was there before!
Thanks for having me, Sandy!
Much Love, Ilene (aka illy)