Before we get started on this post, I just wanted to announce the lucky winners of the FOUR GIVEAWAYS from last week!! 🙂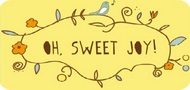 The winner of the rosette headband and button earrings set by Oh, Sweet Joy is Anna of Be Healthy, Be Well, Be Inspired!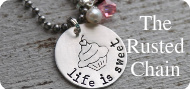 The winner of $25 credit to The Rusted Chain is Amylou of Amylouwho!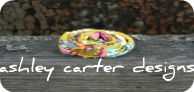 The winner of $30 credit to Ashley Carter Designs is Kelly of Just The Two Of Us!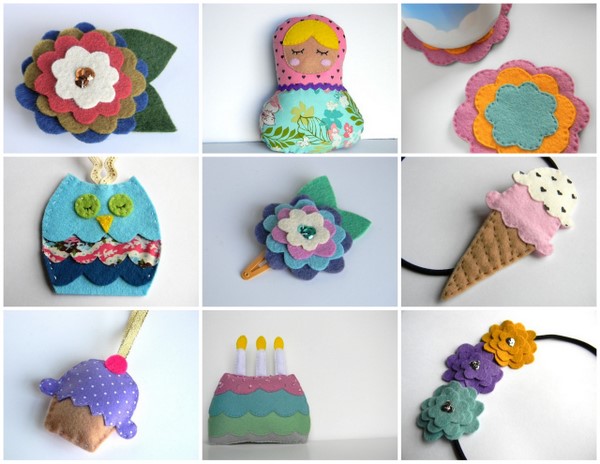 The winner of the Autumn Breeze headband by Lindsay Harmony is Lola of The Life of Lola!
WINNERS: Congrats! Please email me at sandyalamode@gmail.com with your mailing address so I can send it on to my sponsors!
***

One of my favorite types of blogs posts to read AND write are food posts (or "The Dish" as I like to call it over here).  Because everyone pretty much has a love for food, am I right?  There aren't many more things that bring me joy in life than when one of my friends says, "Hey, tried a recipe from your blog and everyone loved it"!  OK, well there are other things that bring me joy in life but this one is pretty high up there on the list.  Not only do I love sharing my own recipes, my parent's recipes, as well as recipes I find online, from cookbooks and magazines that I've tried (and loved)… but more recently, I turn to other blogs for recipes as well!  Because if another blogger has tried it and found the time to blog about it, it must be worth it, yea?!  🙂  (All the pictures in this post were taken by me.)
First let's start off with some Brie and Chive Biscuits from Food Wine and Mod Podge.  These savory bites are like a more sophisticated version of Red Lobster's cheddar biscuits.  They crunch and flake in your mouth and the little bits of brie with make your stomach thank you!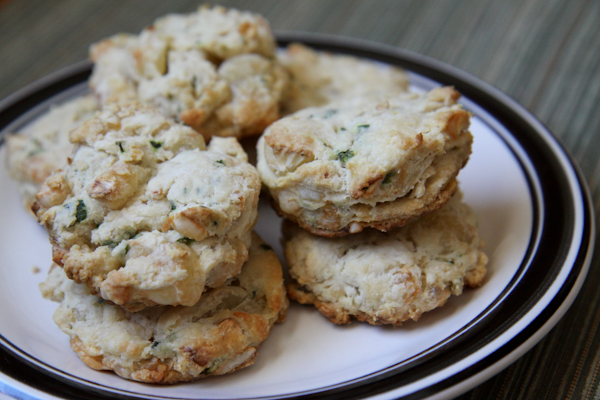 As your appetite gets going, I'd like to bring out another cheese appetizer, the amazing Favorite Cheese Ball by Cooking for Seven, with step-by-step instructions on Pioneer Woman's Tasty Kitchen site!  This chunk of cheese is super amped up with multiple cheeses, onion, garlic powder, cranberries and more, then rolled in crushed pecans.  Serve on your favorite cracker and you'll have people popping until they can't stop!  Trust me, that happened with one of my friends!!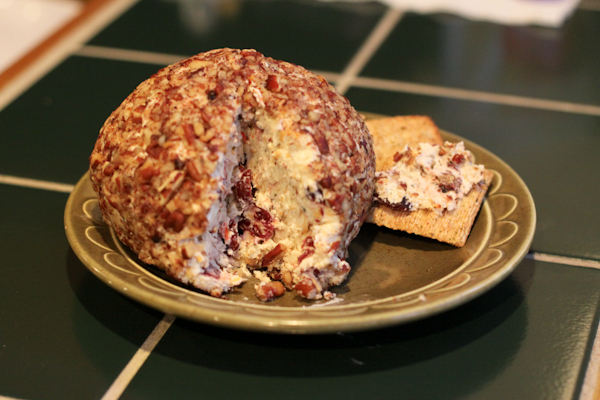 Then we move on to Asian- Style Turkey Meatballs by Ruffles and Truffles!  It's a combination of Asian and Italian, sweet, salty, and spicy all mixed up into a ball!  Not to mention, it uses turkey which makes it leaner than pork/beef (for the most part)!  Serve it with a side of rice and there's an entree for you!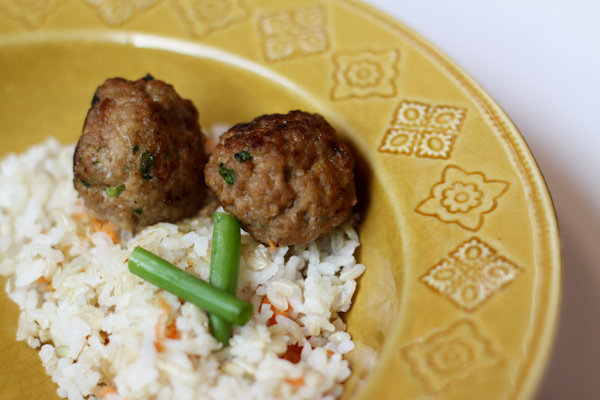 And lastly, to top off your meals, why not serve some Salted Caramel Dark Chocolate Truffles to your guests, or keep them all to yourself, either way (I'm not judging you).  Thanks to Honeysuckle Chic for the recipe!  These are a mix of sweet, salty, chocolatey, and soft!  They sure do hit the spot when you're looking for a perfect dessert to finish off your meal!  And they are pretty simple to make, can't beat that!  🙂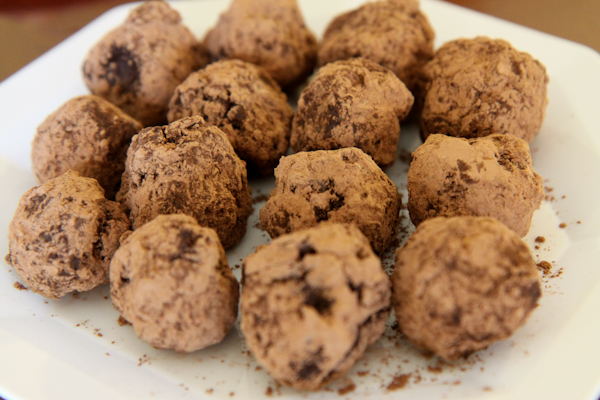 Psssst… don't forget to enter the For The Love Of Joy and Slieberry Designs giveaways going on right here, right now!
What are some of your favorite food/recipes blogs?
(besides mine, kidding!)