It's been a few weeks since I've hung out with my nephew and I think I'm going through withdrawl. So to help me cope, I decided to dedicate a post to him, my Evan bear, and his friends. 🙂
Bella and Evan, best buddies and siblings.  They like to share… my glasses.
Here he is with Jojo (our stuffed animal kid).  He feeds him Cheerios and apple cider, ain't that the darndest thing ever?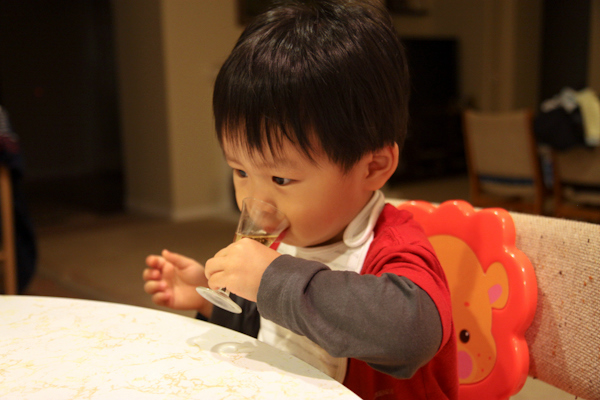 He shares before he takes his own sip, he sure was taught well.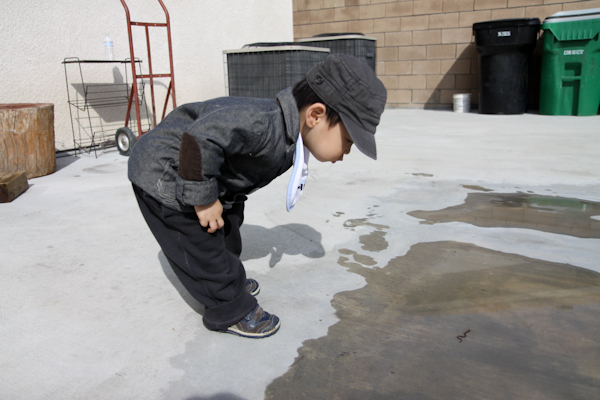 Well would ya lookie there, it's a worm.  Don't worry worm, Evan's a friendly giant!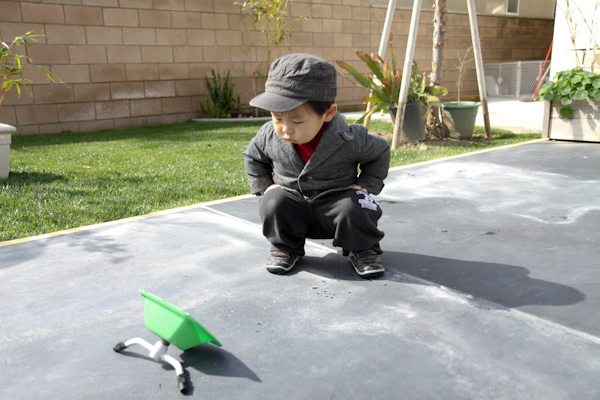 And what do we have here?  There's a spider inside of the green thing but Evan has no fear.  Me, on the other hand… no comment.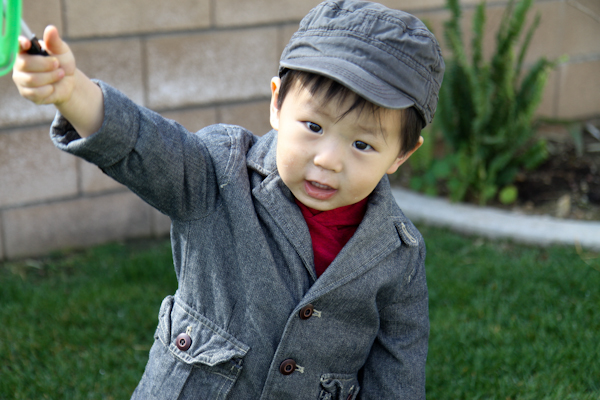 GQ Kids, we found you the perfect model.
Man, I sure do miss this kiddo.  I heart and miss you, Evan bear!  You sure are going to make a great big brother, that's right, I'm going to be auntie to another lil one coming this summer!  🙂