Over Easter Weekend (I know, I'm super delayed on posting) I went to my second craft fair! It was in a huge space with a variety of vendors and the lighting was great!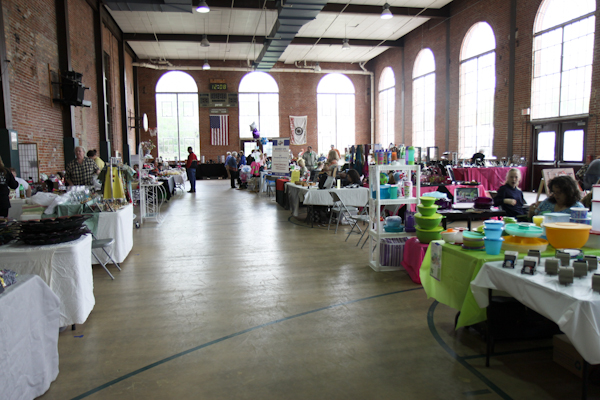 But the best part of it all, was that I shared a booth with Ashley from My Little Sunshine. And both our husbands were sweet enough to stay the whole time with us and they sure chatted it up. Here's a look at our joint booth!! Thanks for letting me borrow the chalkboard sign, Ashley!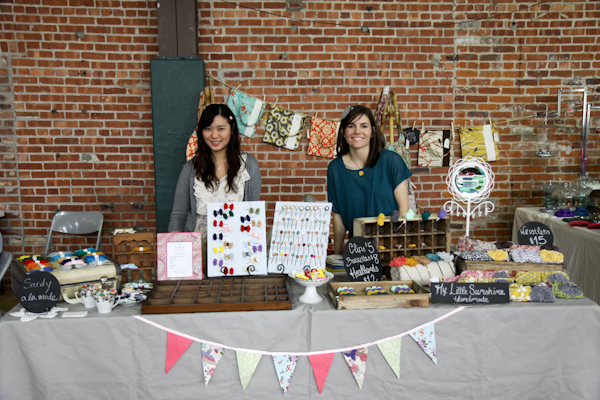 Here's a close up of my setup. I love the vintage suitcase, the inside is pretty gross but I plan on sprucing it up so I can have it open for my next display!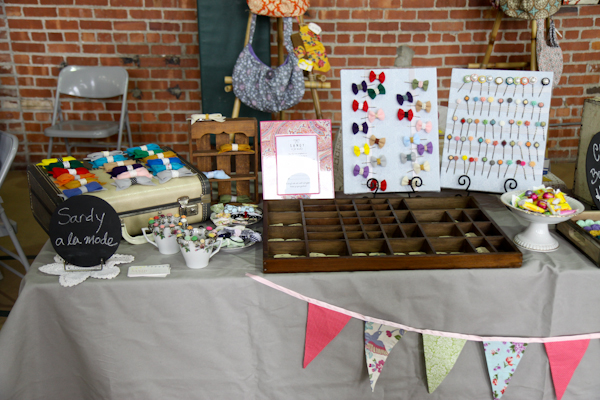 It's a pre-req that if you have a sharing booth, you should match… Ashley and I ended up wearing the same Forever 21 shoes, just in different colors haha!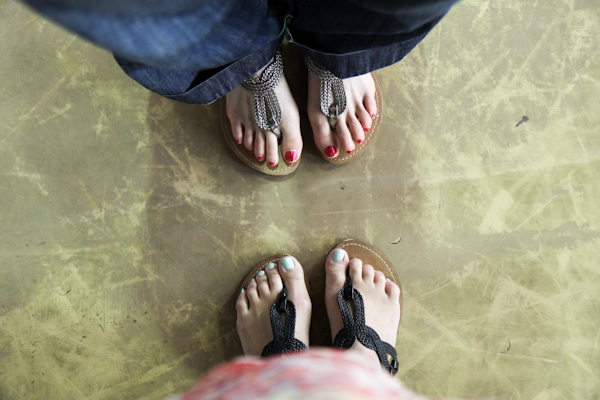 And the best thing known to craft fairs is Square payments. If you don't currently use it, you should, it totally makes credit card payments a jiffy and allows for email receipts for cash payments if you so choose! Here's a little step-by-step guide I created. 🙂 Open in new tab to see a more close up view!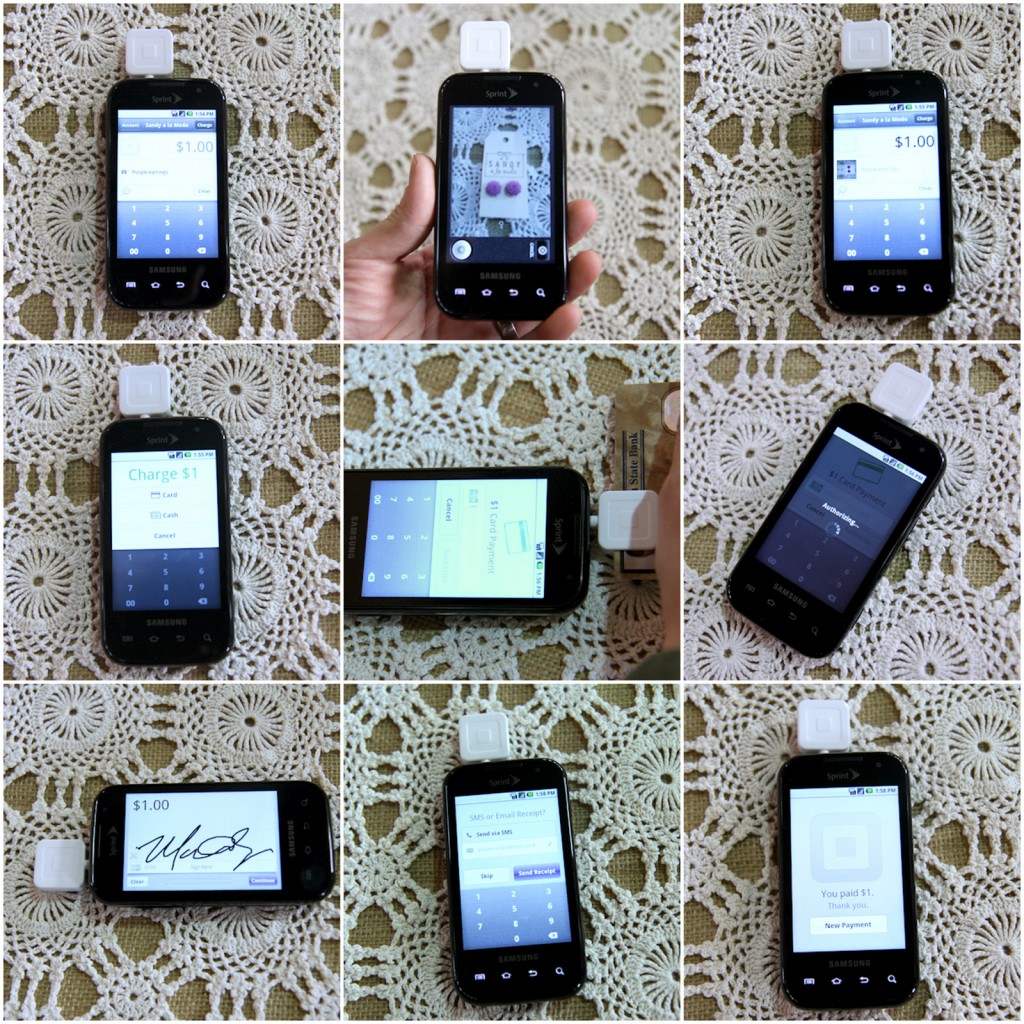 1. Enter in amount with a description (No, my earrings are not usually that cheap, this was only for demonstration purposes!)
2. Take picture of item (too cool)!
3. Click on Charge icon.
4. Select method of payment (Card or Cash).
5. If Card is chosen, swipe card on handy dandy Square card swiper!
6. Wait for payment to be Authorized.
7. Have customer sign their name with their finger.
8. Send a receipt via SMS or email! An immediate email gets sent to customer AND you! The email includes product description/picture and even location purchased on a map!
9. You are ready for your next payment!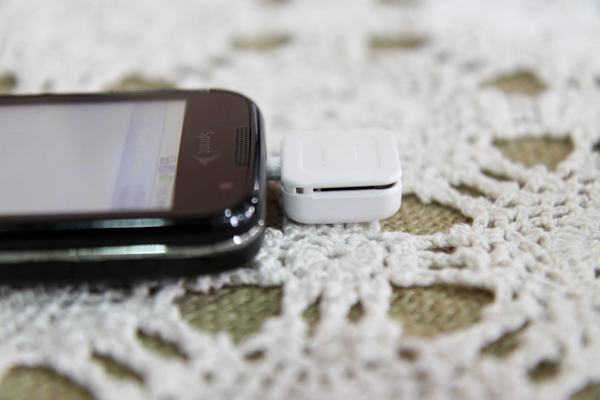 What are you waiting for? Get your Square now! It's free to sign up and the device only takes a few weeks to be sent to you. The fee is 2.75% per payment, which is comparable to Etsy/Paypal fees. Payments are sent to your bank account nightly! (I totally wasn't paid to advertise for this, I just thought it would be a cool thing to share since I've had people ask me how it works.)
Do you accept Square payments at your booth or have you paid with it before?