My Reasons I Love June List
(surrounded by flowers around our house):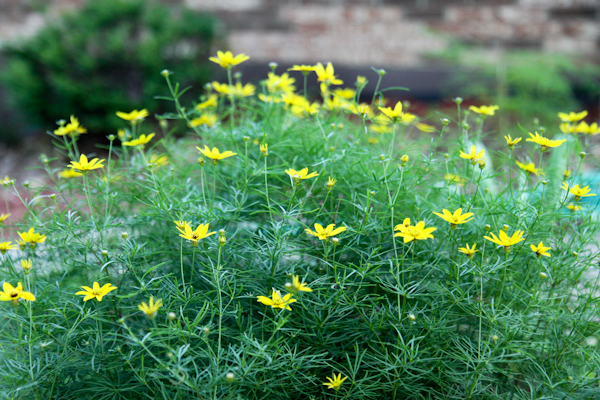 All the pretty flowers leftover from May!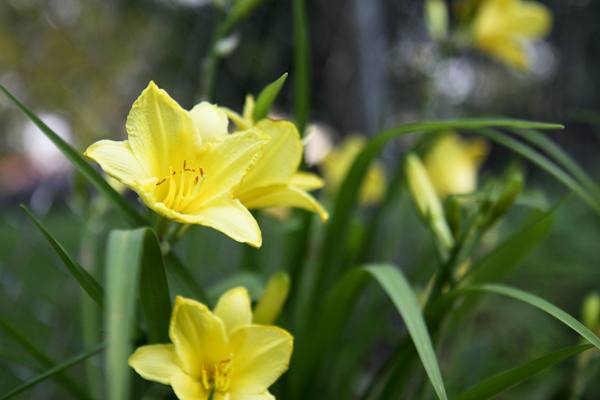 The perpetual warm weather, not having to wear a jacket and being able to slip on sandals.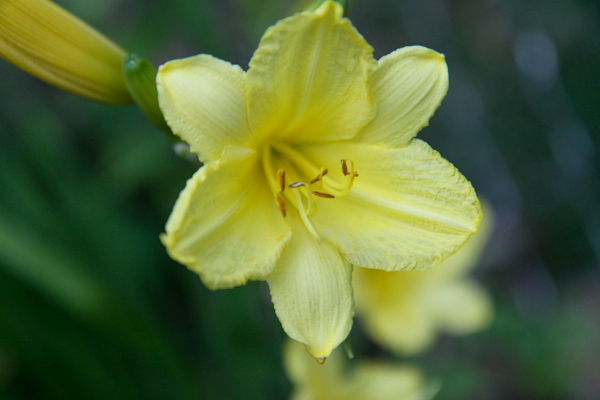 The Bachelorette and The Voice are getting really good right now.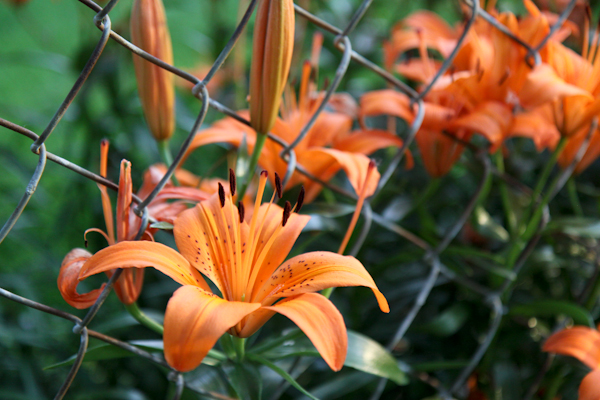 Live music at the local park.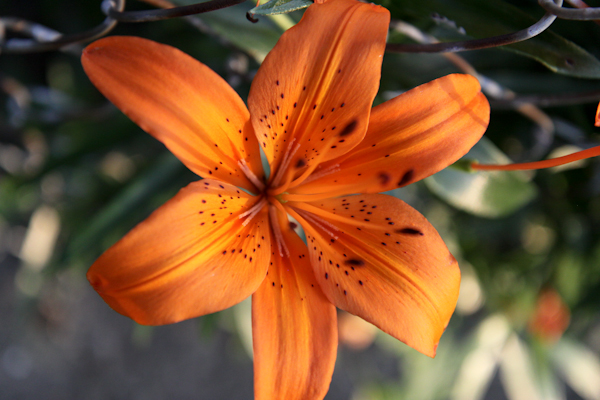 BBQ and grilling with friends.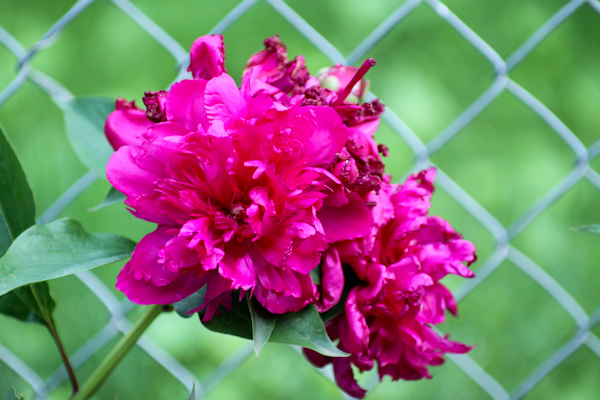 NBA Finals (just kidding, this one is Marv's).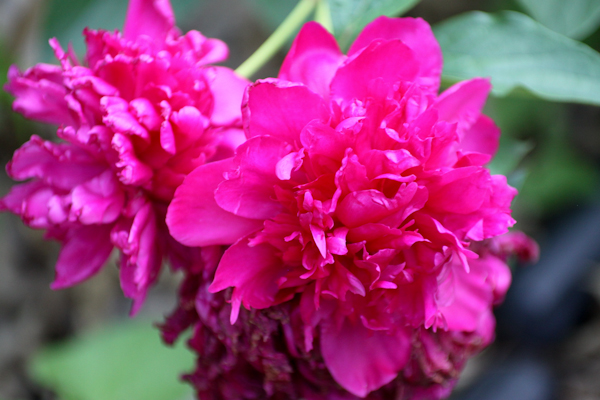 Wedding season is in full force.
I had a really busy and fun week in Prescott, Sedona and Phoenix, AZ this week but of course it's always good to be home.  This weekend I'll be attending a friend's wedding reception and hopefully finish reading The Girl With The Dragon Tattoo (I'm in the middle of it and it's just getting good)!  What are your weekend plans?
Thanks so much to all those who entered the Cute Tape $30 credit giveaway last week!  There were a ton of entries but of course, I wasn't surprised.  And now I get to announce the lucky winner…. drum roll please…  Congrats to Keren of Free Pretty Things For You!  Please email me at sandyalamode(at)gmail(dot)com to claim your prize!  🙂
For those of you who didn't win, don't worry, there's a Lola's Girl Polaroid giveaway going on right here right now!  So make sure to enter if you haven't!
What are some reasons you love June?