This post is sponsored by Hallmark, but all opinions expressed are 100% my own.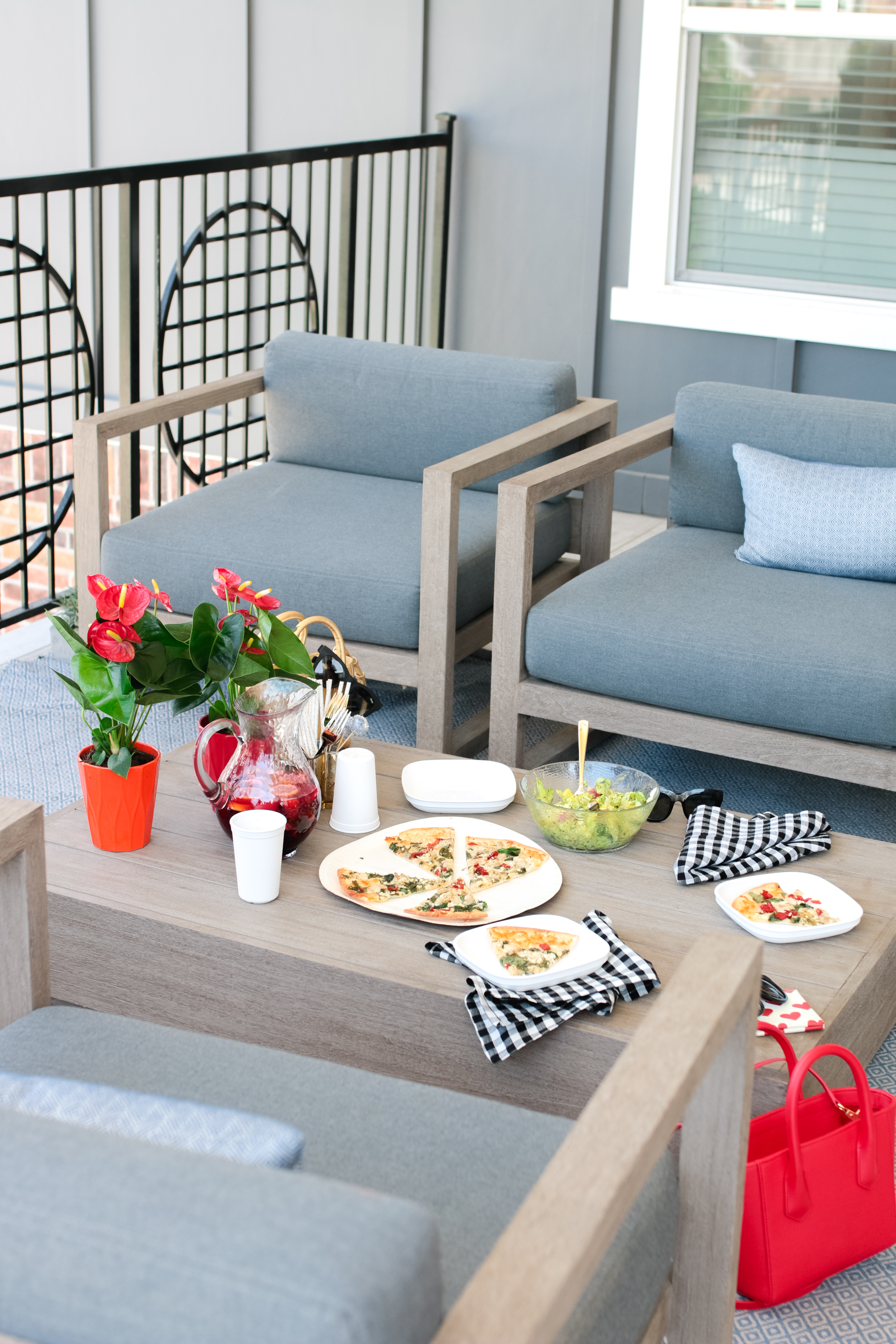 I don't know about you, but sometimes Summertme can be just as busy as the holidays. From festivals and parades, to pool parties and BBQs, it's such a fun time to connect with friends and go out and enjoy the nice weather! One thing you can't forget as you get invited to parties is hostess gifts and I wanted to share why flowers make great hostess gifts for outdoor gatherings!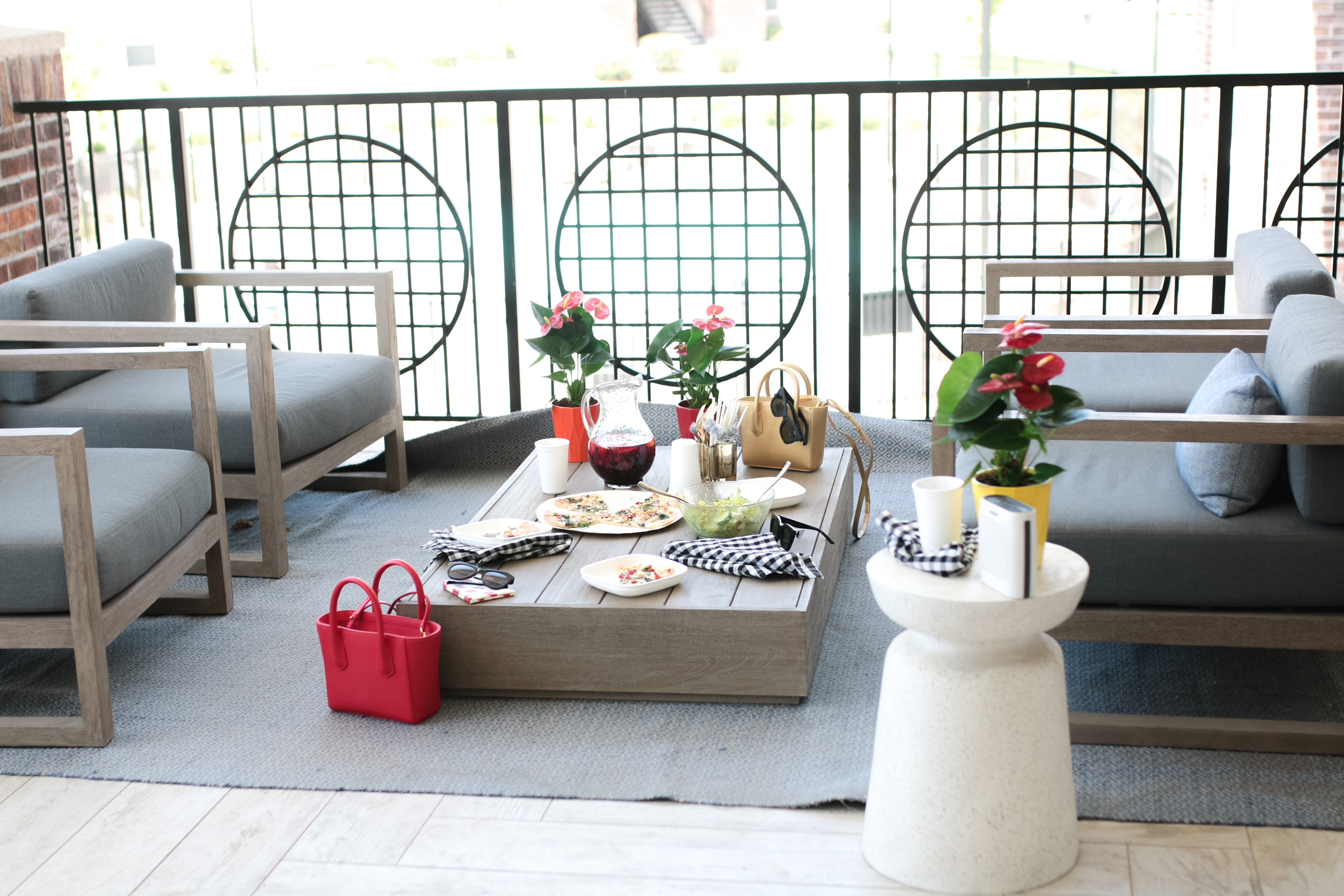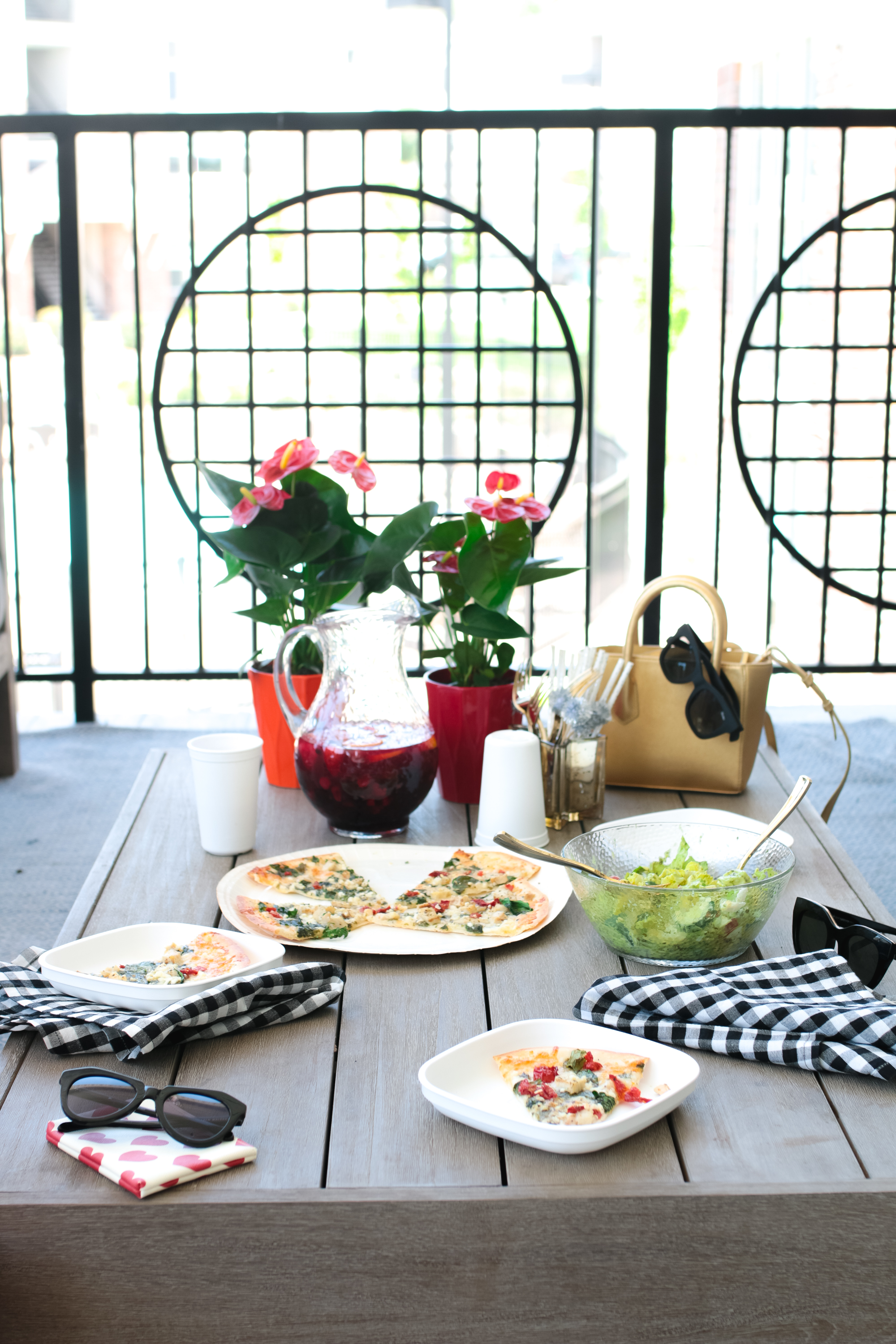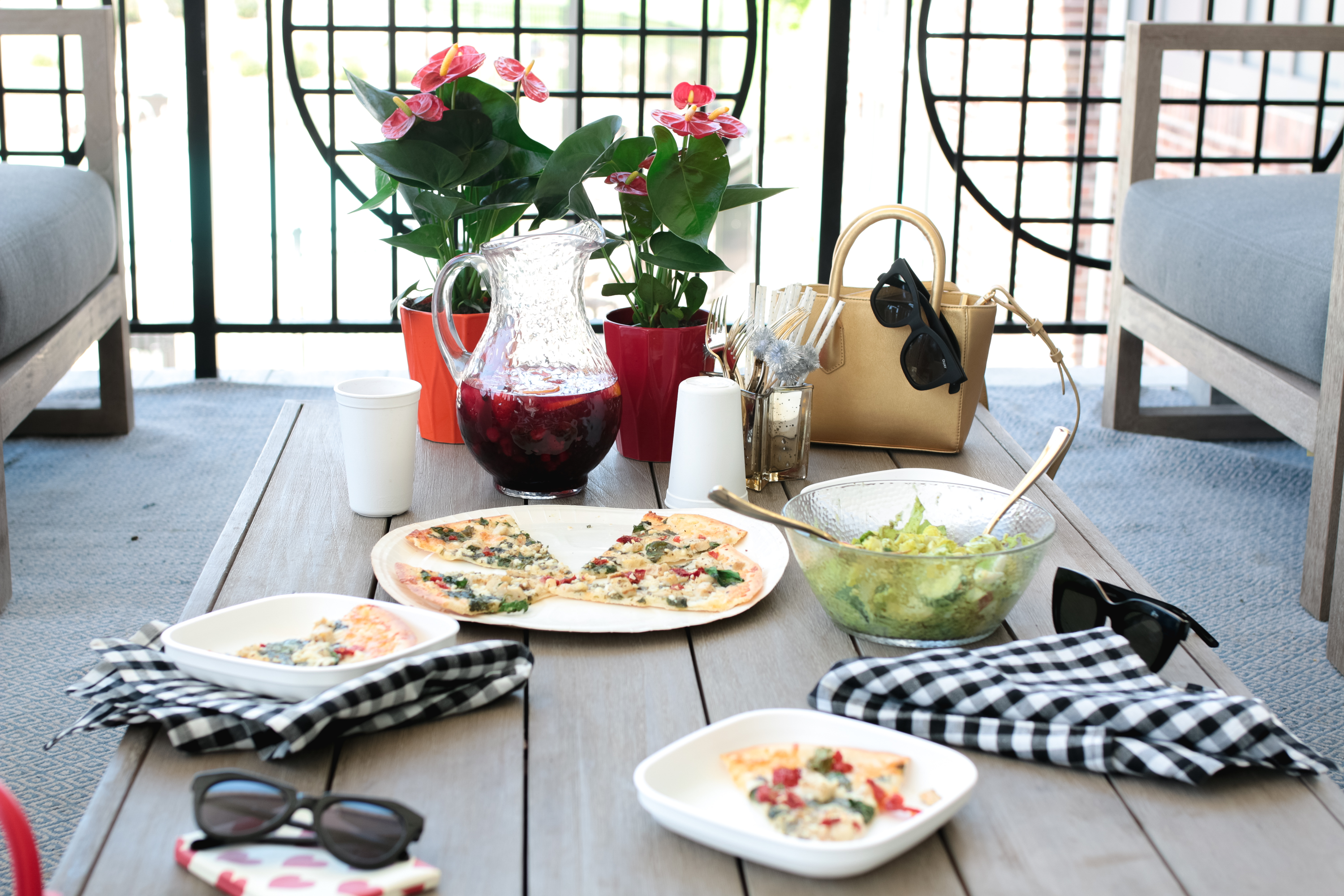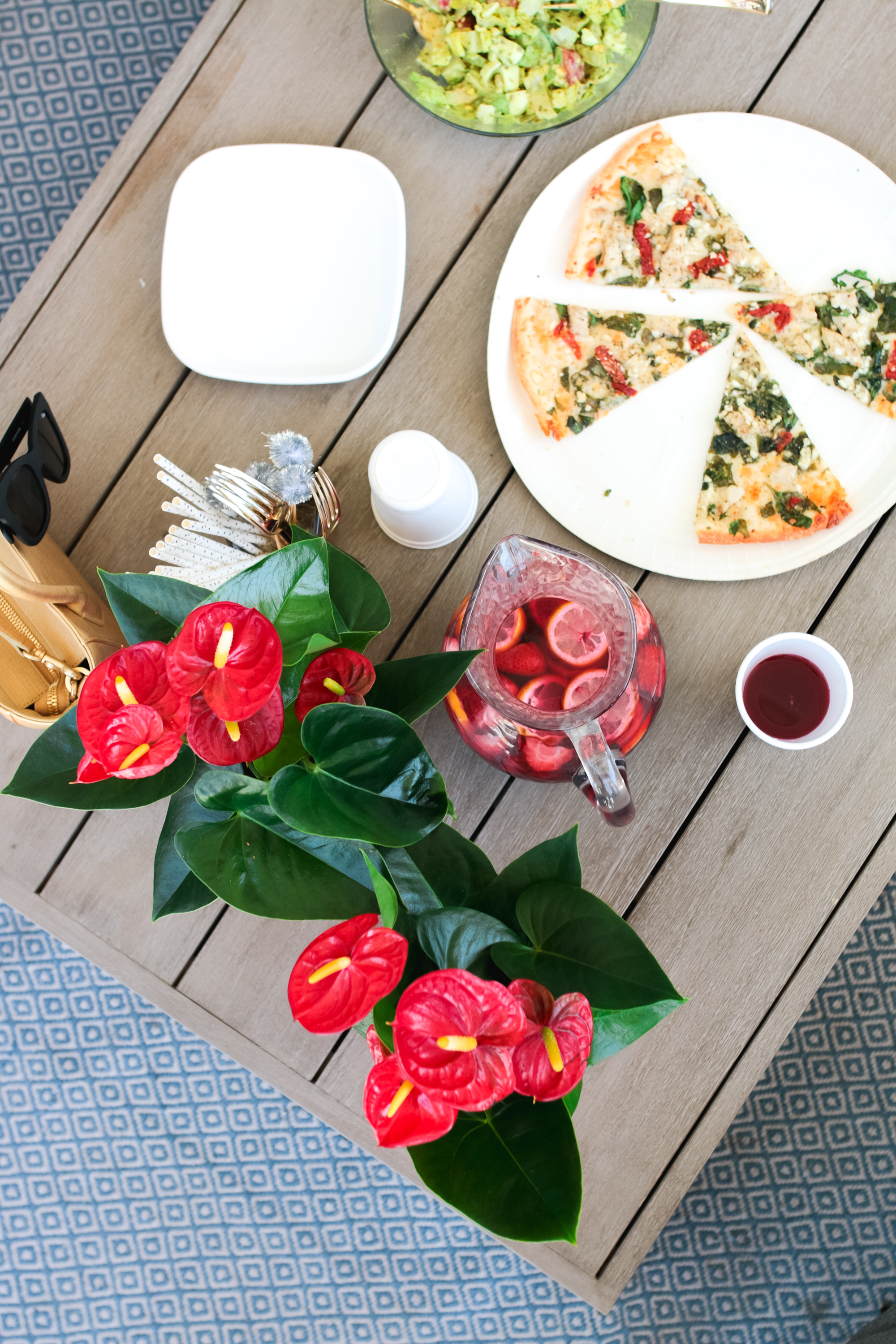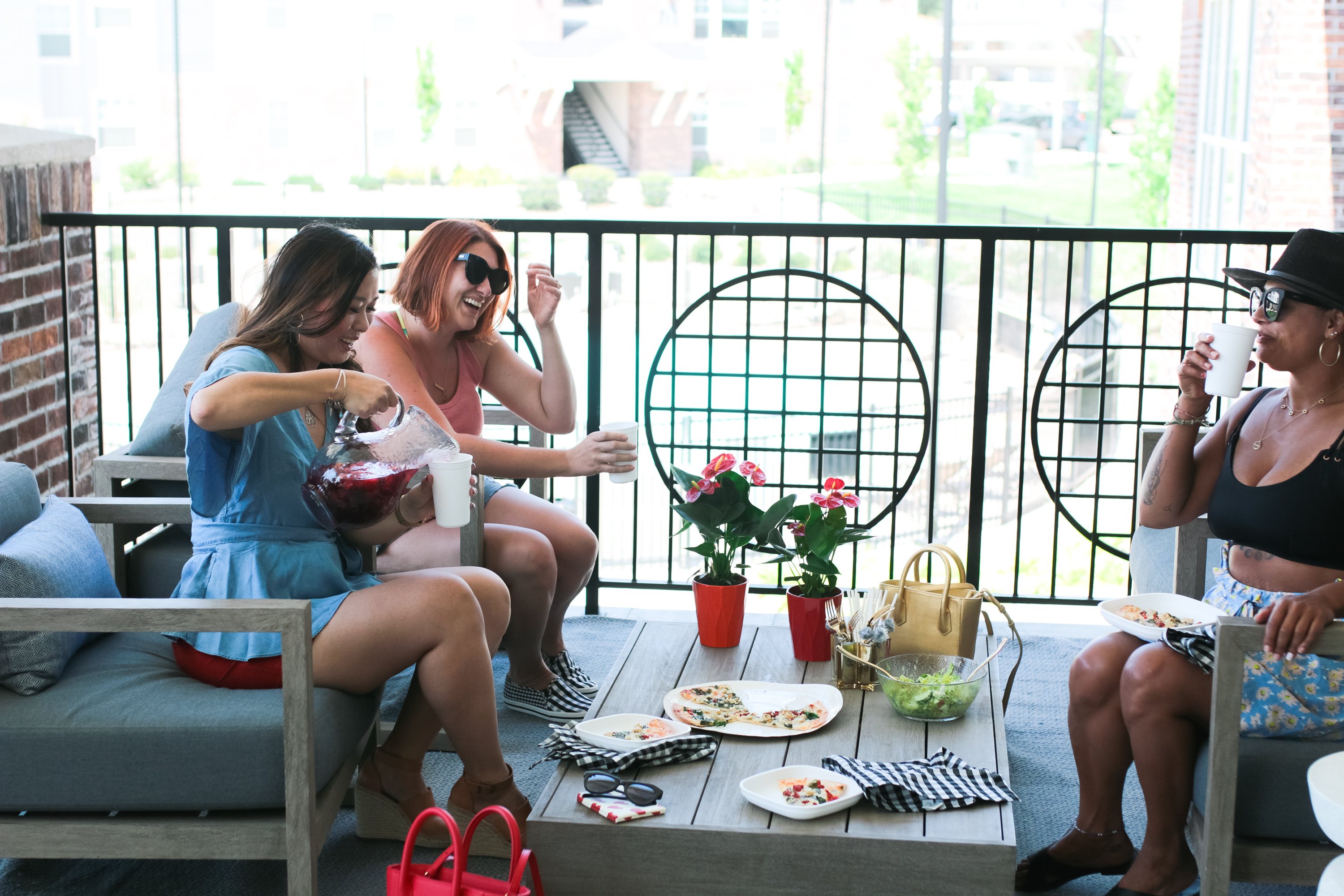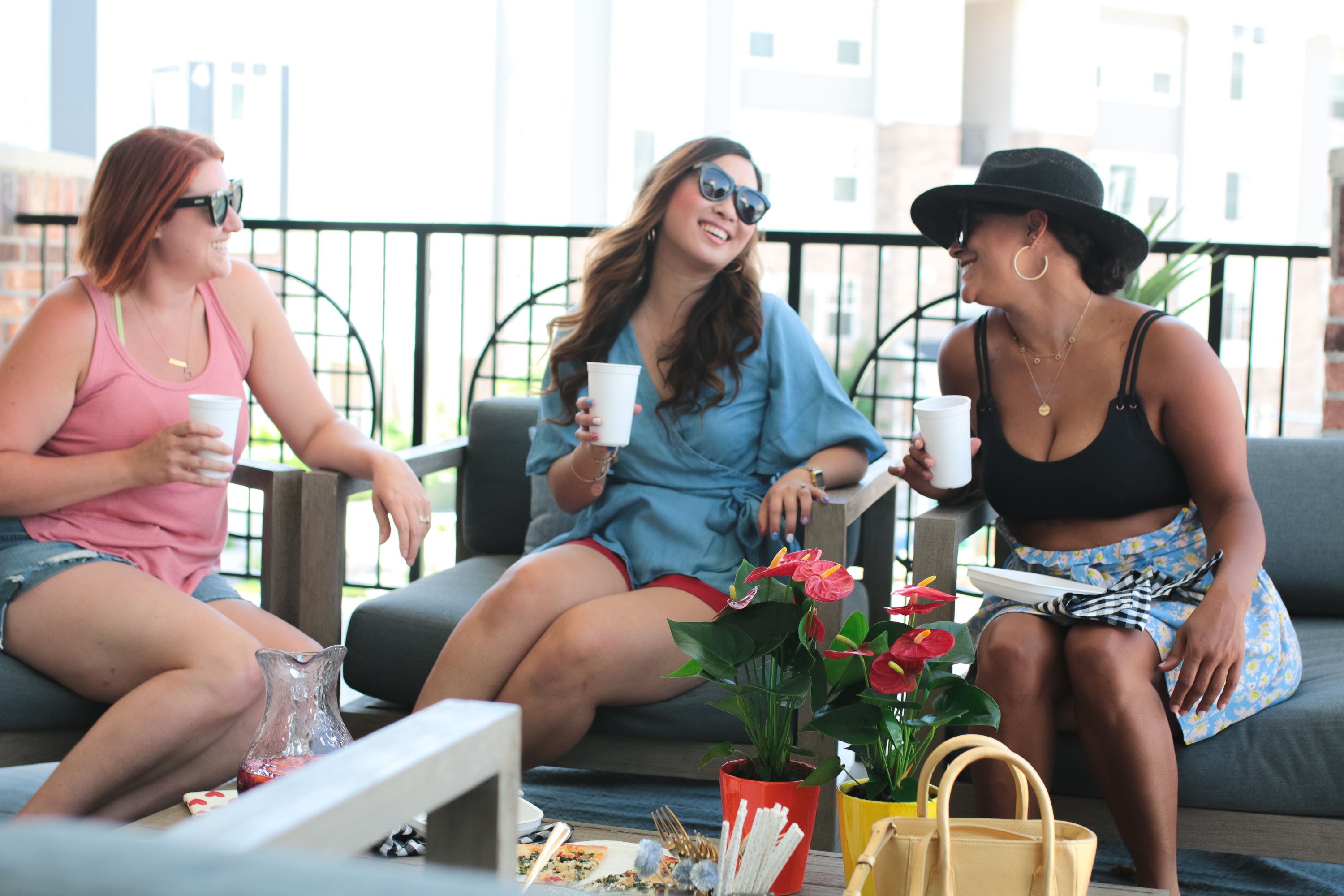 For this fun little pool party that my friend hosted, I brought over a selection of Happy Hearts Arthuriums from Hallmark Flowers at Amazon! When the box arrived at my house, the plants had been protected with advanced packaging technology and gorgeous when they arrived. Many of their plants and flowers are shipped in 2 days and in a ready-to-bloom budding stage and come with a vase! You never want to leave a host scrambling to find a vase to put the flowers in – you need to take that guesswork out of the equation! But even smarter, would be to ship the flowers to the host to arrive the day before the party with a little thank you note! And here are a few reasons why I think flowers are such a great gift!
Flowers are a universal gift. No matter what country you are in, the culture you grew up with, flowers are totally universal. People around the world know what they are (duh!) and they I honestly think they can cheer up people and spaces!
They can last for months after the party and look great in any space. As long as the hostess takes care of the flowers, they can last for a few months, at least! Many of the Hallmark Flowers at Amazon are pretty low maintenance and come with care instructions, so with a little watering every week, they can generally last a few months! If it were up to me, I would have flowers in every room of our house. They really go well in dining rooms, living rooms, bedrooms, outdoor patios, kitchen windowsills, and they can add a pop of color and style to any room!
They work for many budgets. – The great thing about flowers is that you can gift a small pot to a big bouquet, there are a variety of price points depending on the size and type of flowers or plants you are gifting. But the fact that the flowers can bring months of joy to a person is really priceless! OK, that was kind of cheesy, but you get the point! 😉
From hostess gifts to pool parties to 4th of July BBQs to birthdays to "just thinking about you" to "get well", getting flowers and plants from Hallmark Flowers at Amazon really is the perfect gift! Honestly, you can never go wrong with flowers and I feel like for most people, it can instantly put a smile on their face. Whether it's making their home brighter, their party more festive, flowers and plants are such a beautiful way to celebrate the people you love and cherish the moments you share!
Do you have any outdoor parties planned for the Summer? What are your thoughts on gifting Hallmark flowers to the host/hostess?