Hi friends!  Hope you all had a wonderful long holiday weekend!  For me, it consisted of a lot of sleep, relaxation, cleaning, eating, baking, grilling, bowling, celebrating Marv's birthday, hanging out with friends and unpacking from last week's Ohio trip/packing for this week's Orlando trip.  Here's a little recap of the weekend in picture form!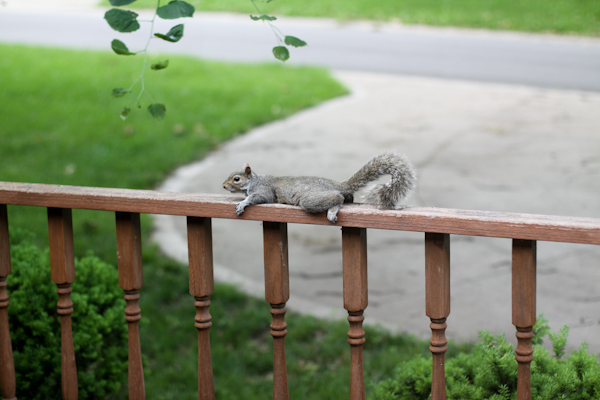 Mr. Squirrel fully embracing the long weekend of relaxation.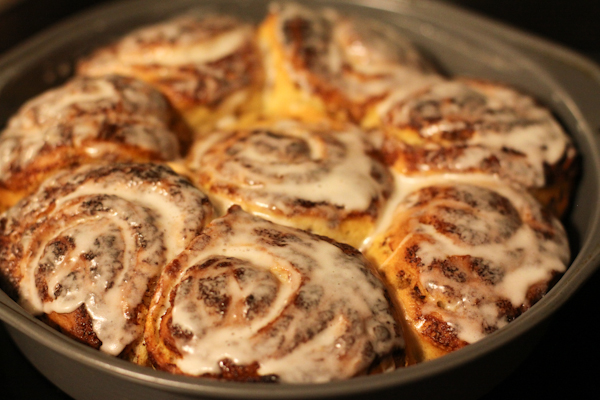 Cinnamon rolls for breakfast.  The house smelled SO good!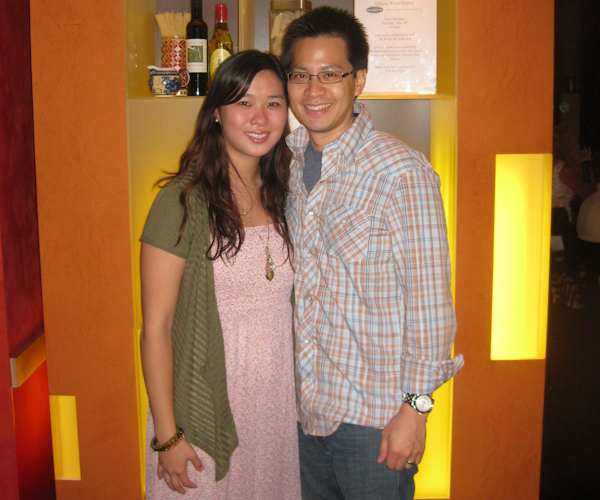 Going to dinner at Extra Virgin for hubby's bday.  He's sporting his new button down that my bro/SIL gave him!
Chickpea fries and empanadas!
Pork belly and duck tongue tacos for the adventurous!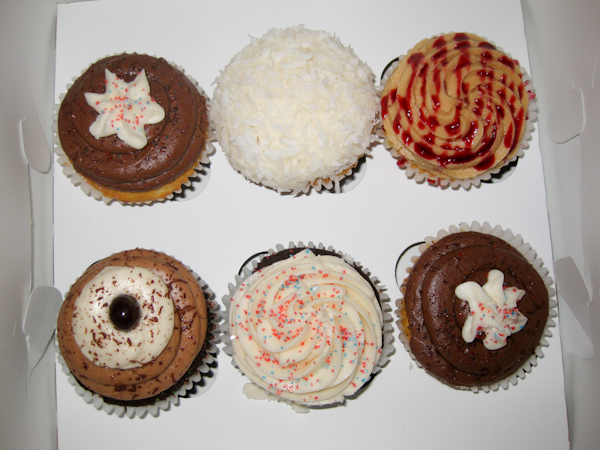 A night of cosmic bowling and birthday cupcakes!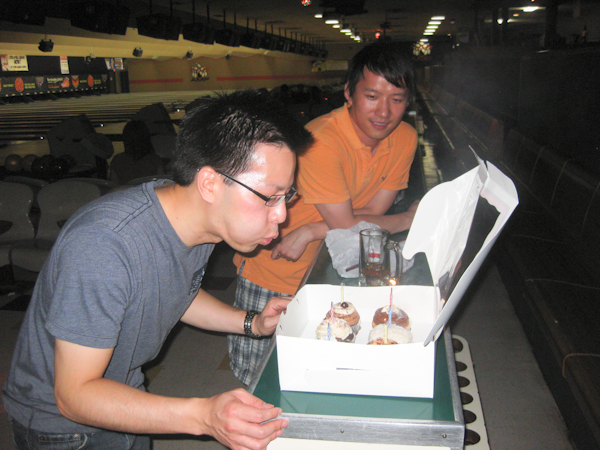 And blowing out trick candles, muahaha.
Thanks for coming out, friends!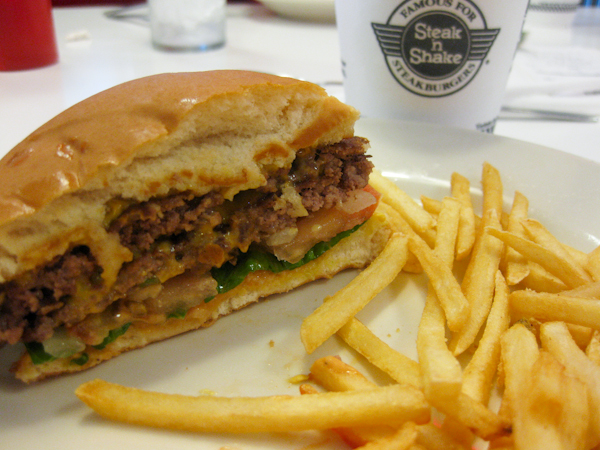 Trying the new California Steakburger at Steak 'N Shake and realizing it's the closest thing to an In 'N Out burger in the Midwest.  Next time I'd double the California sauce though (which is like Animal Style sauce)!
Happy Birthday America! 😀
What did you do this holiday weekend?
Have you entered the bow dress or skirt Shabby Apple giveaway yet?