In just 8 days (Nov 1!), someone is going to be another year older.  Yup, that's me folks.  And this year is going to be an epic one, it's the year I'm going to be a MOM, whoa.  Well you know me, constantly adding things to my wishlist of things.  So I decided to help you all out in gift buying for me (*wink wink*).  😉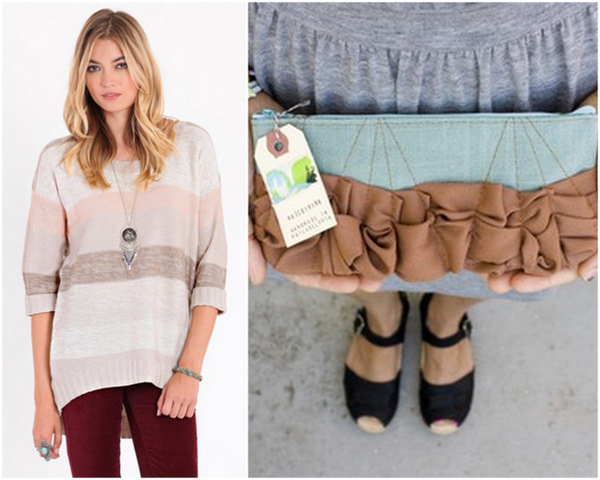 Oversized sweaters + stripes are like this top from Threadsence are my new obsessions // Kinda always wanted a Made By Hank bag – they are gorgeous!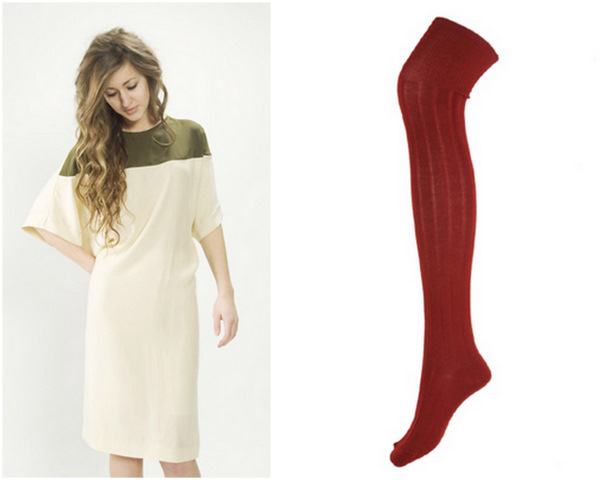 This Edelweiss by Sarah dress is simple but I love the color blocking and looseness of it.  I'd pair it with a belt and perhaps these rust Forever 21 socks.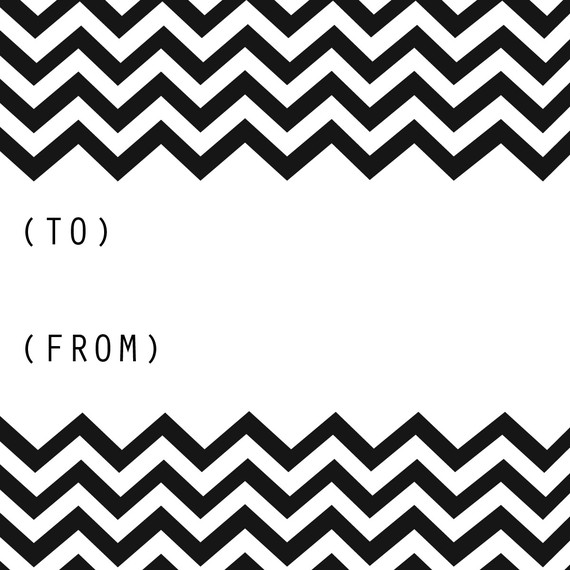 You just knew I had to throw in some chevron in here, didn't ya?  This Ampersandity stamp is so perfect for birthday and holiday packaging, don't ya think?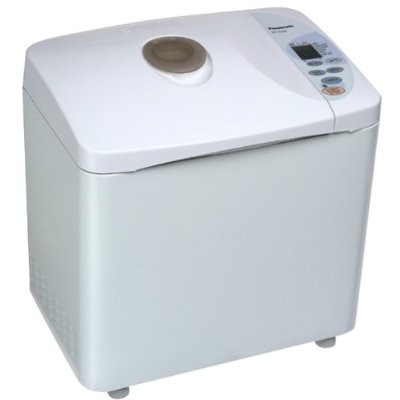 Remember my dreams of opening a bakery?  Well I'm thinking a bread machine would help… 😉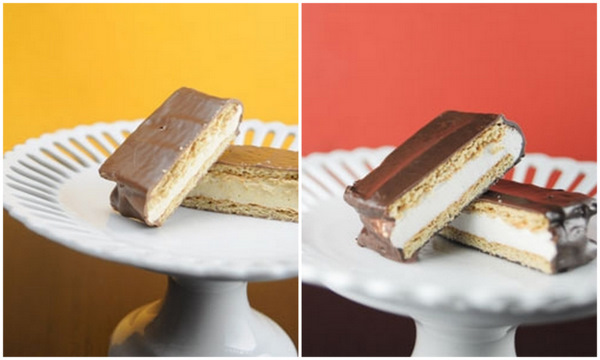 And you can never go wrong with some sweet treats, like these pumpkin spice and apple cider smores from Sweet Lydias!
Oh and just so you're in the know, I may or may not be hosting a few GIVEAWAYS on my birthday.  And they may or may not include a couple of the things you see in this post.  😉  (The answers are "may".)
What's currently on your wishlist?