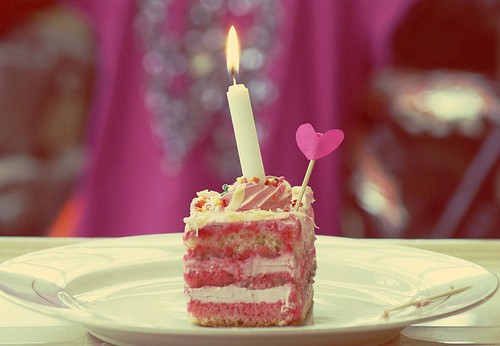 via weheartit
You guys seriously know how to make a girl blush! Thanks to all of your wonderful blog comments and tweets, my27th birthday wouldn't have been the same without you! I just wanted to give a big WELCOME to all my new followers and friends and let you know that I am super excited to check out your blogs/shops as well, I truly am! 🙂
Special thanks to Ilene, Holly, Ms. Megan, Shawni, and Blair for giving me a birthday shout out on your blog, so sweet! (Hope I didn't forget anyone!) What a sweet present it was to open up these blogs on my birthday and see a little something special! 🙂
And in other present news, here are a few of the other things I received this year from family and friends!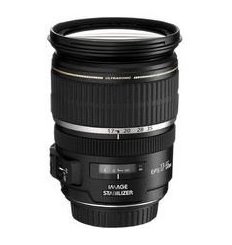 I've pretty much been wanting this little baby for quite some time now! It's the Canon EF-S 17-55mm f/2.8 IS USM Lens
to add to my growing collection of lenses, but this time its a wide angle, and boy does it go wide! It's perfect for starter Canon rebel and D series cropped cameras (since it is an EF-S lens) and I must say I've already used it and I LOVE IT! Will show you some pictures taken with it in a later post! 🙂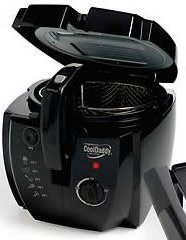 Some of my friends bought me this baby over here on the right. You know what that is?! It's a Presto Professional CoolDaddy Electric Deep Fryer
, yup you read that correctly, it's a DEEP FRYER friends! Egg rolls, fries, chicken wings, coconut shrimp, chimichangas, ohhh tasty tasty breaded goodness!! Can't wait to get it all greasy! And remember a few days ago I blogged about my Corn Dog Maker too? Geez, we're so lucky to be owners of such AWESOME kitchen appliances, don't ya think?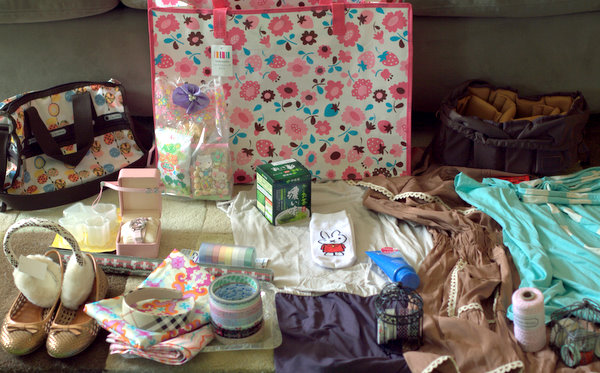 My sister-in-law and brother recently took a trip out to Japan/Korea and came back with literally 27 presents for me on my 27th birthday! Well, I didn't count but it's pretty darn close to 27! I felt like I was on Oprah and literally winning all of her favorite things (or maybe since I went to see Oprah with my sister-in-law, it rubbed off on her)! 😉 Every time they would give me a present, I'd say, there's more, there's more?? Are you kidding me?! She gave me bags, a lens insert bag, ear muffs, shoes, socks, tons of cute tape, clothes a watch, food cutters, twine, headbands, face cream, fabric, cute tray, wrapping paper and more!!
My parents got me a really cute red handing accessory organizer with a damask print, where I can finally organize all the beautiful jewelry I receive from all those beautiful handmade shops out there, some cute t-shirts, and a handy travel briefcase from the Joy Mangano collection to use on my short business trips! And some other friends got me cards, gift cards, deodorant, lotions, and a book guide to the "eat and drink of kansas city"!
I was totally overwhelmed with the response to my first birthday giveaway and the moment you've all been waiting for, the winner of my favorite things picked by random.org is…
Congrats to Lilian from Unstitched! I will send you an email shortly asking for your mailing address so I can send you your box full of goodies! Sorry if you didn't win! Remember, I will have 2 giveaways a week through the end of the year, so your chances to win something aren't slim! 🙂
Lastly, I'll leave you with some inspiring birthday images!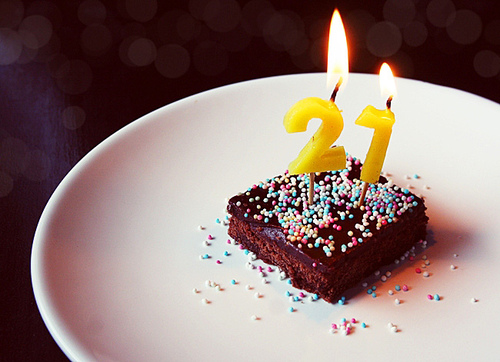 via weheartit, that's how old i am now!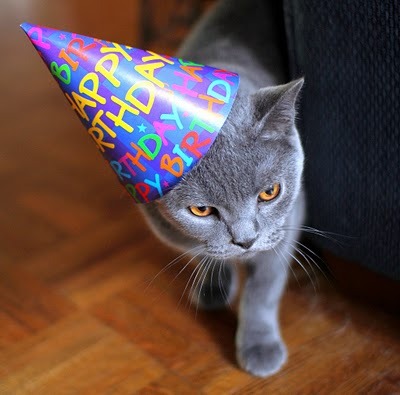 via weheartit, this grumpy kitty is too cute!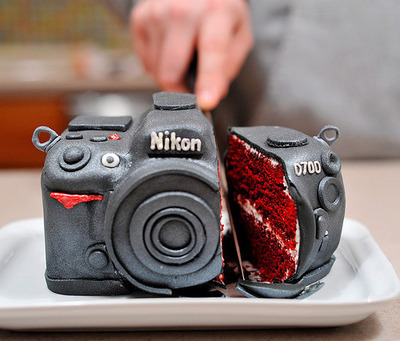 via weheartit, a cool camera red velvet cake (i'm guessing that's the flavor, yum!)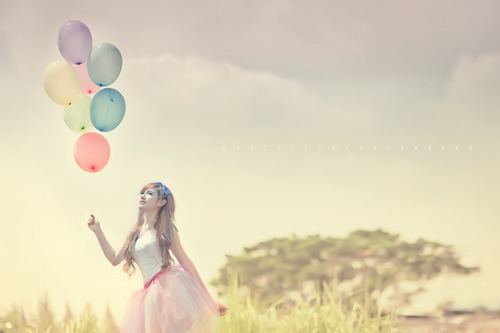 via weheartit, this is how i felt during my birthday celebrations, in cloud 9! 🙂