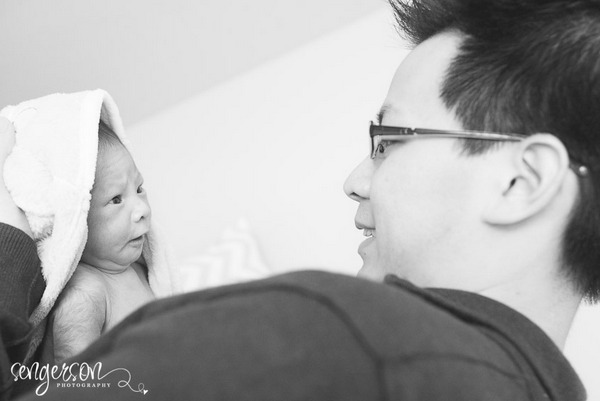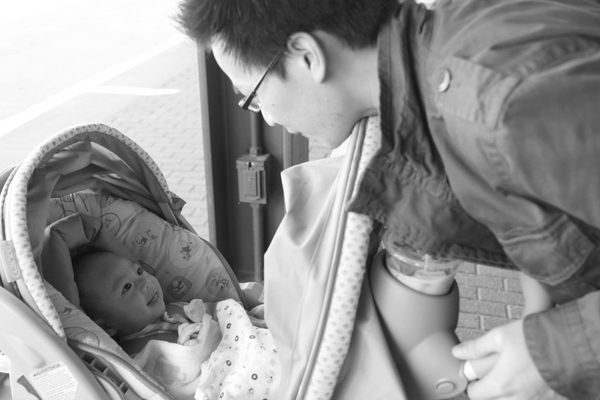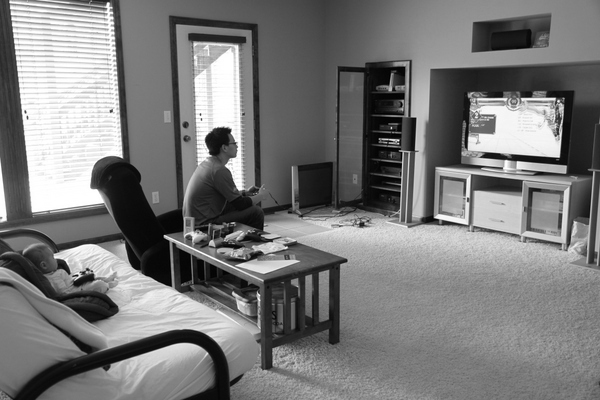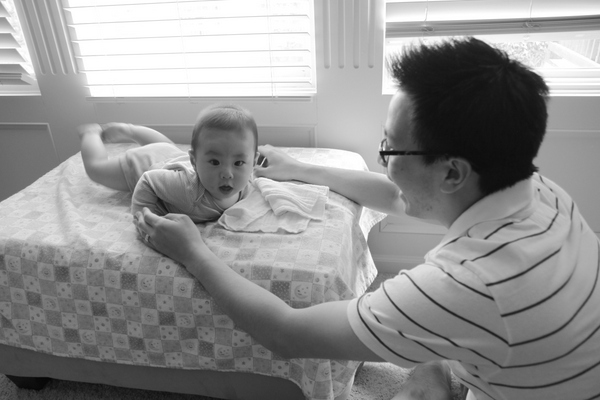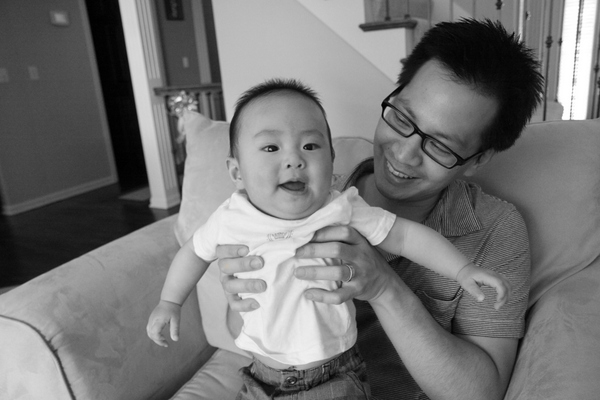 Happy First Father's Day to my husband, Marvin!
Babe, when you held Austin in your arms for the very first time, I knew you were going to be an amazing Father.
You are so great at feeding him, rocking him to sleep, "shushing" him, and most definitely entertaining him… you can really do it all.
I'm excited for Austin to grow up to be just like and look up to his Daddy.
I already know that he has your charming good looks and I hope that he will one day be as smart, witty, funny, caring, and compassionate as you.
Thank you for being an amazing father to Austin!
And a Happy (Grand)Father's Day to my own Father, Father-in-law and all the Father's out there (I doubt very many Father's really read my blog, but hey, here's a shout out to you if you do)!