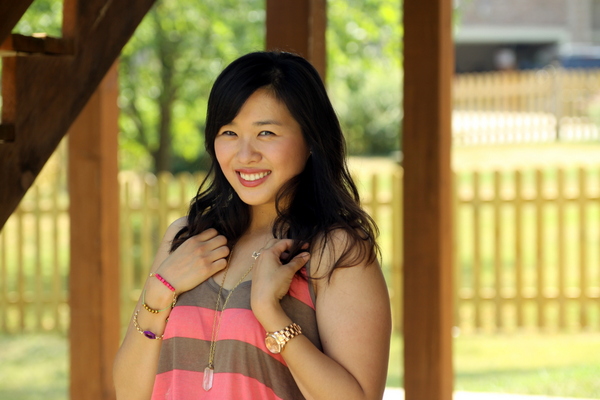 Tank: H&M | Shorts: Free People | Shoes: Zara | Bracelets c/o Threads | Necklace: Elladolce
I love pattern mixing. I know it, you know it, we all know it. And my FAVORITE way of pattern mixing is with stripes + fill in the blank. I seriously think that stripes are the easiest pattern to play with. Maybe because I own a ton of them or maybe because the design is just so classic, but if you are afraid of pattern mixing, I think it's the best place to start. I love mixing stripes with:
1) polka dots
2) florals
3) leopard print (or any animal print)
4) zig zag
5) ikat
6) tribal
7) more stripes
8) you fill in the blank in the comments, go ahead, leave one!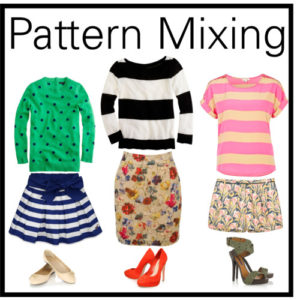 I'm linking up to Marionberry Style's Trend of the Month Pattern Mixing challenge! Go check out a whole gallery of pattern mixed outfits! Also linking up to Rolled Up Pretty and The Pleated Poppy!
P.S. If you want to be my arm party twin, then you should probably enter this GIVEAWAY!
P.P.S. Winner of the Tookies giveaway is Tiffany Brand! Congrats girl! Please send me an email at sandyalamode(at)gmail(dot)com to claim your prize!!