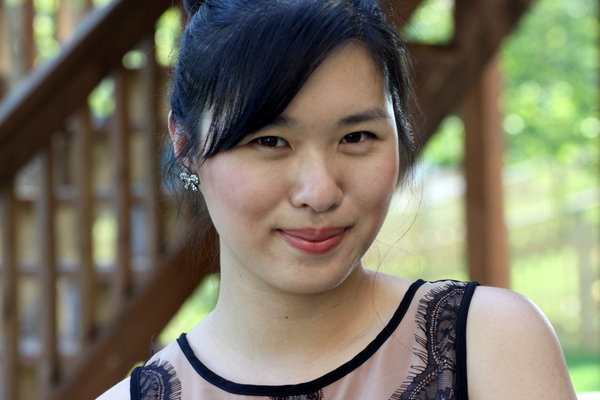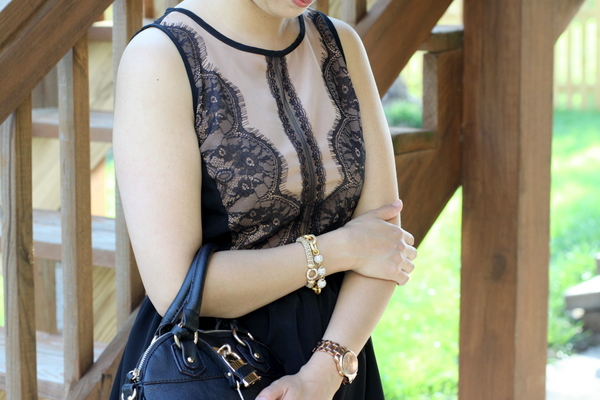 Dress c/o Lulu's | Shoes: Sam Edelman | Purse: Charming Charlie's | Bracelets: JEWELIQ, Oia Jules | Earrings: Gift from Much Love, Illy
Yes, the back has an open keyhole in the upper portion.  No, the top front part is not my skin, it's a nude/pink color that's part of the dress.  Yes, my friendship with the NuBra has been rekindled again.  It's been since my wedding that we last kept in contact.  And it's hands down the best solution to open back tops and dresses and makes me not so afraid of them.  Because it's never fun to have to rule out or discriminate towards any piece of clothing, right?
P.S. Have you entered to the win any product from Lee.com GIVEAWAY and the $500 to Mountain Khakis GIVEAWAY yet?
What's your solution for open back tops or dresses?