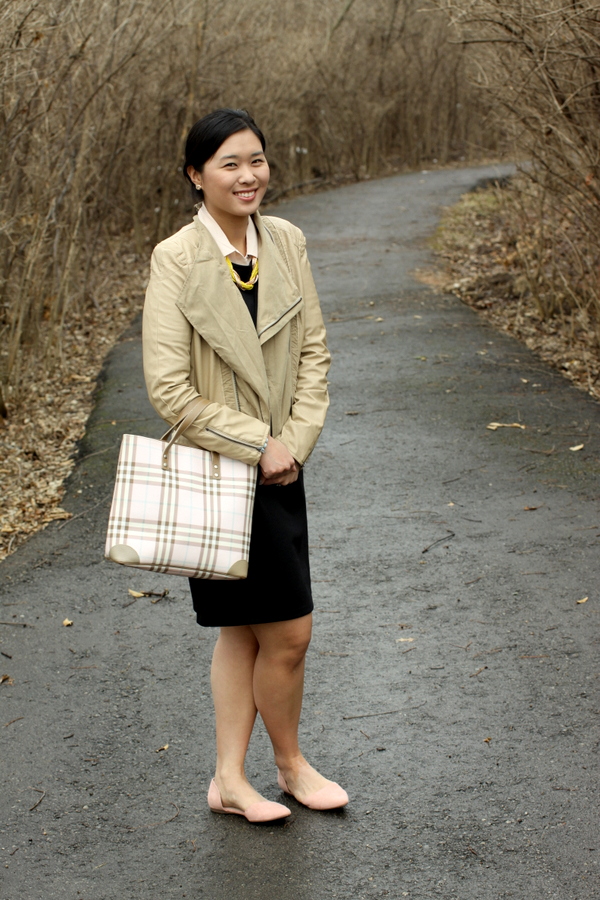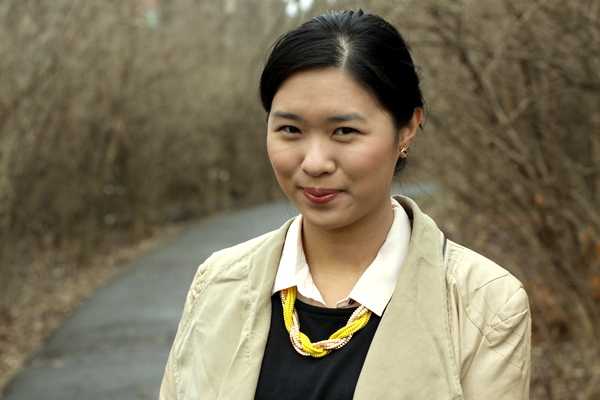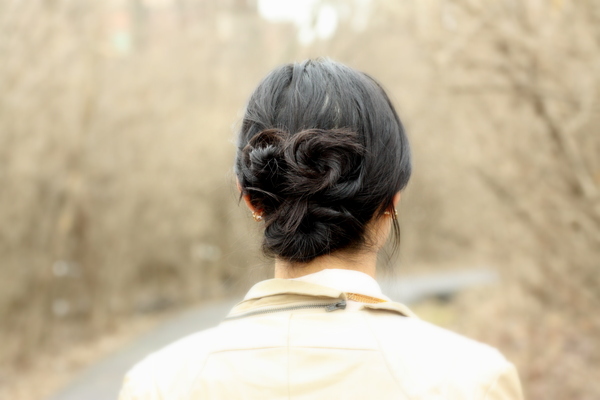 Dress: Gracie B | Blouse: Bloom | Jacket: The Garment District | Shoes: Lulu's | Purse: Burberry | Necklace c/o Popbasic | Panda Earrings c/o Asian iCandy
Ever since I watched Ma Nouvelle Mode's triple twist updo hair tutorial, I've been hooked on trying out new things with my hair. I've never been good at doing anything besides wearing it down, half up or in a ponytail all my life. Most recently I've got the neat blogger bun down and now I'm so excited to have this triple twist updo down. All it required was a hair tie and a load of bobby pins and literally took 5 minutes to do. The best part? After wearing it for half a day, I can take the pins out and I'll have pretty wavy hair for the rest of the day. Two simple hairdos all in a day's work, not too shabby if you ask me! Well on my trip to LA last week, I actually ended up perming my hair (again) so I'm excited to show it to you soon and play with all the curly hair updos now.
It's been awhile since I've used my Burberry bag and I thought it was about time it made a debut again! It is the perfect addition to this black + pink + tan outfit. I love that this mod dress can go from day to night and even would look great cinched with a belt! I saw this jacket a few weeks ago while at the styling event for the Kansas City Fashion Show pre-party and after a model wore it, I snatched it up from her. I think it's the perfect little jacket to throw on over a Spring outfit (whenever it decides to stop snowing and warm up already). As for the accessories, I am totally in love with my new panda earrings as they are just the perfect little touch to give this outfit a little whimsy and the intertwining rose gold and yellow necklace is a great statement or everyday piece. And the shoes? Well I just had to get it on the d'orsay trend, it was only a matter of time. 😉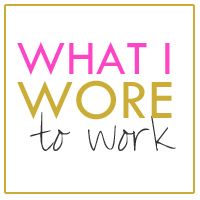 Don't forget to enter the Stella & Dot arrow bracelet giveaway by making any >$25 purchase here! And have you entered the Threads $35 shop credit giveaway yet?