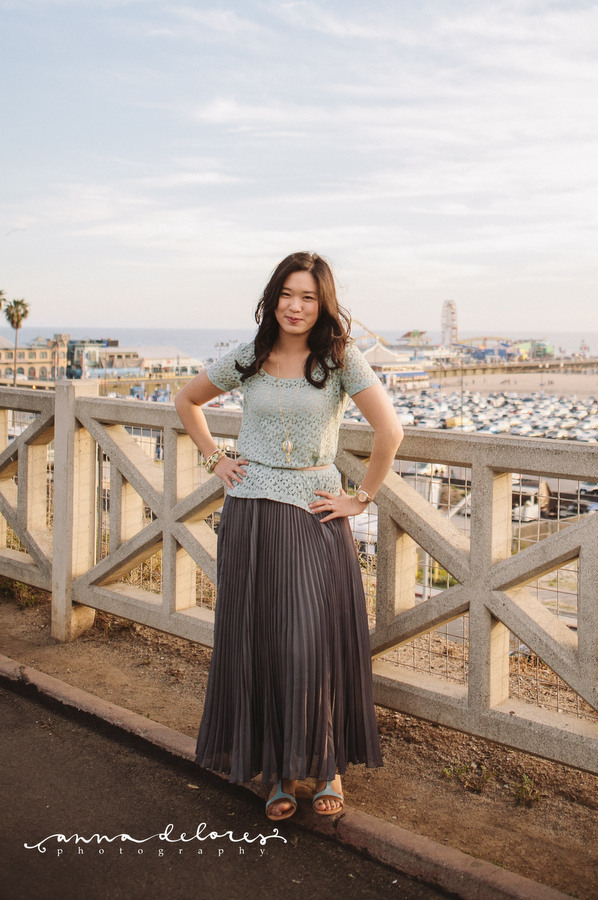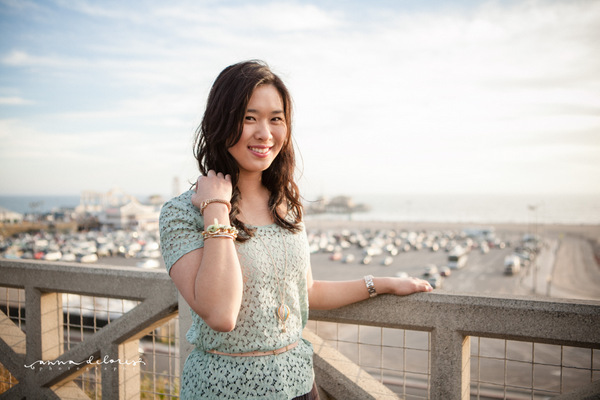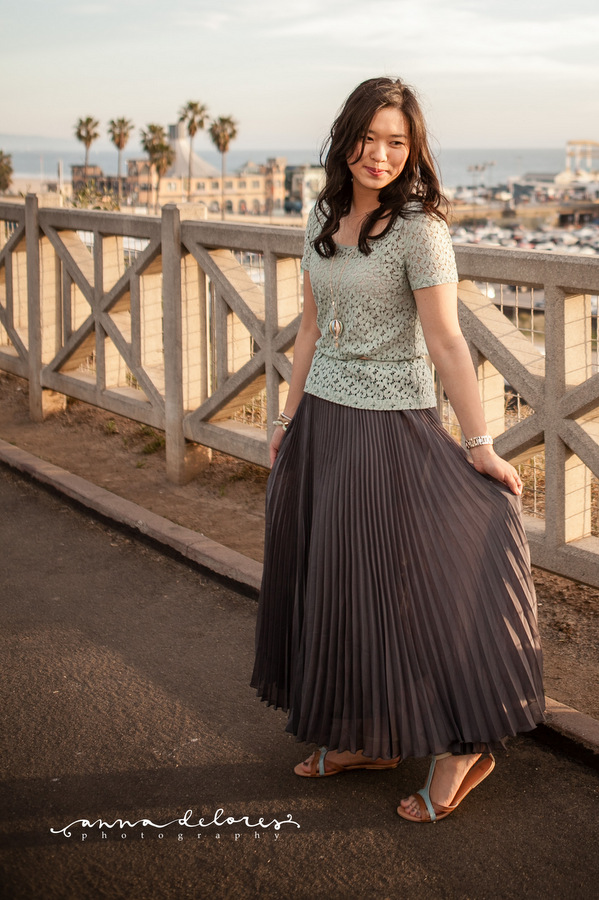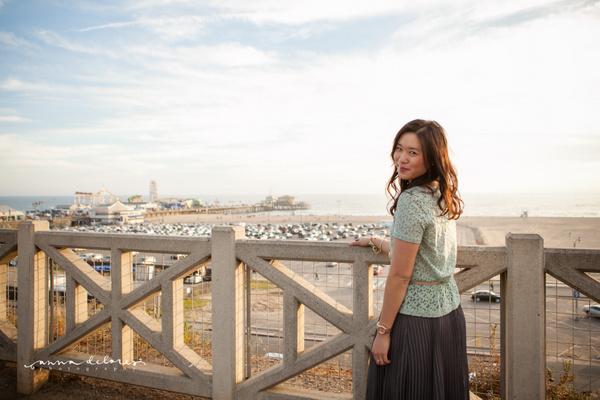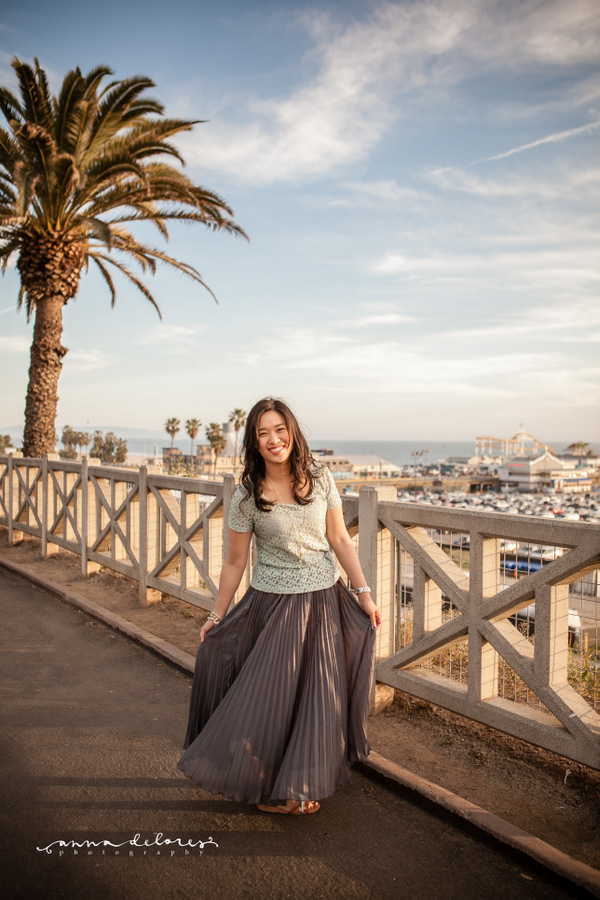 Top: Fossil | Skirt: Gracie B. | Necklace: Rebecca | Bracelets: JEWELIQ, Isshou No Yakusoku | Sandals: ASOS
Hope you are all enjoying your Easter weekend (for those who celebrate it)! Because of some of the pastel colors in this outfit, I am passing this off as my "Easter" look. I am loving the combo of lace and pleats as it just says femininity and girl power to me. 🙂
We survived our first week being just a family of 3. Our weekday routine is pretty much… get up between 5:45 – 6:30AM, get Austin fed, dressed and ready to school while alternating getting ready for work ourselves. We head out the door, with one of us dropping Austin off at school, then to work and the other going straight to work. The person who didn't drop off Austin, does pick up after work. Then as soon as we get home, we feed Austin some snacks – whether it be a banana, Chex, apple, water, he will eat anything at this point! Around 6:30PM, we're making and eating a quick dinner together. Then Austin brushes his teeth, takes a bath, gets dressed into PJs and we have family story time along with Austin's last milk feeding. Then Austin goes down for bed around 8:00PM and Marvin and I exchange "high fives" as we survived another day. 😉 Then we clean up all the food that Austin has thrown on the ground, prepare our lunches for the next day, watch a little TV, blog (only me), and then are pretty much tired WAY earlier than we used to be.
Now if only he could learn how to sleep in on weekends… that would be nice. 🙂
Thanks again to Emily of Anna Delores for taking these photos! I'm linking up to Watch out for the Woestmans and Plane Pretty!