Disclosure: I am part of the Verizon Voices Style Program and have been provided with a Samsung Galaxy Camera and 6 months of service. All photos in this post were taken by the device.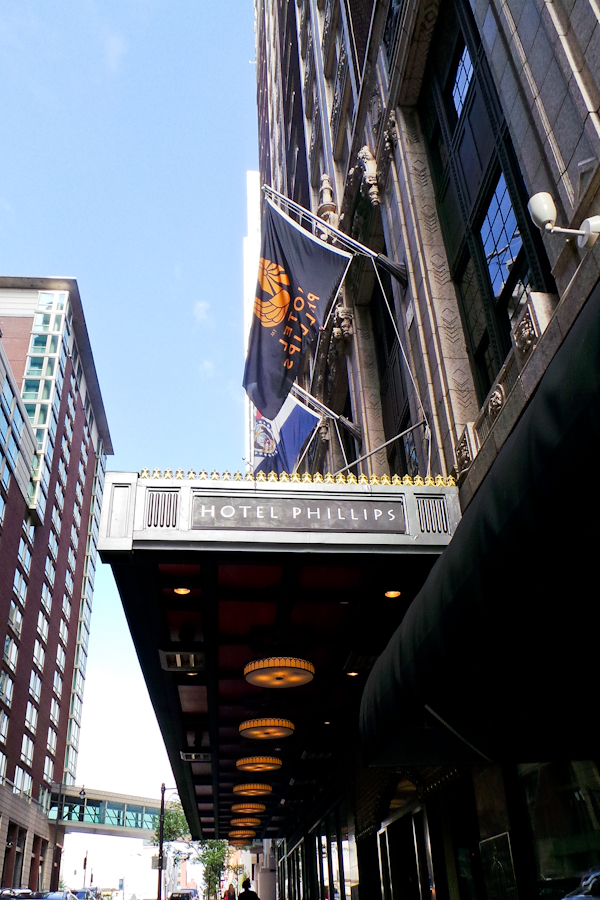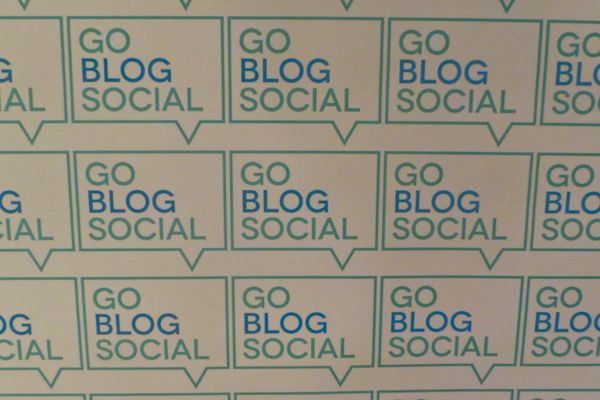 Last week I attended the first annual Go Blog Social conference in Kansas City, MO!  It was a conference for bloggers held by bloggers to learn more about blogging HA!  There's so many blog conferences in big and major cities that it was nice to have one that was local to me.  I'm making it a goal for myself to go to at least one blog conference a year and this was my one, loved that could save money on it from not having to pay travel costs.  This year's conference will held at the gorgeous downtown Hotel Phillips.  The venue had beautiful historic and hip decor.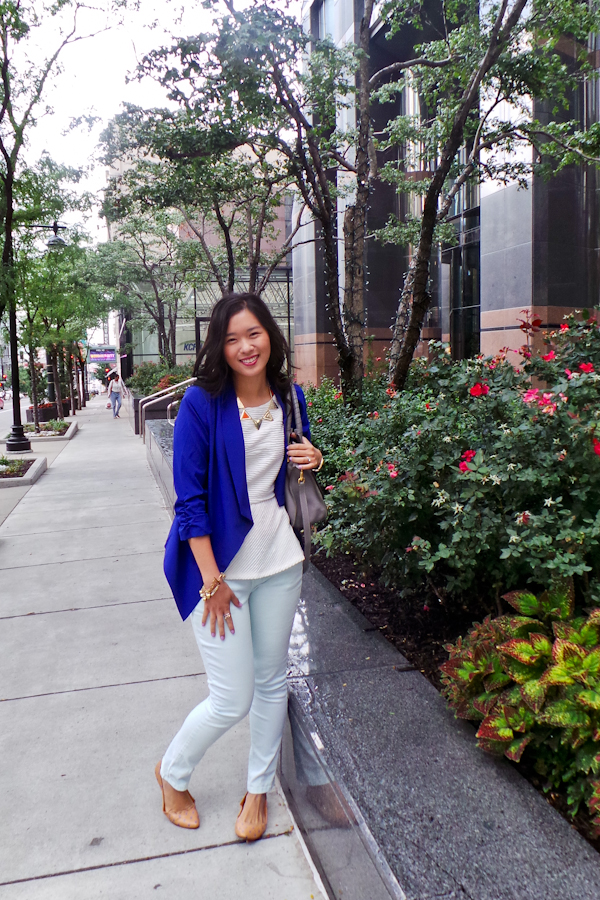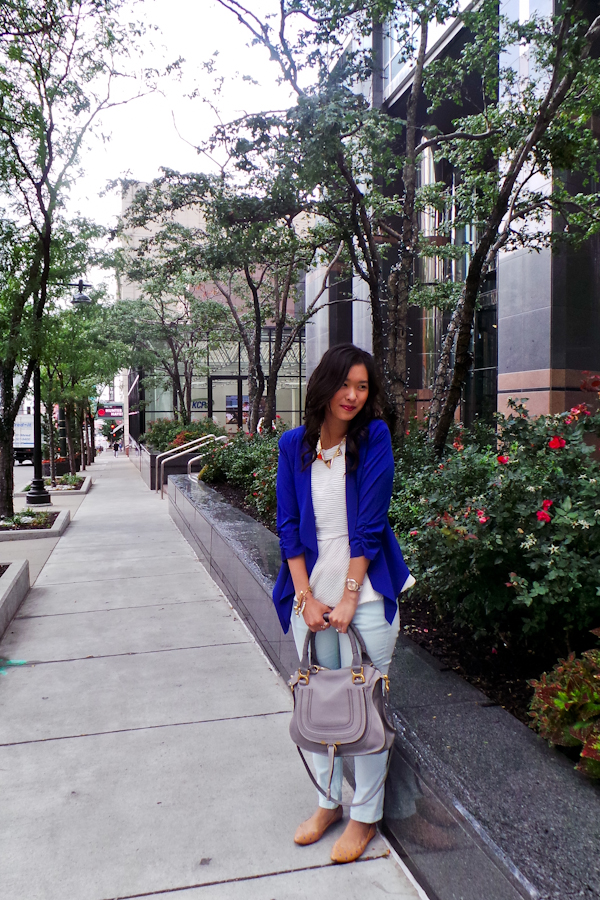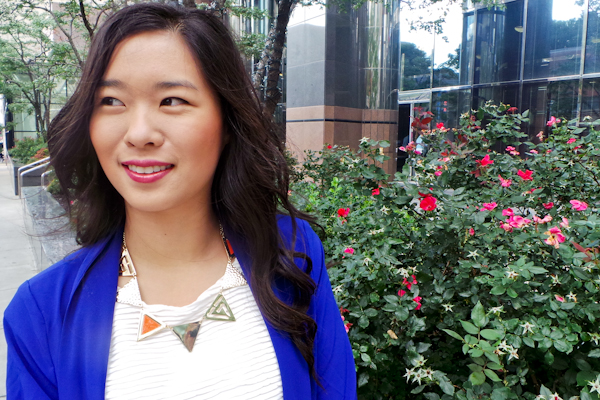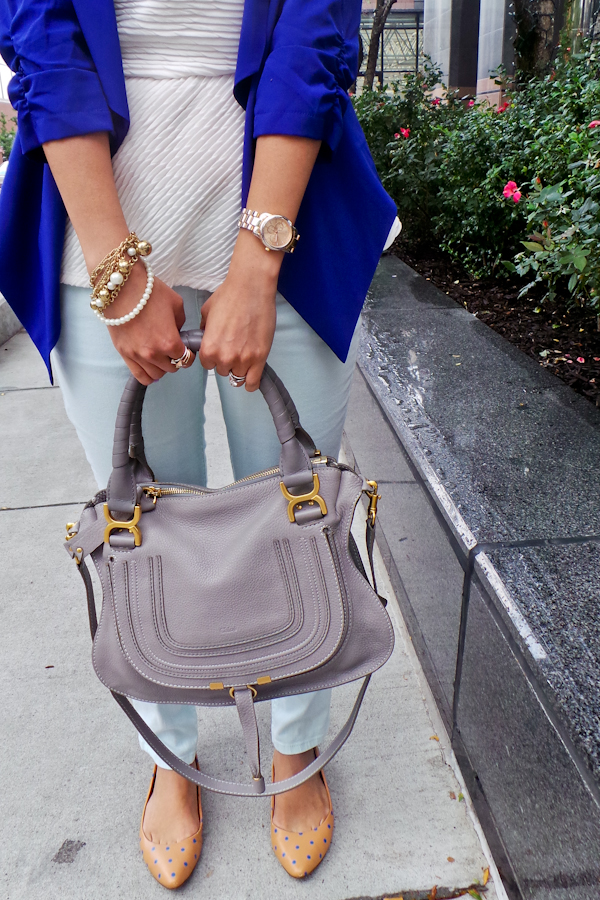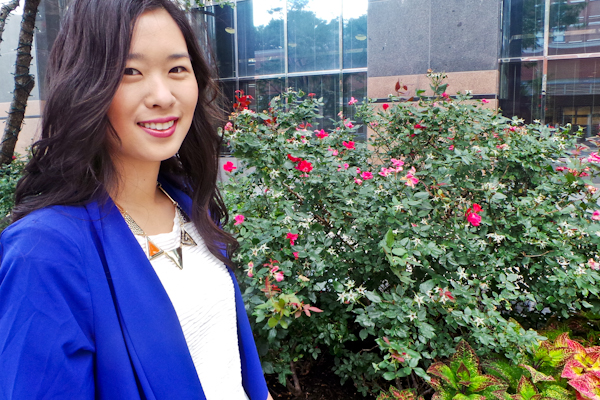 Blazer: Gracie B. | Peplum Top: Forever 21 | Pants: Target | Shoes: Madewell | Bag: Chloe | Necklace and Bracelet c/o Gracie B.
For the two days that I attended the conference, I was so lucky that parts of my outfits were sponsored by Gracie B.  It was a warm day outside but since I knew I'd be inside for the majority of it, I decided to dress a little warmer with colored pants, peplum top and a light blazer.  I filled my Chloe bag with business cards galore, notepad, pen, Samsung Galaxy Camera, wallet, phone, lipstick and was ready to go for the day.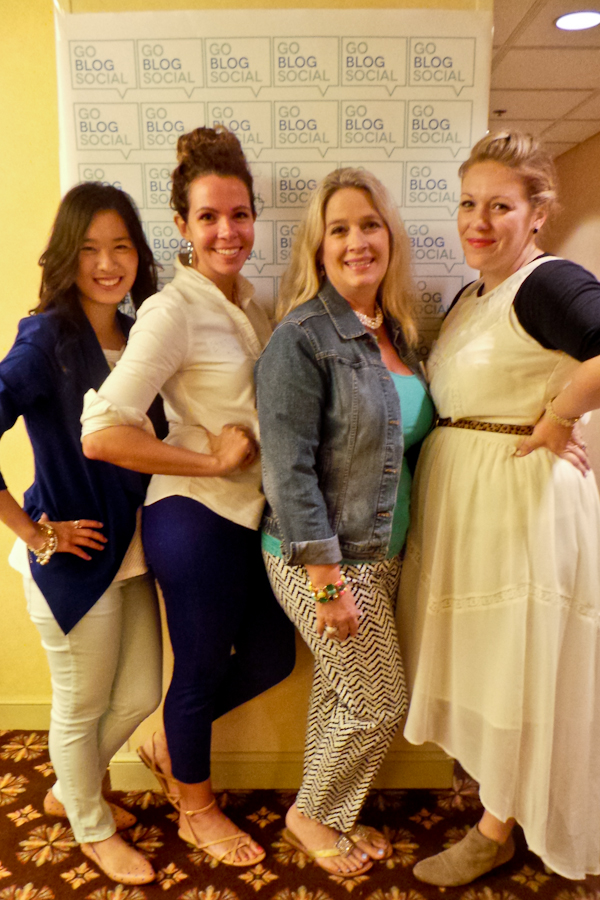 And spent most of the days with these lovely ladies, Erin, Lisa and Meg!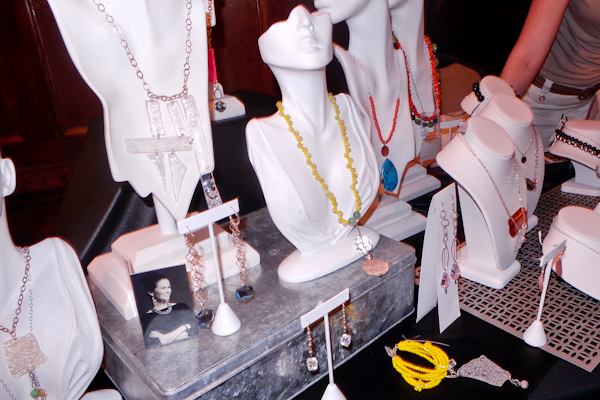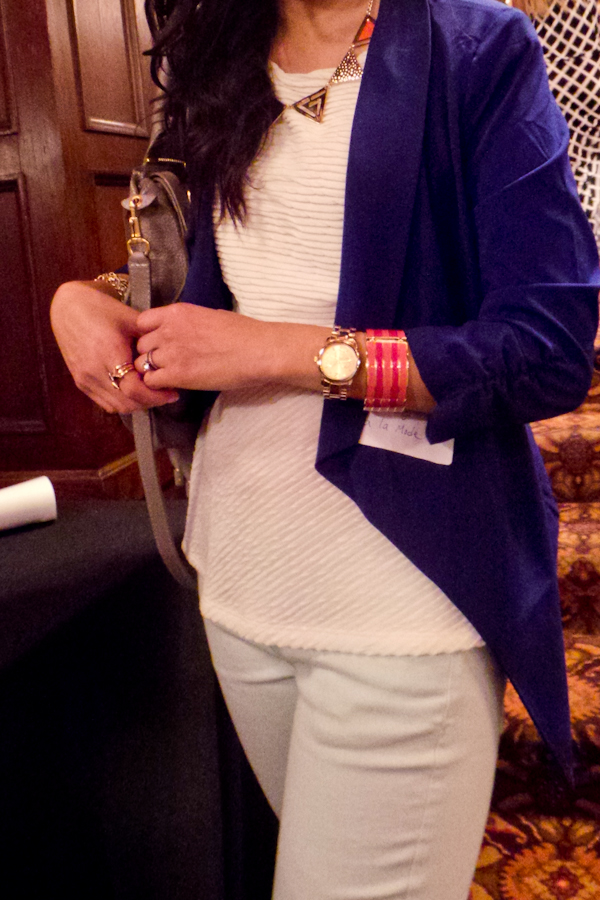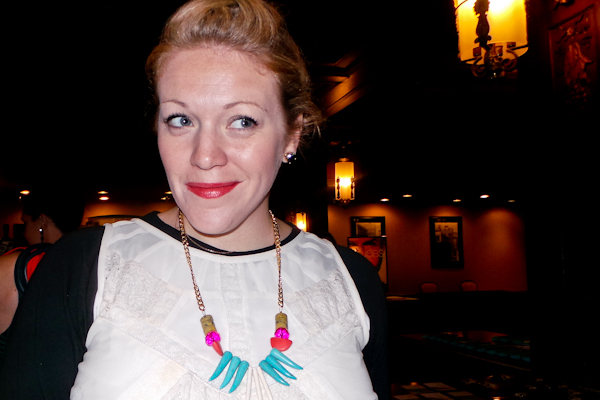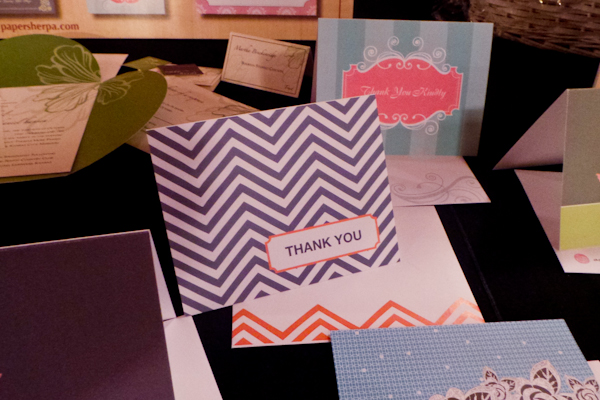 There was an Expo Hall that was open at the beginning and end of the days of the conference that was filled with jewelry, accessory, card, socks shops and fun giveaways to go along with them.  I ended up winning a ring/bracelet from Shop Jami!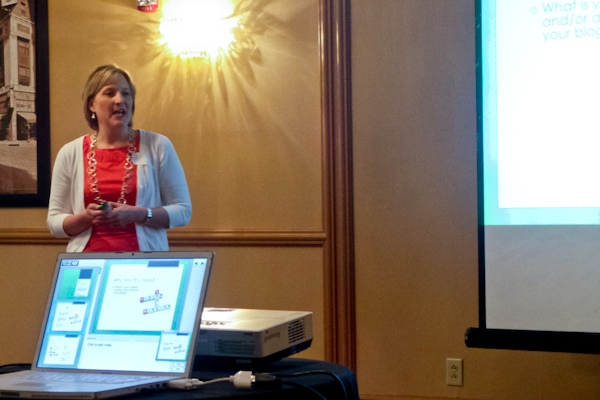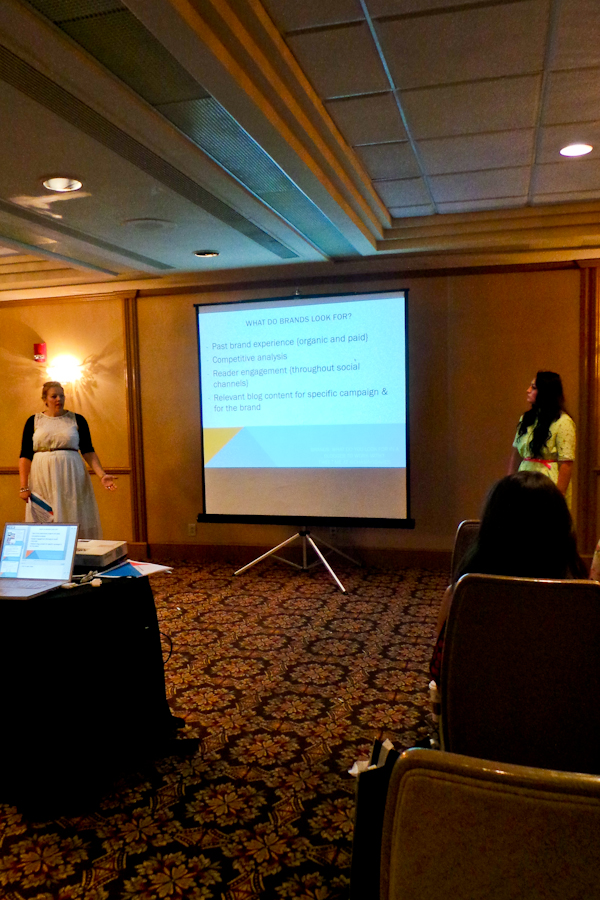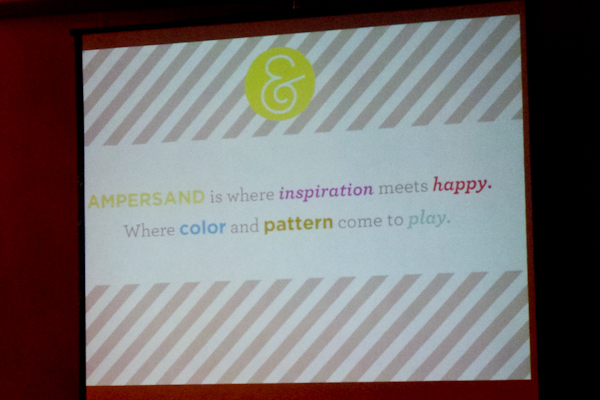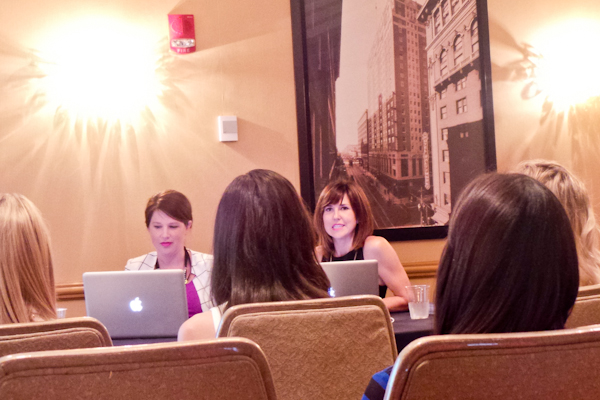 On the first day, I got to listen to Penny Pinchin' Mom, Chasing Davies, How Sweet It Is, Ampersand Design Studio, and J's Everyday Fashion speak to us about their blogging journeys, design, branding, how to work with brands!  It was so great to hear from such successful bloggers on what works and doesn't work.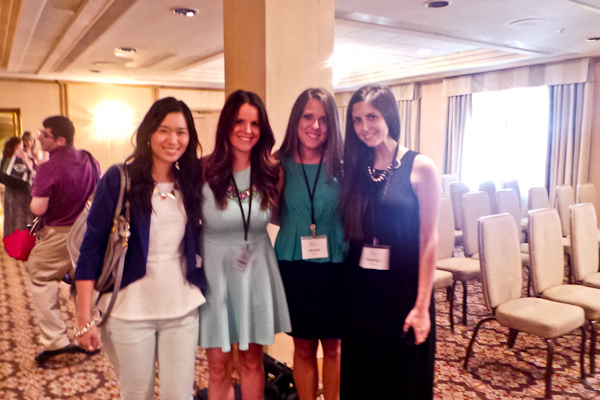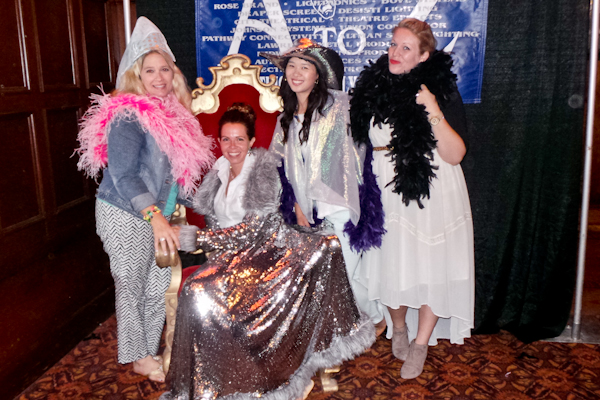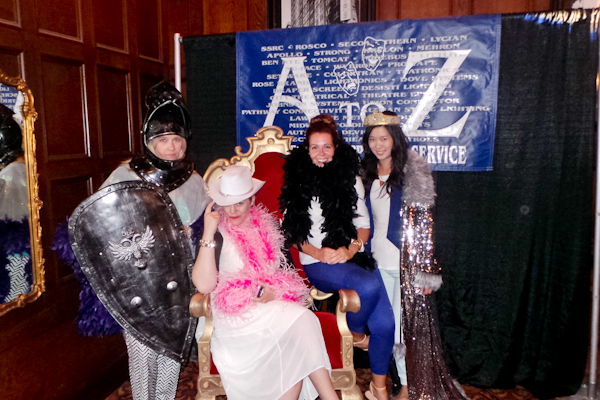 Clearly, when you get a bunch of girls together with props… too much fun is had!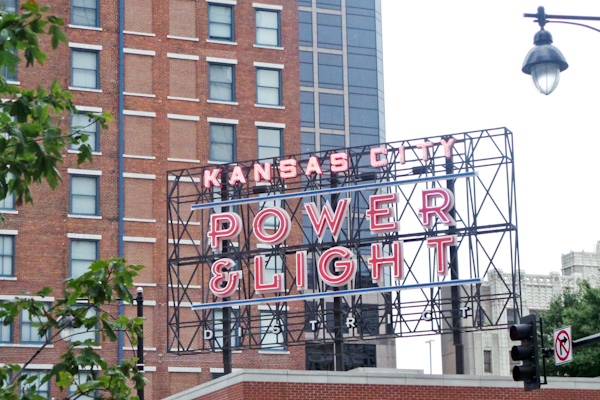 On Day 2, I woke up bright and early again to head down to Hotel Phillips.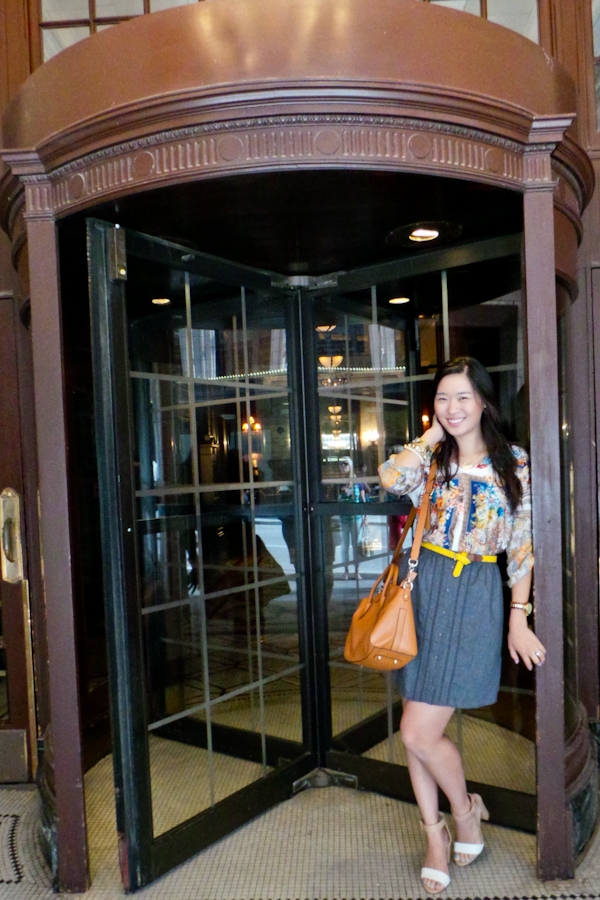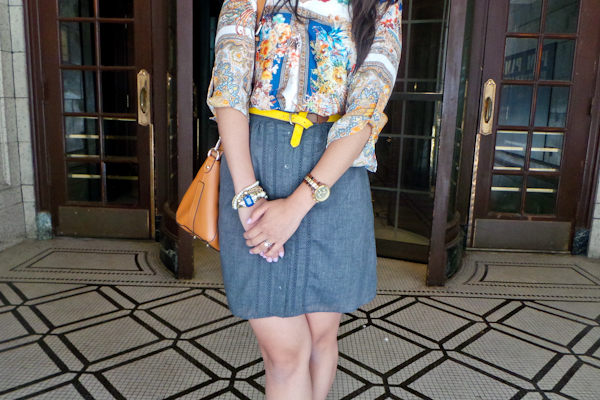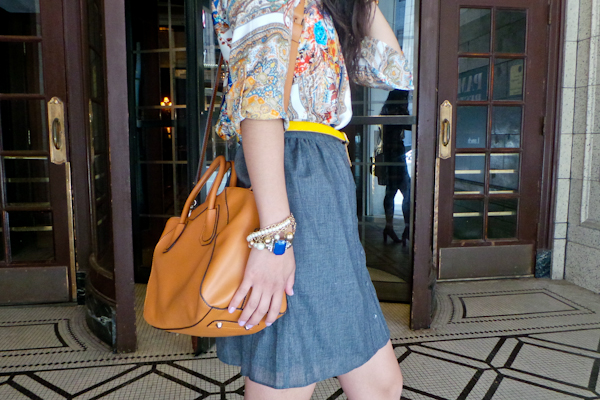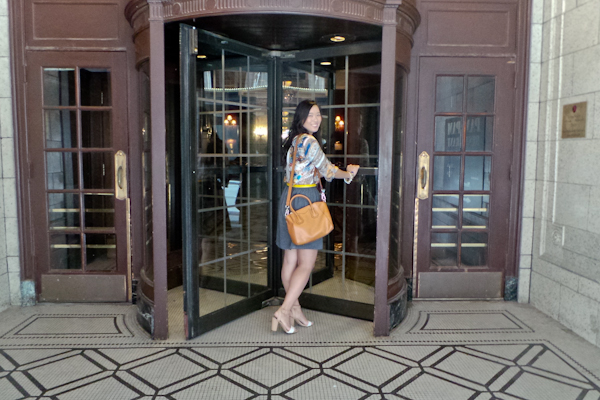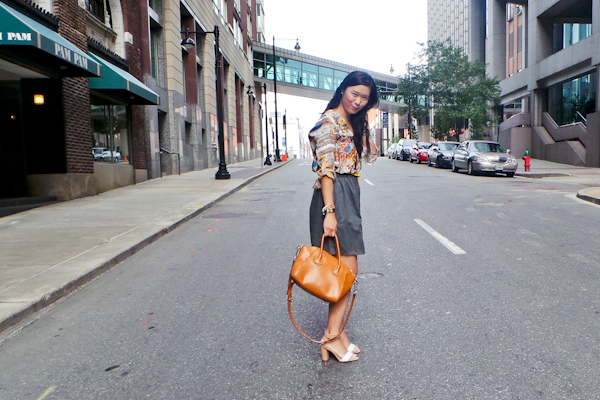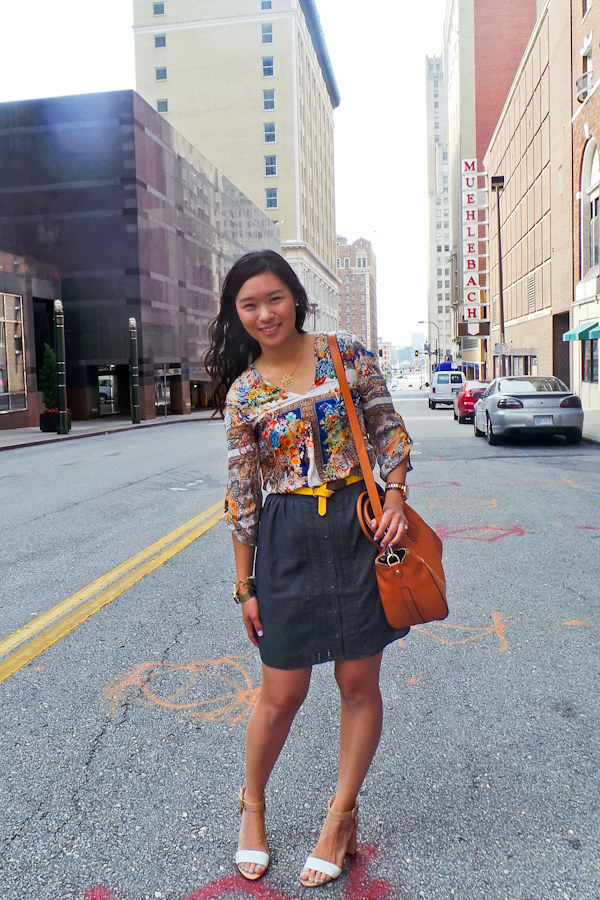 Tunic: Zara | Skirt c/o Gracie B. | Shoes: Zara | Purse: Cuore & Pelle | Necklace: Swell Caroline | Bracelets: Lemon Stripes & Gracie B.
A group of us took outfit pictures in the middle of a busy downtown street.  It felt good to finally get some urban street style pictures instead of ones that have my house in the background.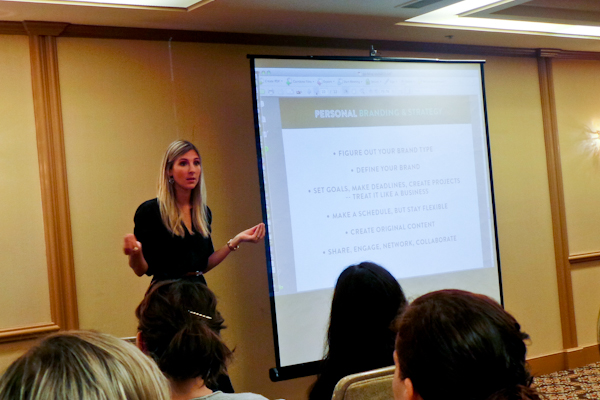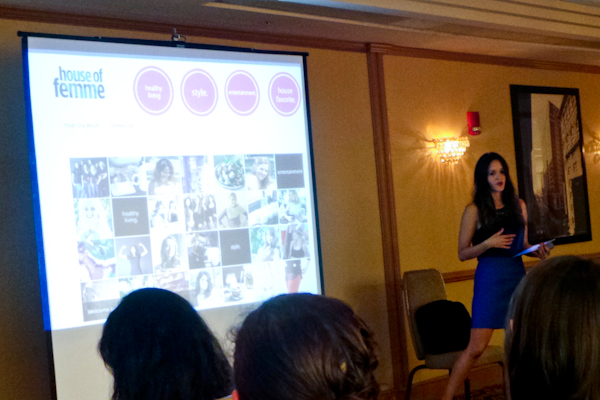 The speakers I got to hear on Day 2 were Mimi+Meg (it was my second time seeing her and still so inspirational) and House of Femme.  Andrea spoke about SEO and this was one topic that I definitely needed to learn more about.  There's so much involved with it and I just don't do a good job of keeping up with it on my blog, but I will try to now.  🙂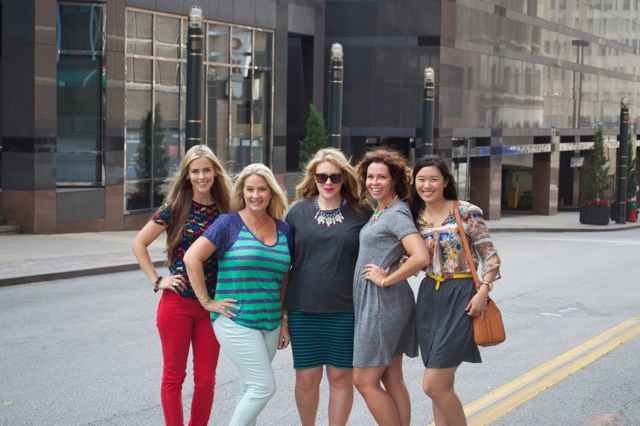 But the best part of this conference and any blog conference is meeting bloggers in REAL LIFE.  To meet online personalities in person for the first time and realizing that everyone is just as amazing, if not more amazing, in person as they are on their blogs.  This event was a success and has the potential to grow into something big in future years.  I am so glad I got to be a part of the first one!