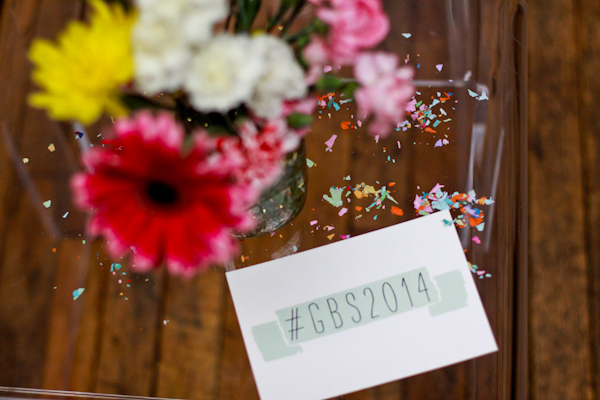 This last Friday and Saturday I attended the second annual Go Blog Social Conference in Kansas City!  This year's event was hosted at the Berg Event Space, which was an absolutely stunning and perfect venue for this type of event.  It was my first time there and I was just blown away by all the wood, the architecture and the light coming in through the ceilings.  The conference was full of amazing speakers in which I learned more about blogging, how to grow my blog, but the best part of all was getting to hang out with old friends and making a ton more blogging connections.  I'd say about half of the attendees were local to KC, while others came mostly from other Midwest states.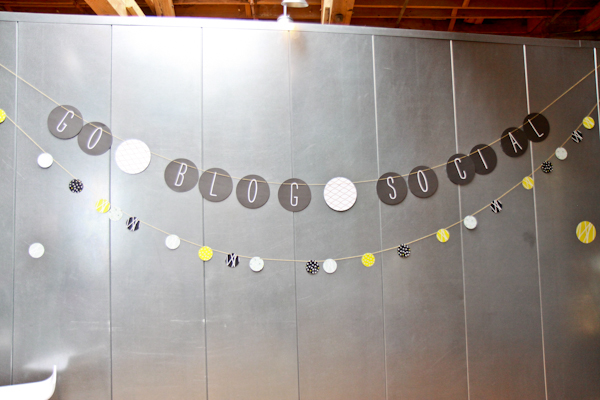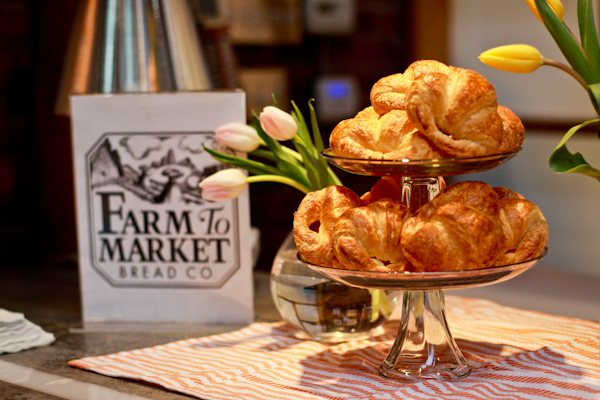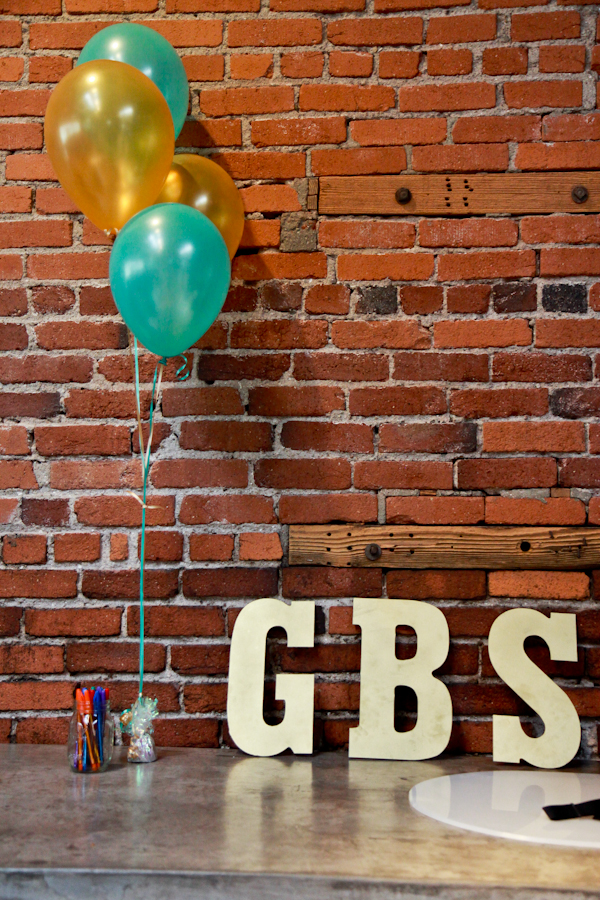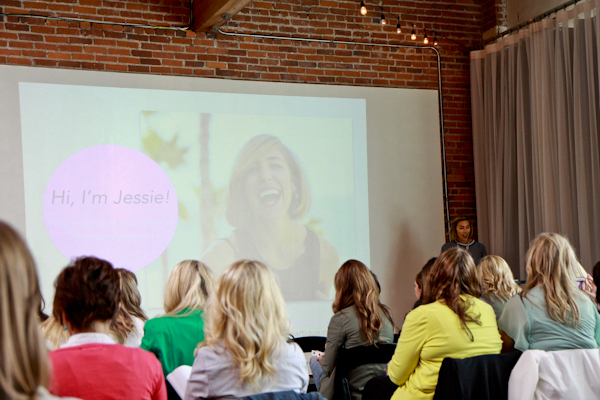 For Friday's schedule, there was a wonderful line up of speakers and I am just going to highlight a few.  Kelly of Kansas City Mamas talked was about "How to Create A Media Kit".  This is something that I don't really have for my blog and something that I really need to think about starting!  I have an Advertise page on my site, but the Media Kit would include much more than that.  It's about putting a professional face forward when working with brands and letting them know you are serious.  The Media Kit can just be a one-pager, but it should include your elevator pitch, demographic information, site and social media stats and an about section.  Another thing that I may need to implement from this is a Reader Survey, so that I can get a better idea of what you like and don't like on my blog, and it can just be much more relevant than Google Analytics stats.
Amanda of Amanda Marie had some awesome photography inspiration and tips to help bloggers up their photography!  She reassured us who don't have the top of the line dSLR's that you don't need an amazing camera to get some amazing photos.  I loved that most of the photos in her presentation were taken from her camera (that's where I do a lot of my photographing these days too)!  And the thing I learned is to use photo editing apps and NOT Instagram filters, because everyone has those!
Jessie of Style and Pepper was the Keynote Speaker of Friday and not only is she super stylish, but she is so bubbly, fun and super inspiring!  Her blog is just amazing and one to look up to.  She consults with others on how to grow and market blogs, she is full of ideas, and so confident in what she does.  She stressed the importance of building each other help and helping each other out in this big ole blog community of ours.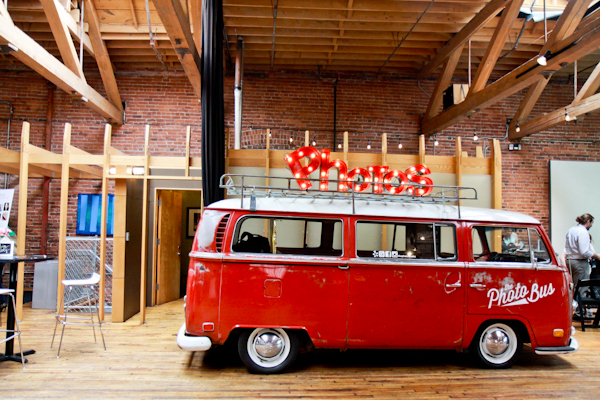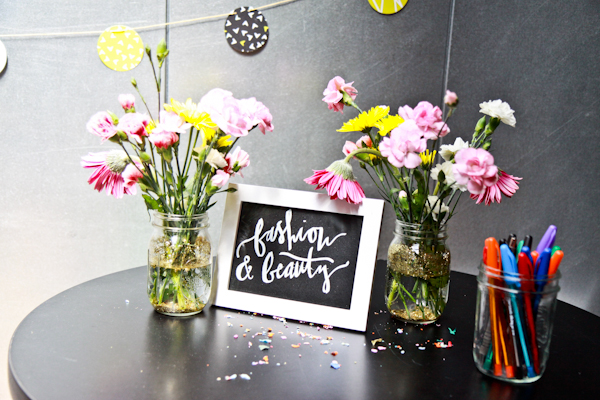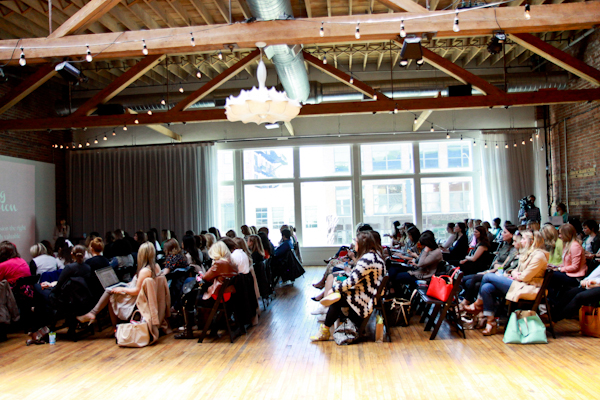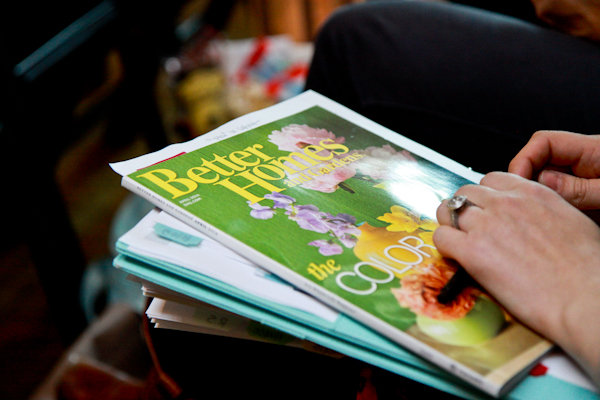 On Saturday, I joined the conference a little later, but wanted to highlight the Keynote Speaker which was Kaelin of Better Homes & Gardens.  First of all, their online e-mag and paper magazine are some of my favorite reads.  I wish my home could look like any one of the pages on the magazine, but for now, it's all just great inspiration to look at and aspire too.  Kaelin's speech came from the perspective of working with a magazine (which can be much different than working with traditional sponsors who just want ads on sidebars or giveaways) and how about having a specific pitch is always the best way to start off.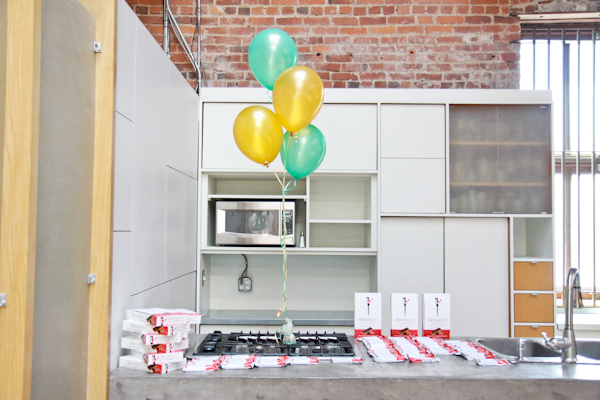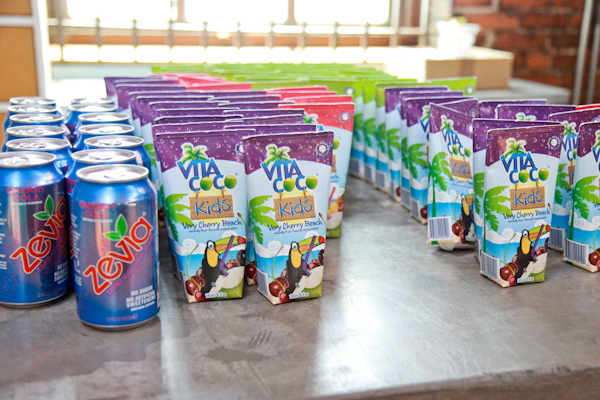 As you can see, the conference was sponsored by lots of great vendors such as Farm to Market Bread Co., Vita Coco, Skinny Girl bars and so much more.  The swag bags were full of beauty products and gift cards that I will surely be using!!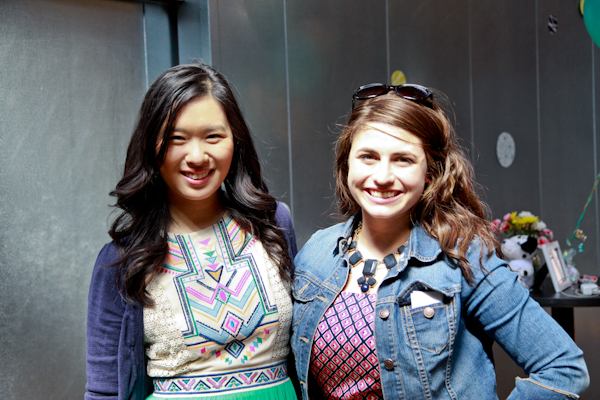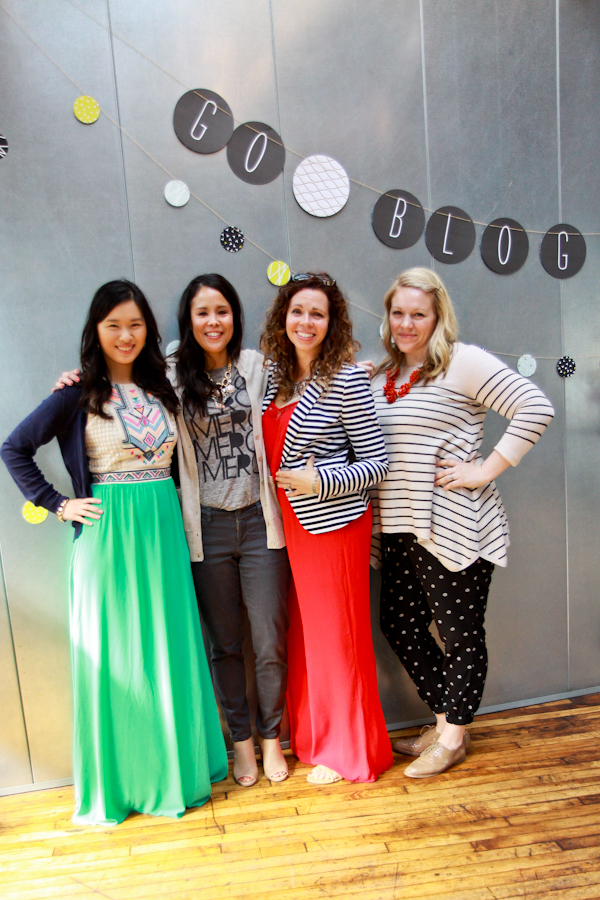 Again, it was so great to hang out with old friends and meet so many new ones!  I only wish I could have gotten a picture with everyone I had met, but I do have a good stack of business cards to show for it!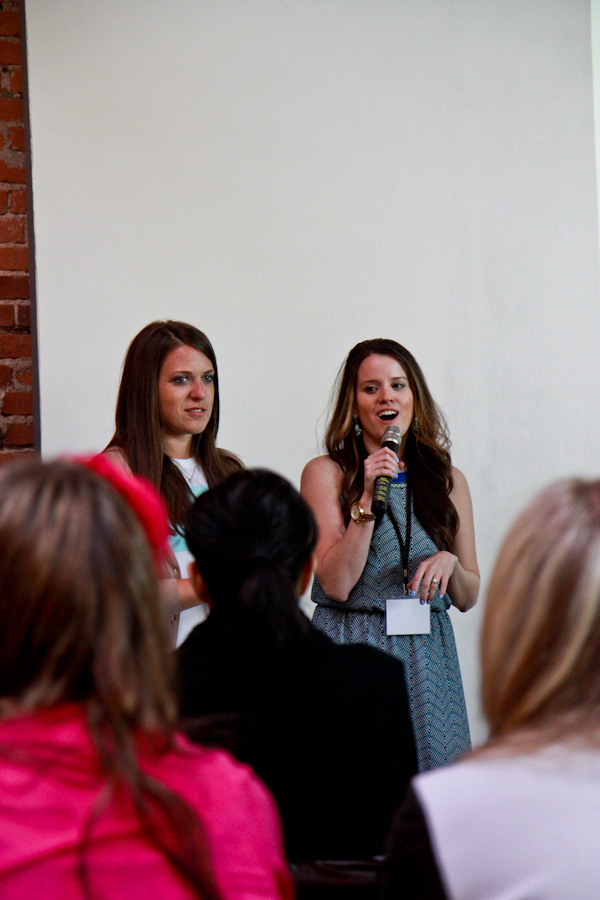 And I do want to give a special shoutout to Sarah and Kat, the co-founders of Go Blog Social, as well as the entire GBS Team for hosting such an awesome event.  I was so glad to be a part of it this year!
P.S. The "Dressing The Bump" series will be returning tomorrow!