Just wanted to share that for the next few days I will be at the Go Blog Social Conference in Kansas City! It's pretty exciting to see how much the Kansas City blogging scene has picked up in the past couple of years and I'm excited that I've gotten to be a part of it (well, attended many of the events and met so many blogger friends)! At this conference, I am most excited to expand my Kansas City network of friends, learn more about how to run a successful blog while still maintaining a family/life/work balance, and figure out how to get my blog out there in front of more eyes. In the first year or two of blogging, I felt like I did a pretty good job of building my community and getting my blog out there. And of course the topics that I blog about and my "community" have changed throughout the years as my blog has evolved. But in the last couple of years, I feel like my blog has plateaued a bit and although time/life/work are working against me at times, I still do want to grow my blog as much as I can. Here's the line up of speakers that I can't wait to learn more from! And I'm also excited to discover and possibly work with some new brands as well!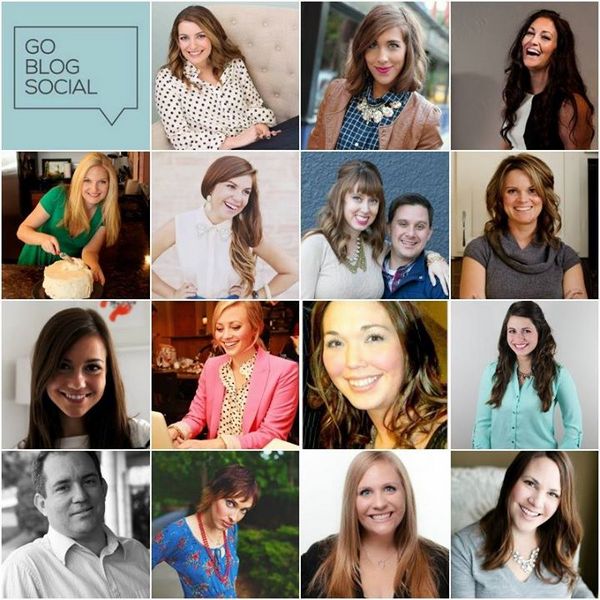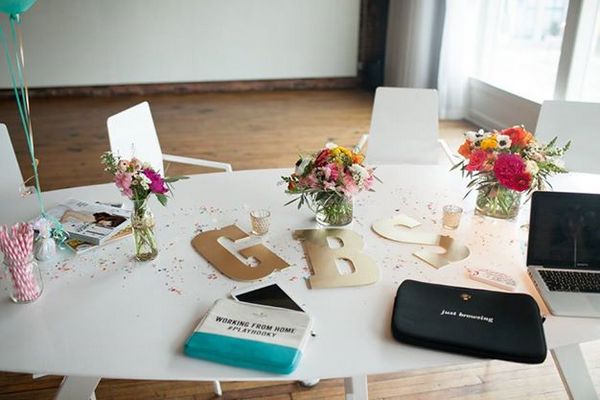 So if you will also be attending the conference, leave your blog link in the comments so I can check out your blog before meeting you in person. And I hope to meet as many of you as possible in the next couple of days!!
For those who have been to blog conferences before, do you have any tips for getting the most out of the conference as possible?