During our weekend in Grand Rapids, Michigan for my friend's wedding, we not only attended the wedding, but were able to hit up a few local spots as well. For this trip (and the rest of the week in Ohio), the Courage Satchel Grey baby (to everyday) bag by TWELVElittle was our best friend. This bag held toddler snacks, milk, water, diapers, wipes, books, toy cars, mini laptop, and still had room left over. We've always got to have all of these essentials on hand wherever we go when we're with our little man.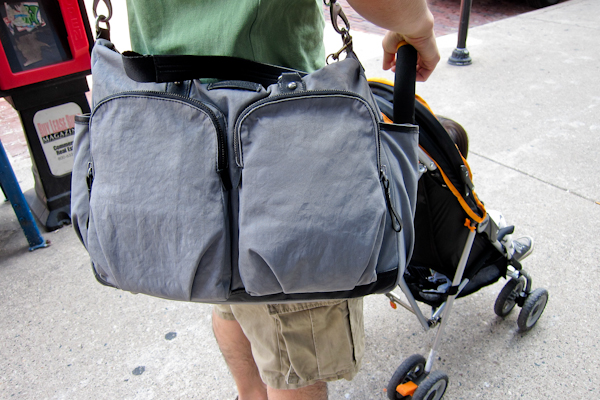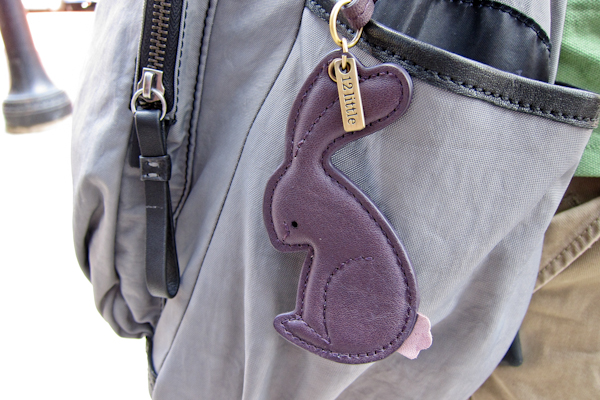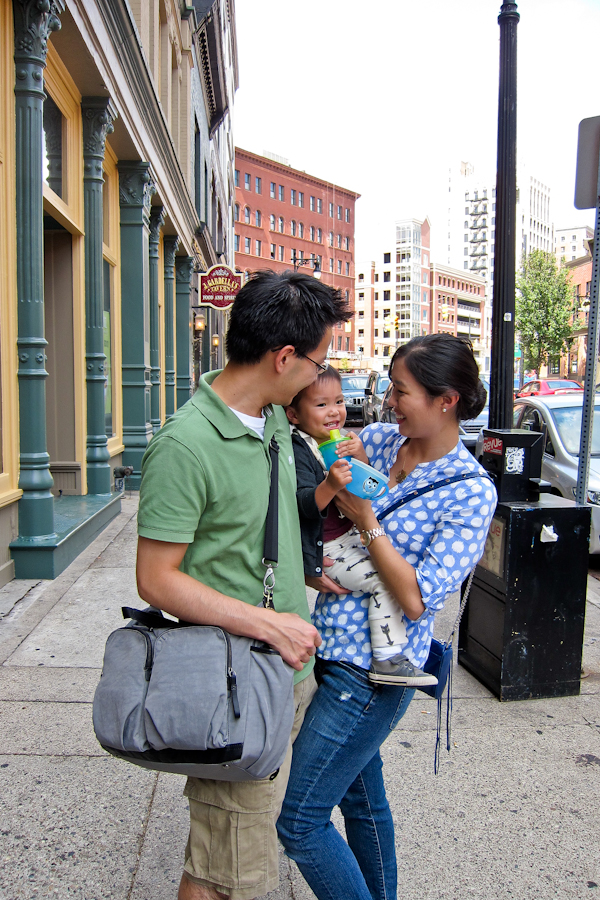 The TWELVElittle brand makes high quality, functional, water resistant fashionable bags for busy Moms and Dads that need to carry it all. The bags have tons of inner and outer pockets, perfect for stashing away all your baby essentials. And their styles are classic enough that they can turn into everyday bags once your babies/toddlers are all grown up! Their name, TWELVElittle, was inspired by the 12 signs of the Chinese Zodiac and they even sell cute key chains to represent each animal (Austin is a rabbit)! They sell a variety of bags in different colors, sizes and styles to suit anyone's needs!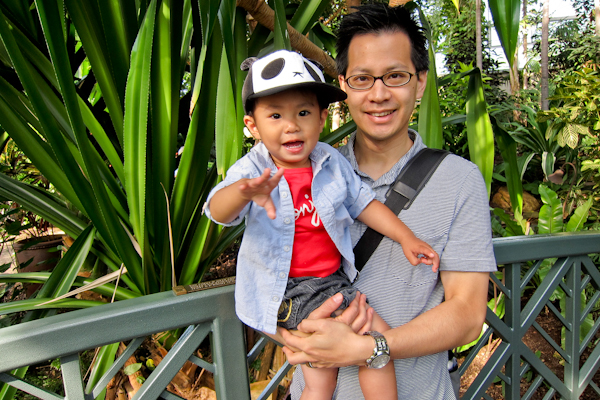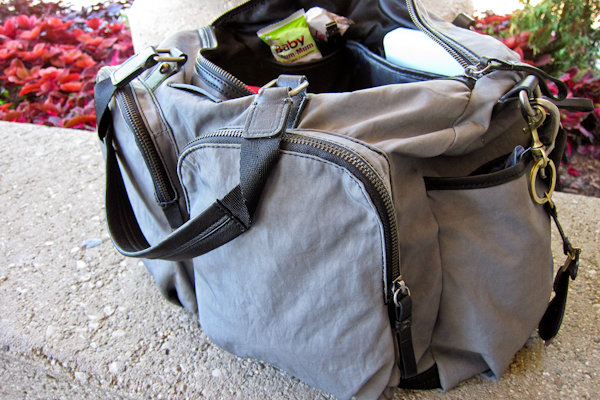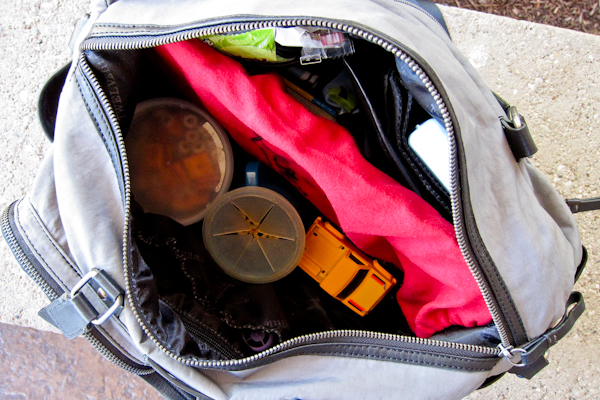 TWELVElittle has so graciously offered up a Unisex Courage Satchel in Olive Green color to one of you lucky readers! You will just love this bag and your man probably won't mind carrying it around either. It's in a beautiful green color that is just perfect for Fall!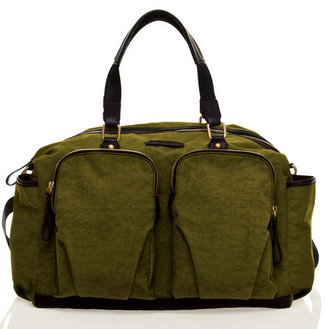 Giveaway is open to U.S. + Canada readers only and ends on September 4 at 12:00AM CST.
Don't wait to wait? This Friday – Monday, TWELVElittle will be having an amazing Labor Day sale! Check their Facebook for the coupon code. I really love the Allure Tote and Companion Backpack as well as the bag that I have! 🙂