We just got back from vacation a couple days ago and I am still staying up late each night trying to get caught up on work, blogging, and life in general! Sorry if I haven't commented on your blogs lately, I promise to get back to it very shortly! 🙂 One of the main reasons for our trip last week was to attend my friend Sheila's wedding in Grand Rapids, MI. It was the first wedding we brought Austin to and let's just say he did OK at the dinner the night before, but a lack of sleep and a short nap made it pretty difficult for him (and us) on the wedding day. However, I am just happy that he got to experience a new thing and meet so many of my friends finally! 🙂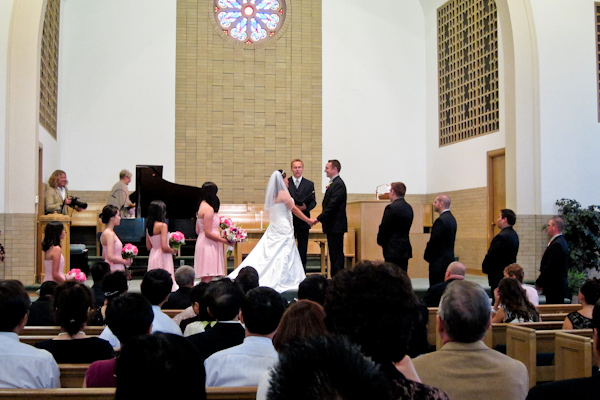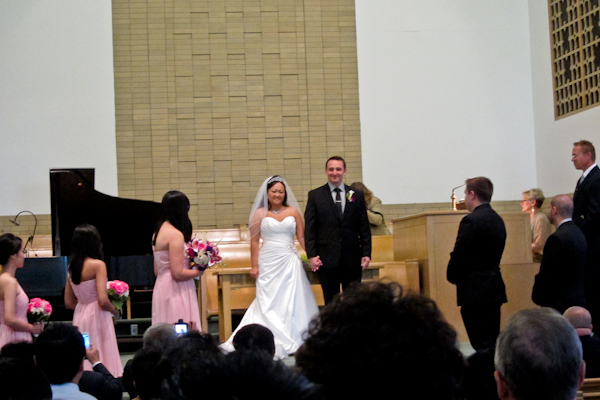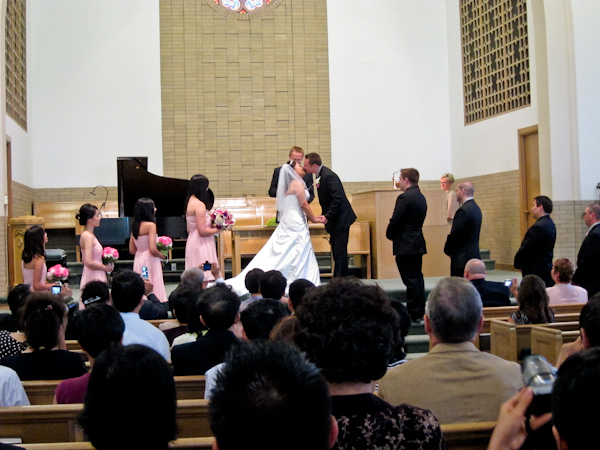 The ceremony was held at a beautiful church in Grand Rapids, MI! I ended up going myself (while Marvin and Austin stayed back at the hotel room) because we weren't sure of Austin's abilities to stay quiet and seated for more than 3 minutes haha!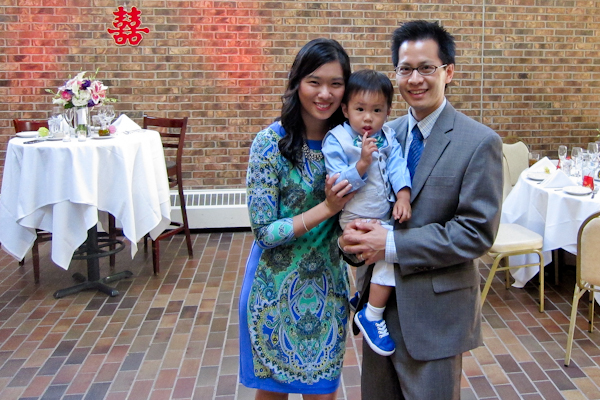 My little matching family. Love my dress from Wallis Fashion!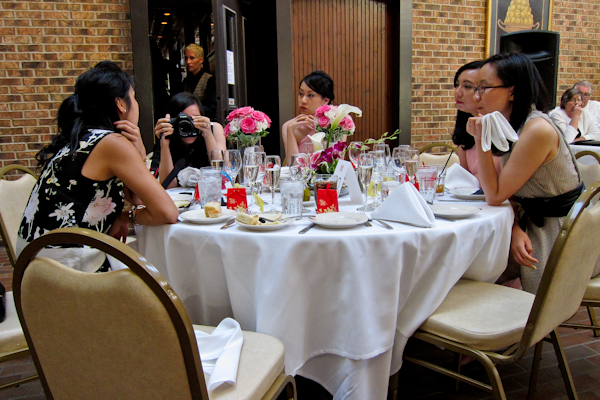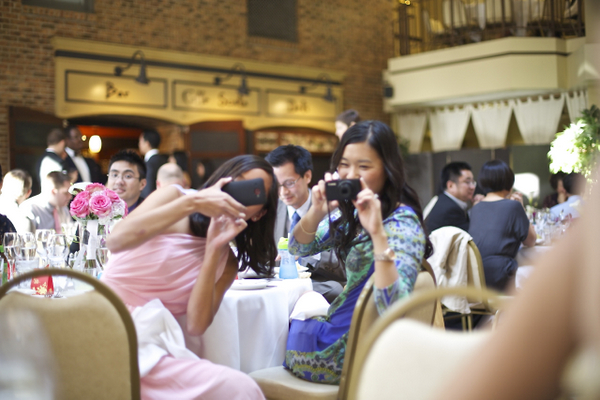 What we do best, take pictures (of each other taking pictures)!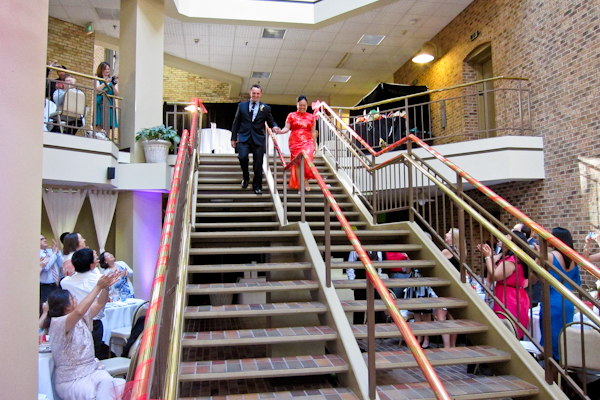 Happily married couple (in bride's outfit #2)!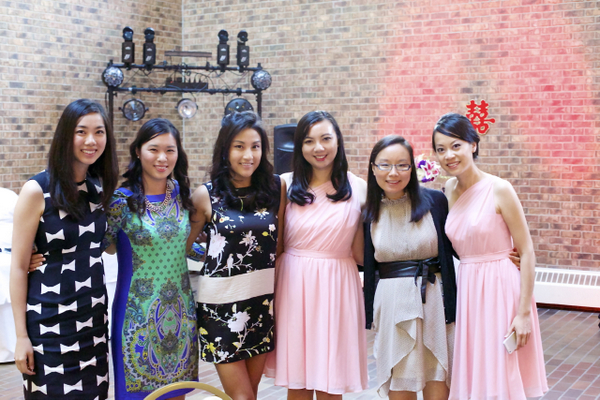 Me and my girls. 🙂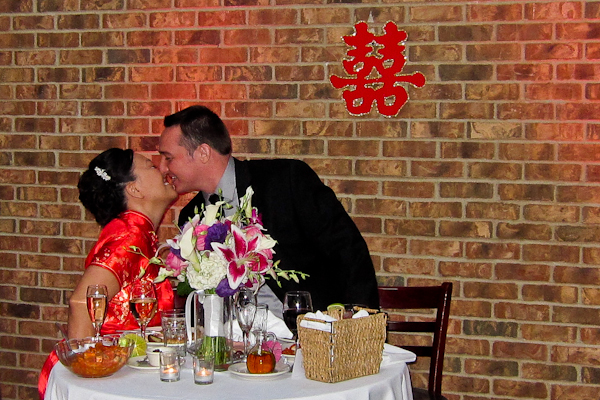 Can we get a collective "Awwww!"?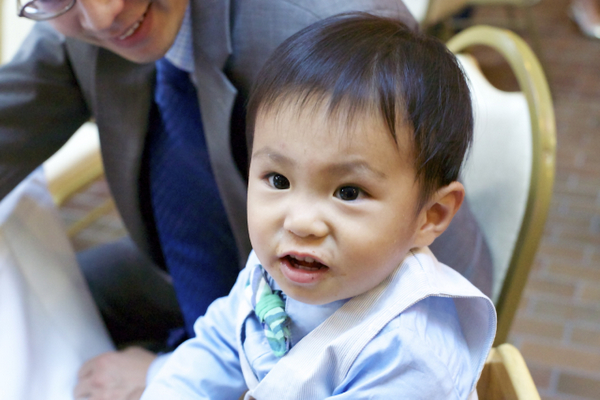 My little man, thanks for the picture Sunny with a side of!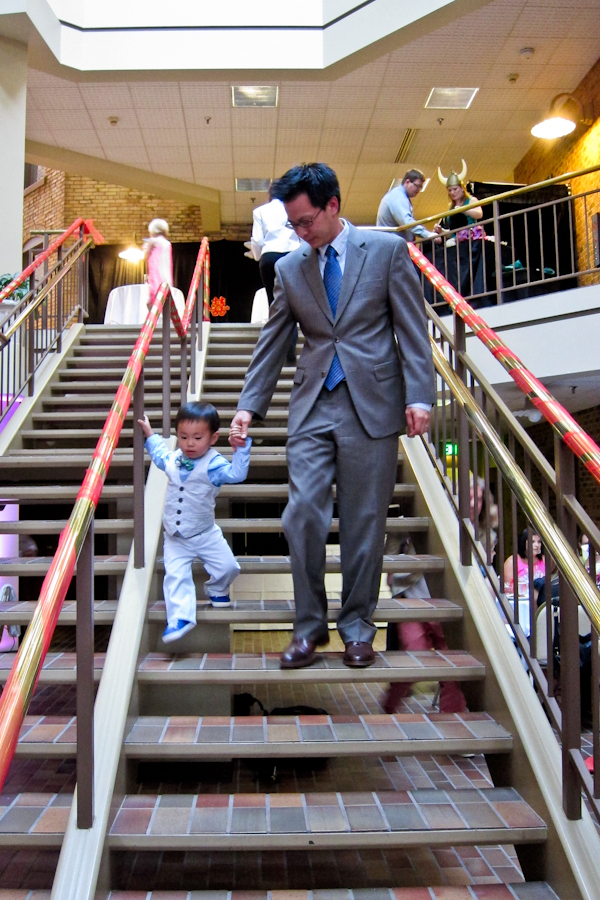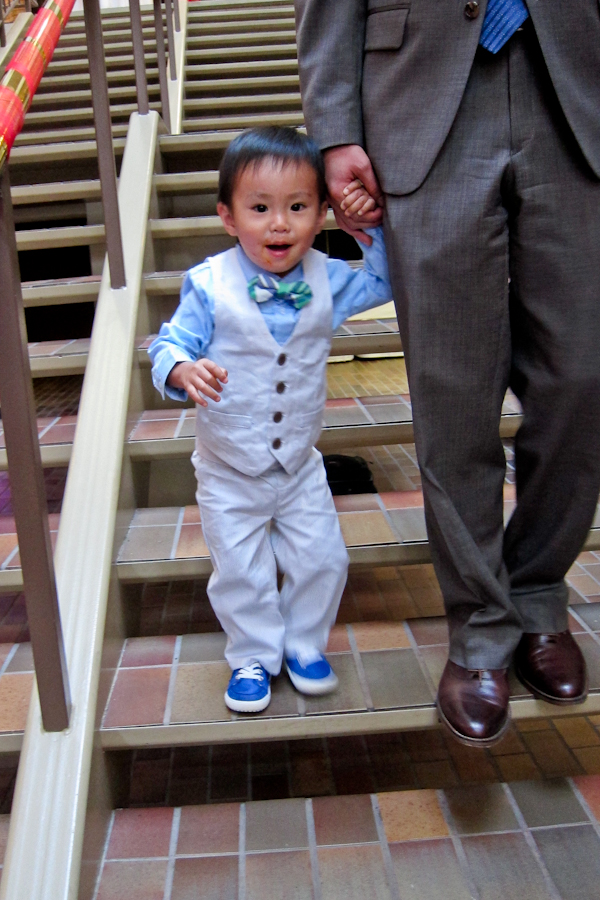 What my little man wanted to do the whole reception, walk up and down the stairs… over and over again!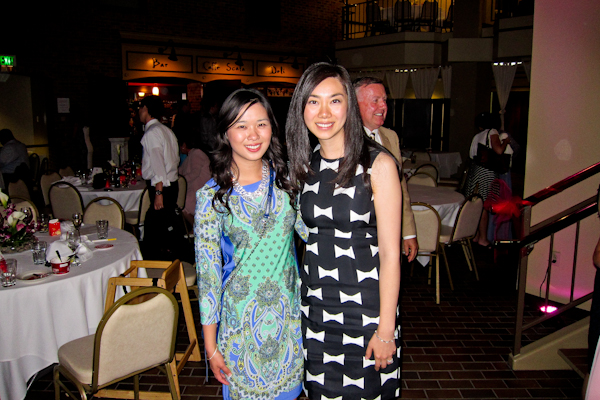 So happy that I got to see fellow blogger Christy of Sunny with a side of! She blogs about fashion and her cute little girl, you should follow her if you don't already!
Ice cream bar for dessert to end the night! Best idea ever!
Congrats to Sheila and Paul on your beautiful wedding! And thanks so much for inviting us! Hope you have a wonderful life together!