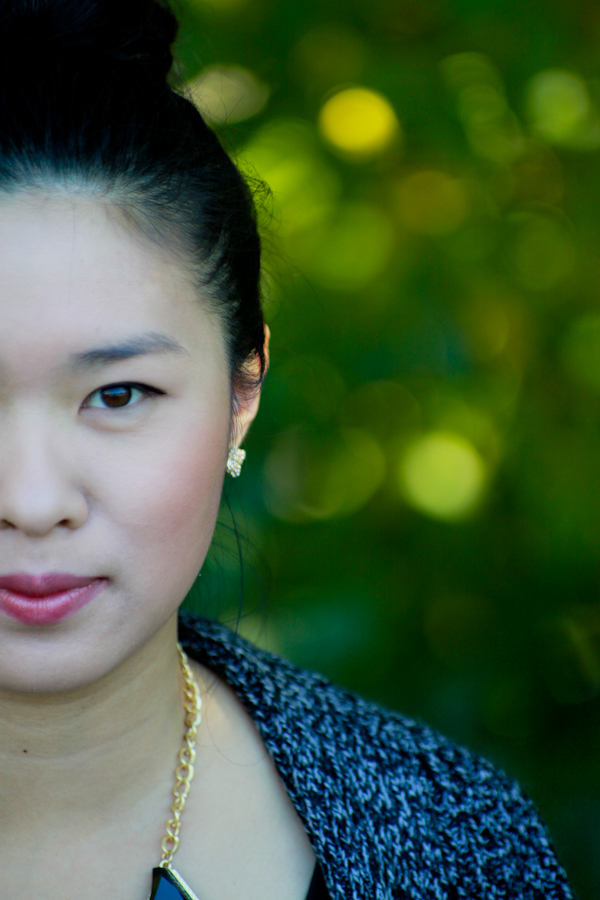 In my last "ask me any question you want" post, someone asked about my daily face/skincare routine and I just wanted to share it with you all today! First things first, I don't really use any special or fancy cleansers, but I do use daily cleansing facewash morning and night. I was told by my doctor that this was the best thing for my face because it doesn't have a lot of chemicals and is a very basic cleanser which works for me. I'd say my face is combination, oily and dry, depending on the weather.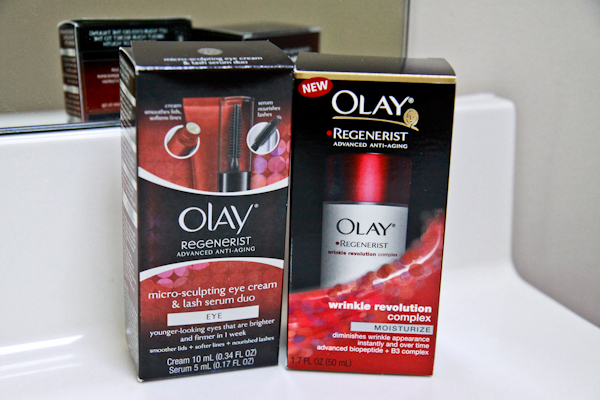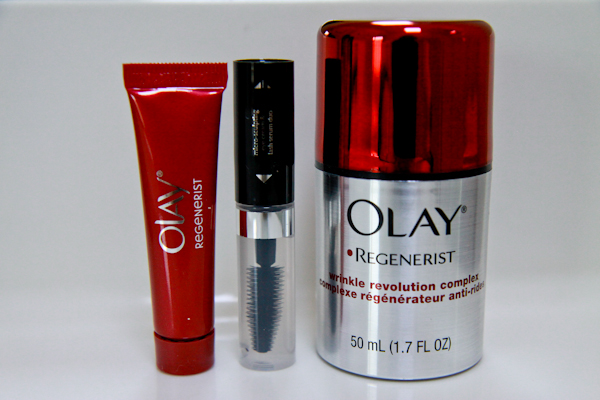 Recently, I was sent some Olay products and have been using them for a few weeks. The Olay Regenerist Micro-Sculpting Eye Cream & Lash Serum Duo is great for firming up eyes and I have already seen results in 1 weeks of use. And as the weather is starting to get cold, I am noticing my skin getting drier, and the Regenerist Wrinkle Revolution Complex is a great moisturizer (smells good too) and its great for reducing wrinkle lines. I mostly use these at night before I go to sleep and as priming before makeup application. I've found that they've done an awesome job at exactly what they are supposed to do!
Are there any face priming products that you can't live without?
Disclosure: This post was sponsored by Olay through their partnership with POPSUGAR Select. While I was compensated to write a post about Olay Regenerist Micro-Sculpting Eye Cream & Lash Serum Duo and Regenerist Wrinkle Revolution Complex, all opinions are my own.