This post is brought to you by our partner Target. All opinions expressed are that of my own.
One of my favorite parts about weddings is the gift giving. I always strive to give gifts to the newlyweds that stand out and are ones that they will remember. One of the first places that comes to mind when I think about shopping for a wedding gifts is a Target Wedding Registry. They've got so many great items for the home and for the kitchen, which covers a bulk of what newlyweds need when starting a life together!
When Target contacted me to blog about their "Be Yourself, Together" Wedding Theme, I thought it would be perfect to share a gift for a couple to enjoy indoors while the weather is below freezing and icy outside. This little gift is meant to be enjoyed cuddled up on the couch with a cozy blanket, with the fireplace running during a movie marathon. With this gift, I decided to make a twist on a traditional wedding gift, wine glasses.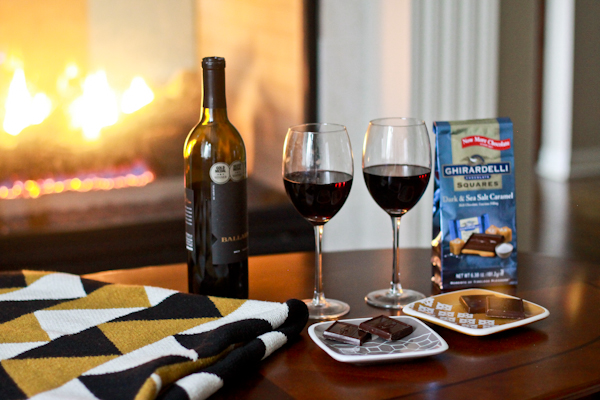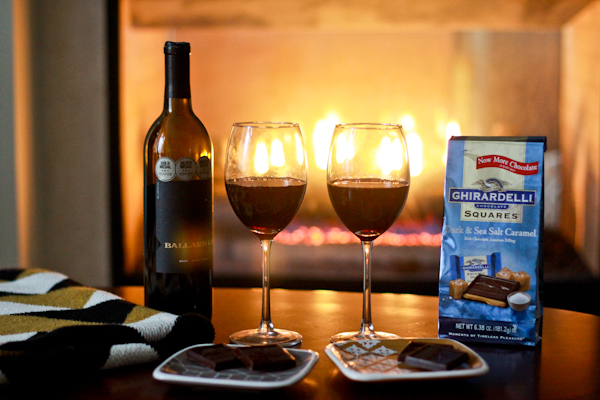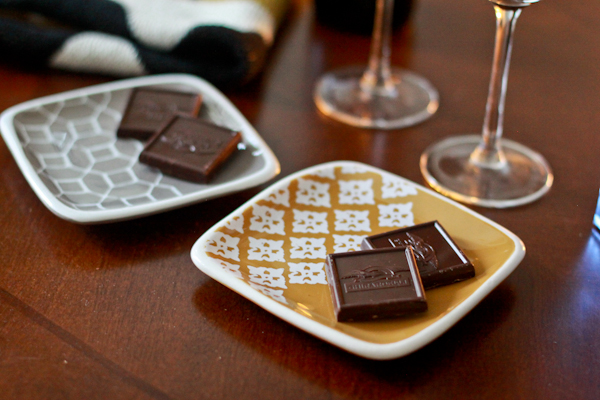 What you will need for this gift is:
1. Riedel Vivant Wine glasses
2. Mini plates
3. Chocolates
4. Wine
Target Wedding Registry has a lot of great items that make it real easy to personalize your wedding gifts. And with the variety of items at Target, you can even add in some more non-traditional gift items into your gifts to make a complete personalized package! Some other great registry items are:
Schwinn Legacy Cruisers – For the couple who loves staying active, it's the perfect gift for a bike riding date!
Keurig Single Cup K75 – Perfect for the coffee loving couple to enjoy on their mornings together.
Panasonic Lumix Camera – You know how obsessed I am with photography, so I think a camera would be such a great gift for the couple to take on their honeymoon and beyond. Maybe coupled with a couple of cute picture frames for them to frame their wedding photos as well, and it's a complete package gift!

Weber One Touch – A grill will go a long way in Summer BBQs and tailgating. We use ours almost every weekend in the Summer months!

KitchenAid Ultra Power 4.5 Qt Stand Mixer – This is perfect for helping a couple master their baking, it comes in 9 different color options, and it's got great reviews!
If you are planning a wedding of your own or are looking for some more wedding gift ideas, feel free to visit the Target Wedding Catalog for some great ideas!
What's the most unique wedding gift you have received or given?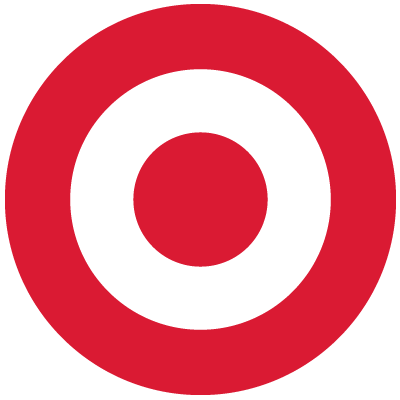 This post is in partnership with Target. To see more, follow along with #TargetWedding!