If you have a little baby in your life, I'd love to introduce you to this new store I discovered called Baby Aspen! This little online boutique is filled with the most adorable baby gifts such as hats, socks, bloomers, blankets, robes and they have personalized items as well. Little Vivian's favorite color is pink so of course she picked out this cute floral set for herself to wear. And who doesn't love adding more flowers to their wardrobe, am I right?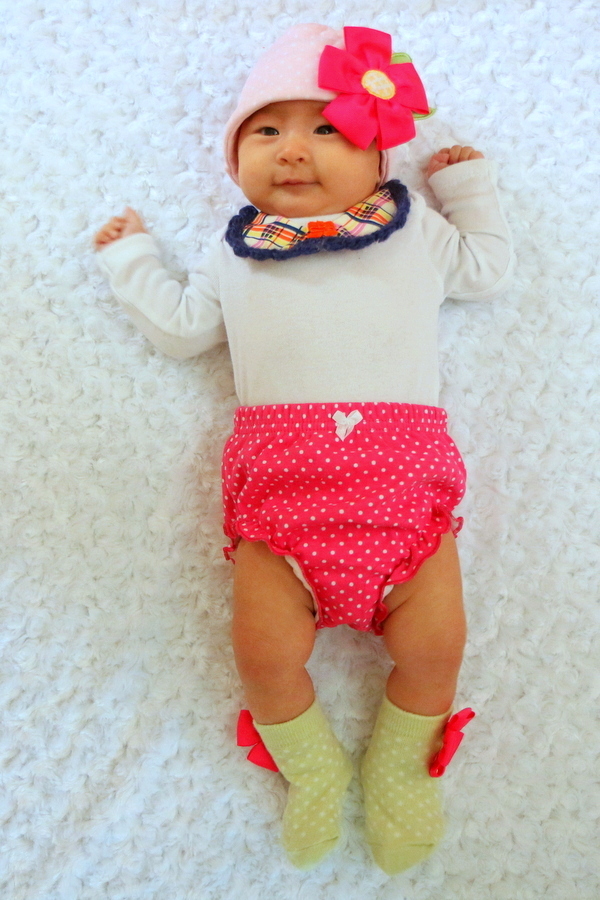 I especially love it when there's things on baby butts… or just shots of baby bottoms in general. ANYHOW, Vivian and I are giving away this Baby in Bloom Flower Hat, Flower Bloomer and Sock Set to one lucky baby! All you need to do is enter in the Rafflecopter widget below!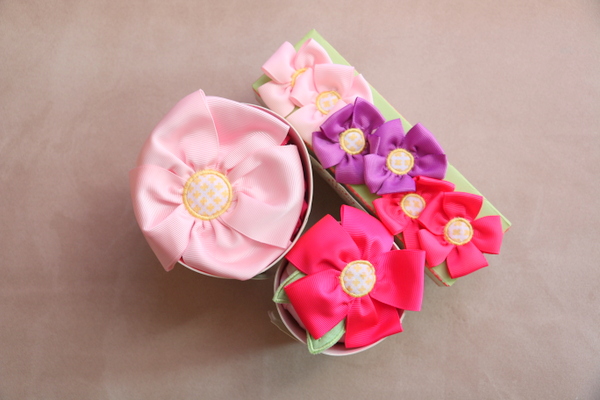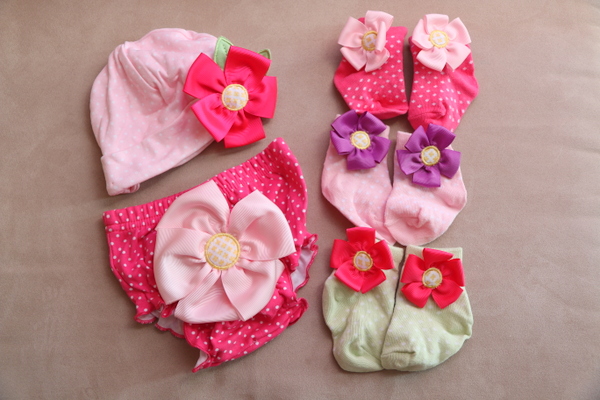 Giveaway ends on December 17, 2014 at 12:00AM MST! Good luck!