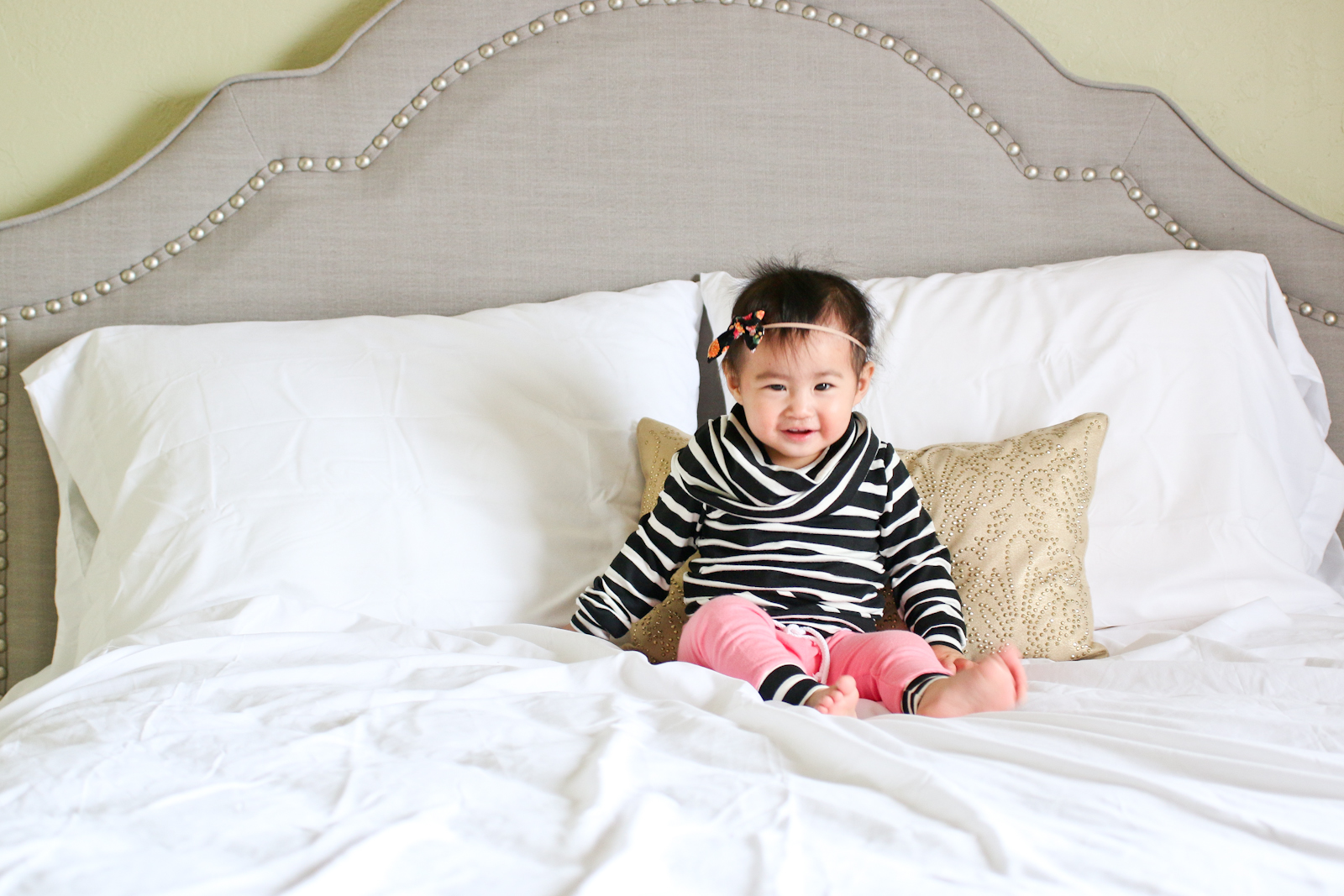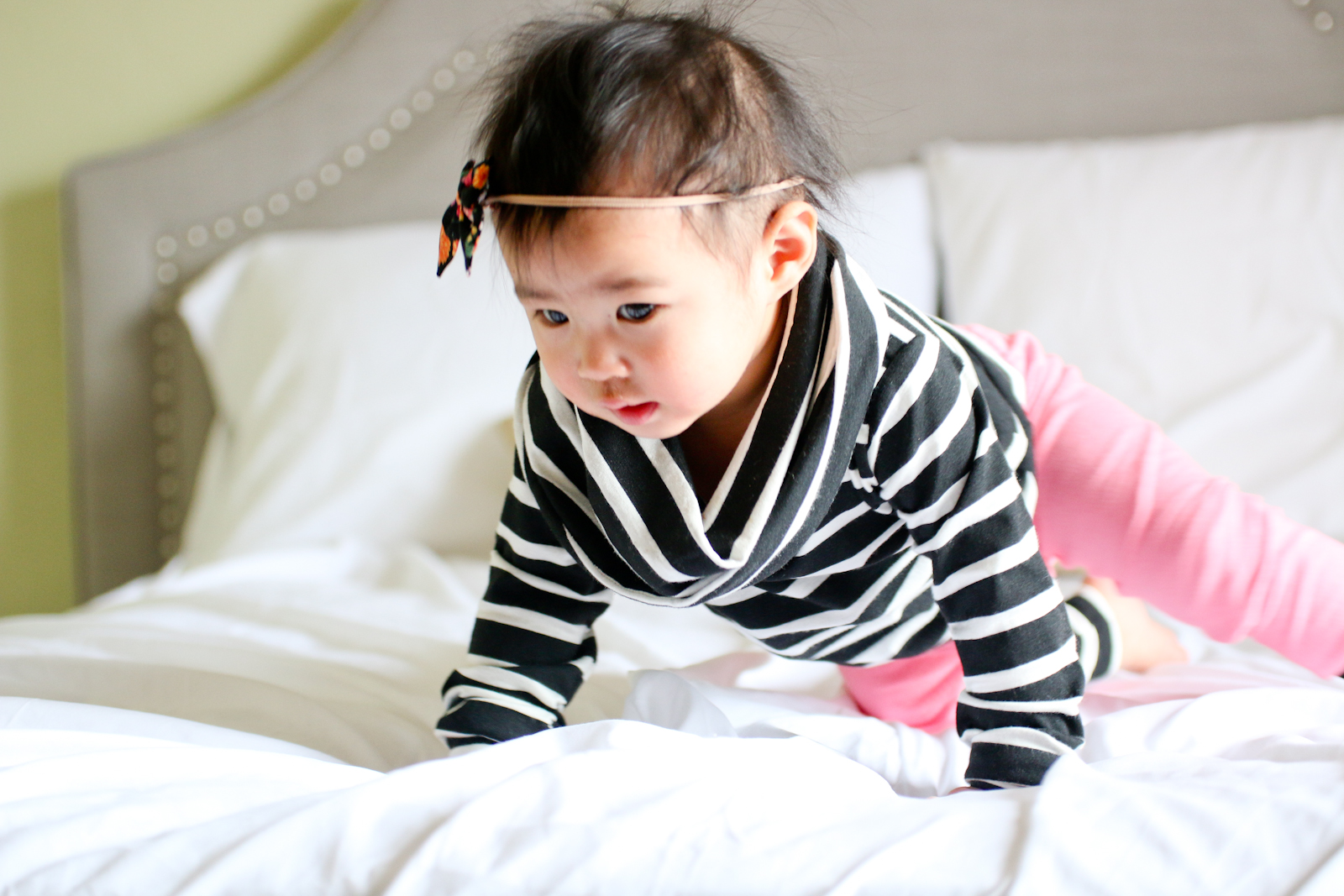 How about we end the year with some more adorable Vivian photos and a giveaway! 🙂 I have featured a lot of baby/toddler shops on here, but one of my favorite places to get cool baby clothes is Cute Little Babes. This shop is owned by a mom of 2 herself and everything is handmade. Vivian's cowl sweater and leggings are a matching set and some of the softest and comfiest clothes she has ever owned. I love having her wear this outfit for daycare, at home, or running errands with me.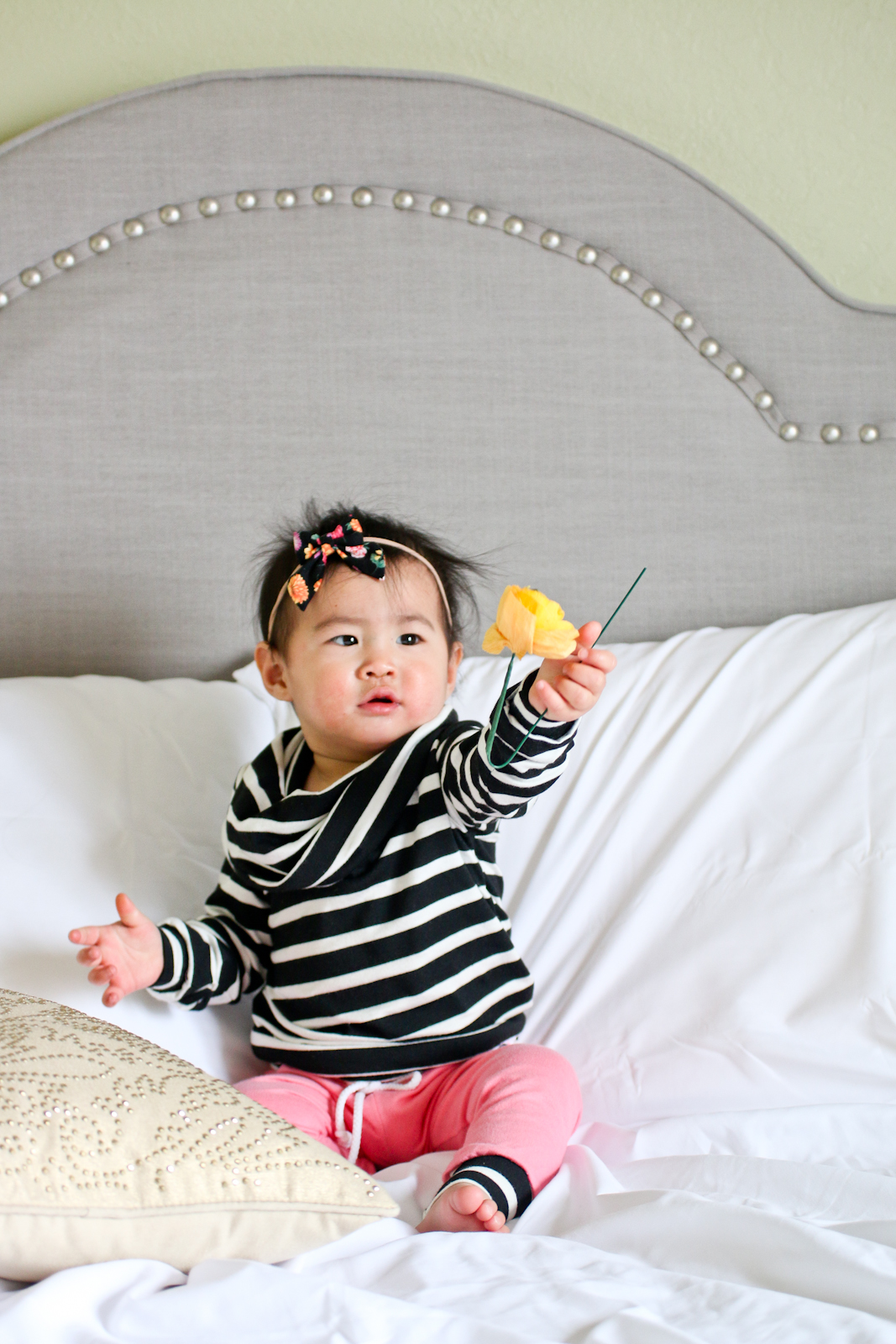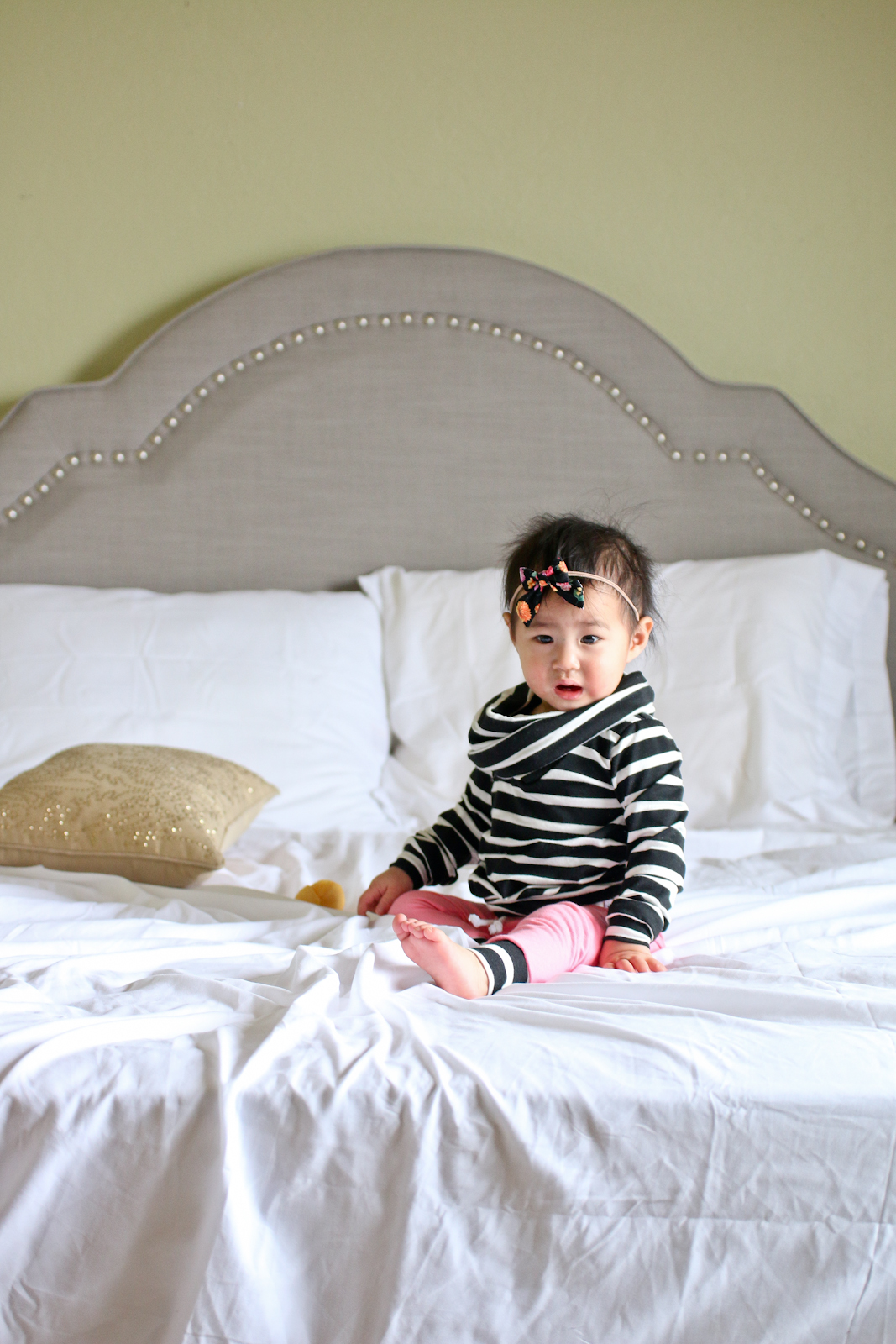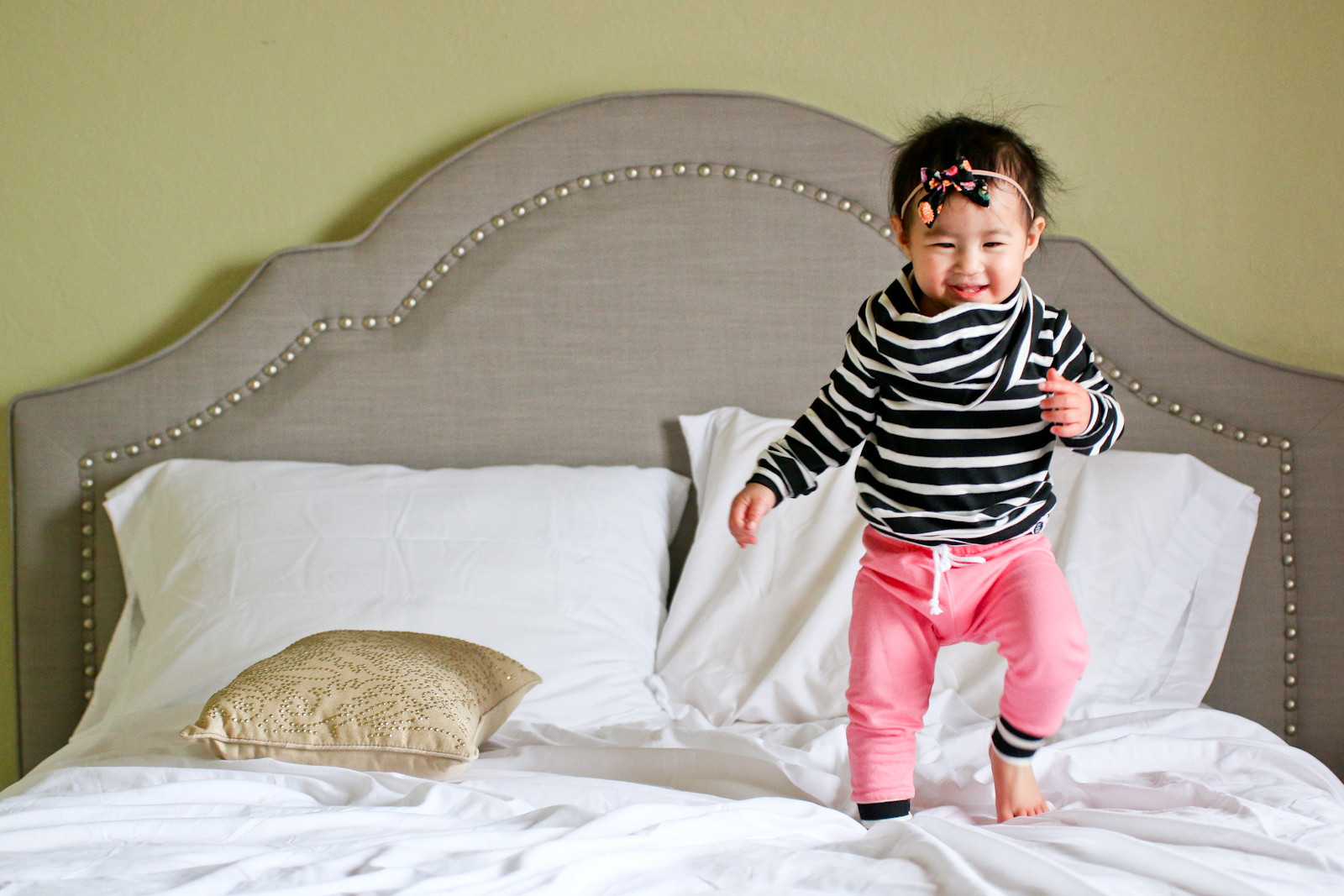 Vivian's outfit:
Sweater c/o Cute Little Babes
Leggings c/o Cute Little Babes
Headband: A Dash of Sass Designs
Some other items that I am loving from their shop are these Little Fox leggings and Black Plaid trousers. What's also great about their items is that a ton of them are great for little boys and girls.
And lastly, Cute Little Babes is giving away a $50 store credit to one lucky winner! How's that for an end of the year treat!? 🙂 So just head over to their site and pick our your favorite item and leave a link to it in a comment below!
Good luck!