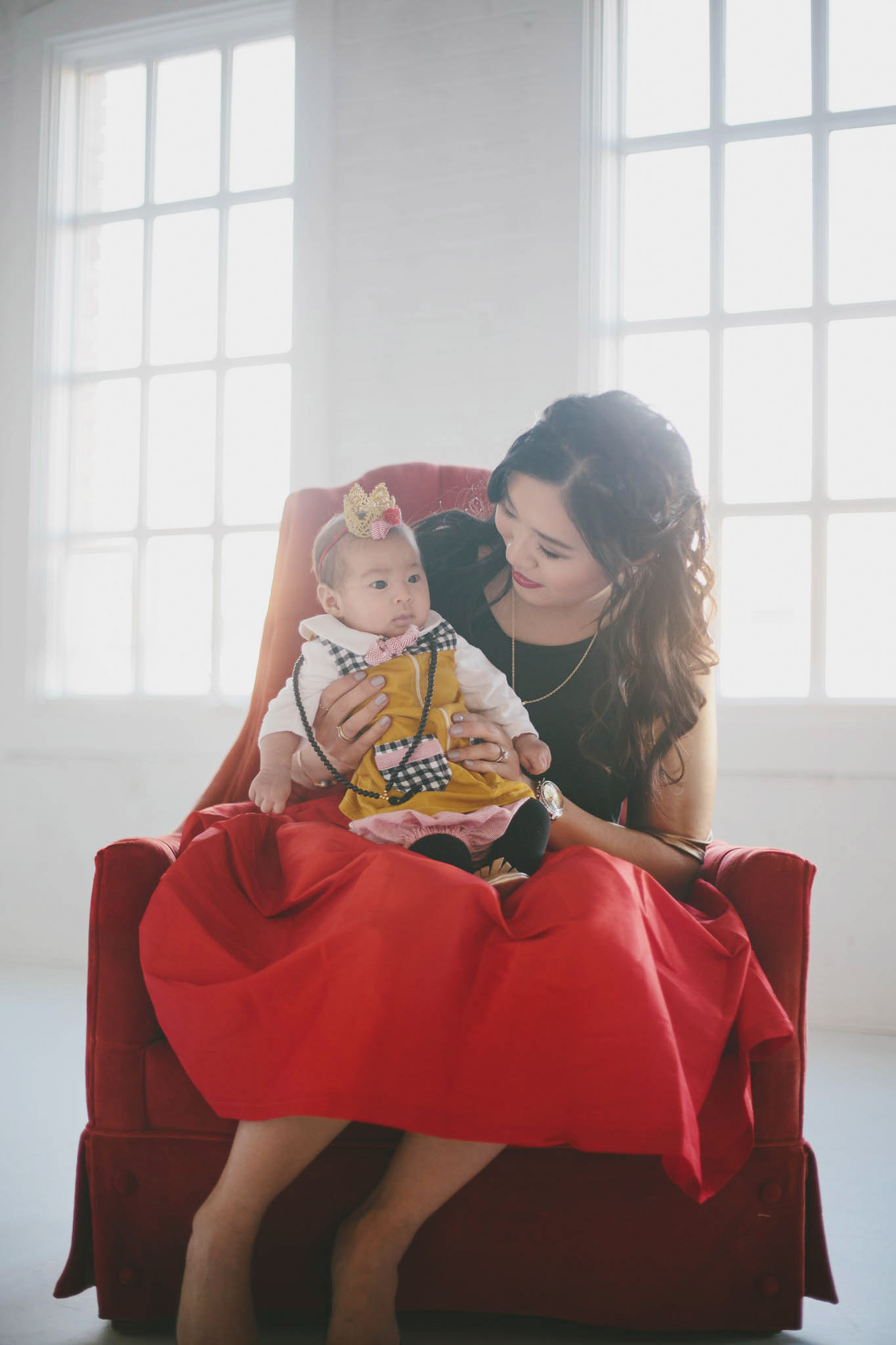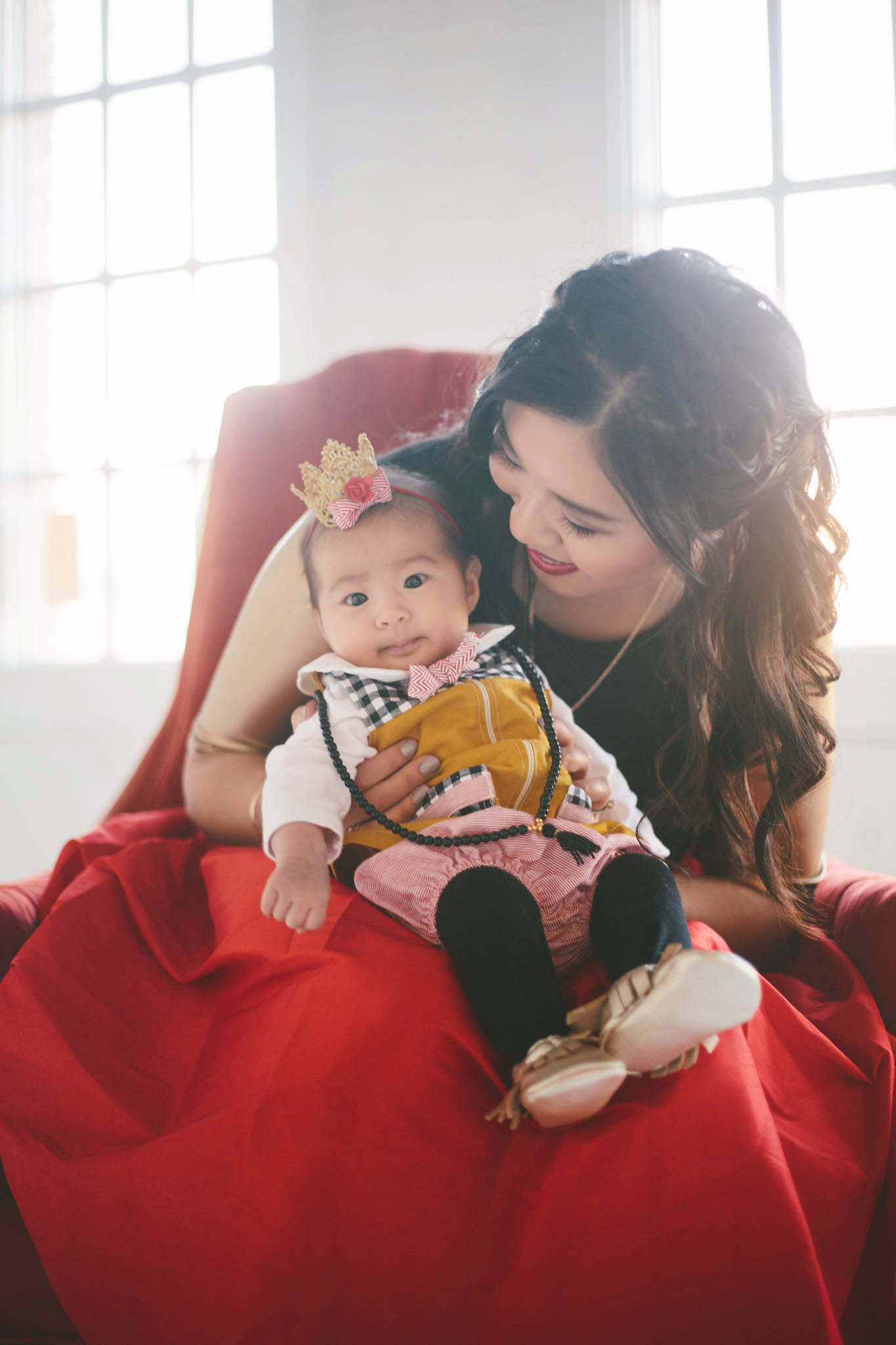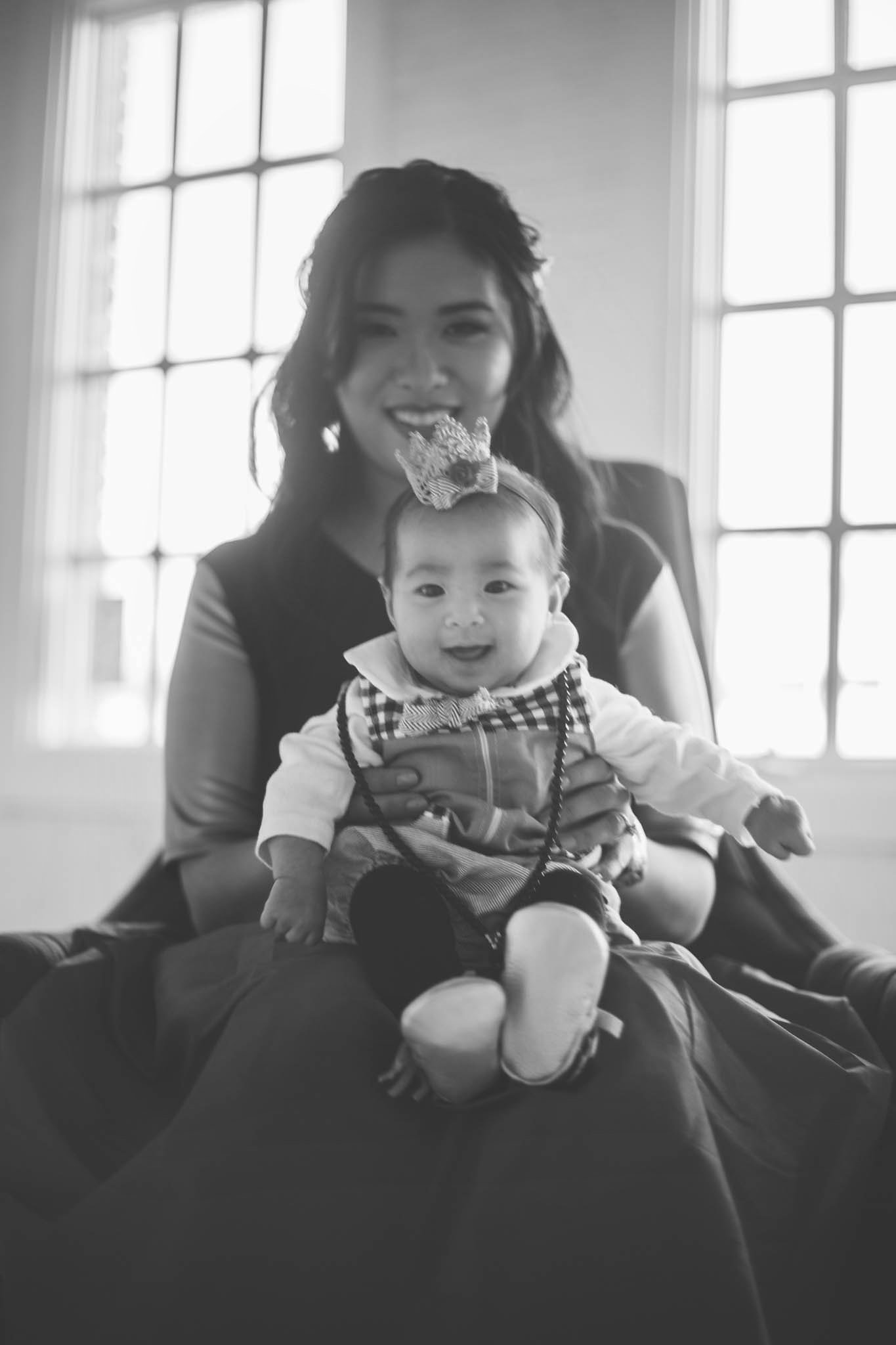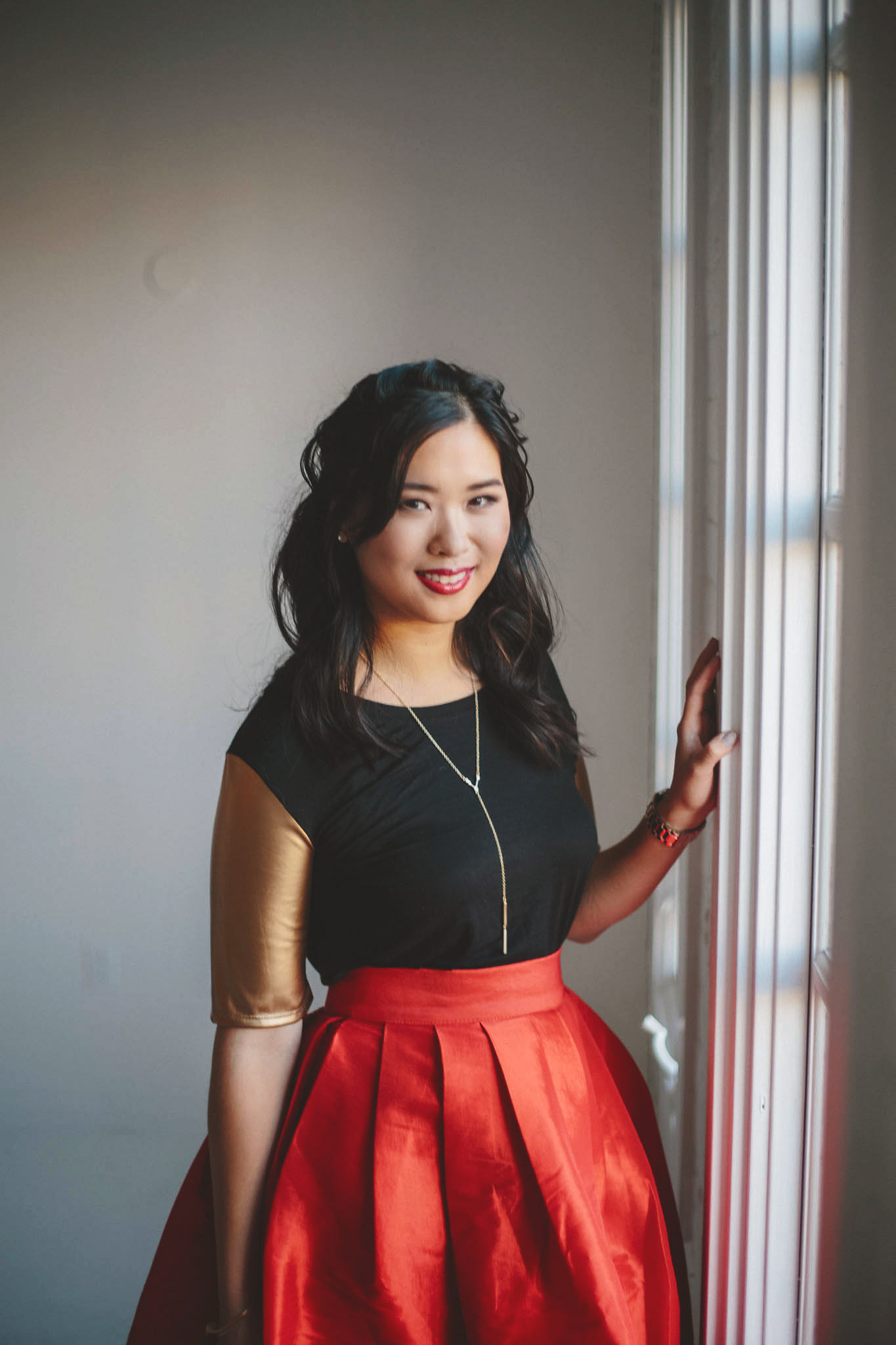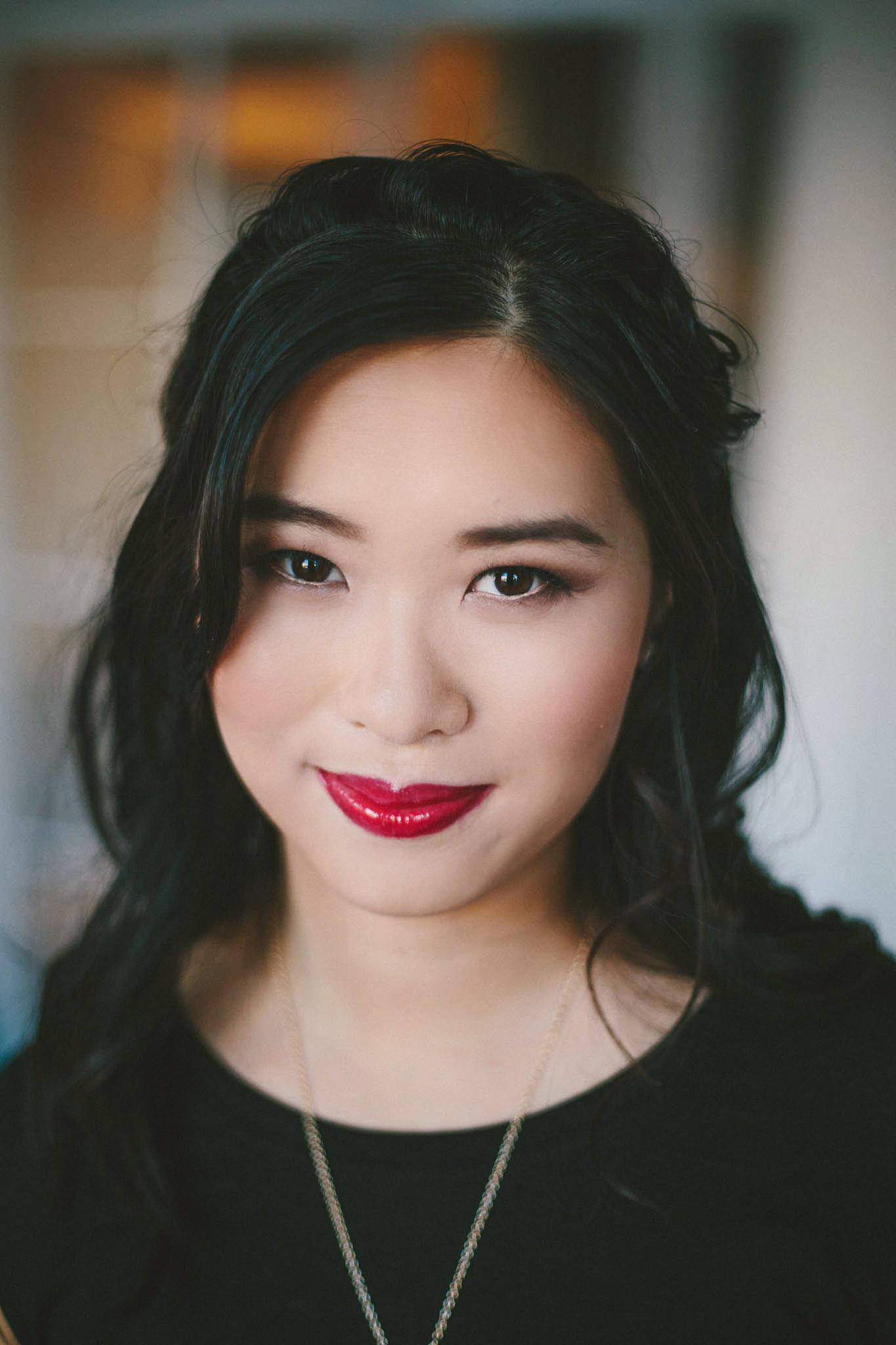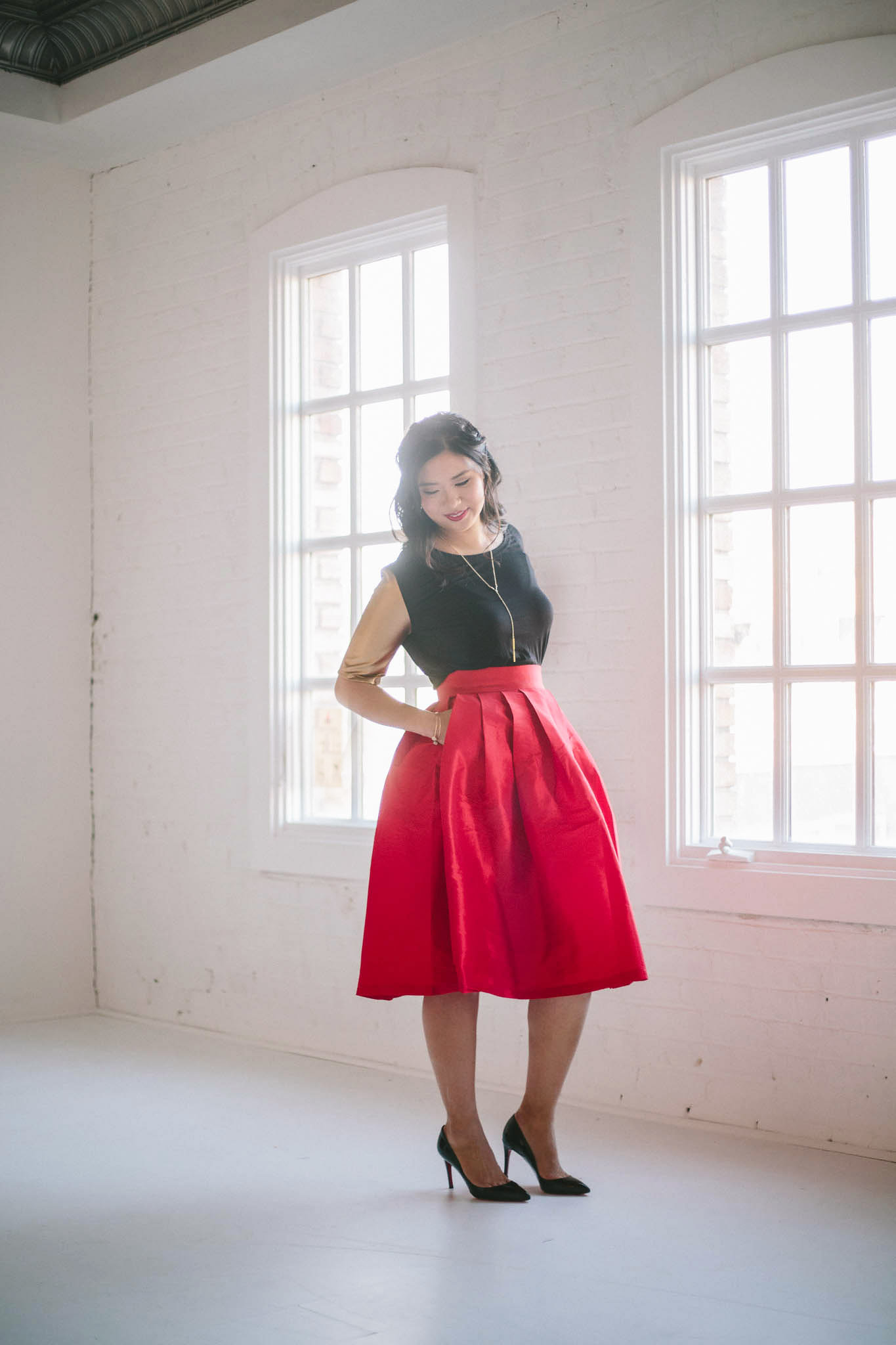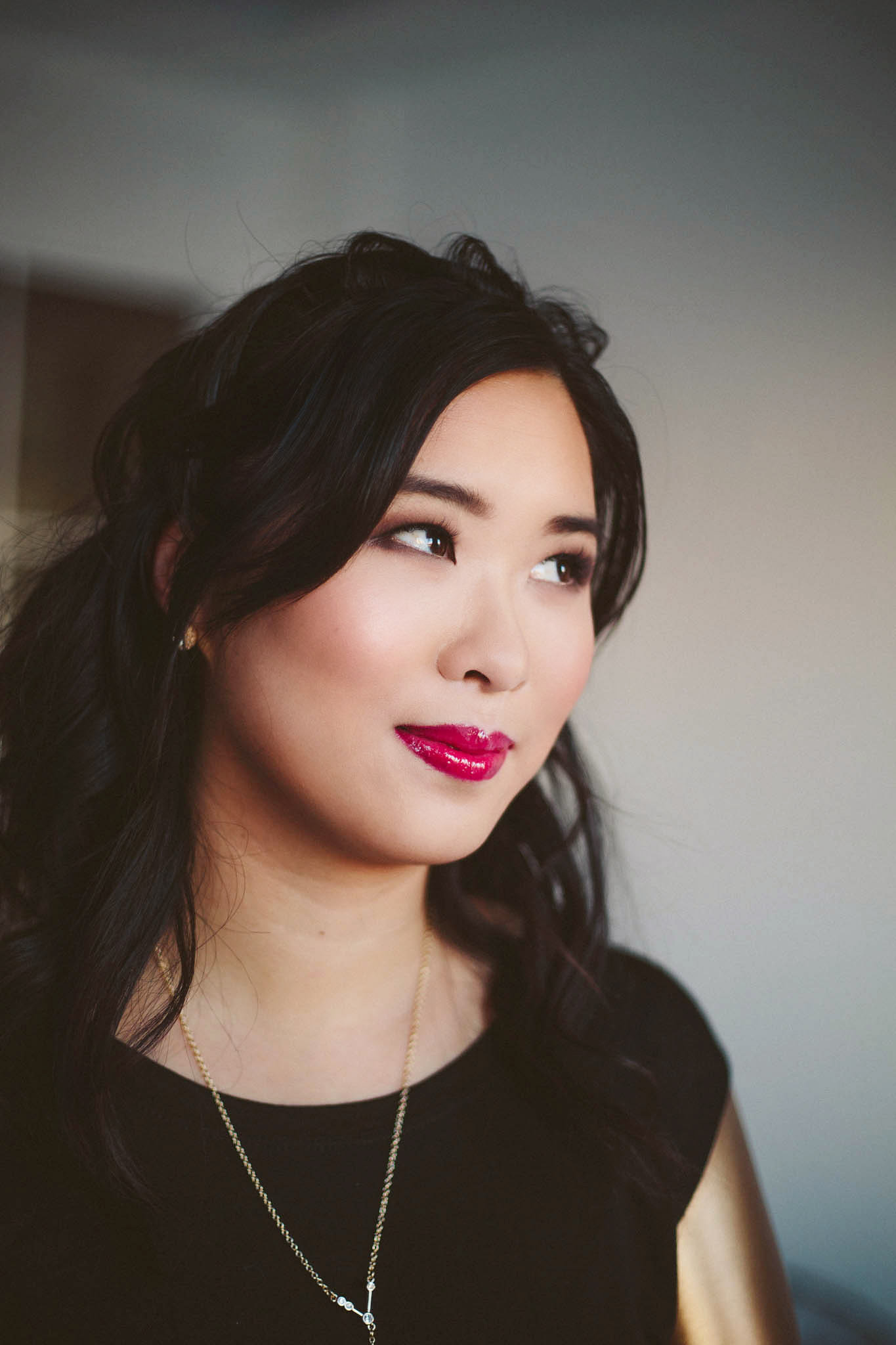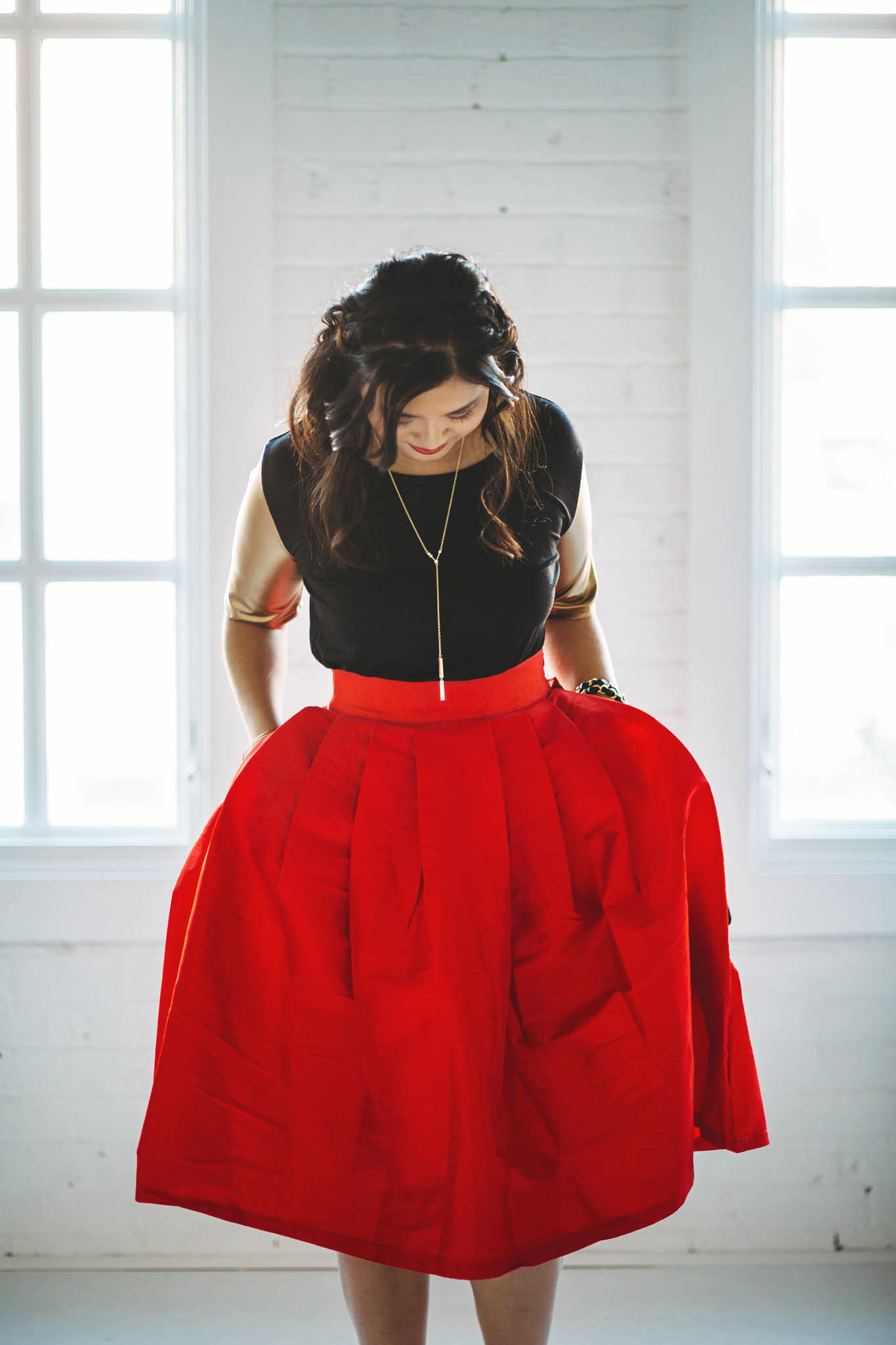 My outfit:
Top: Zoony
Skirt: Lucy & Lyla
Shoes: Christian Louboutin
Necklace: JewelMint
Vivian's outfit:
Dress and Bloomers: Lyla Bloom
Shoes: Sophie Kate Moccasins
Headband: Sydnie Lynn Couture
Necklace: Henny and Coco
Photos by In Frames Photography
Makeup by Vivian Makeup Artist
With 2015, I have a couple goals in mind (note, I am not calling them New Years Resolutions as those tend to get broken) and here's just a few:
1) Blog with more quality vs. quantity. For the past almost 5 years that I have been blogging, I've always had it in my mind that blogging 5 days a week was a must. If I missed a day, I would beat myself up over it, but why?? I should be able to blog when I want to and not be tied down to such a rigid schedule. And now with 2 kids, being super busy at work and times a changing, I will likely blog less often, but work on creating better content. I've wavered back and forth on quitting the blog many times over these past 5 years, during times when I just couldn't handle everything going on, but seriously, I could never give this space up (well not in the near future anyways). I also want to go back to my roots and have this be more of a journal of our life as well.
2) Learn about graphic/web design. I've always wanted to learn more about graphic design because I think being able to create my own content for invitations, cards, graphics online is such a great tool to have! I have no idea where to go about learning this, probably will need to take a class somewhere, so if you any of you have any ideas for me, please let me know! I know this goal will be accomplished if I can create my own holiday card by the end of 2015!
3) Take more trips. This is one that I'm always bugging and complaining to my husband about. I think that for our family, I want to make it a yearly tradition to take at least ONE family trip every year, and to a new place every time. Sounds easier said than done, but seriously, I love to travel and want to share that passion with my kids as well. I want to show them the world.
4) Eat well/workout. This one is totally cliche, I know. But it's self-explanatory.
5) Keep our house organized and clean. Along with this one, I want to update the decor of our house. I know this is a costly thing, but I want to take it a room at a time. Perhaps focus on a room every couple of months to spread out the spending?? And participating in garage sales might help us get rid of some of our old college furniture and make some money to buy new stuff!!

What was your favorite part of 2014? What are your goals for 2015?