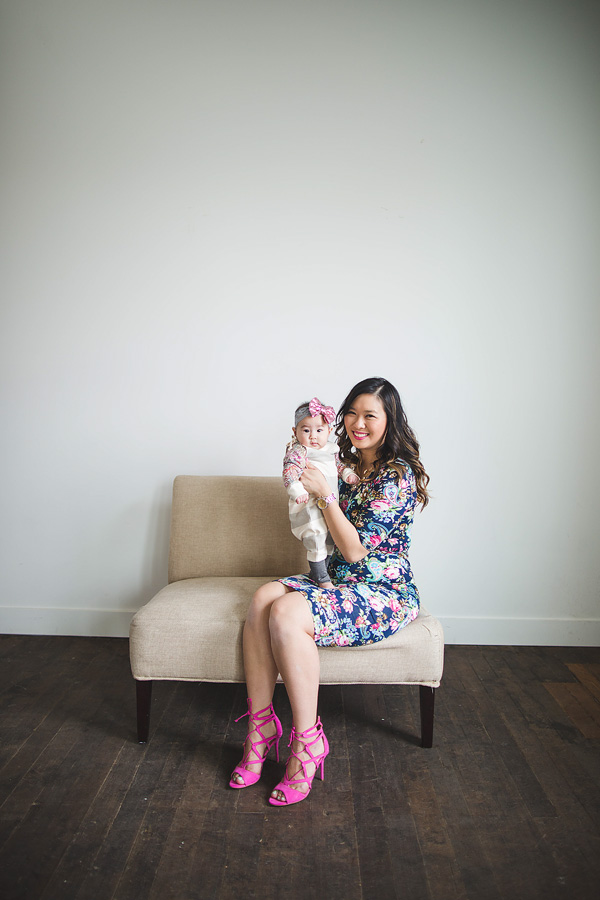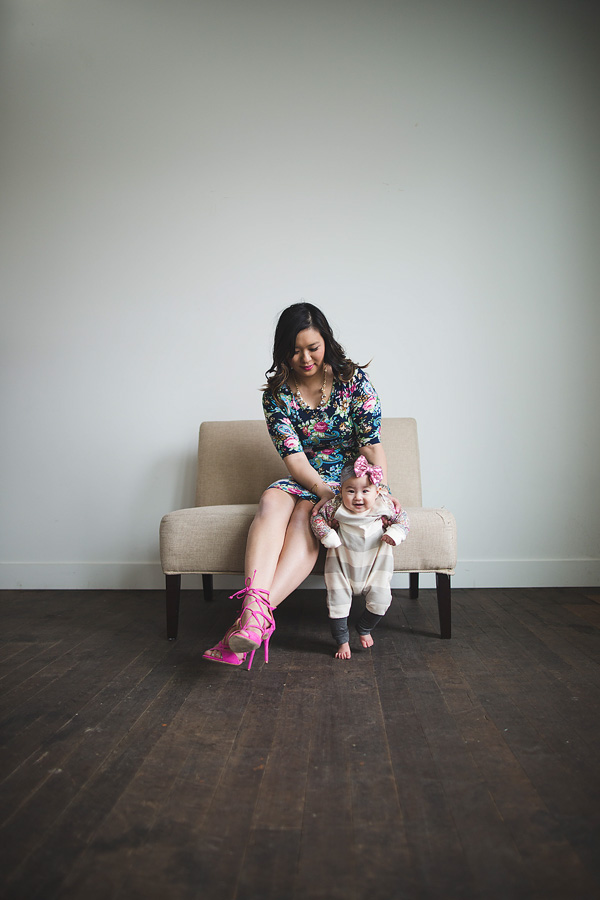 This Mommy and me outfit is all about wearing Spring florals and pops of pink! Pink has always been my favorite color… ever and I just love dressing up my baby girl in it too. And actually it's currently Austin's favorite color too so our house is just brimming with pink lovers and my husband is feeling kind of left out (his favorite color is blue for the record). Anyhow, I am in LOVE with this dress and the gorgeous floral print so so much! It does flatter my figure quite well but I'll be the first to admit I am wearing Spanx underneath to hold it all in, because this mama belly is still like jelly. Vivian's little sweater under her romper has a cute little floral print as well and that striped romper with bare feet, I'm in love. 🙂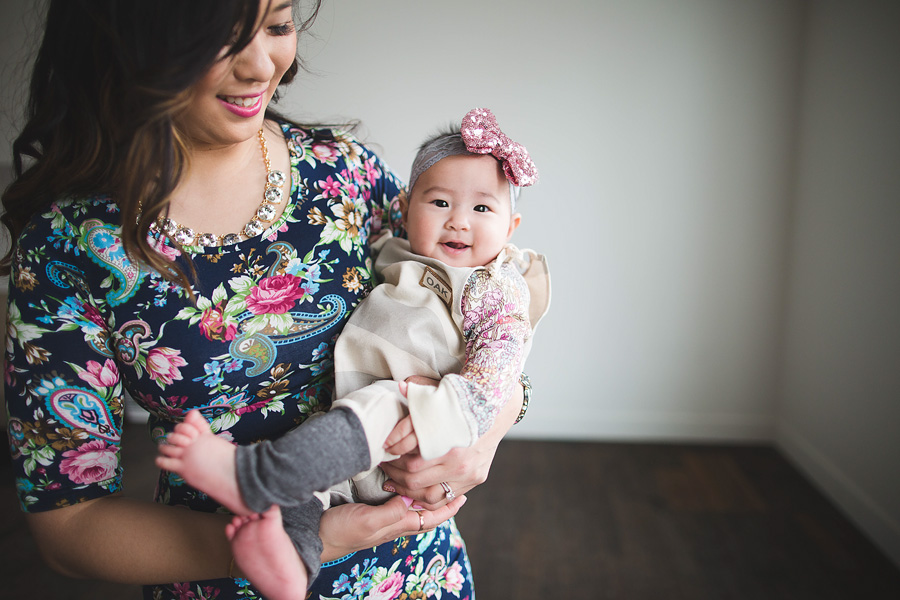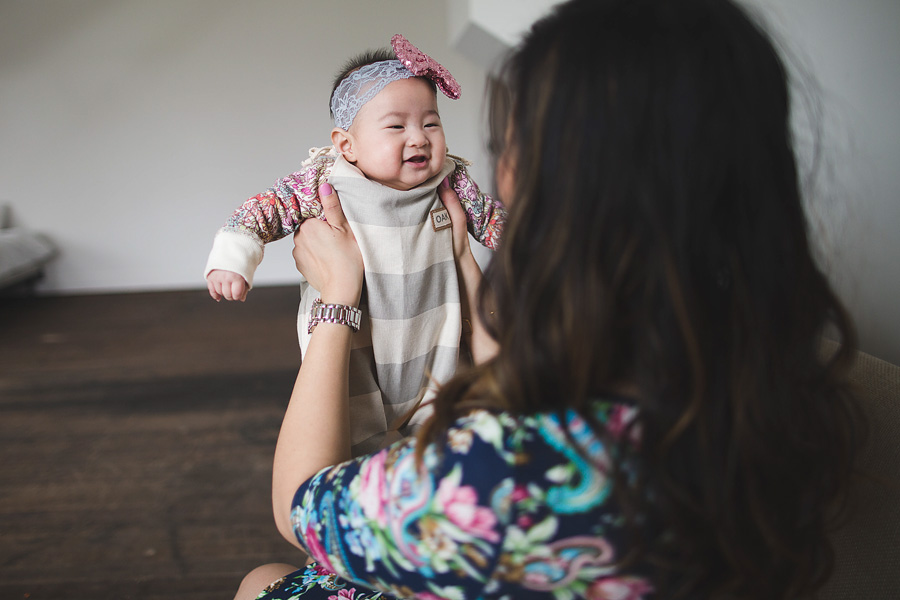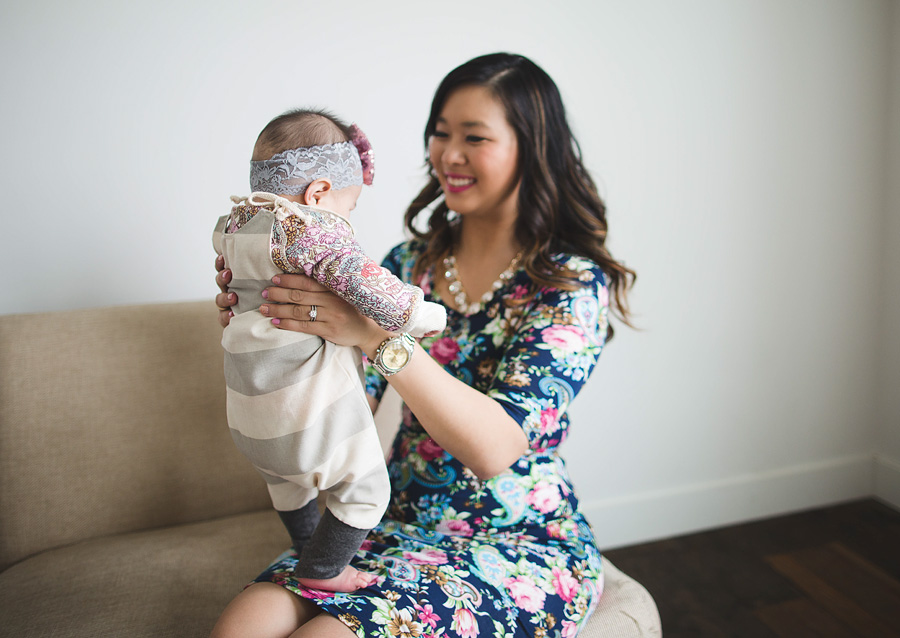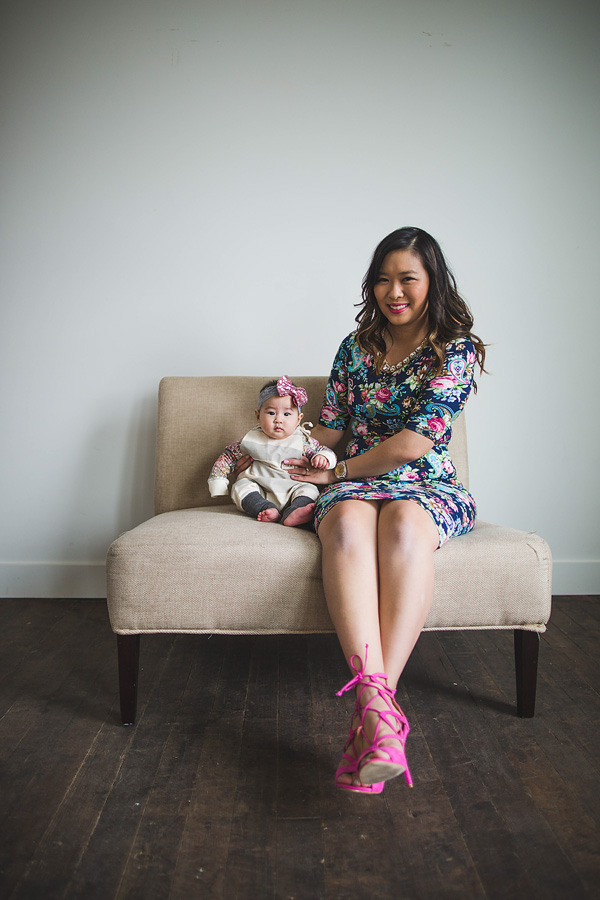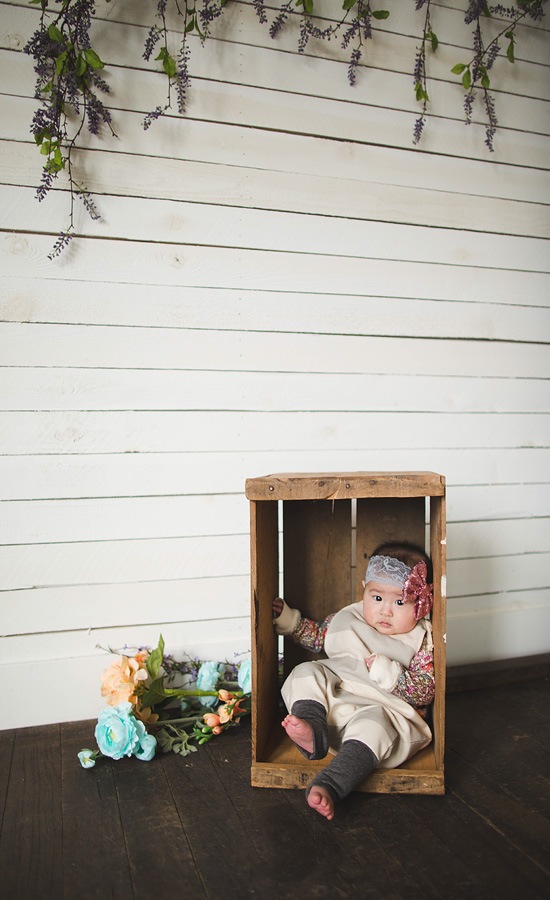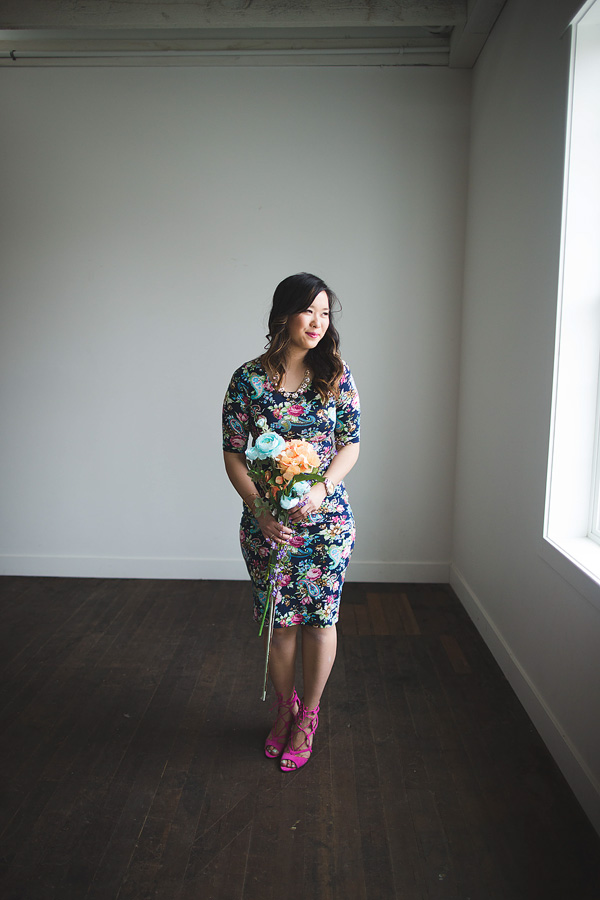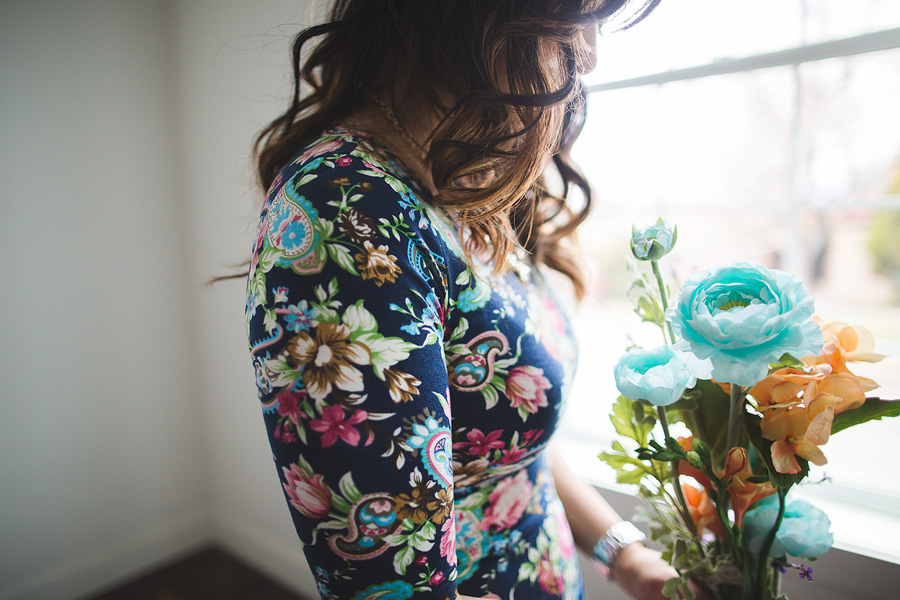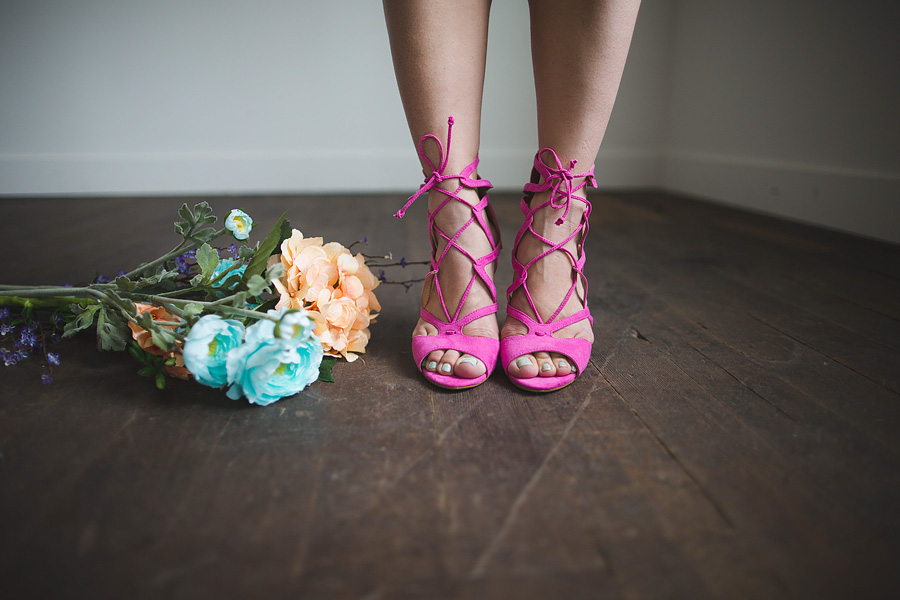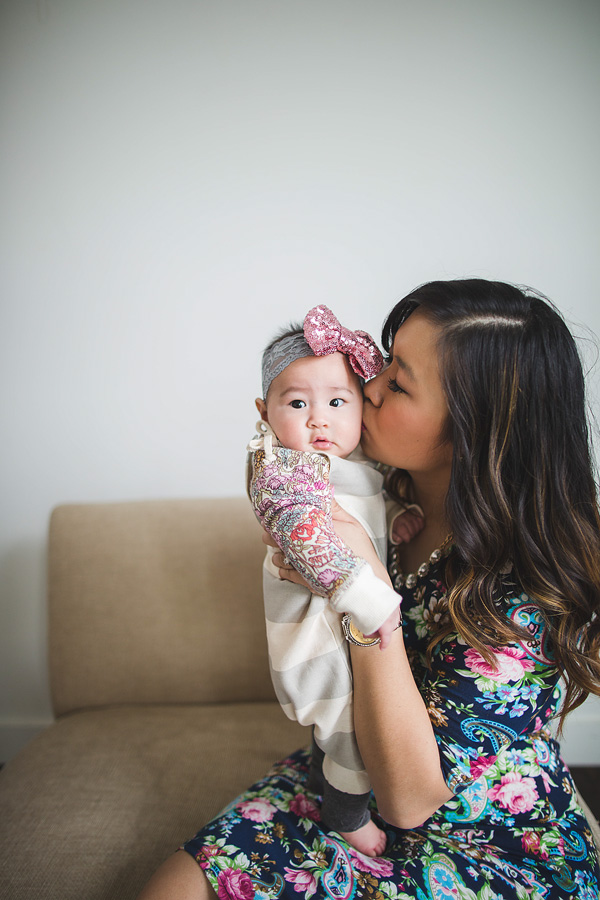 Vivian is totally in the kicking her feet stage right now and it's the cutest thing ever. Here's a little video that my photographer Shailynn Photography put together to capture her little non stop feet! It has a few outfits that we shot all at once (that I spread across posting on the blog)!
Kick your feet from ShaiLynn Draper on Vimeo.
My outfit:
Dress: Poppy and Dot
Shoes: JustFab
Necklace c/o Cents of Style
Vivian's outfit:
Romper: Kindred Oak
Sweatshirt: Peek Kids
Headband: Sassy Bow Shop

Photos by Shailynn Photography