***This post was sponsored by Hallmark, but all opinions expressed and pictures are my own.***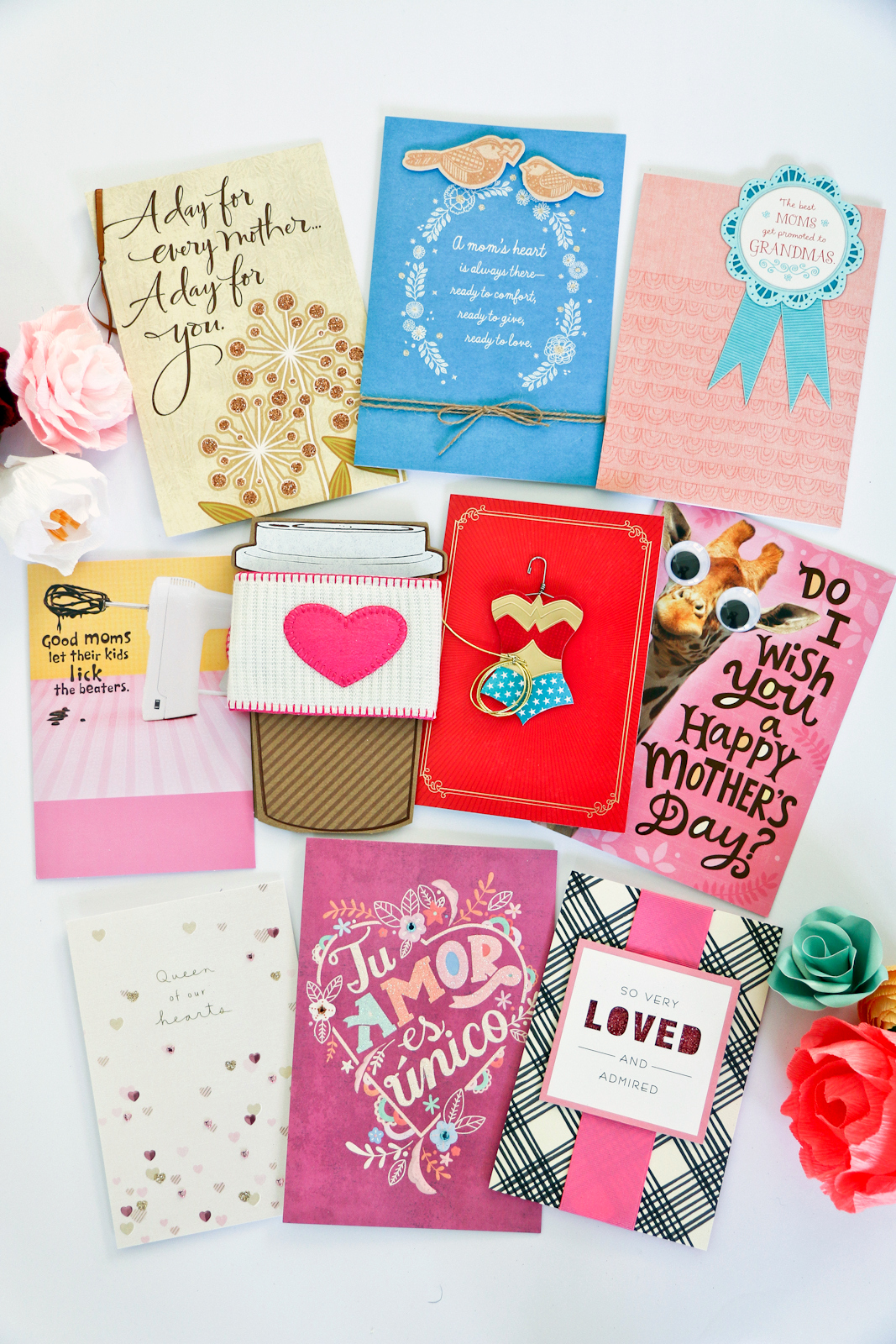 Mother's Day is one of my favorite holidays and it is coming up May 10 (you didn't forget, did you??). Being a mother is one of the hardest jobs ever and I knew it best when I became one myself. This year, I am not only a mother of one, but a mother of two. I am a mother to a high energy, anxious, sweet 3 year old toddler boy who doesn't like to sleep, just wants to play and I am a mother to an almost 8 month old baby girl who is sweet, smiley, and dresses well.
I've always been a sucker for receiving cards, letters, and packages in the mail. Sometimes I do get lazy and send e-cards, but I really wish I could send snail mail cards to all my friends for their birthdays and family for special holidays. This Mother's Day, Hallmark is running a #PutYourHeartToPaper campaign to celebrate Moms all around the world. Hallmark sent me a variety of cards to send to special Moms in my life and I immediately thought of certain people to fit the cards.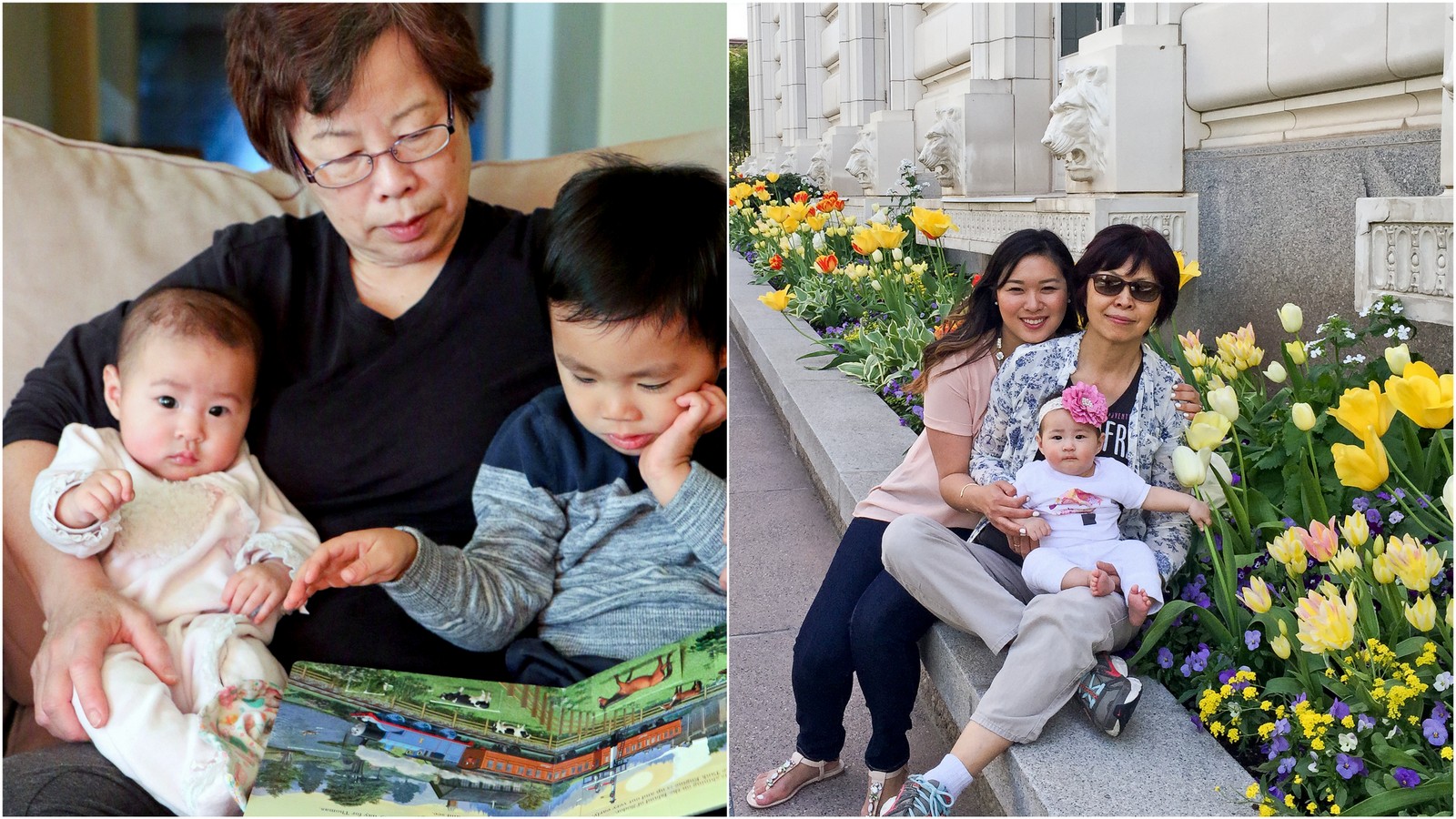 For my own mom and my mother in law, I chose the more traditional cards with beautiful words, pretty pictures and designs. Both of my moms are more of the traditional type and I just knew these words on these cards that were more heartfelt, would make them happy. Both my mothers are grandmothers to 4 children (including my 2 children) and they just love spending time with my kids, helping them grow, helping us out. For both of our kids, they stayed with us at our house for many months with the transition and just to care for our kids and make our lives easier. I appreciate them both so so so much and their kind spirits!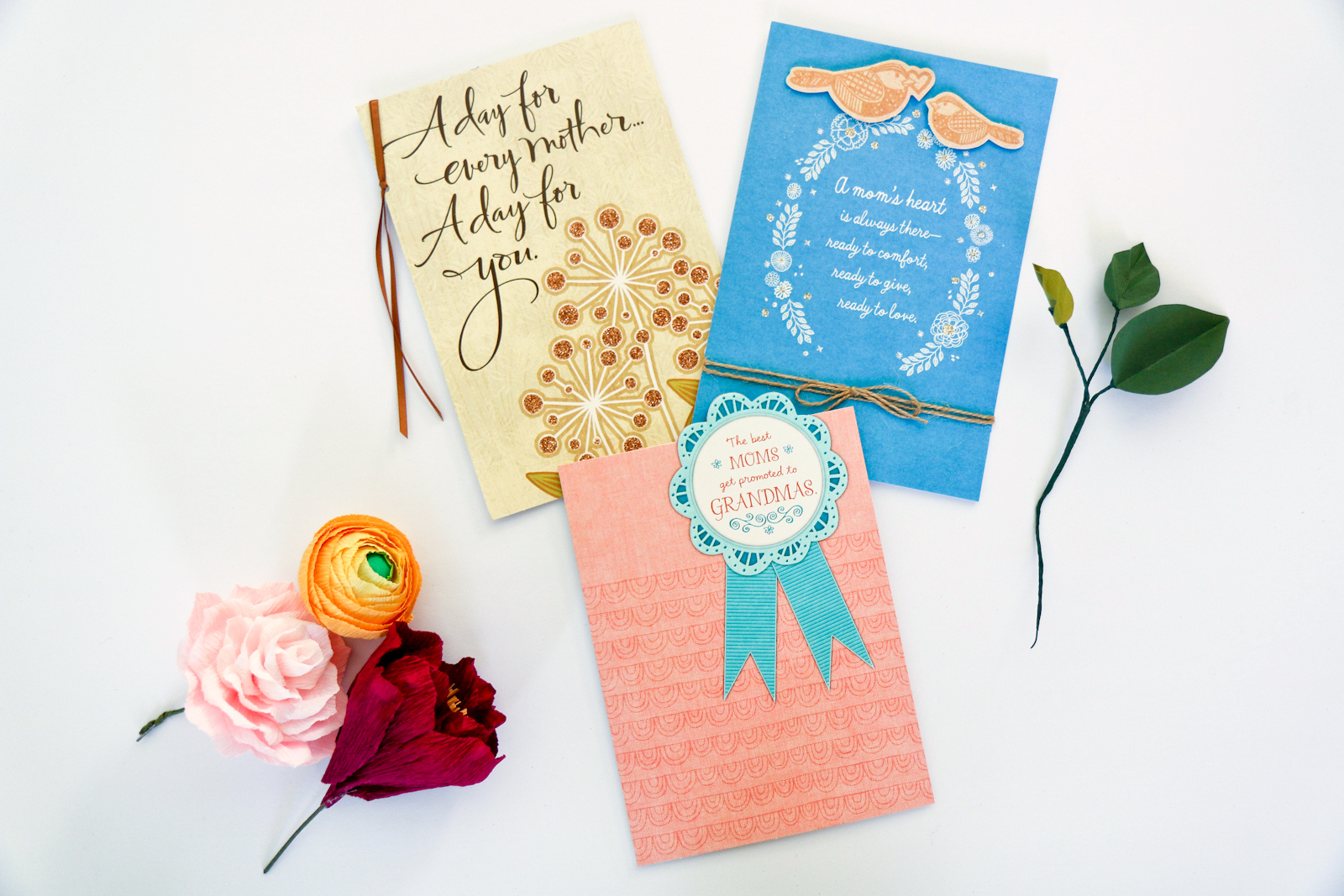 For the Moms who also like pretty things but like more of a modern style in their home decorating and outlook on life and parenting, I think the following cards would work great. The look of these types of cards are ones that I would love to receive myself and I think my dear friends who are first time moms such as Fizz and Frosting and Putting Me Together would be perfect for receiving these cards as well. They show so much grace in all that they do, when I know that being a first time mom is HARD work!!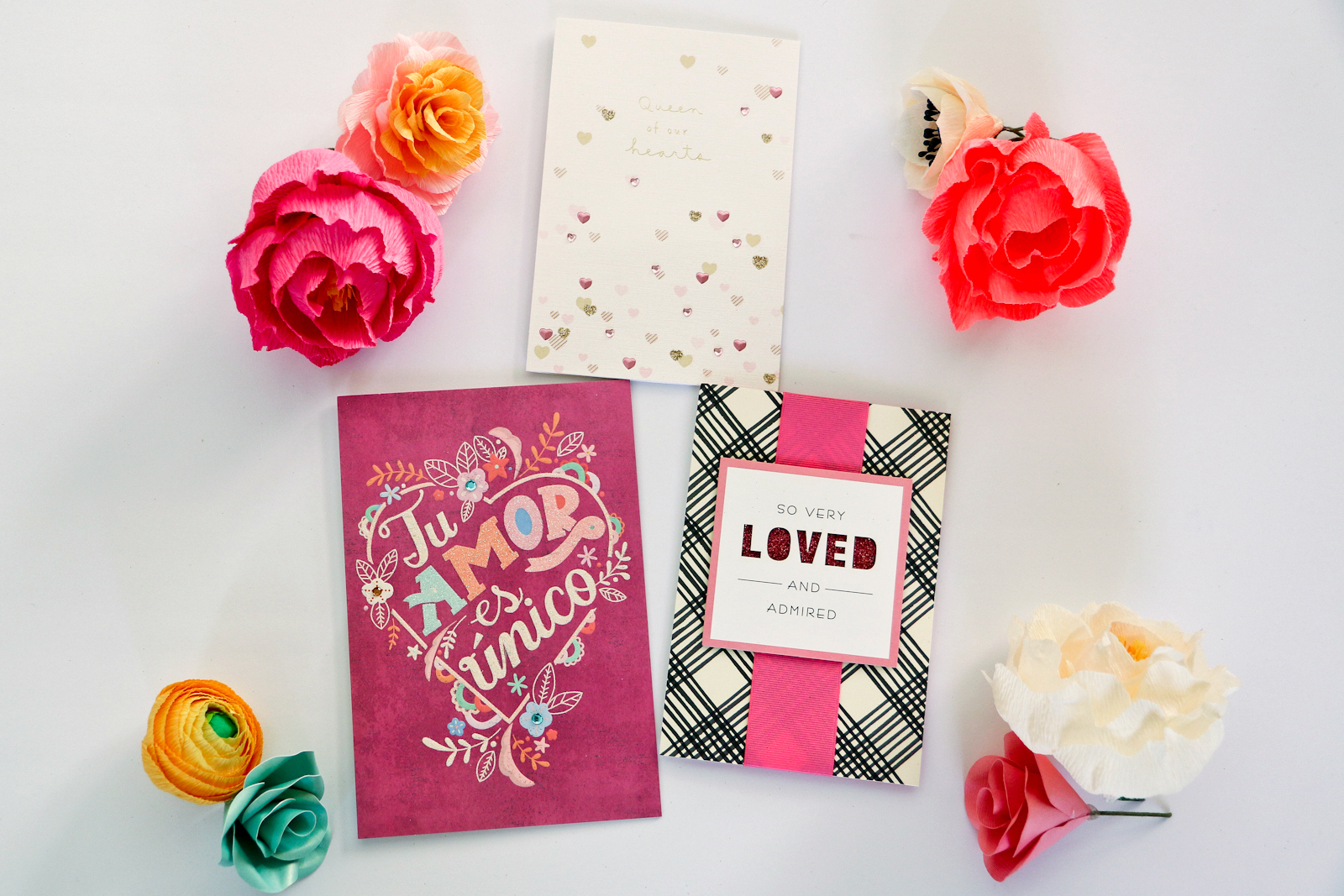 And for the fun-loving Mom, this could be a lot of Moms, but Our Life is Beautiful and Dearest Lou and Pretty Polished Perfect to name a few, I could see receiving a card like these below. These three friends of mine constantly amaze me with the fact that they are stay at home moms, have successful blogs, and have great humor through it all. I feel that my parenting style is a bit more serious, but I have to learn to step back and put some humor back into my life and these ladies inspires me to do so.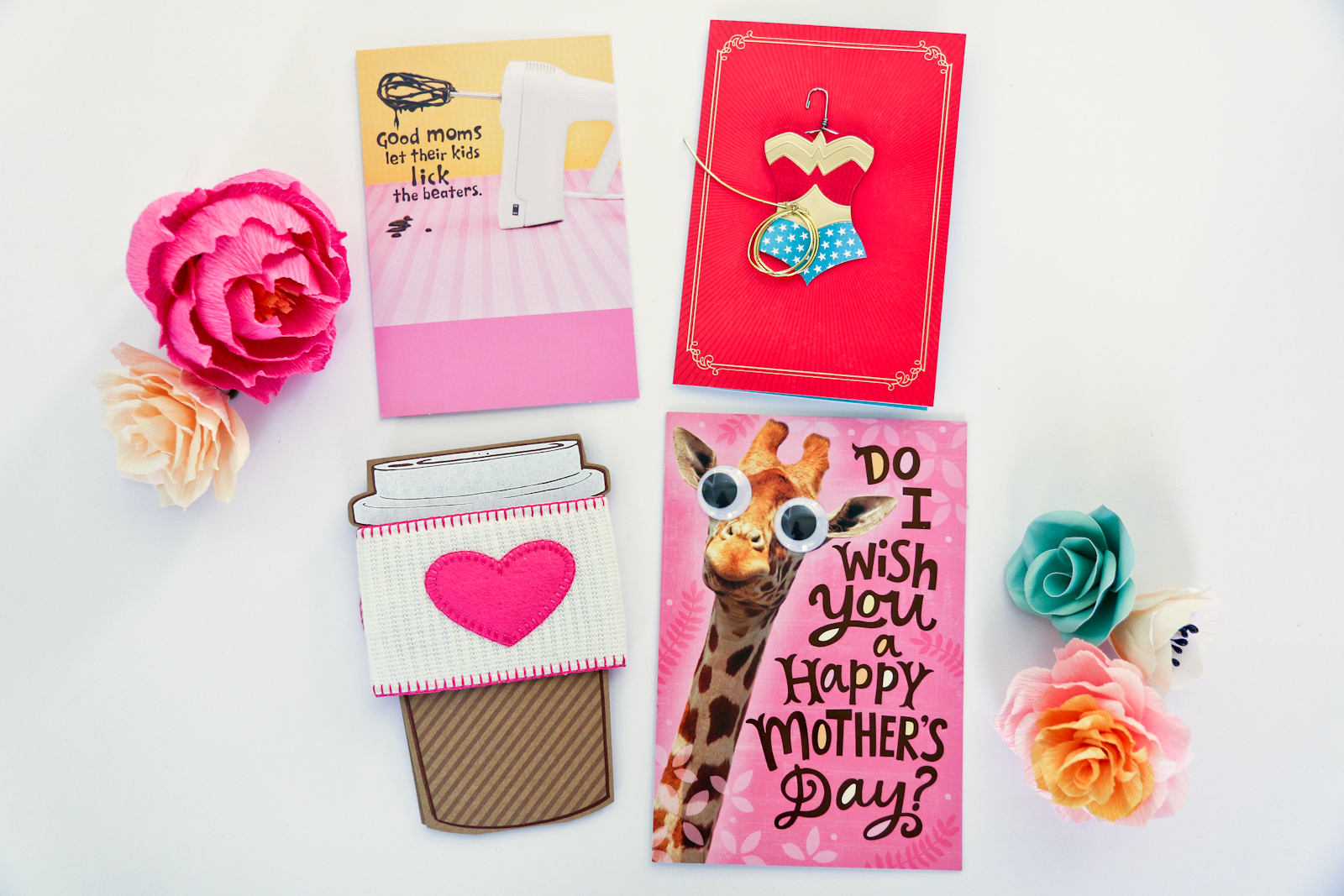 By the way, these paper flowers from The Lovely Ave! Such a great Mother's Day gift a bouquet of these would be. 🙂
To find a store that carries Hallmark cards perfect for Mother's Day and to see some inspiring videos (grab your tisues), you can visit PutYourHeartToPaper.com or see them here. Also you can follow Hallmark on Pinterest, Twitter, Instagram, and Facebook.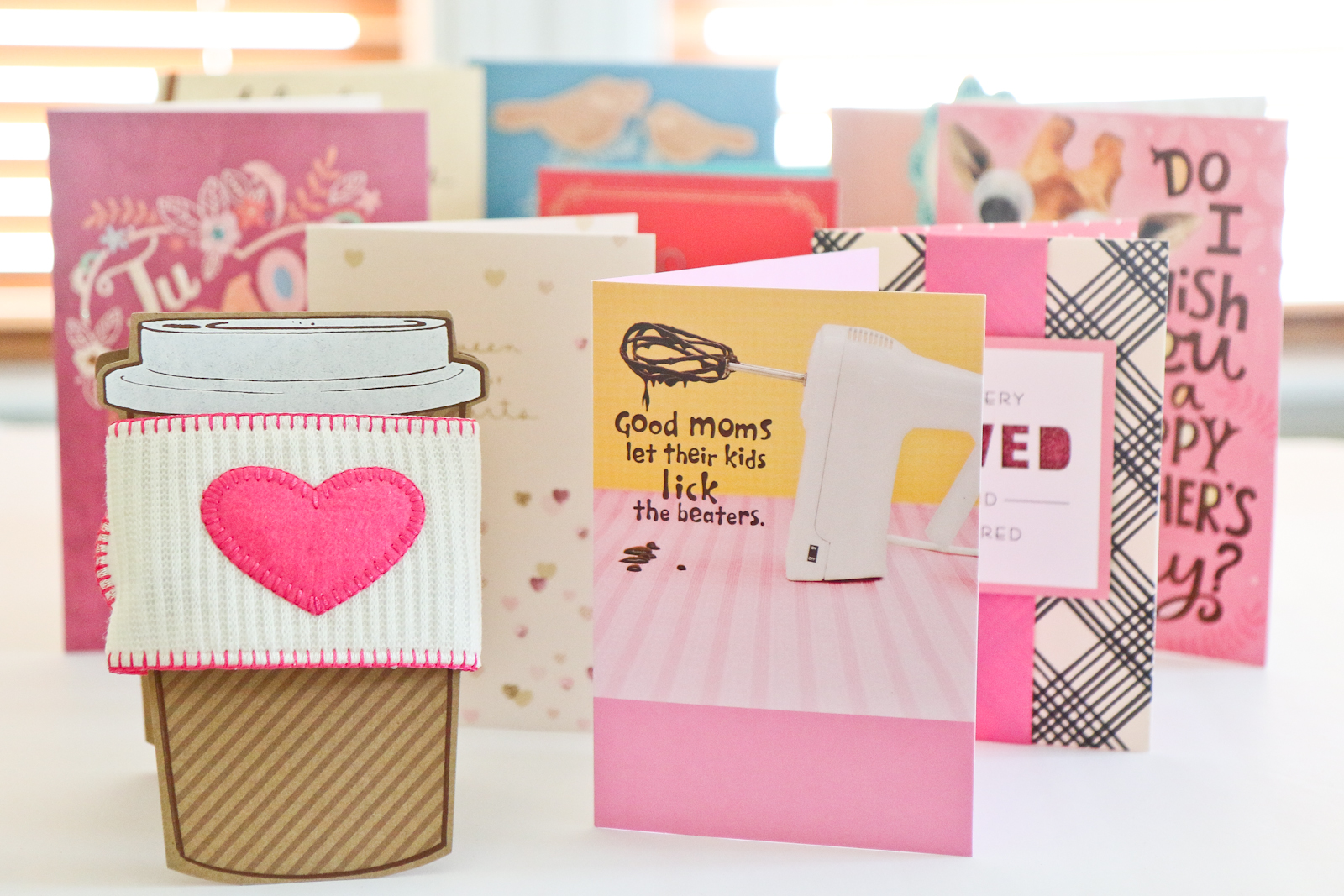 Are you planning to send Mother's Day cards? Do you have any Mother's Day plans yet?