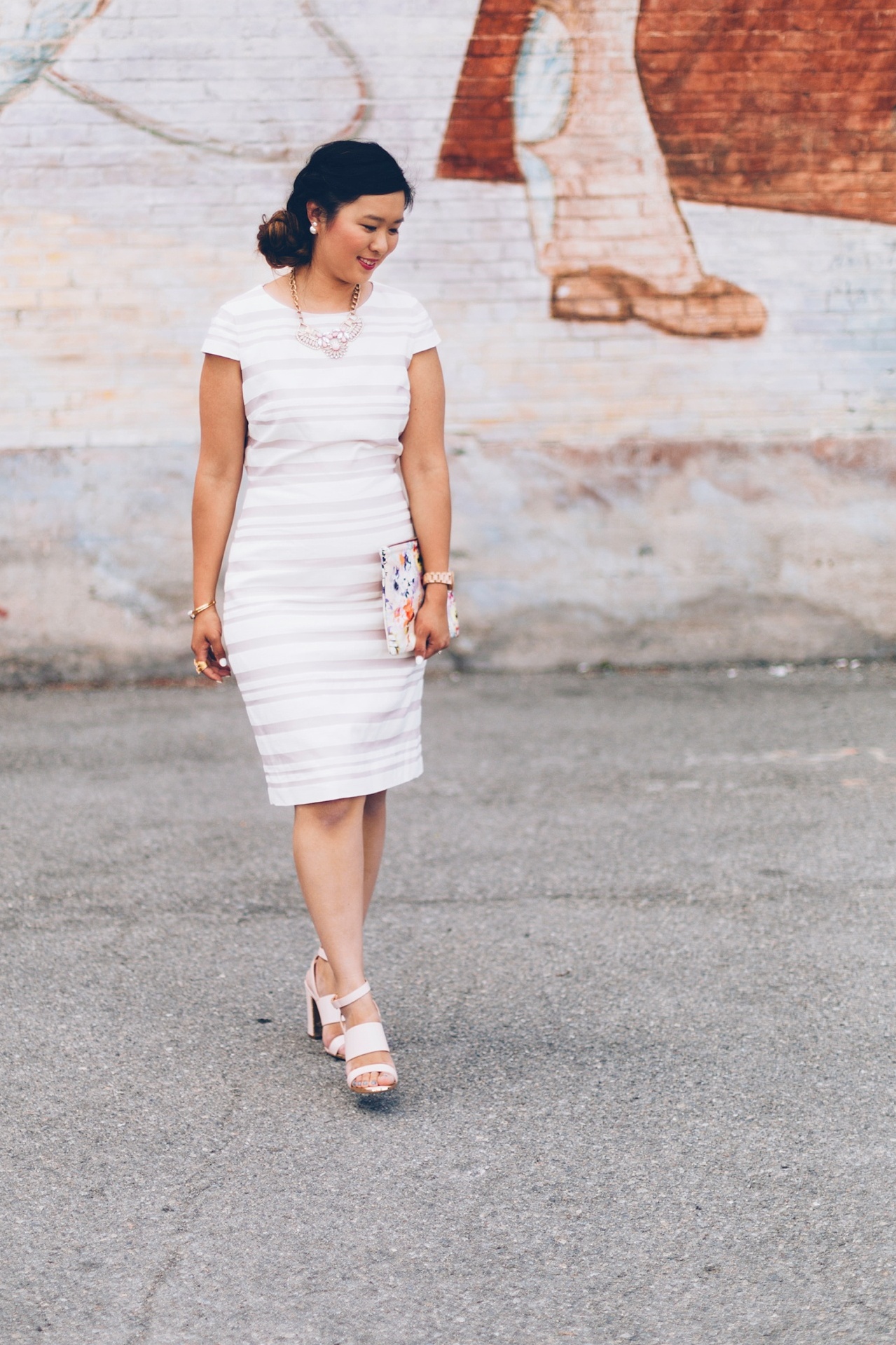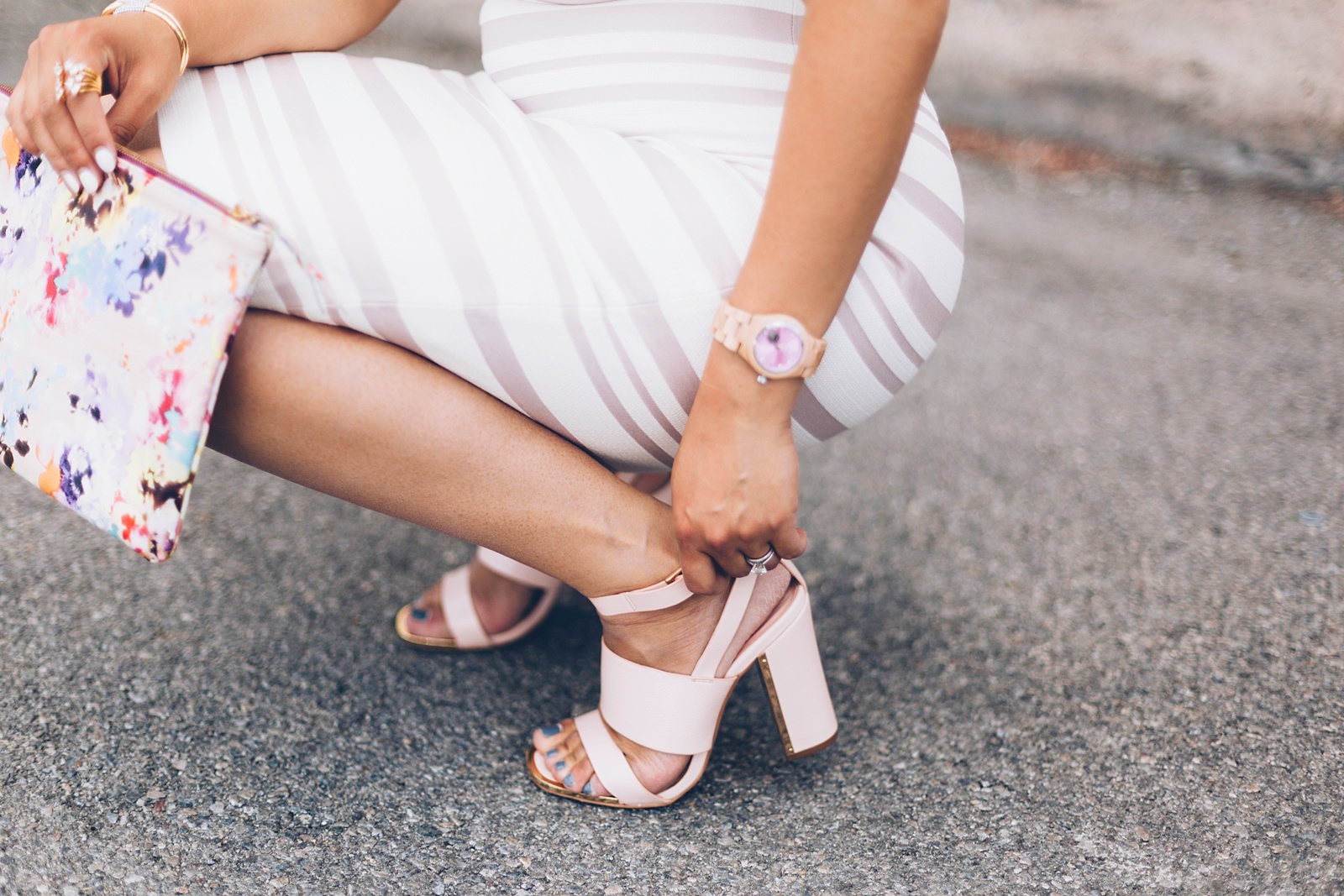 If you didn't already know, my favorite color has always been and will probably always be pink. 🙂 Lately though, blush pink is my ABSOLUTE favorite color and I want everything in this color. Paired with purple and it is the ultimate girly combo! Back in college, my friends called our apartment the pink and purple palace. Fast forward a whole lot of years and Vivian's 1st birthday (which is in LESS THAN A MONTH) is a pink and purple theme!!
I wanted to do some more variation in color to this outfit but my girl Jacque from Looks for Lovelies pushed me to do this pretty pink and purple look and I just love how it turned out. 🙂
Don't mind the man legs wall art. You know, it's the whole masculine and feminine mix look, kinda.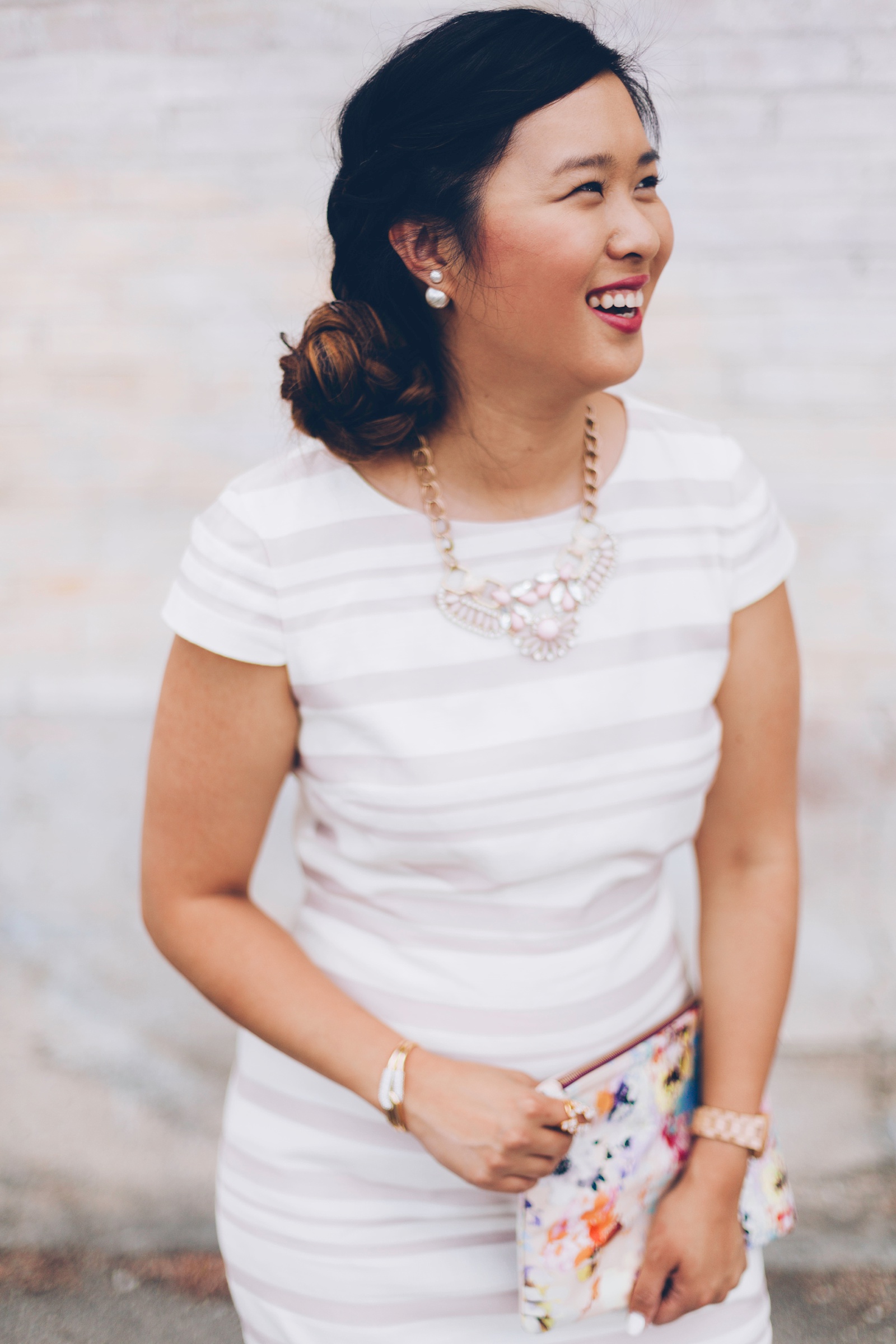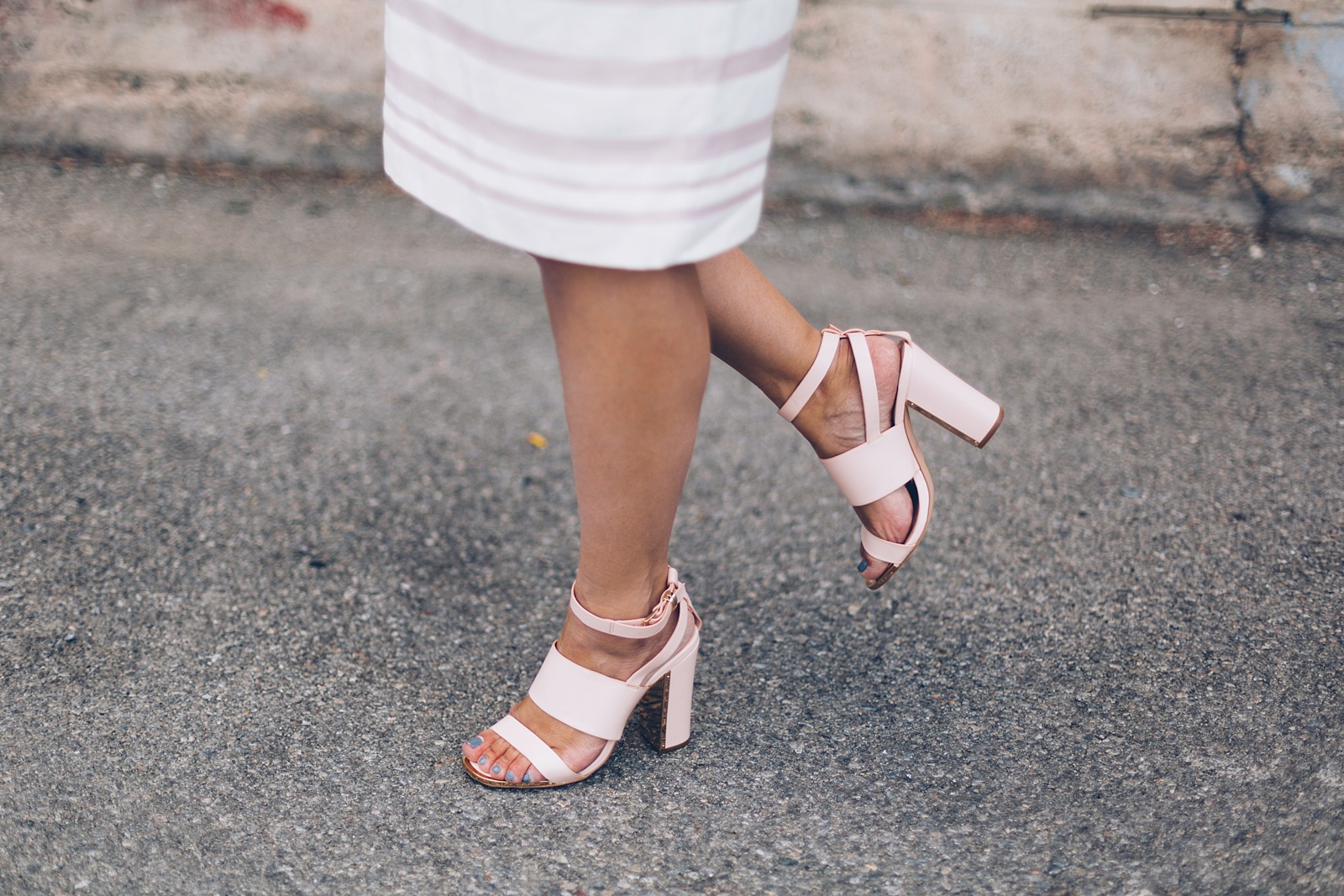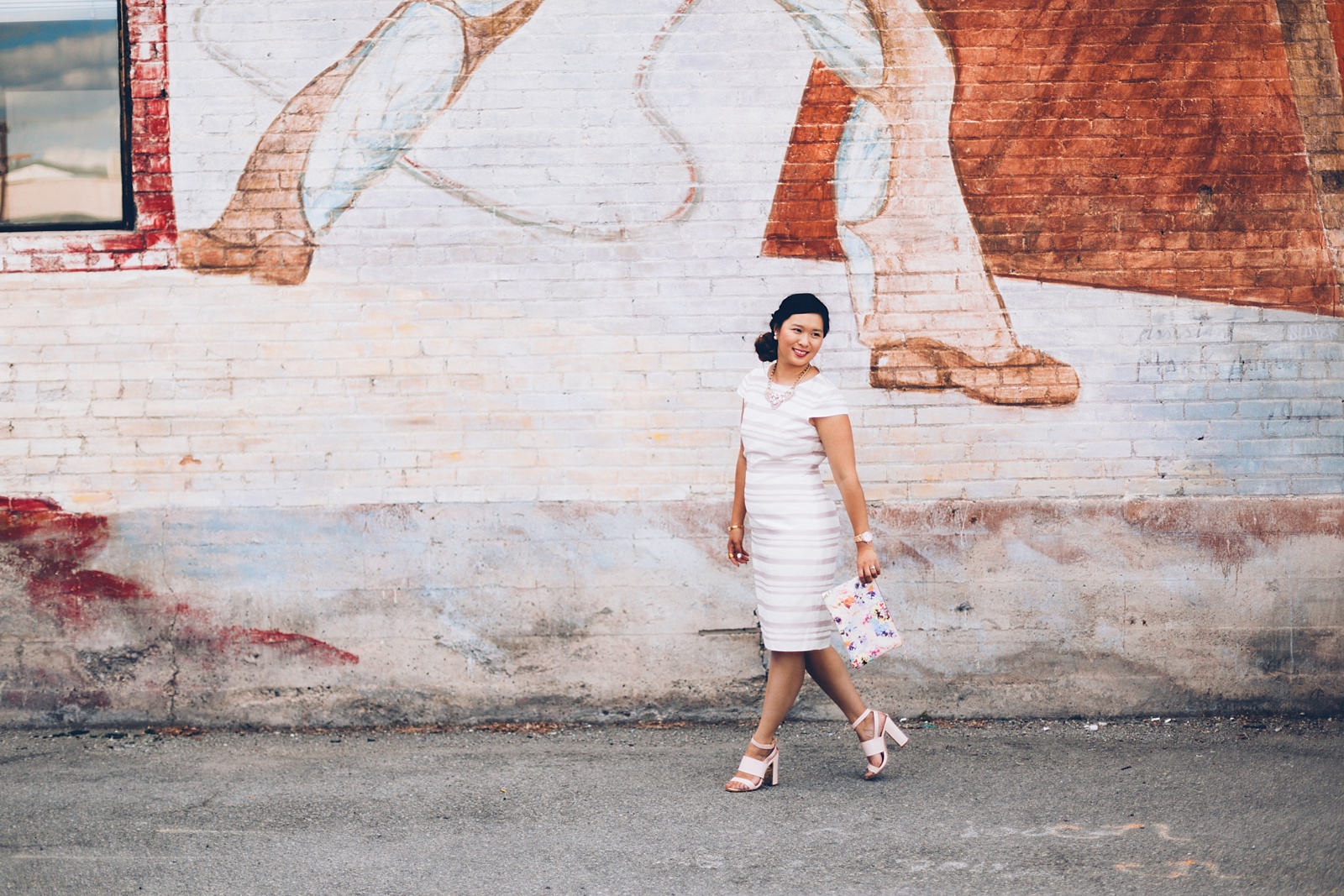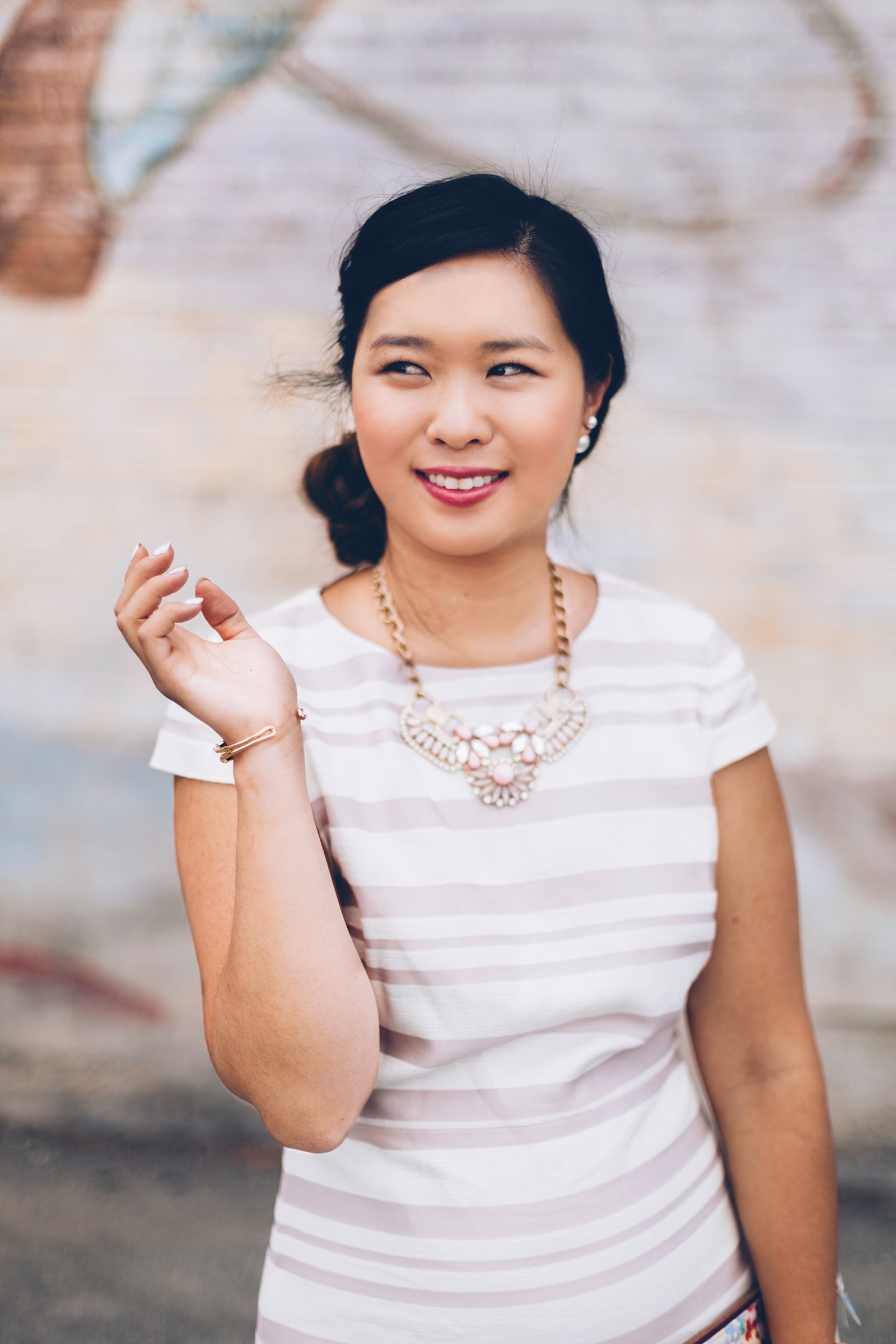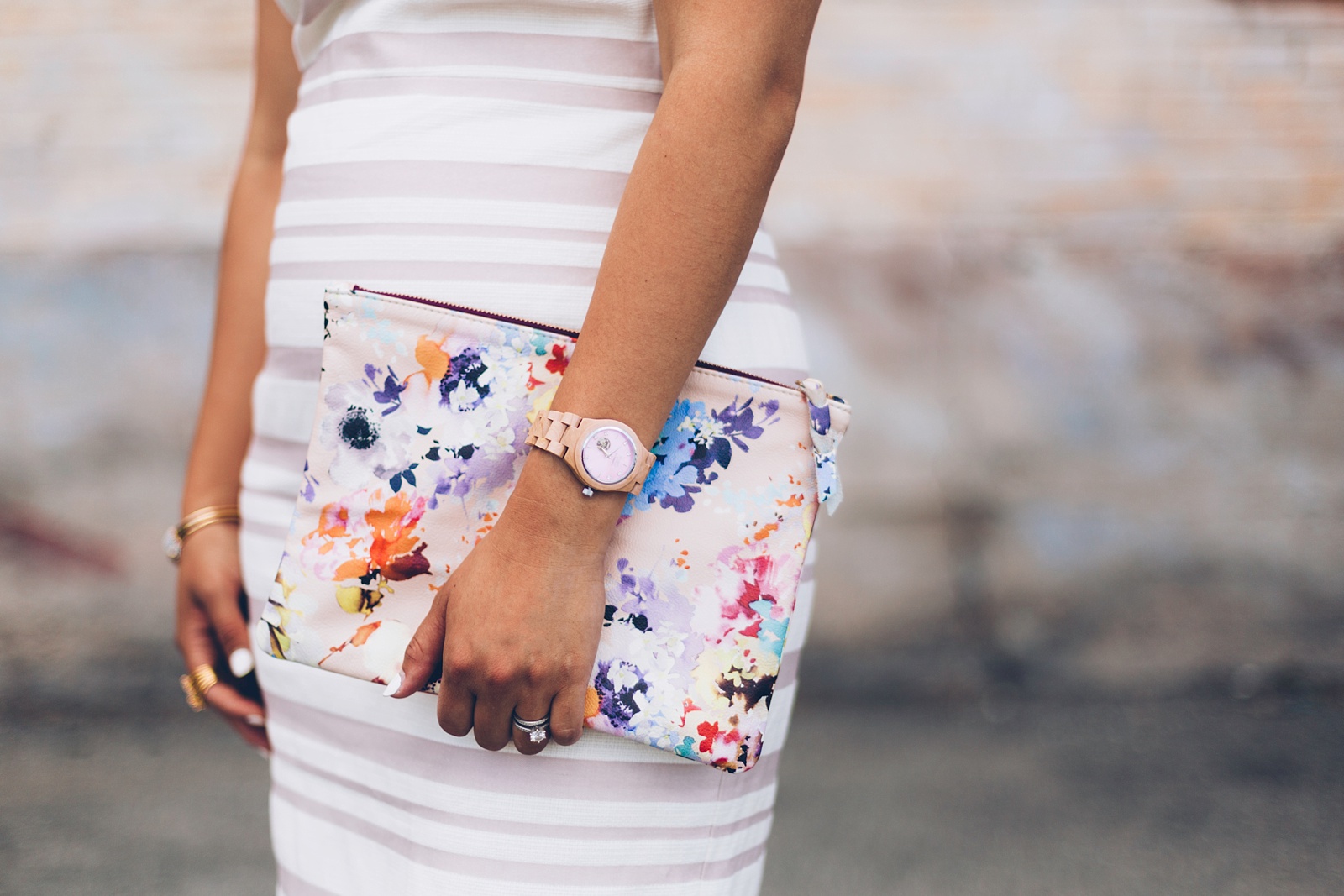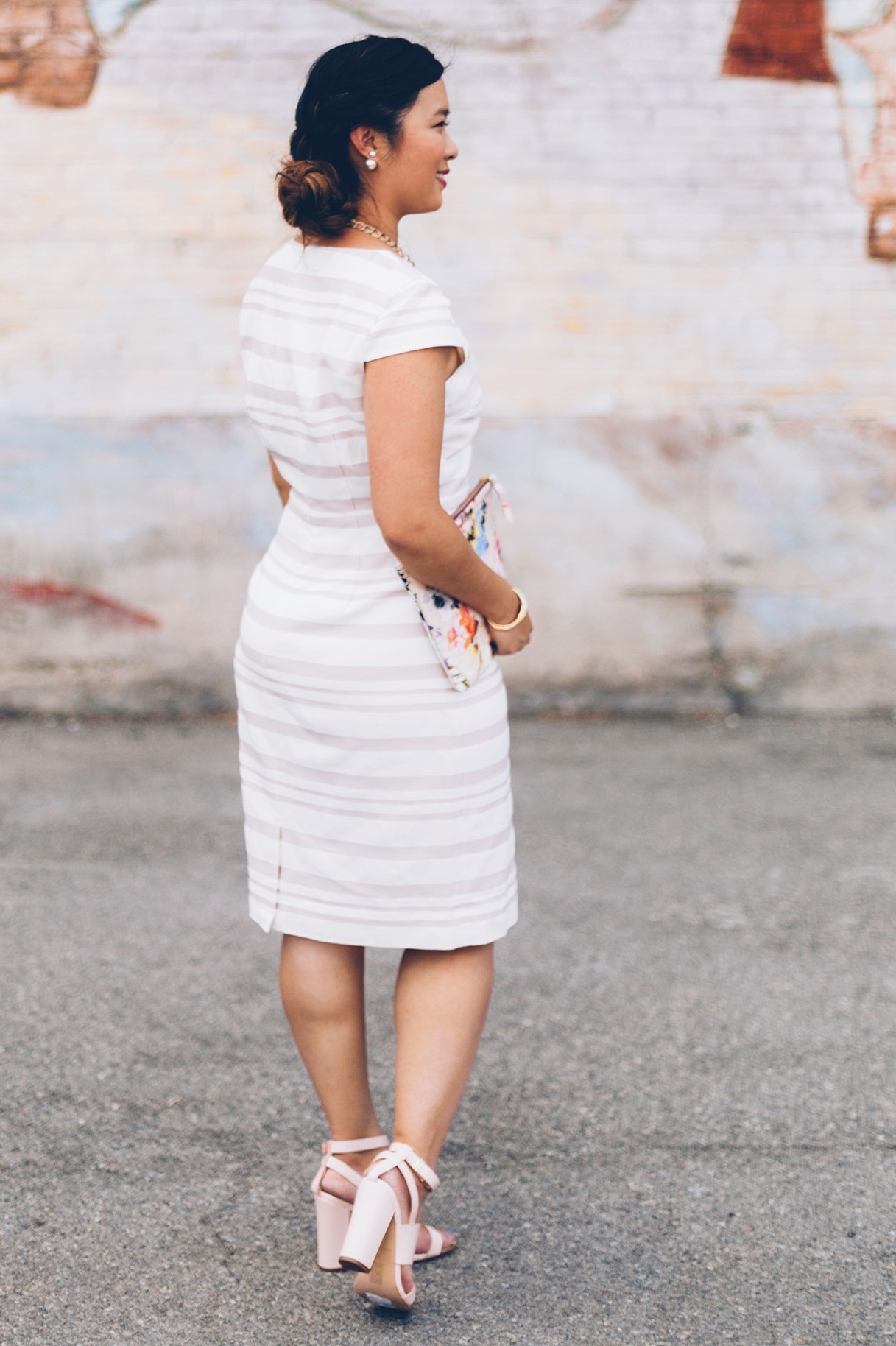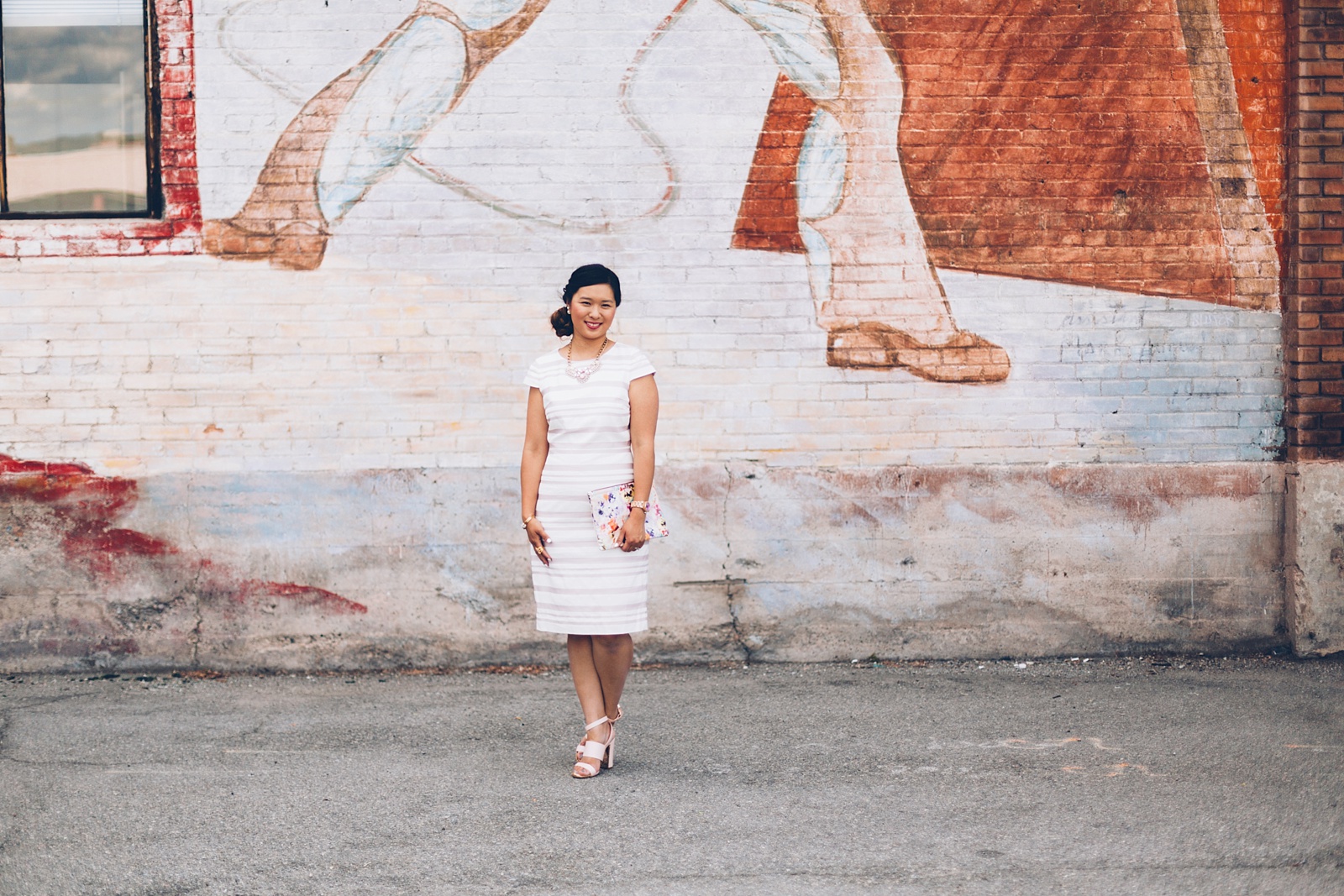 Outfit Details:
Dress: J.Crew (hurry and get it, it's on sale now and limited sizes left!)
Shoes: TopShop
Bag: KSladeMade
Watch: Wood Watches by JORD
Necklace: Olive + Piper
Earrings: T+J Designs
Photography by Lorena Rosser Photography
Shop some of my favorite pink and purple items: