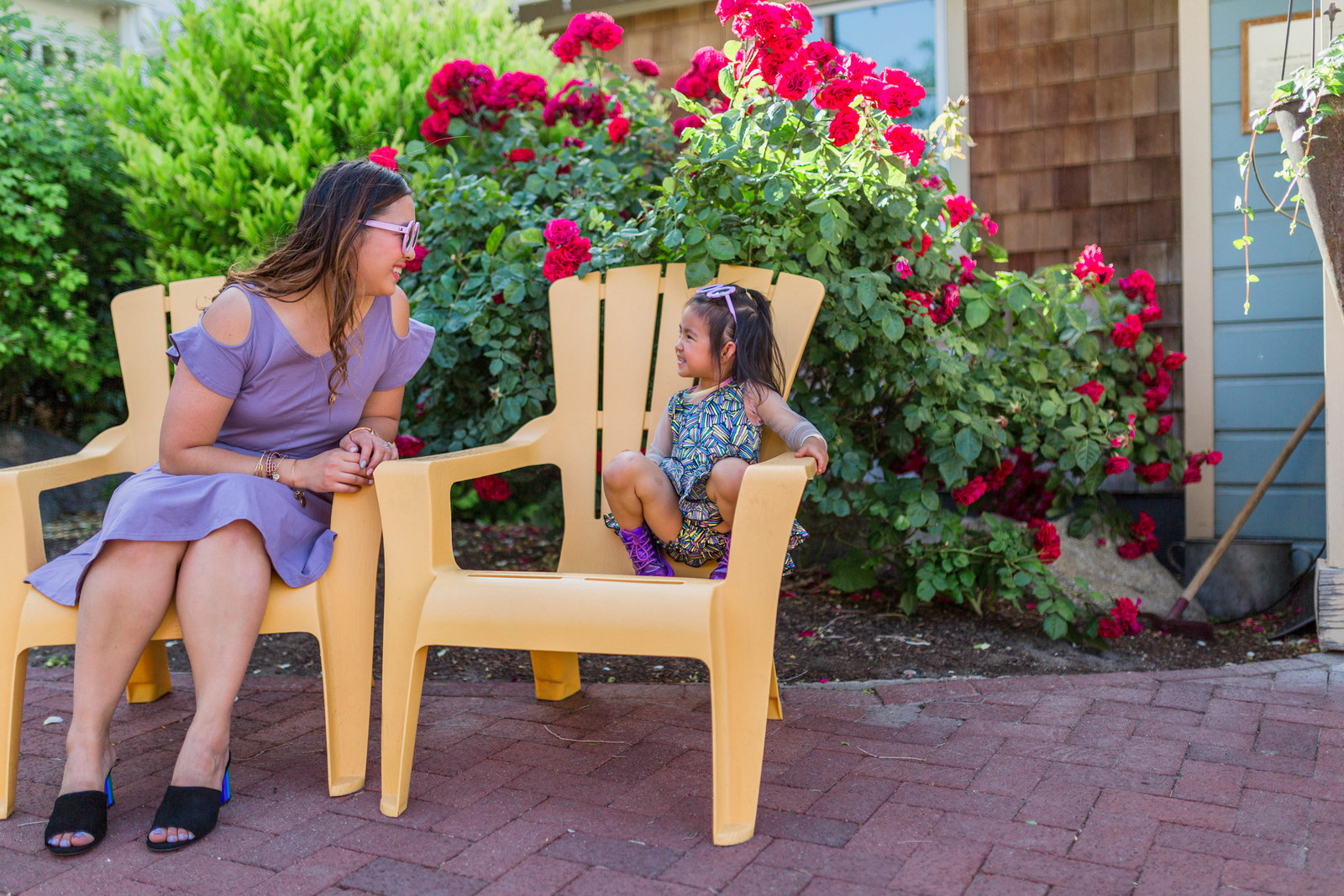 I'm so excited for this post, not only because I love the coordinating purple outfits I picked for Vivian and I, but because I am teaming up with a few other bloggers to share a shop with a cause AND a fabulous GIVEAWAY! I just discovered this new-ish shop called Remedy Road (they have a brick and mortar in Arkansas), that focuses entirely on fair trade / ethically made / give back fashion and accessory brands. My girl Molly of Still Being Molly, is passionate about promoting these types of brands and even has a great directory on her blog. Just like my love for supporting small and handmade shops, I have an equal passion for supporting those that give back as well.
Photography by Shailynn Photography
My outfit:
Dress c/o Remedy Road
Shoes: YRU
Sunglasses: Little Boogaweezin
Vivian's outfit:
Shirt: Liboosha
Dress: Little Minis
Boots: AKID
Sunglasses: Amazon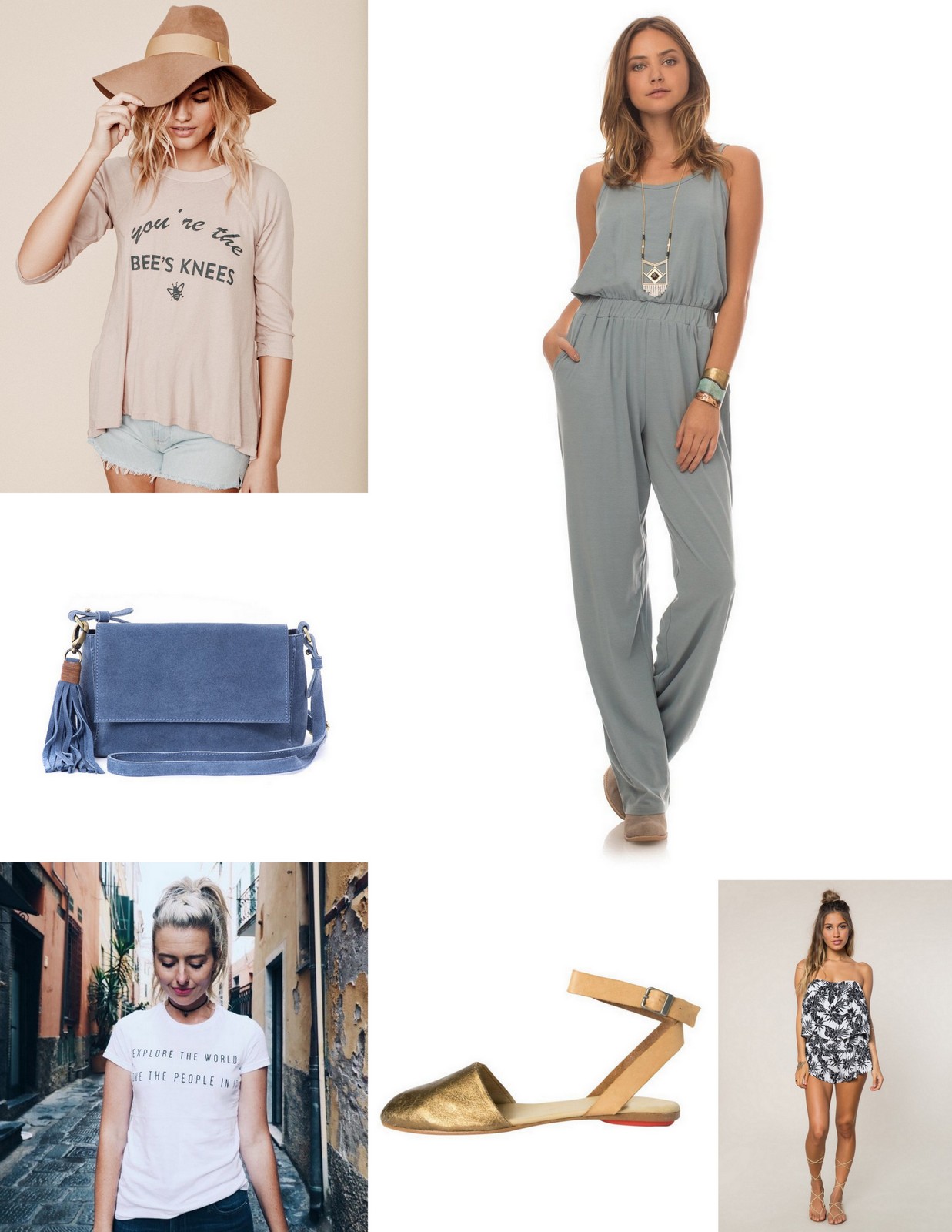 I've teamed up with four of my other favorite bloggers who also share a passion for giving back and brands that have a deeper meaning and purpose to give away a $350 gift card to Remedy Road! Besides the purple dress I'm wearing in the post from Elegantees – I'm sharing a few of my other favorite items in the collage above! Be sure to also visit their blogs and check out how they style their piece from Remedy Road. You can enter by using the Rafflecopter below! Good luck! 🙂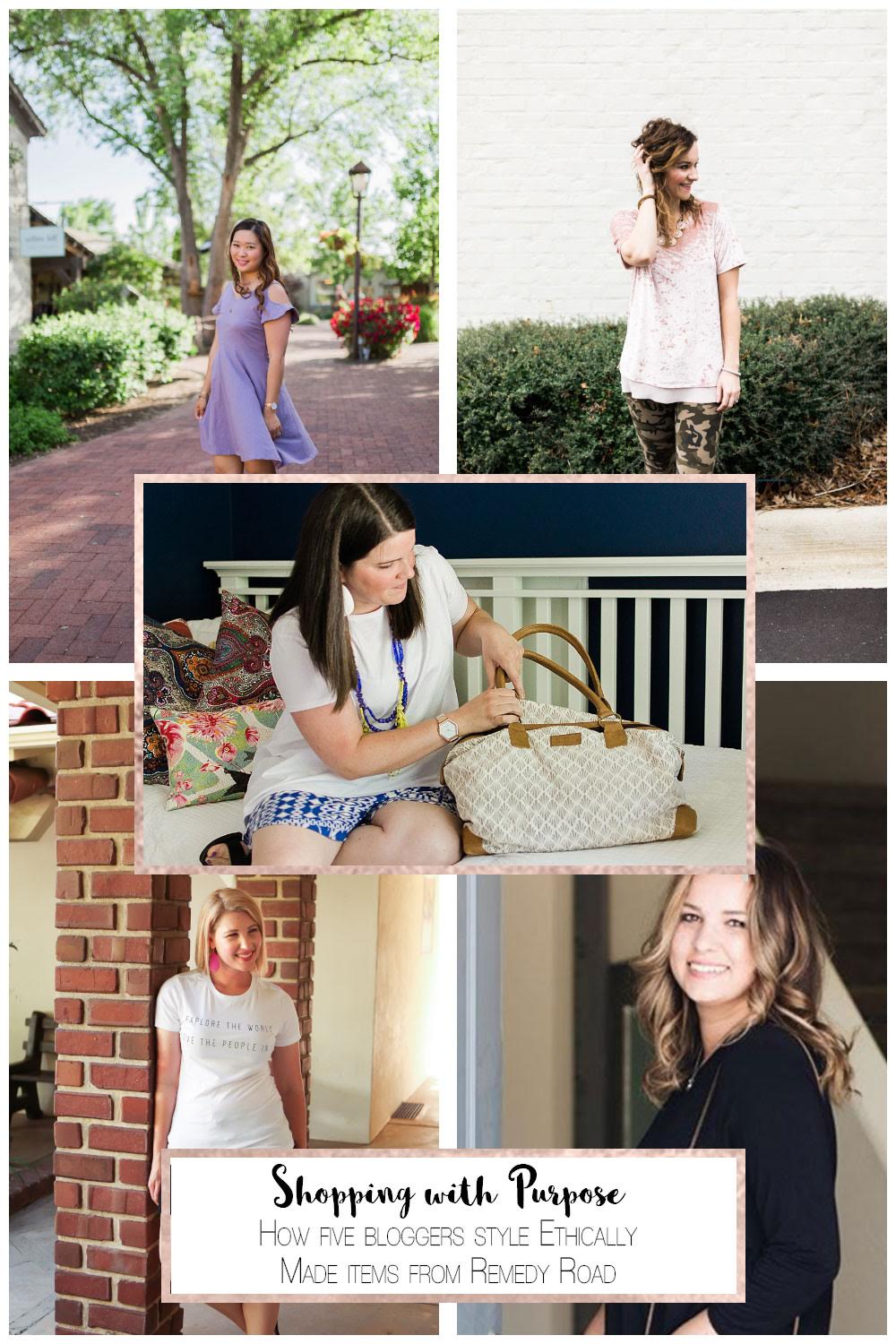 Still Being Molly | The Garcia Diaries | Lipgloss & Crayons | My Life Well Loved | Sandy A La Mode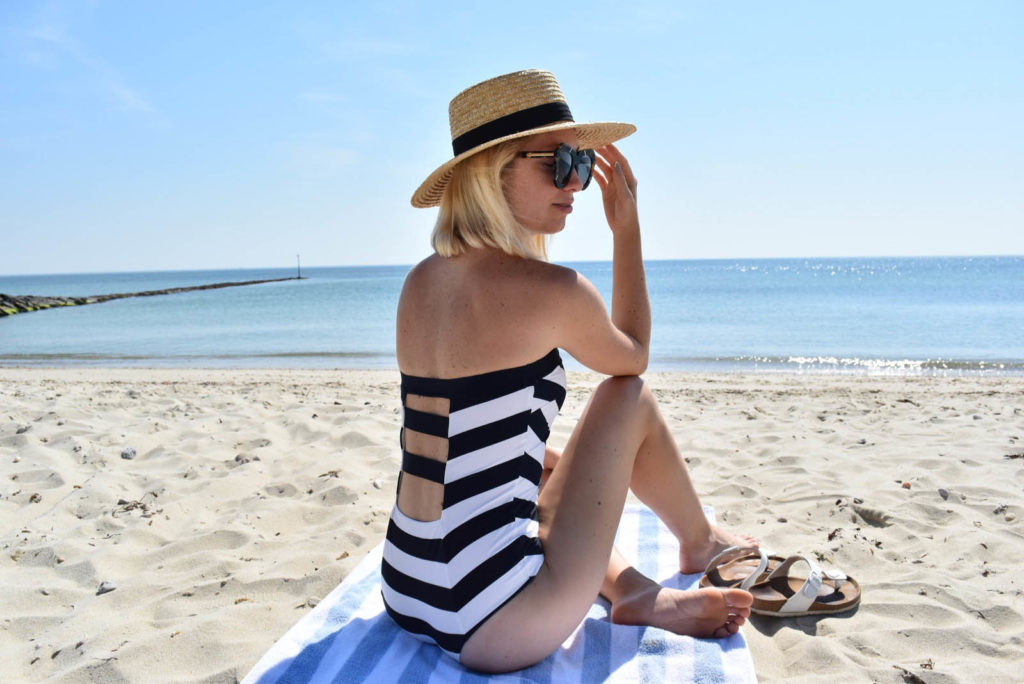 The winner of last week's most clicked link is from The Style Safari with this adorable bathing suit!!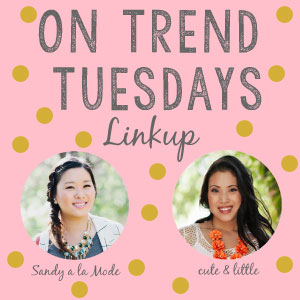 Save
If you have a recent fashion post, Cute & Little would love it if you linked up to On Trend Tuesdays Linkup below!



Save
Save